With the improvement of people's living standards, the dinnerware on the table is not only single kind of material, a variety of tableware has become a beautiful scenery on our table, here is to introduce to you the three kinds of tableware worth our choice in 2023.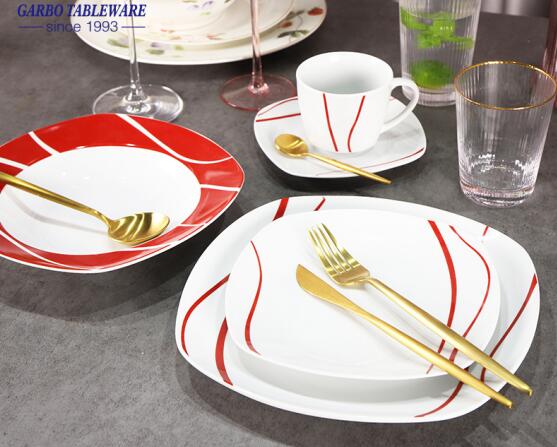 1.Glassware
Since ancient times, glass material has always been used to do a large number of cups, tableware and other utensils, because it has high hardness, wear resistance, chemical stability and other characteristics. But glass tableware is easy to break when suffering from excessive external pressure, so when choosing glass tableware, it is best to choose tempered glass material, compared with ordinary glass, it is more resistant to high temperature, and can be put into the microwave oven, safe, convenient and safe.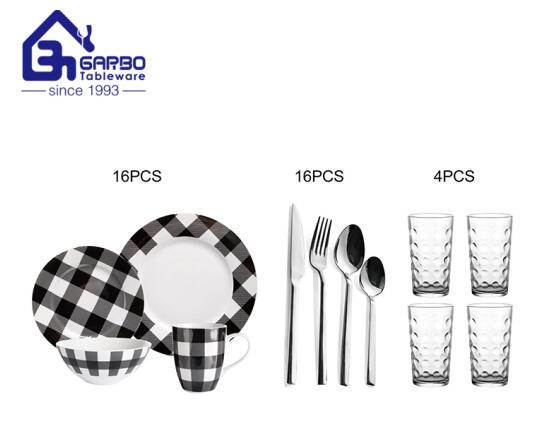 2.Ceramic Dinnerware
It has to be said that ceramic tableware is the best material on the market, but using ceramic tableware, there are also some matters that need attention. When buying, in addition to choosing a good material, we also need to pay attention to the glaze color. Remember that do not choose with too bright color inside, the pigment is easy to bring certain damage to our body. We must always pay special attention to this point. For ceramic dinnerware, it is best way to choose ones with lead-free glaze, which is consistently recommended as the healthiest ceramic dinnerware.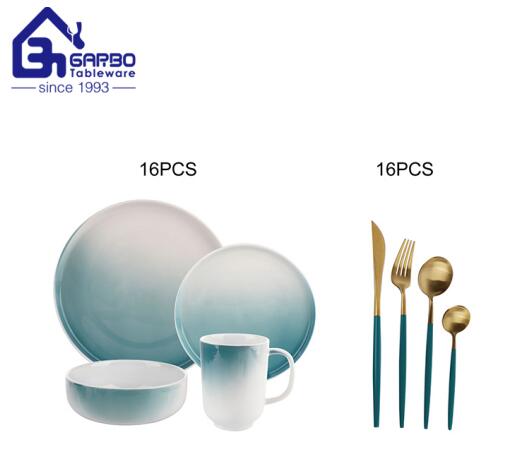 3.Stainless Steel Tableware
Stainless steel tableware is generally made of iron chromium alloy and then mixed with some other trace elements, the biggest advantage is resistance to fall and wear, but because of its special material, so when we are using, we must pay attention not to hold salt, soy sauce, vinegar and other condiments for a long time, because with a long time holding these condiments, the chemical reactions may occur to produce some harmful substances, which are bad to human body.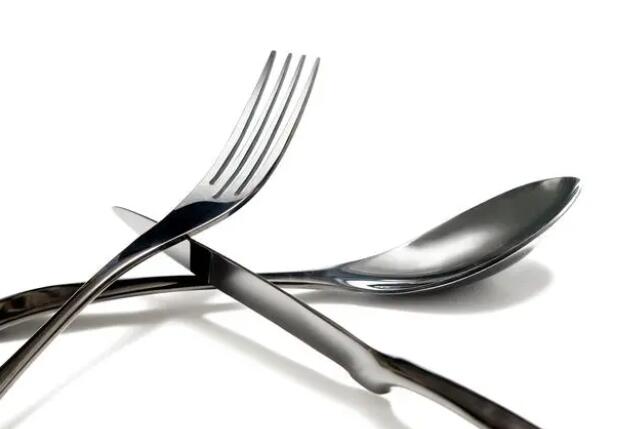 So, after reading our article, what kind of cutlery would you choose to decorate your 2023? We suggest glasses, ceramic dishes and stainless steel cutlery. The above three types of products can achieve one-stop procurement in Garbo tableware. Please pay more attention to our website, we will often release promotional new products.