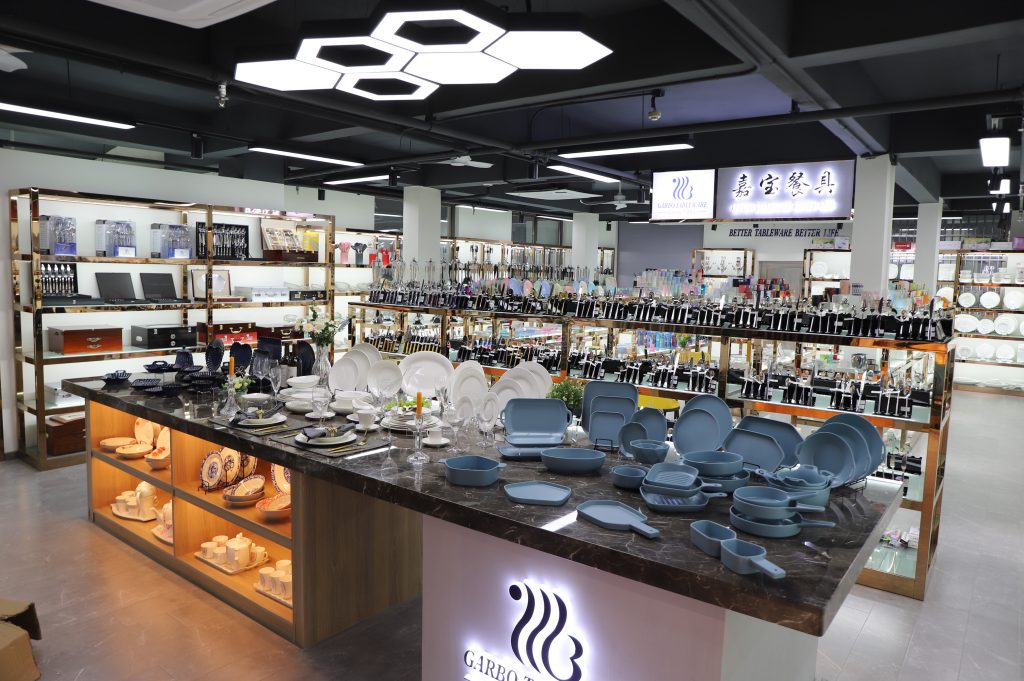 Difficult 2020 already past, wonderful 2021 are beckoning to you, have you seen the bright future. Believing many people have ended up their new year holiday, and return to their office to continue working, prepare 2021 new purchasing plans, and fight for big projects success. Everyone are fighting for the value of their life. We also keep up with time, follow up with you steps, rich our products line according to market's need, also renovated our showrooms, launch various items to meet your purchasing plans. Welcome to see recent promotions.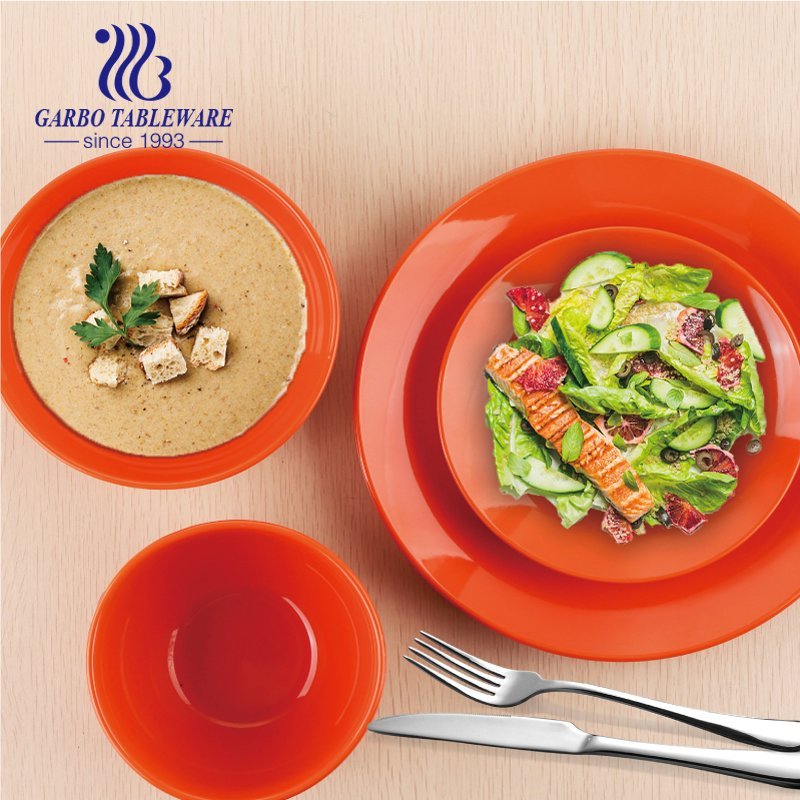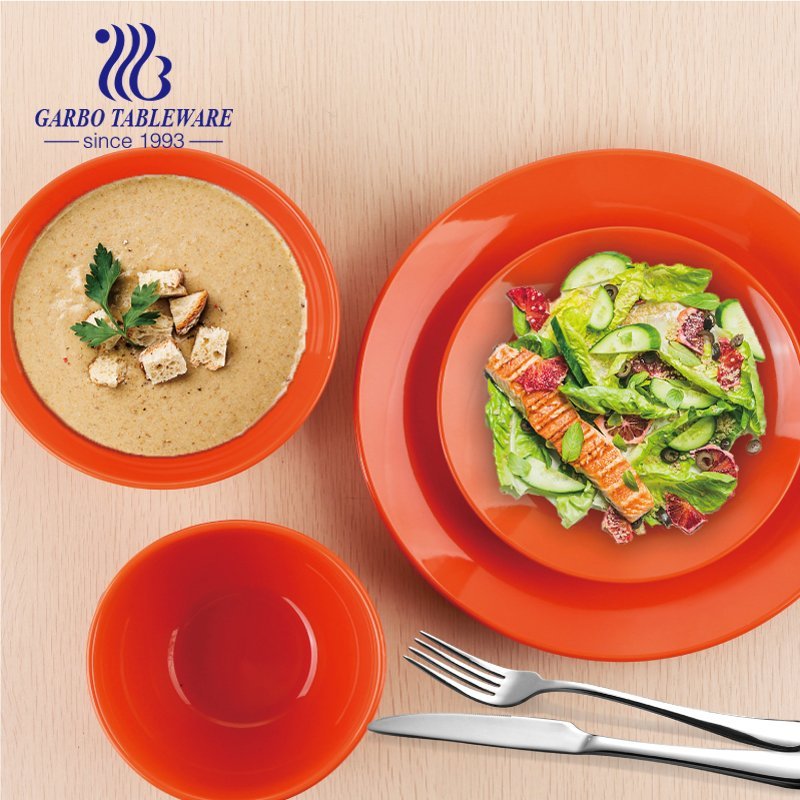 Ceramic Dinner Set

16 or 18 pcs stoneware dinner set, composed of several mugs, bowls and plates, satisfy big family's use. Many colors are available for choice, like green, blue, pink, grey, orange and so on, like rainbow attracting you to eat and enjoy your foods. In addition to picture effect, still can do decal and glazed designs. Use our exquisite porcelain items to decorate your table, can improve your appetite and your family's appetite. Also perfect suppliers for restaurant, customers definitely come to your store for lunch and dinner when they see you put foods on these beautiful plates.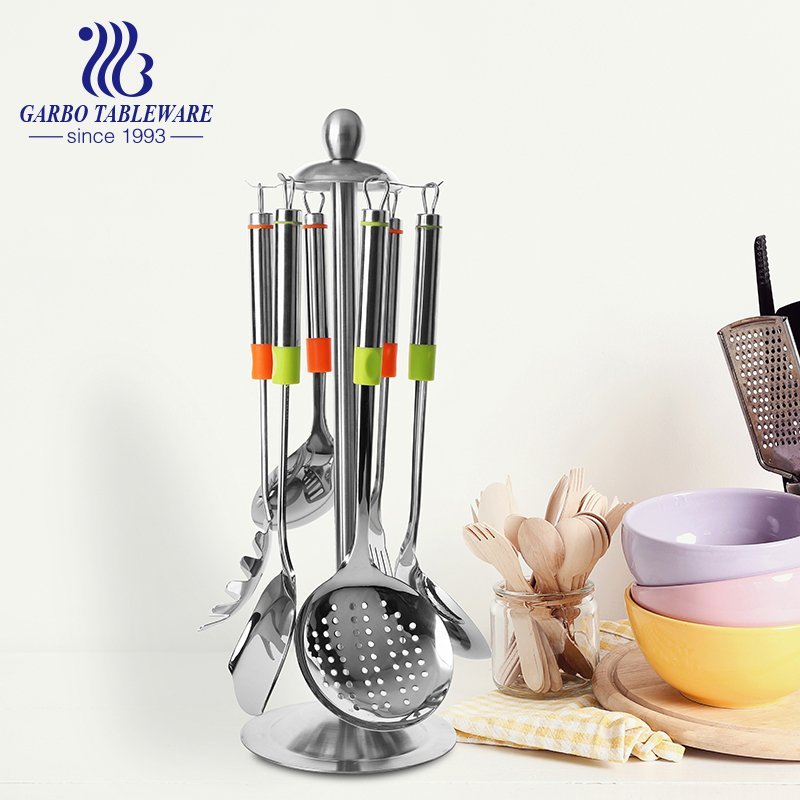 Stainless Steel Cooking Utensil

Be made of 201 stainless steel material, durable enough, not easy broken, also healthier than plastic cookware, won't emit bad smell under the high temperature condition. Hanging hole design is convenient to storage, you can hang up on wall, make your kitchen doesn't look like messy. have all kinds of different handles, such as wood handle and pp plastic handle. Very small moq for each item, suitable for trial order and test market. All items are necessary helper in kitchen, each family and restaurant need to use this type of cookware, can bring you large selling volume.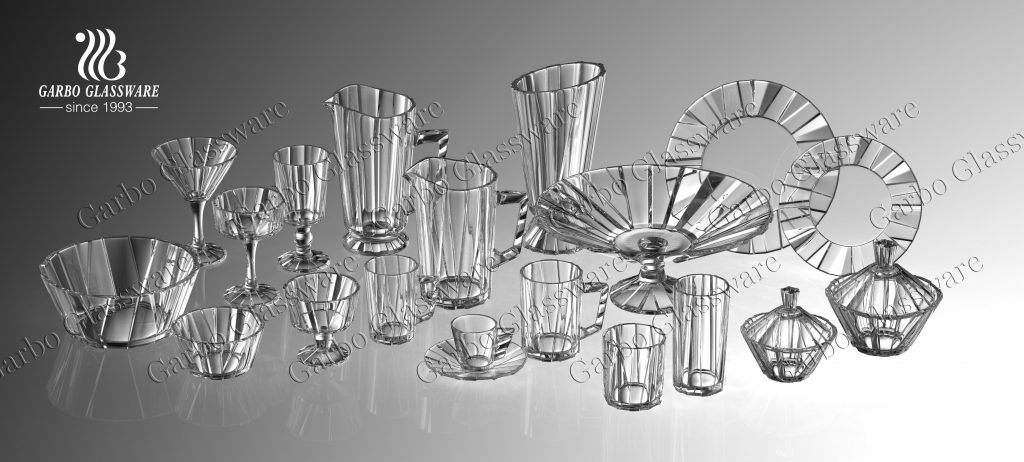 Glassware- Glacier series

Providing Rich item models, covering cup, mug, bowl, jug, plate, candy jar, etc. You will find one item you like. All are Garbo exclusive designs, only for valuable customers. Super high quality glass material, suitable for high-end market. They are new in the market, no need to worry about you sell same item with your competitor. Have mold for some items, can help you save expensive mold cost. What do you think of our new items? Do you like them? We keep innovation all the time, if you have any suggestions and any new designs, please feel free to send us.
Wonderful 2021 need we work together and co-create, Garbo hereby wish you new business success, and we feel honor and happy to develop together with you all.