Do you know how to choose ceramic dinnerware and how to use it for different food?There are various kind of ceramic dinnerware comes our nowadays.So we need to choose the good one to make our food more healthy and do not worry about if it is safe for our body.We will give you some tips for choosing ceramic dinnerware and how to use them for different food.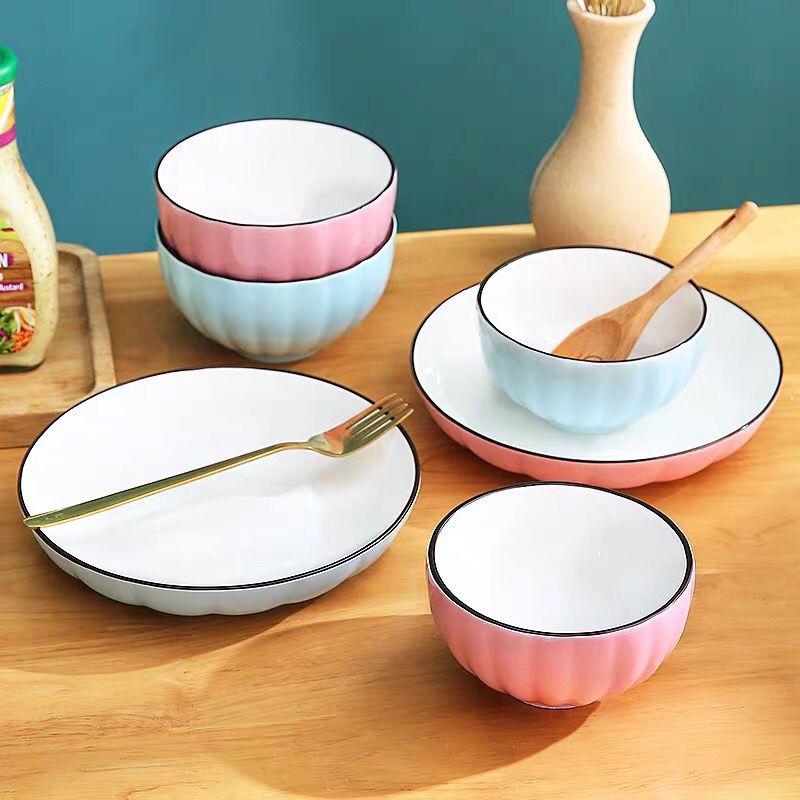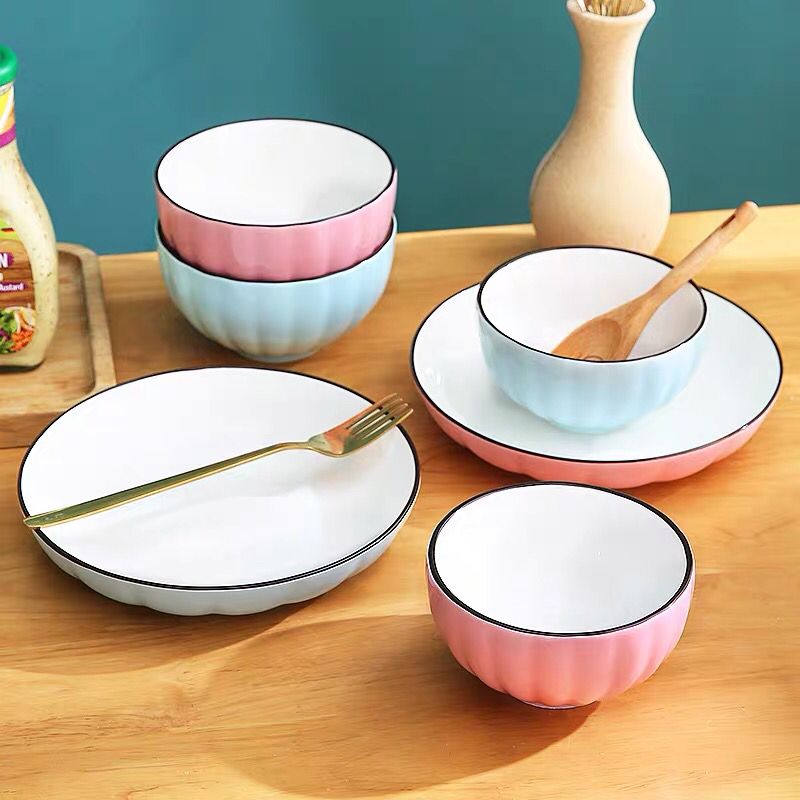 First of all, let us introduce the place where produced ceramic dinnerware,The main famous places in China are Liling of Hunan province,Chaozhou of Guangdong province,Tangshan of Hebei,Jingdezhen of Jiangxia and Dehua of Fujian.
You can check the place of origin for ceramic dinnerware first, if they are from these place, you can check the quality next.
However, you need check the surface of the ceramic dinnerware, if its surface is high white ,bright,and smooth without anything black dot, etc,this is better ceramic dinnerware.And you can also check the name or the material,porcelain is good,new bone china is better,bone china is the best material.In addition, you can check it from its price.Because the best dinnerware must with the higher price.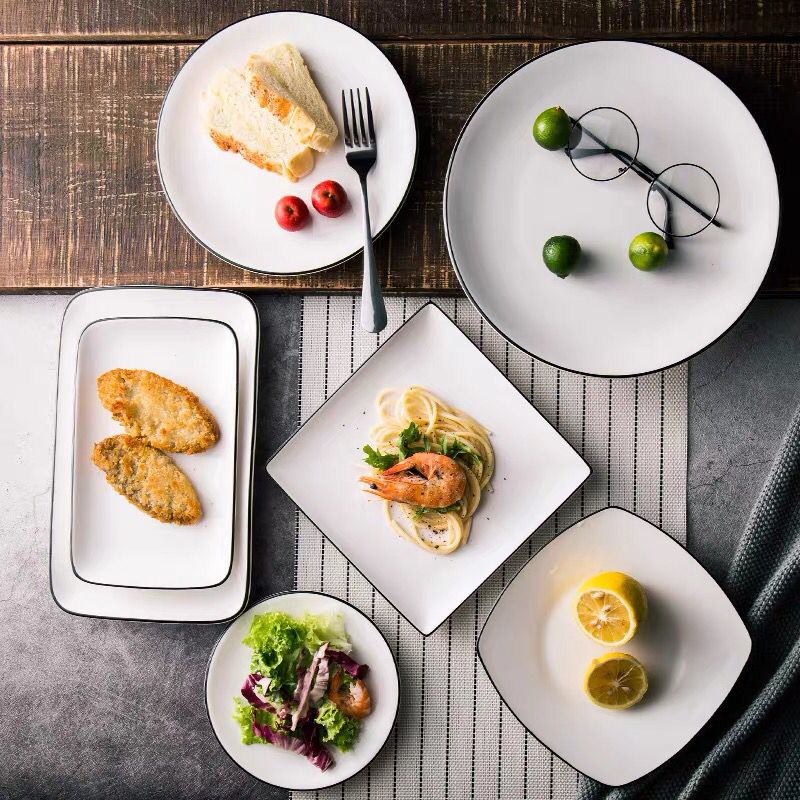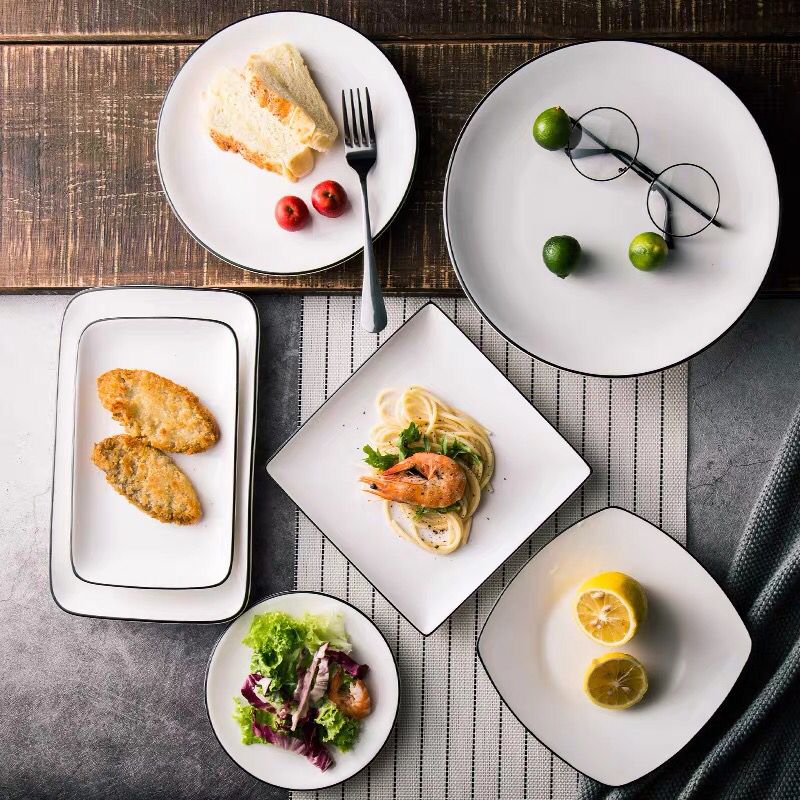 Next, we will introduce how to use different ceramic dinnerware for different food.The regular shape for ceramic dinnerware is round,square and Special shape.And the ceramic dinner dish is distinguish as flat dish,deep dish and Concave U plate.Different place also have different shape dionnerware,you can choose high end and beautiful ceramic dinner set for wedding decoration, which makes your wedding more attractive and wonderful.For hotel, it is used high end clear white bone china dinnerware to shows its high class.
Different size plates for different food,8-9inch shallow ceramic dinner plate is suitable for vegetable or pasta noddles.Deep ceramic plate for thick soup such as borscht is very suitable.4.5inch ceramic bowl is regular for rice, and bigger bowl is for soup especially for big family.The oval shape plate is used for fish.However, what you want to used for food is subject to yourself,it can make you more enjoy your food if use the correct ceramic dinnerware.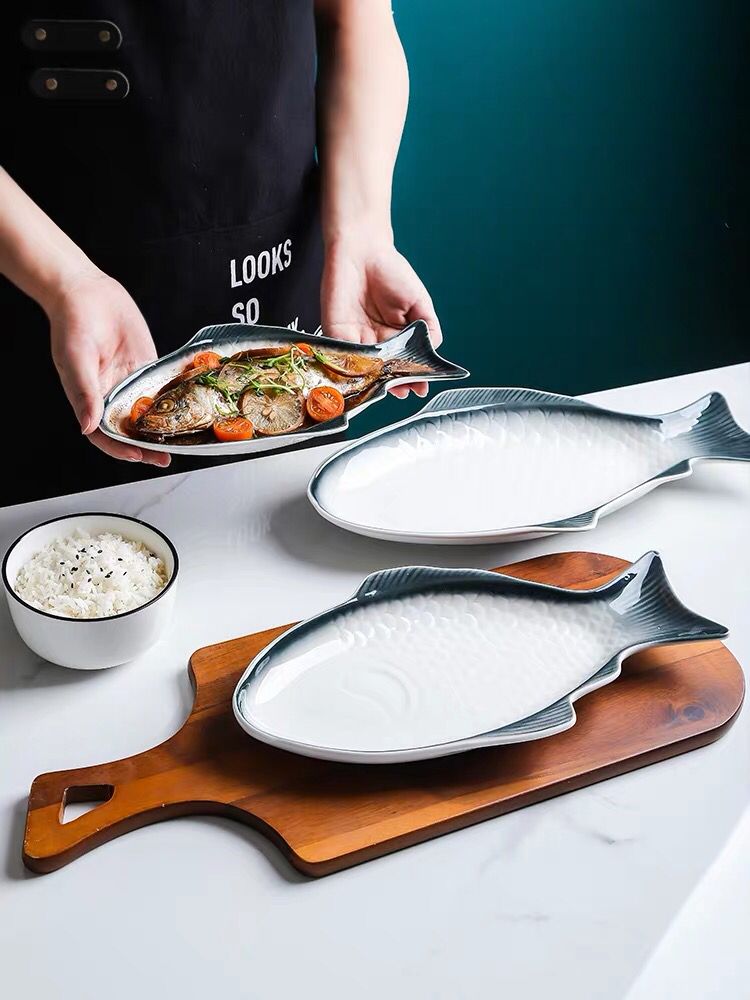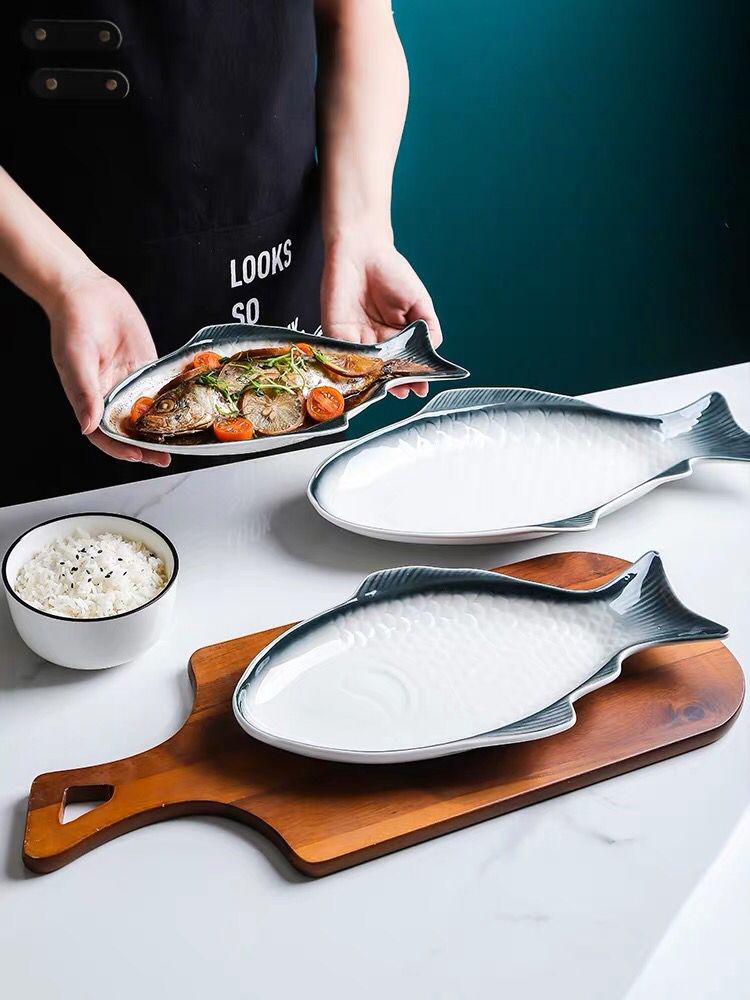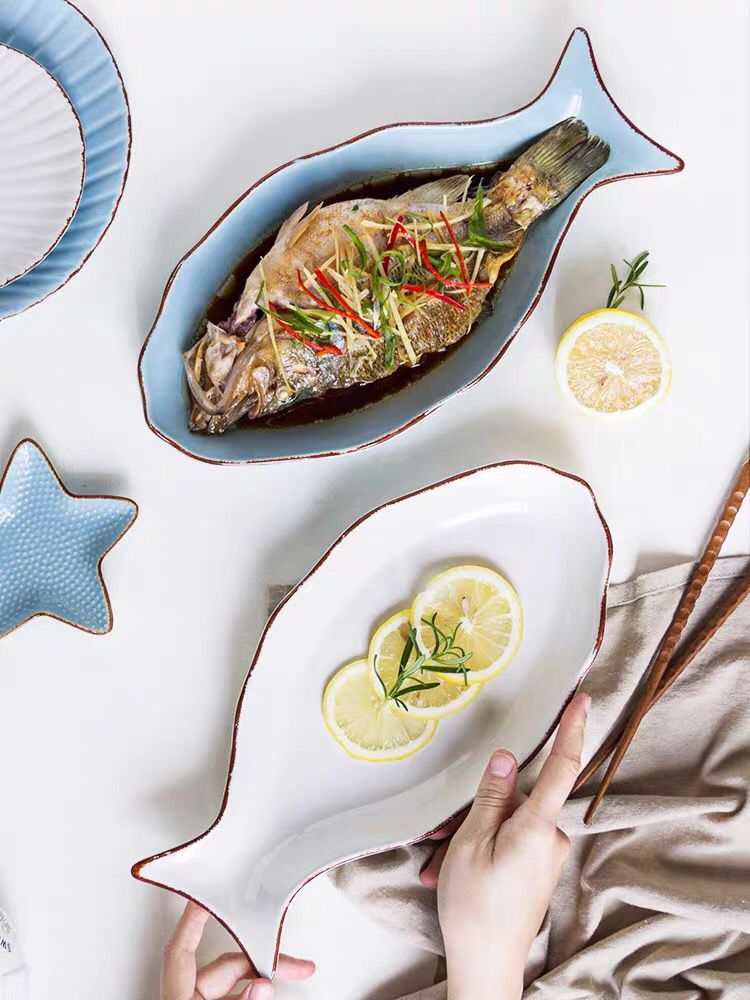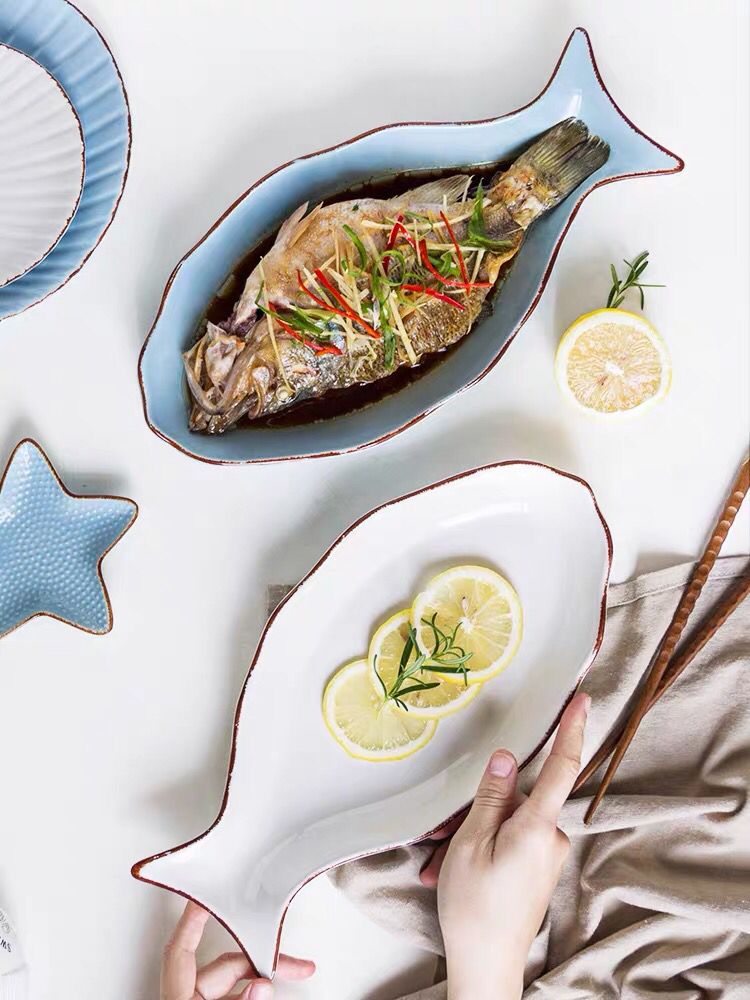 Pls focus on our website and contact us, we can send you more details and knowledge for ceramic dinnerware.We are keep on innovation for it and we will recommend the correct products that is suitable for your market according to our professional sales experience.Garbo warm welcome to your inquiry.