Western countries mainly use knives and forks as the main tableware for eating. Because western countries mainly feed on meat. Europe is dominated by animal husbandry. Mainly eat beef and lamb. Therefore, it is most convenient to cut the meat with a knife and then use a fork to feed it into the mouth. When dining, the left hand and the right hand are usually matched with each other, and a knife is used with a fork.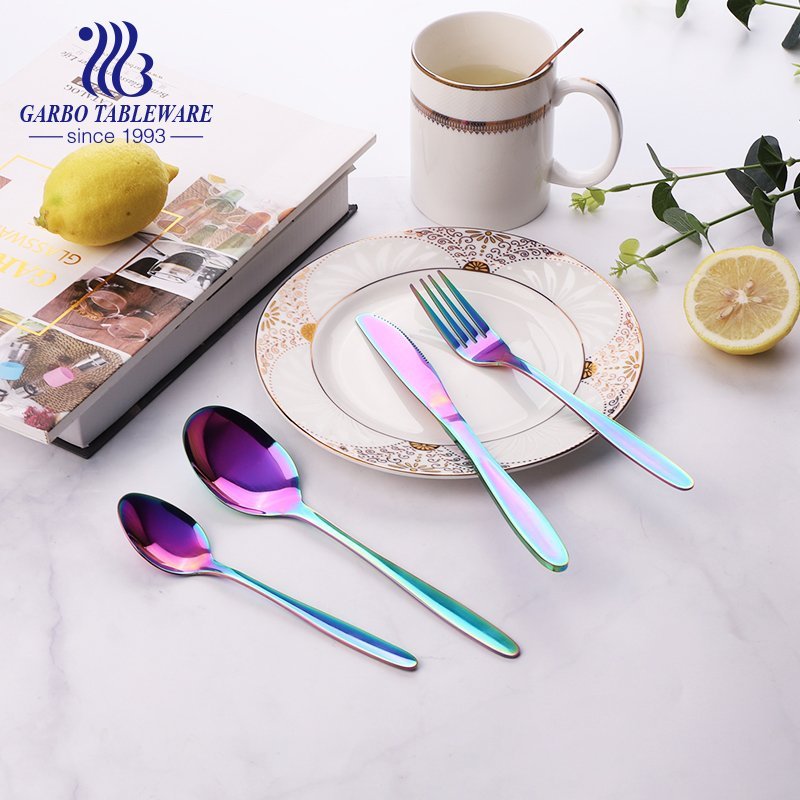 Through the above description, we know why Western countries like to use knives and forks. Next, talk about the history of knives and forks in detail.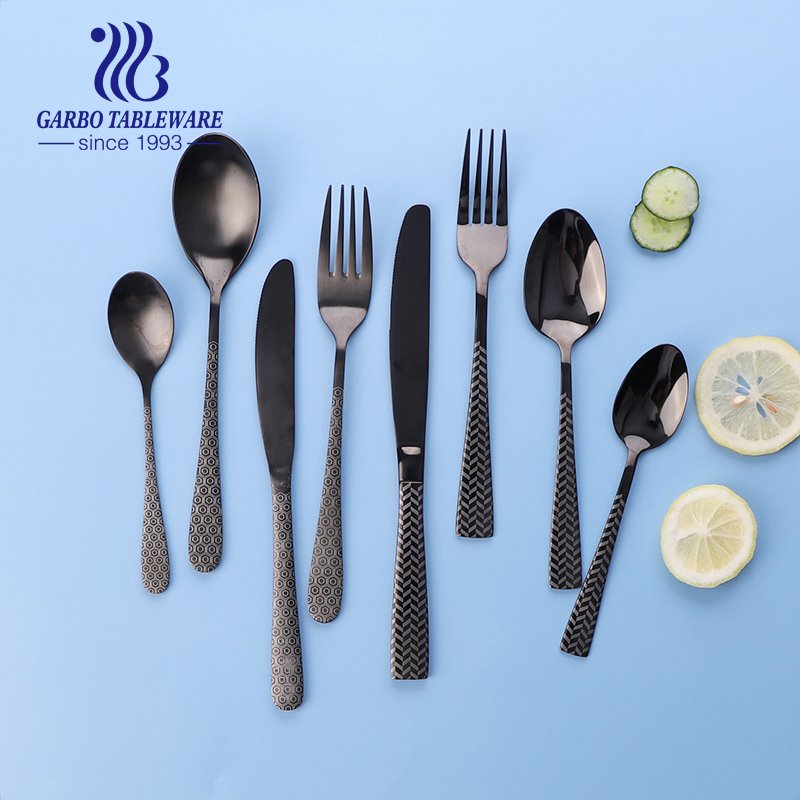 Knives and forks appeared later than chopsticks. According to research, the original origin of knives and forks is related to the living habits of European nomads. They often use a knife to cut off the cooked meat and eat. After moving from nomad ism to settled life. Mainly in animal husbandry, with bread as non-staple food. Directly eat it with your hands. The staple food is beef and lamb, which are cut directly with a knife and sent into the mouth. So Western knives and forks are different from chopsticks. It can be used to slaughter, dissect and cut beef and sheep meat. When it is cooked and eaten, it doubles as tableware. There have many functions.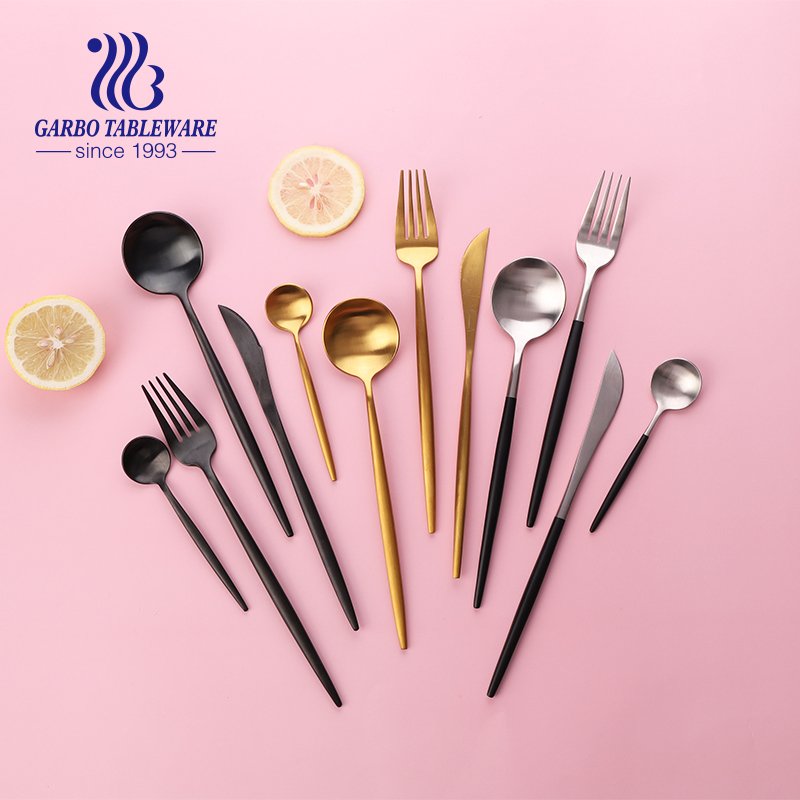 The above is the history of knife use in western countries. Knives and forks in the East are used for a longer history. According to archaeological evidence, more than 4,000 years ago, our ancients began to use knives and forks. Archeology found some bone forks in the shape of three-toothed. This cutlery is very similar to the cutlery used today, and the size is similar. It is worth noting that when this kind of tableware appeared, spoons and bone knives were also found. So it proves that at that time, the fork, spoon and knife were a 3-piece set. It is also very interesting. It is the same as the current Western tableware set.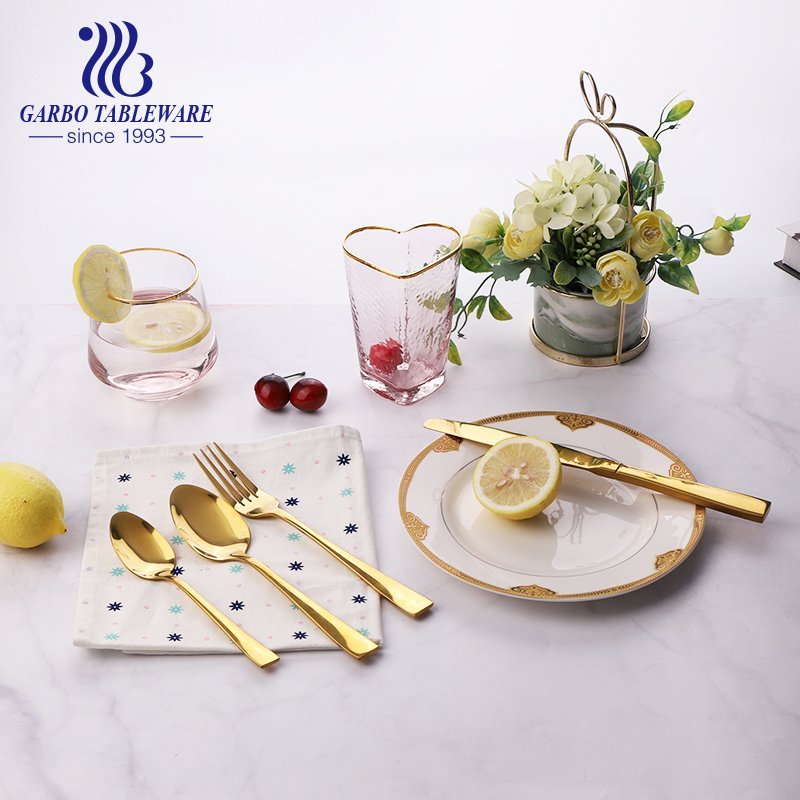 This kind of knives and forks are still being used after the Shang and Zhou dynasties. Especially during the Warring States period, a lot of this kind of tableware was unearthed. More than 50 pieces. It's put together with the copper ware.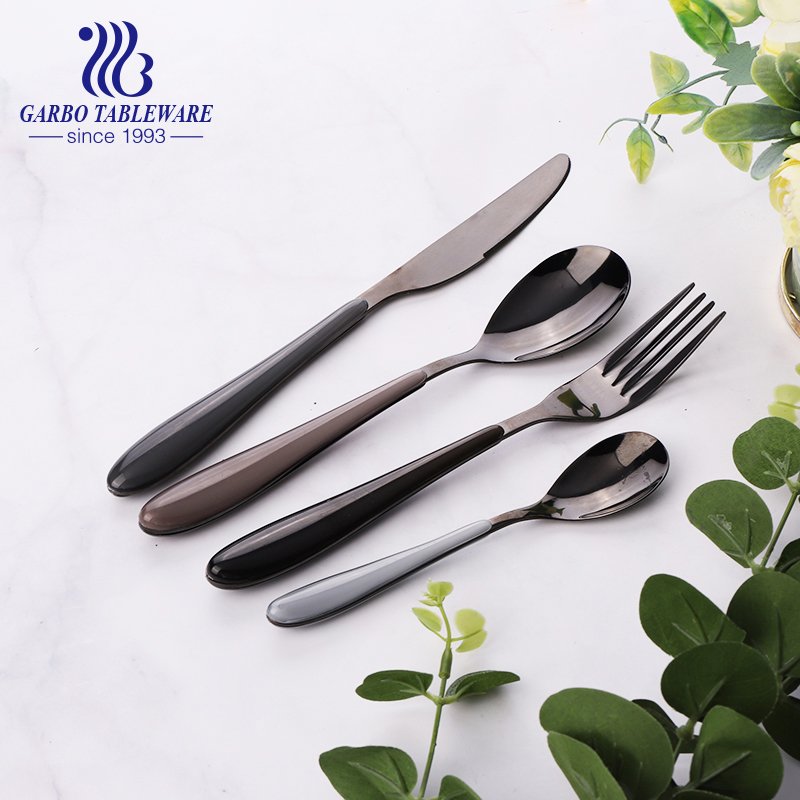 After the Shang Dynasty, the fork changes from three teeth to two teeth, looks smaller. After the Warring States Period, the Chinese used different materials to make knives and forks. Including various materials such as copper, iron, bamboo and so on. But after the Warring States period, there were fewer knives and forks unearthed, indicating that knives and forks were not as popular in China as chopsticks.