China is the home of ceramic, more than 4000 years of history, the heyday of ceramic development is in ancient china, at that time, the quantity and quality of production have peaked. Until now, we still stand on the top of ceramic craft, insist on developing innovative ceramic, design and make more and more ceramic products adapted to the development of times and aesthetic standard. All kinds of ceramic products type, plate\bowl\cup\mug\jug\vase\jar etc. For your choice. Various styles of design and different elements embellishment, have classic and elegant European and American style, mysterious Middle Eastern style, exotic flowers African style and so on. People all over the world can find ceramic products and designs they like in china.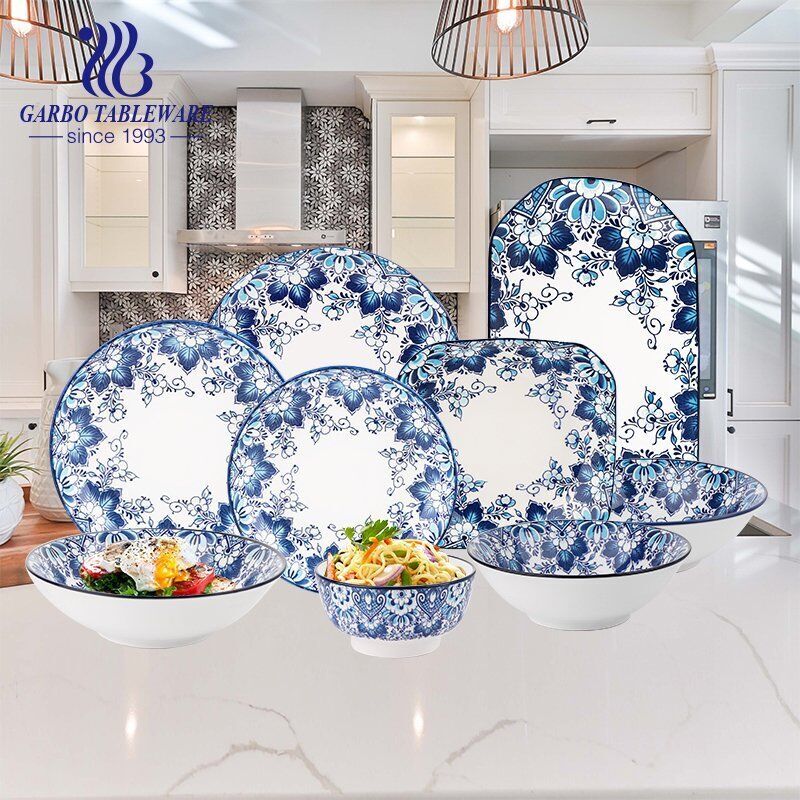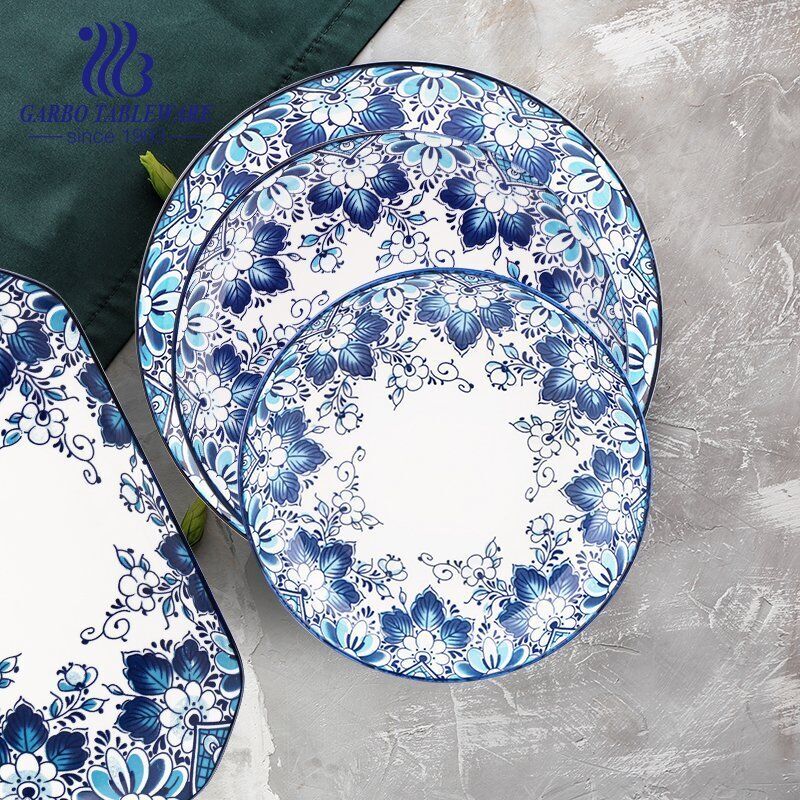 Be used for tableware
Ceramic products are widely used on our table, the ceramic plates, bowls etc. often be used to hold food, fruit and soup, to facilitate our daily life. usually one people need one dinner plate, soup plate and two bowls, this is a super simple combination. Actually, many people are more particular about how to match ceramic tableware, the richer families, the more particular, especially in Europe and America, also Middle East countries. They take table manners very seriously, show good personal cultivation. Big families will pay more attention to how to arrange tableware, otherwise the pile of tableware will appear messy, just like messy market, which will affect the appetite of diners.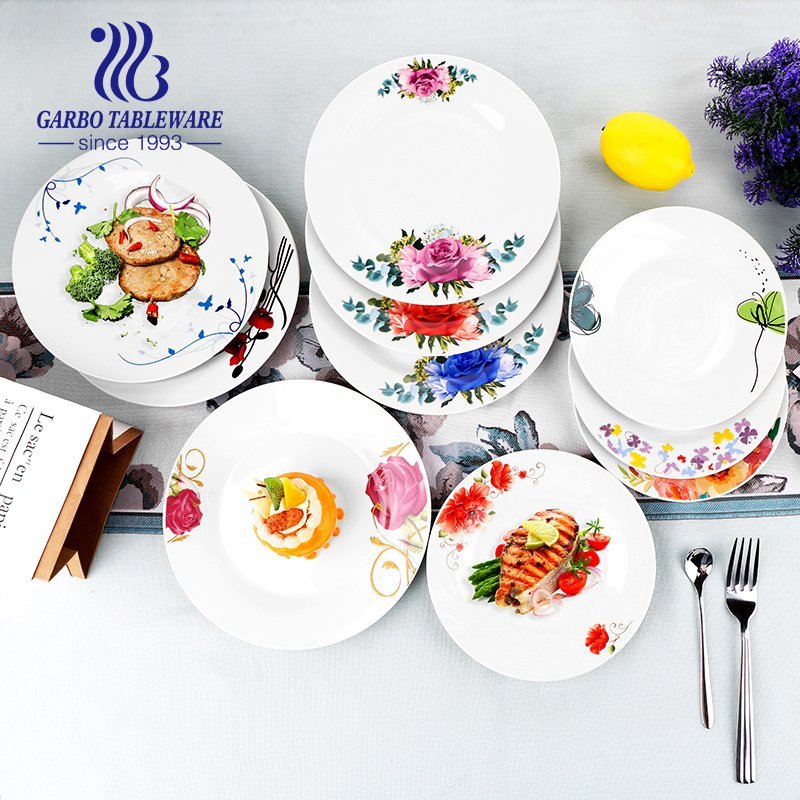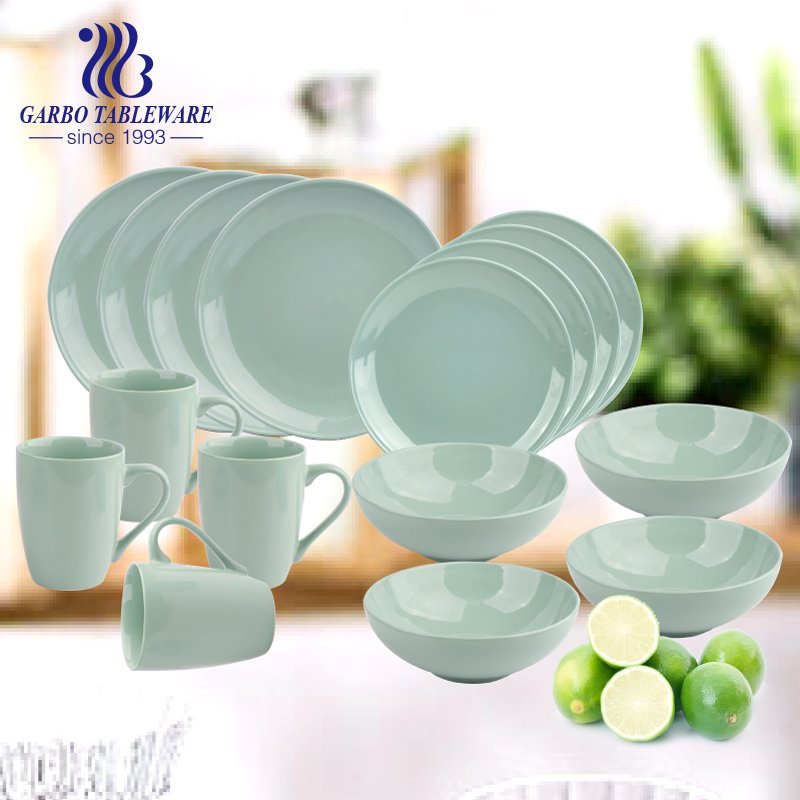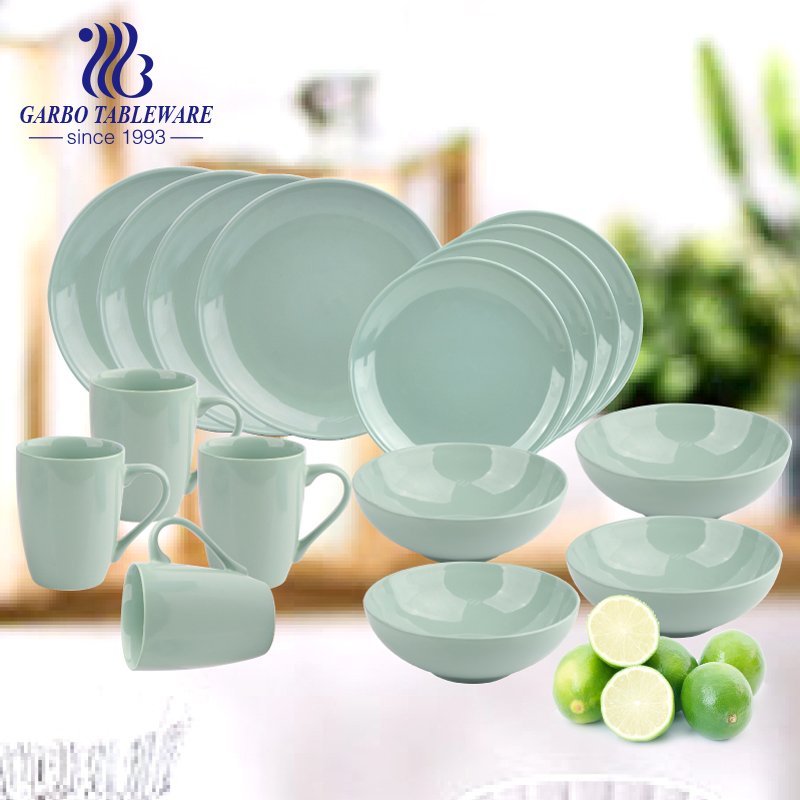 Be used for decoration
Ceramic products are not only used for tableware and dinnerware, but also for home decoration. Many ceramics with exquisite designs are placed on the table for decoration. When you match well your home with ceramics, it will look more noble and elegant, make people feel beautiful, will also express the owner's taste of life. The royal palace especially likes to decorate with this noble ceramics. When we go to restaurant to eat foods, we can often see beautiful ceramic decoration. The decoration value of ceramics is very extensive, and many people are happy to accept it. Ceramics also are used to beauty road and construction, can be seen everywhere in modern cities and roads.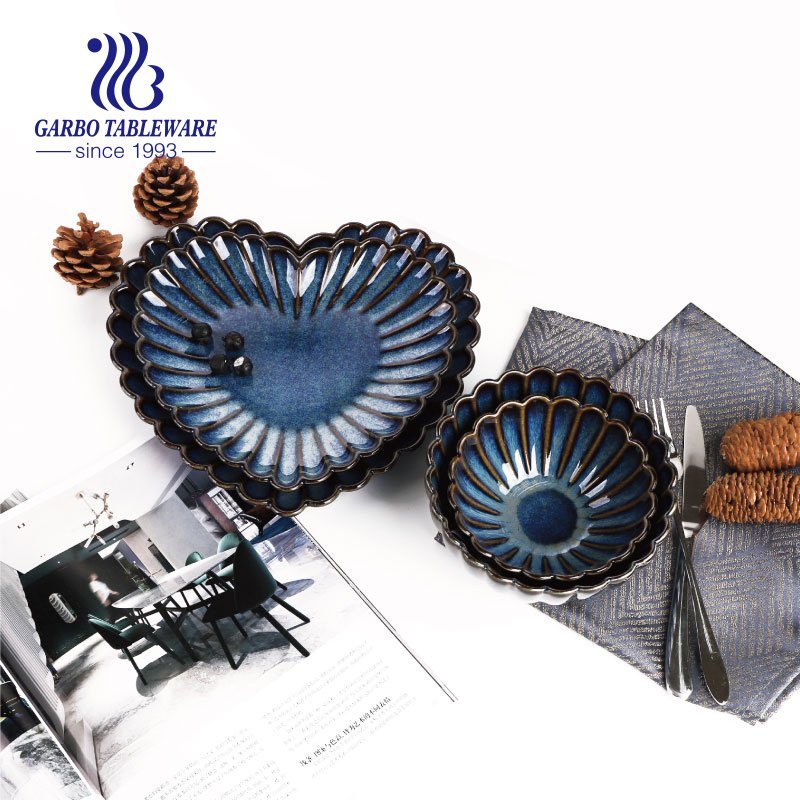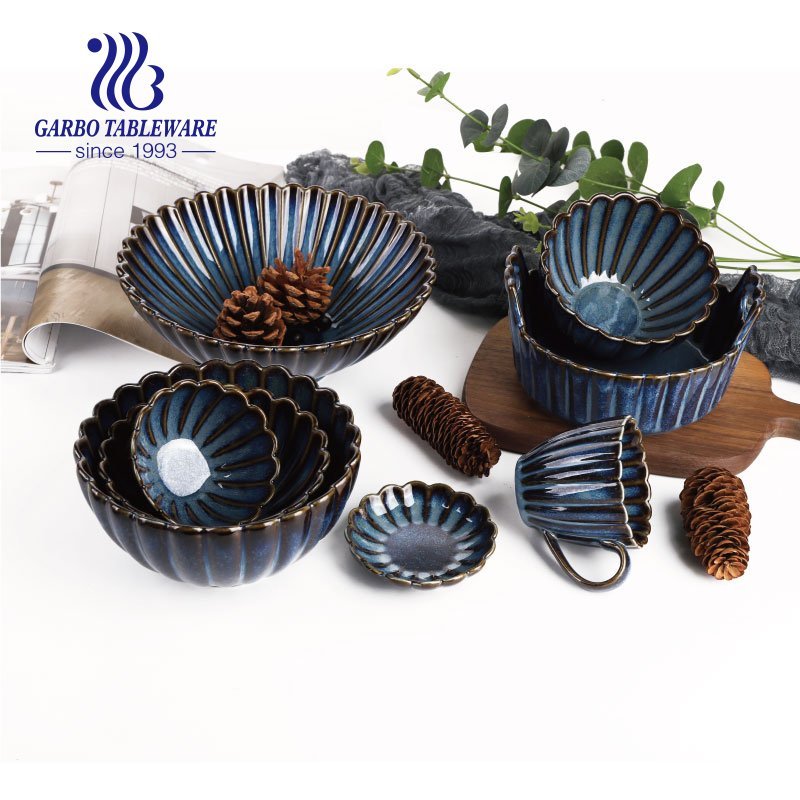 Be use for collection
The collection value of ceramics is very high. Some ceramic designs are deeply loved by people. When people see a unique design, they will put them away for collection. People are willing to pay a high price to buy their favorite ceramic collections. It is often seen at auctions that someone is willing to buy a small, even featureless ceramic products at unimaginable price, this show that the collection value of ceramic is really high. And the longer the collection will be more expensive.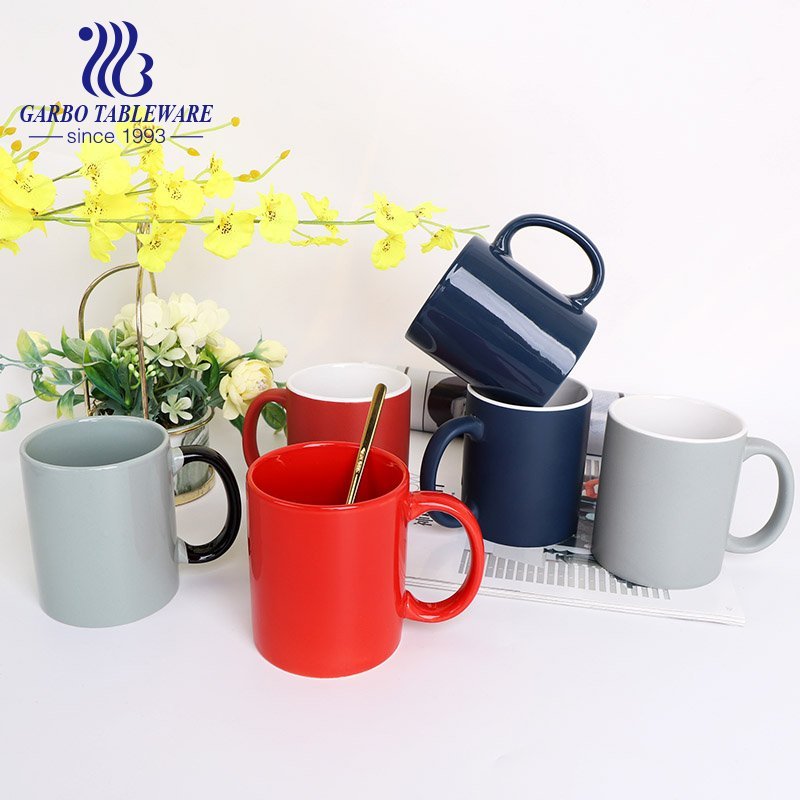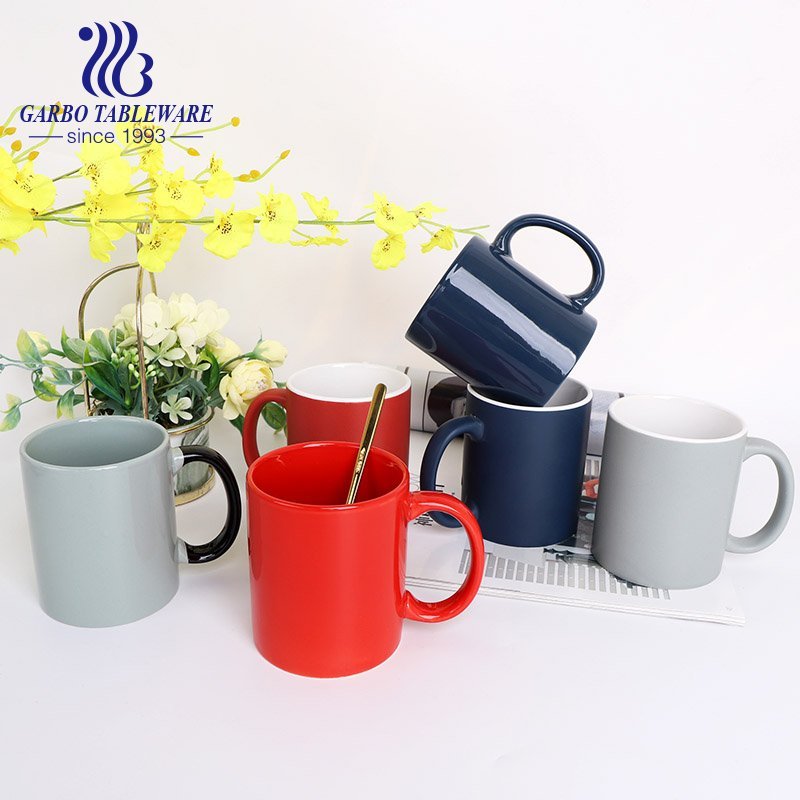 All in all, ceramic originated in China, is widely used in table for serving eating, also have beautify function and collection value. Do you have any opinions about the effect of ceramic in our daily life? Welcome to share with us.