Ceramic cup is the cup with the highest usage rate in our daily life. It has excellent appearance color, can be simple or fancy, can be fashionable or retro. The tension of ceramic cup is infinite, so it is also loved by more people.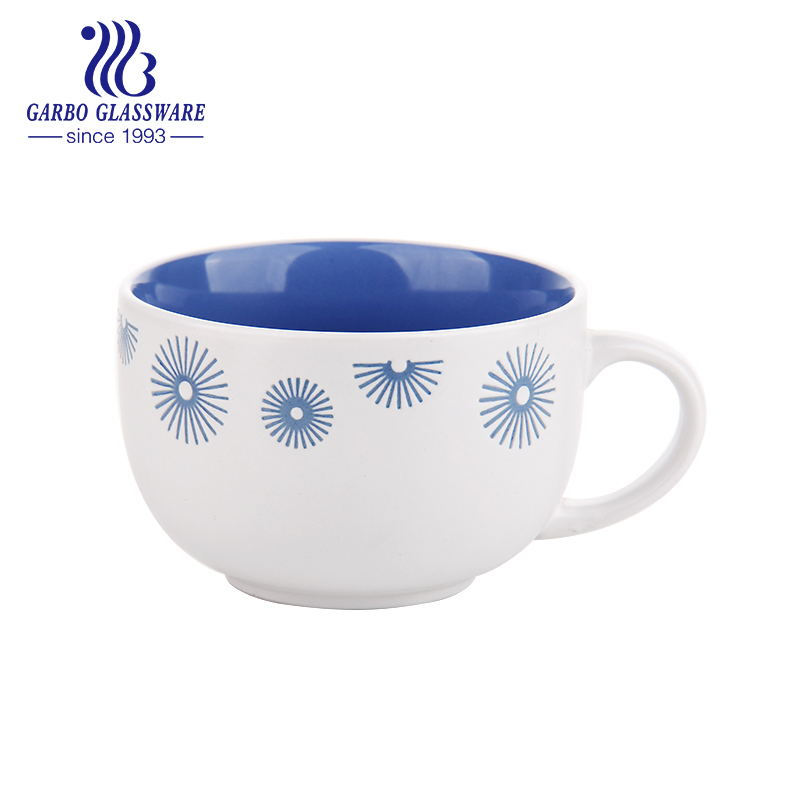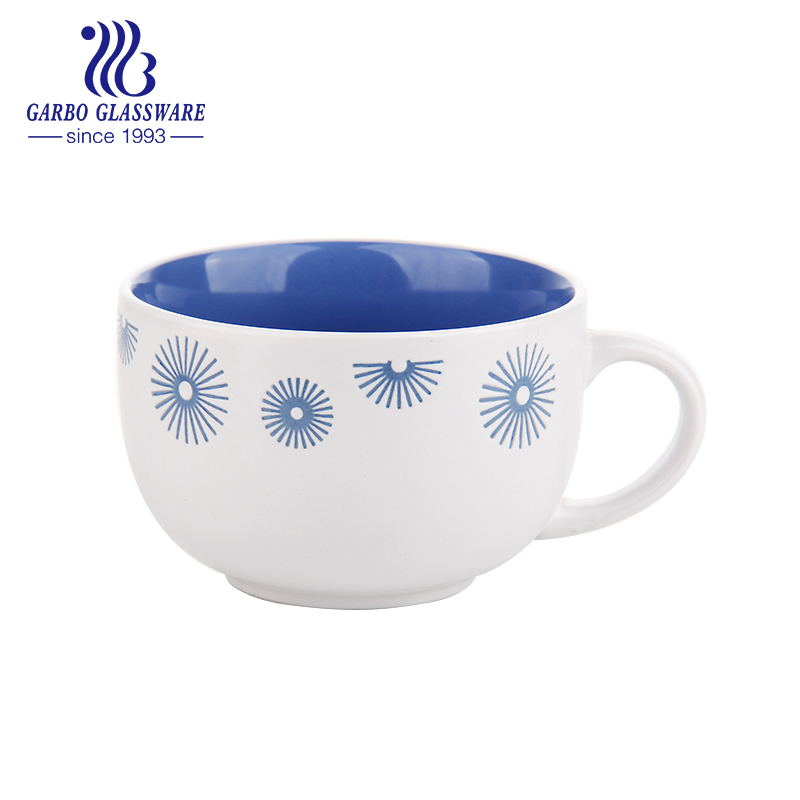 For the average person, a ceramic cup is only a cup, which is only used occasionally when drinking water. However, for a person who likes to collect cups, he does not pay attention to drinking water in the process of using the ceramic cup. More importantly, he appreciates the cup and understands the artistic world integrated into life from a ceramic cup.
Colorful, hand-painted porcelain cup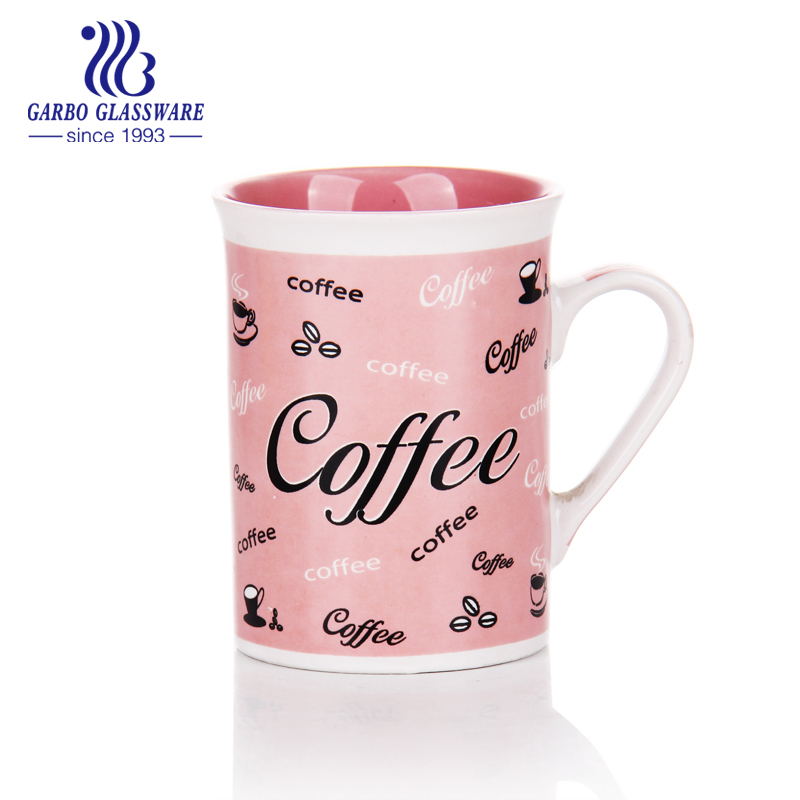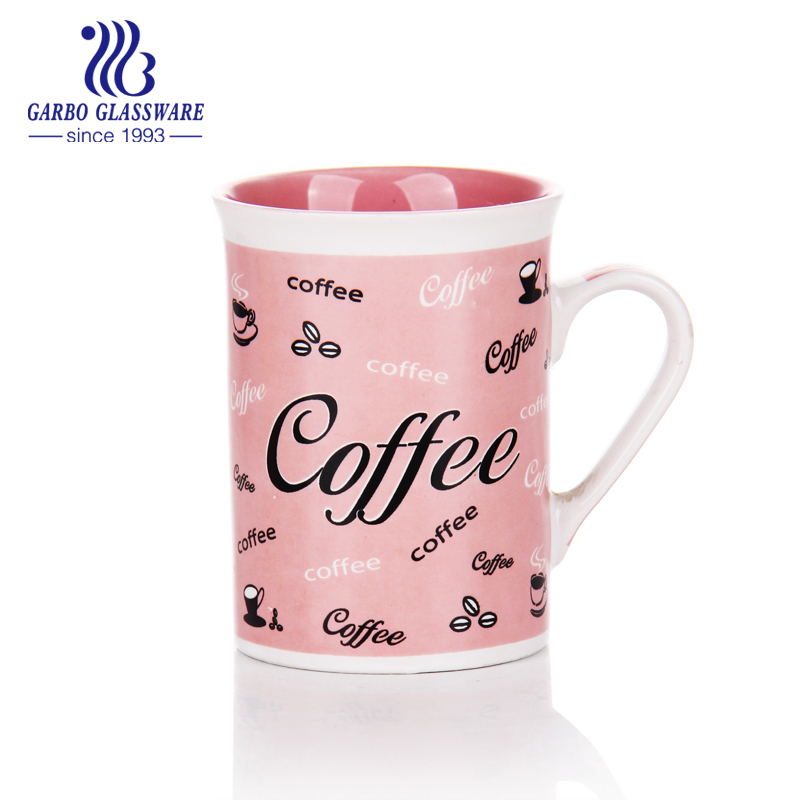 Ceramic cups full of romance are underglaze colors. Colorful colors melt into it and become a flower, a leaf, a fruit, or just simple pattern stripes or wave spots, which can give people a different feeling. Brightness is synonymous with it.
If underglaze ceramic cups are to be unique, then hand painting is the choice. Perhaps the picture of hand painting is not so perfect, but the vitality of hand painting can be felt from stroke to stroke. The kindness, harmony and beauty are enough to conquer your heart.
Childlike innocence, cartoon porcelain cup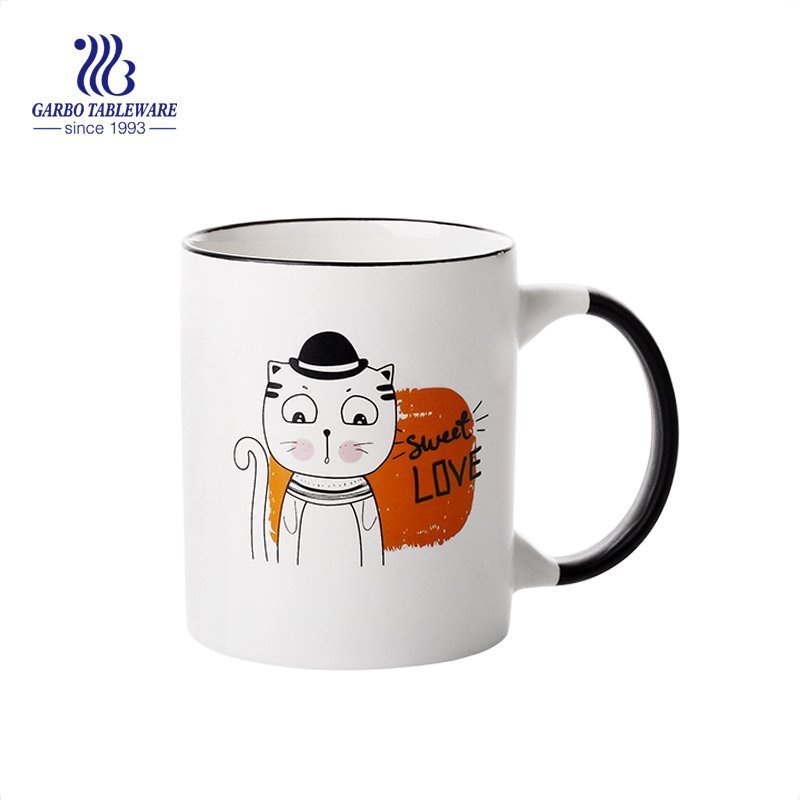 If you are a childlike innocence, the cartoon ceramic cup is still very suitable for you. Cartoon has never set a limit on age. You can remain childlike innocence and still like the cartoon characters who accompanied you in your twenties and thirties, even in your fifties and sixties.
Cartoon is also a kind of beauty, is also an art of life, is a real secondary world. Keeping childlike innocence is not childish, but it is a very rare thing. I like the new and dislike the old too much, but I like the old too little from the beginning to the end. Keeping a heart that likes cartoons and blending into the cup is your art of life.
Ink blue and white, the dignity of a Chinese porcelain cup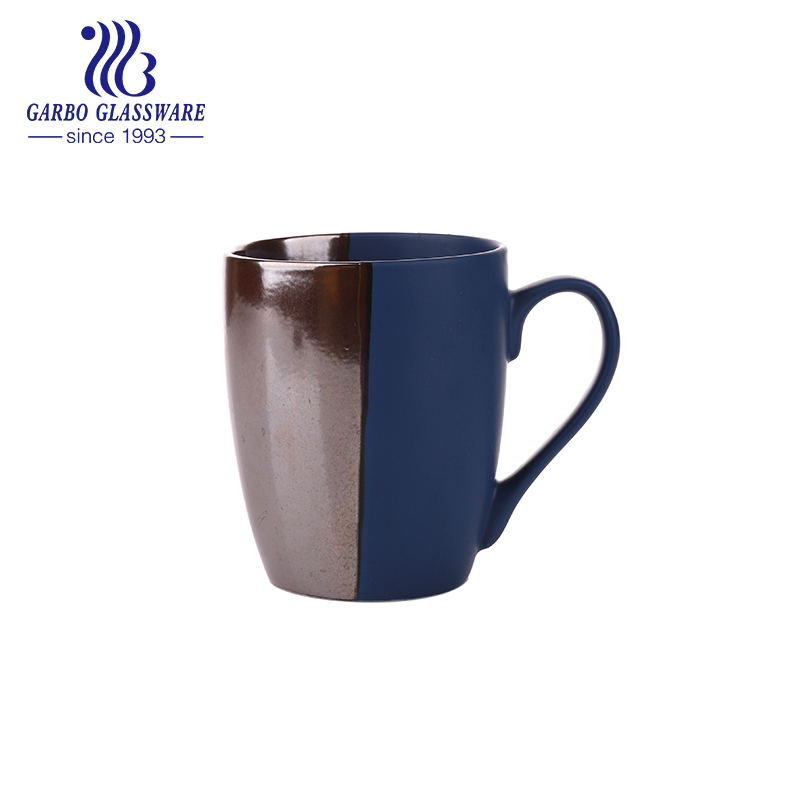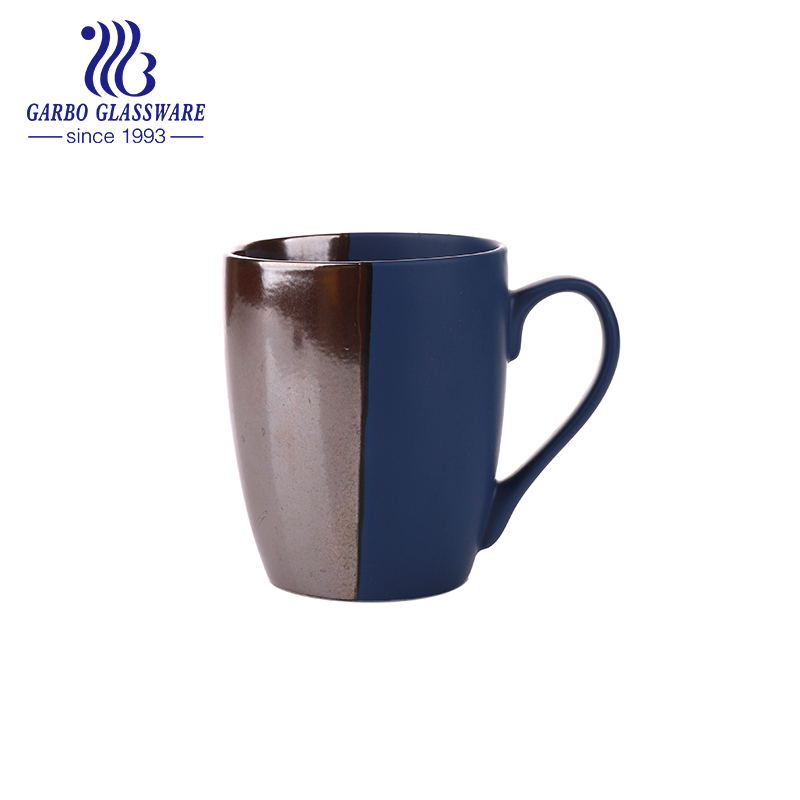 The pattern and style of ceramic cup is the standard to measure the cup's style and beauty. The beauty of a Chinese porcelain cup lies not in its surface but in its charm. The profound aesthetic feeling that has inherited thousands of years of cultural heritage and the elegant temperament that people feel have created an unforgettable ceramic cup.
The ancient ceramic cup with unique oriental characteristics has its soul in its pattern. Its delicate outline and tinted depiction blend the beautiful Chinese style into the cup. Its unique lines and shape create its beautiful feeling. The cup is like blue-and-white ink, giving a person a moment of beauty.
Plain and elegant, Japanese porcelain cup attitude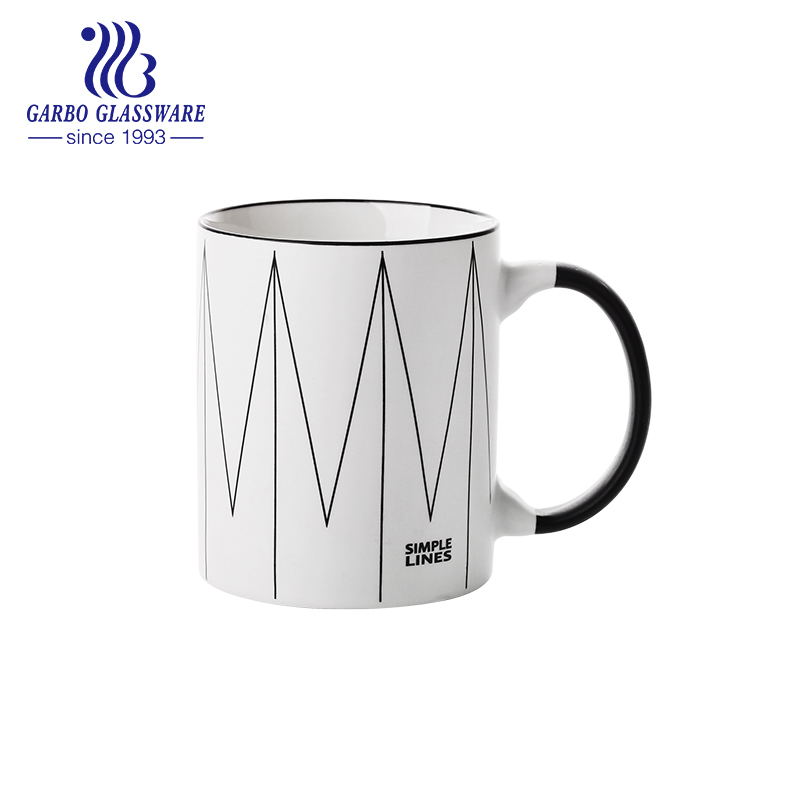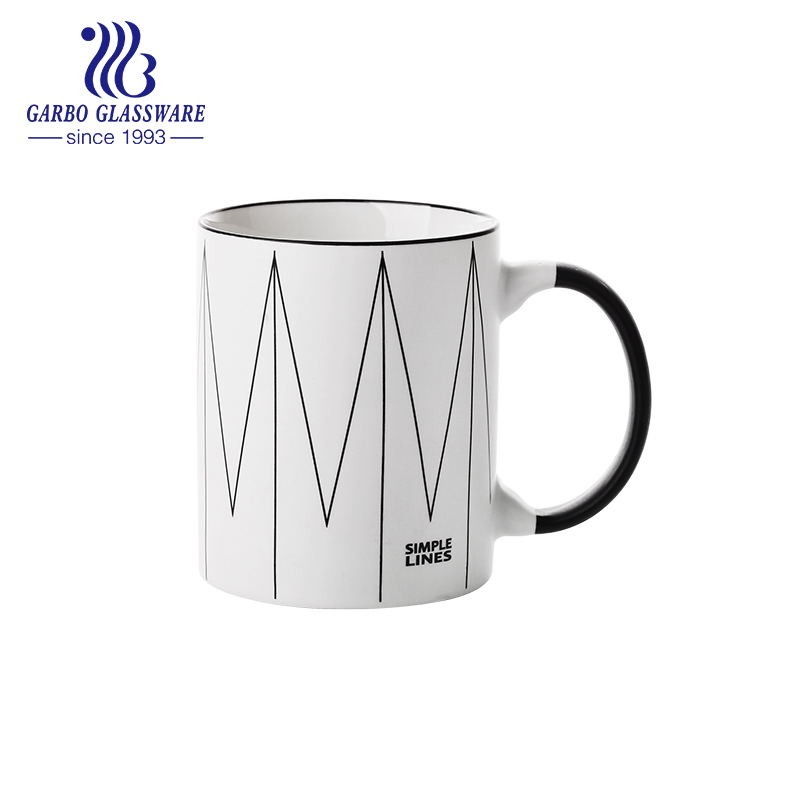 Japanese culture is more or less influenced by Chinese culture, and with the change of culture, it finally forms its own culture. Although the shape and workmanship of Japanese ceramic cups are similar to those of Chinese style, they give people a very different feeling.
Most of the Japanese cups have simple texture, no over-exaggerated patterns, no conspicuous color addition, and the original true colors are easier to shorten the distance of life, which is a small beauty in the ordinary daily life.
Different styles of ceramic cups bring more surprises for drinking water.