We often see a variety of flatware in supermarket, stores and our home tabletop. They all are premium and unique. Before the finished products, do you know how is the finished flatware made? Do you know how the flatware from a steel plate to be all kinds of dinner knife/fork/spoon and teaspoon etc.?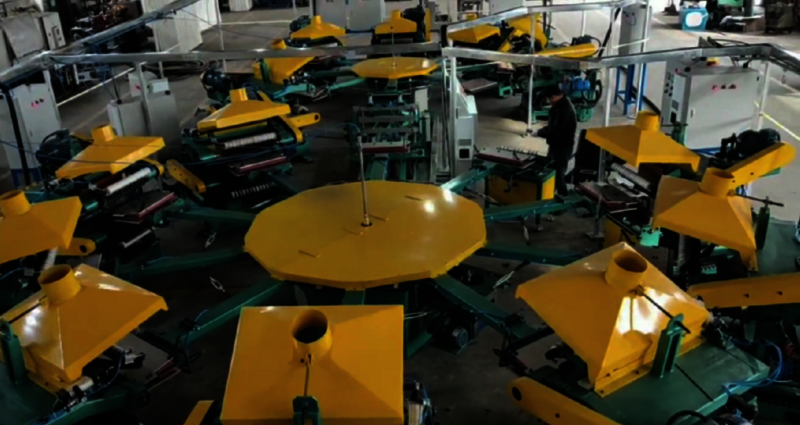 Today, we bring you to our factory to see how to make. Please kindly to check below stainless steel flatware process flow.
1, Softening Metal Material
The raw material is a piece of steel plate. The factory worker will put the steel plate on the machine and mold. Use the machine to initially cut into products one by one. At this time, the product is very rough, straight and has no shape.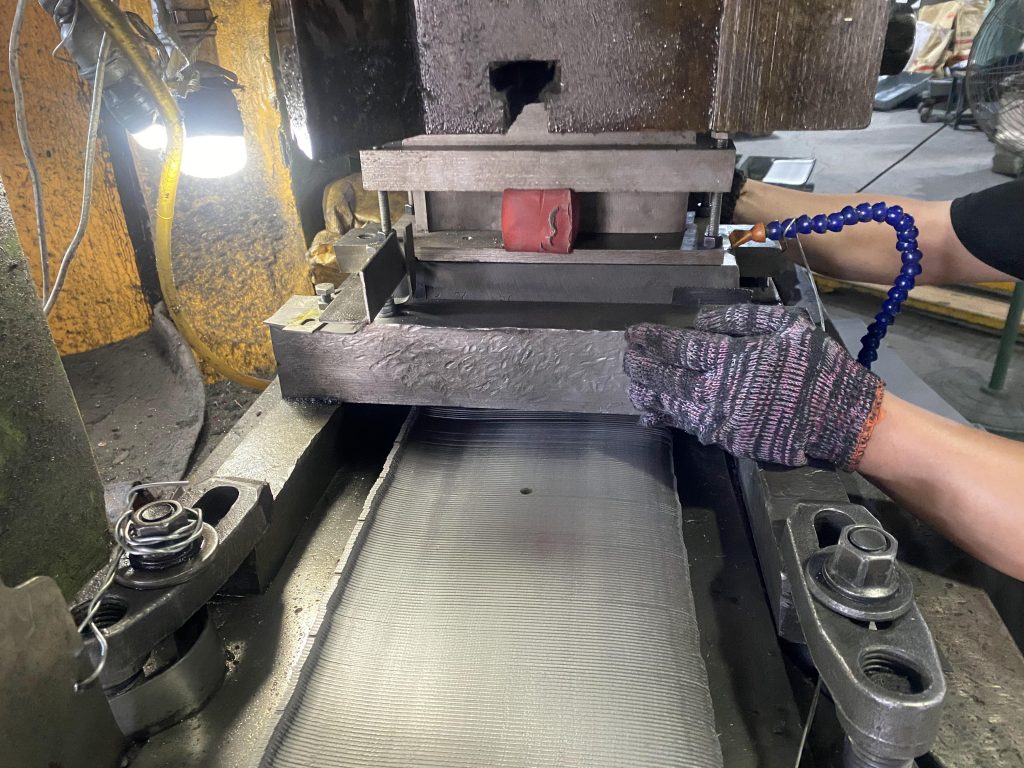 2, Forging Press
As just said, the current product is no shape. Just a thick board. So need to press to be wider and longer. Spoon and fork need to be wider. Knife need to be longer. It will be better for cutting shape.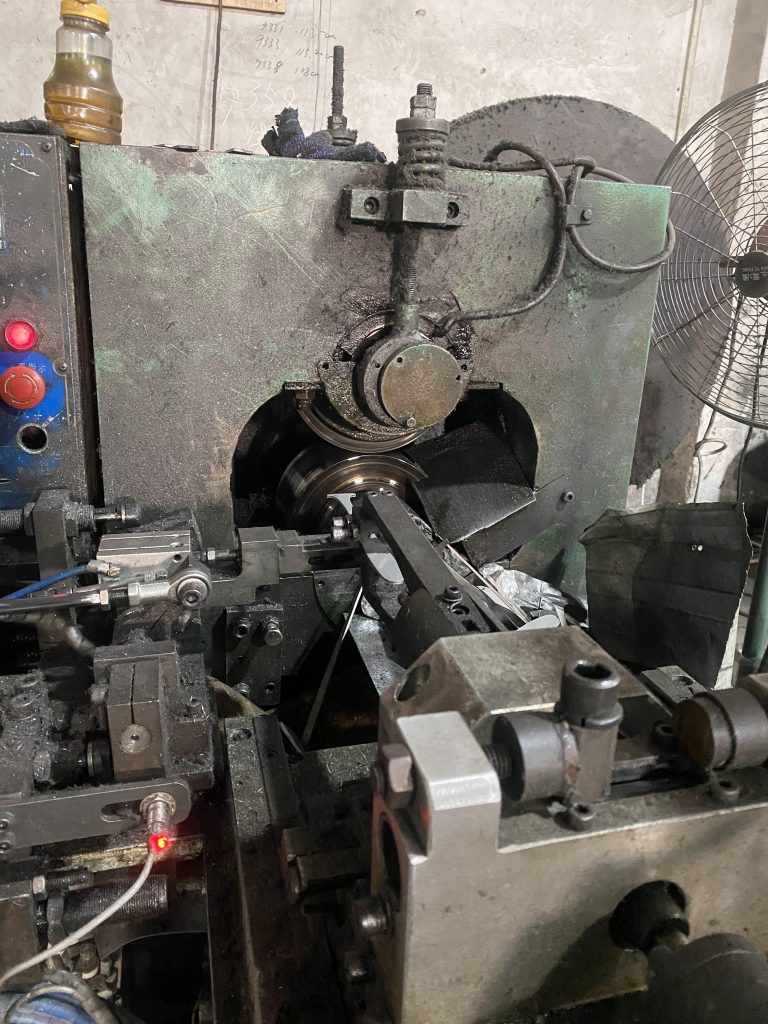 3, Cutting Out Blanks
After forging press, the product is wider and longer. Need to cut the unnecessary part. Make the shape more exquisite.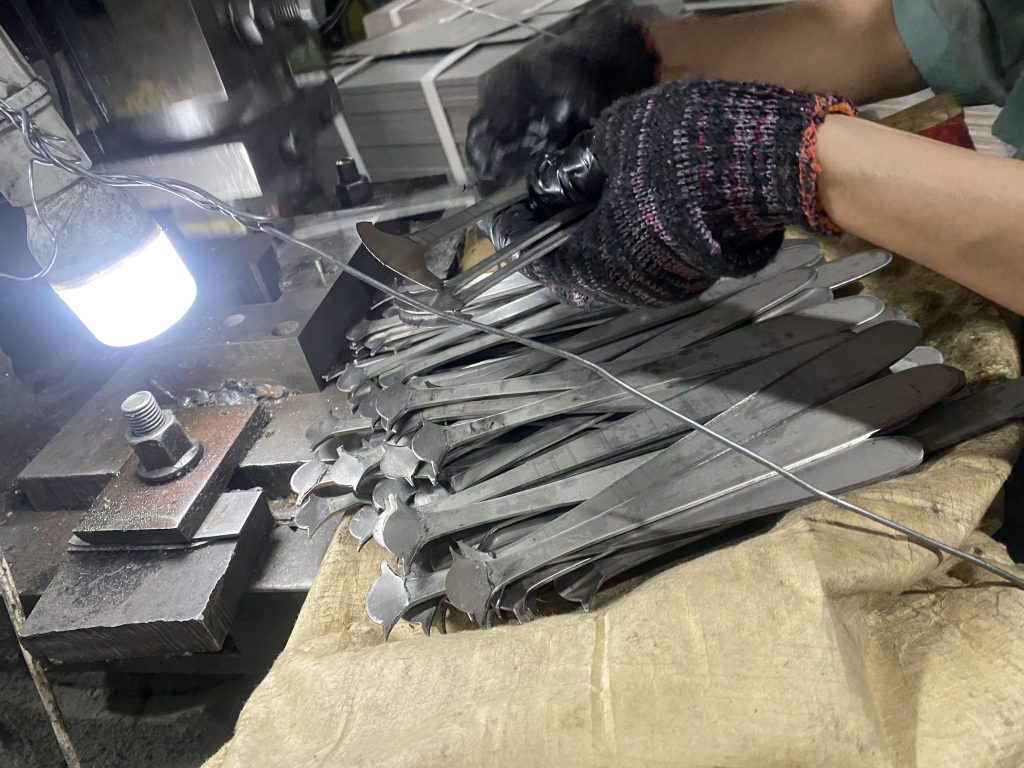 4, Piercing
This process flow is specially for fork. Spoon no need to do this process. Because the top of fork has tooth which is piercing by machine.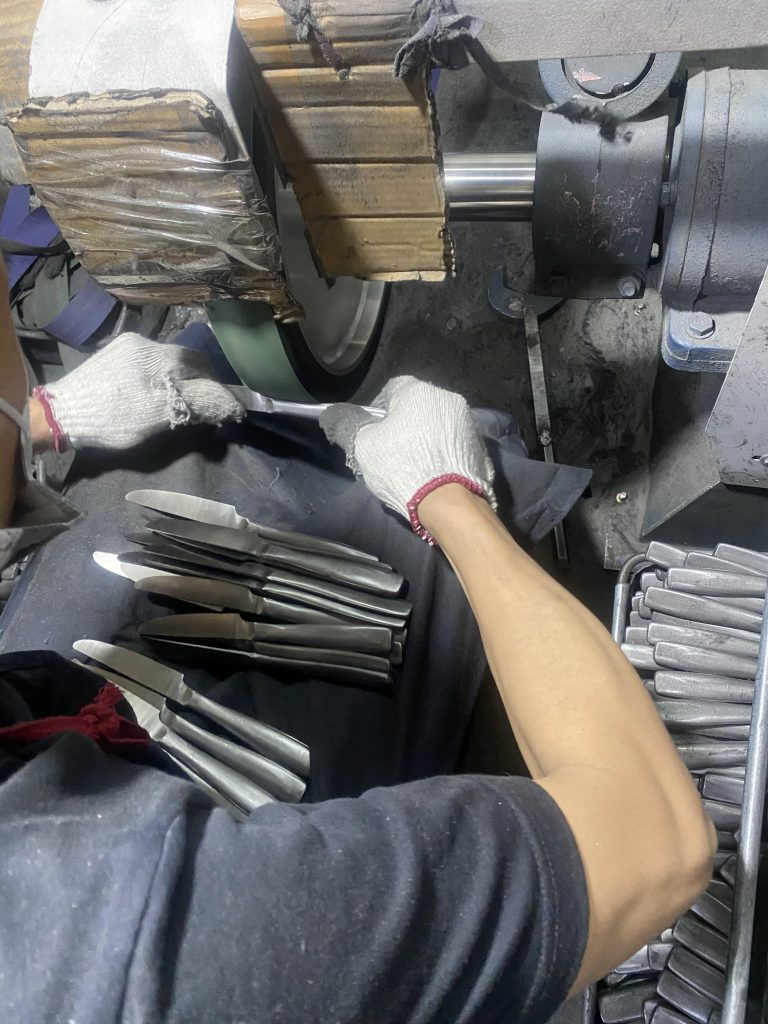 5, Punching Patterns
A punching pattern is usually made on the handle. Never made the spoon head, knife and fork head. Because it is easy to leave dirt. Very difficult to clean, Not suitable for daily use. Can do different patterns. Like line, flower, some animal shape and so on. Can be made as per customer's request.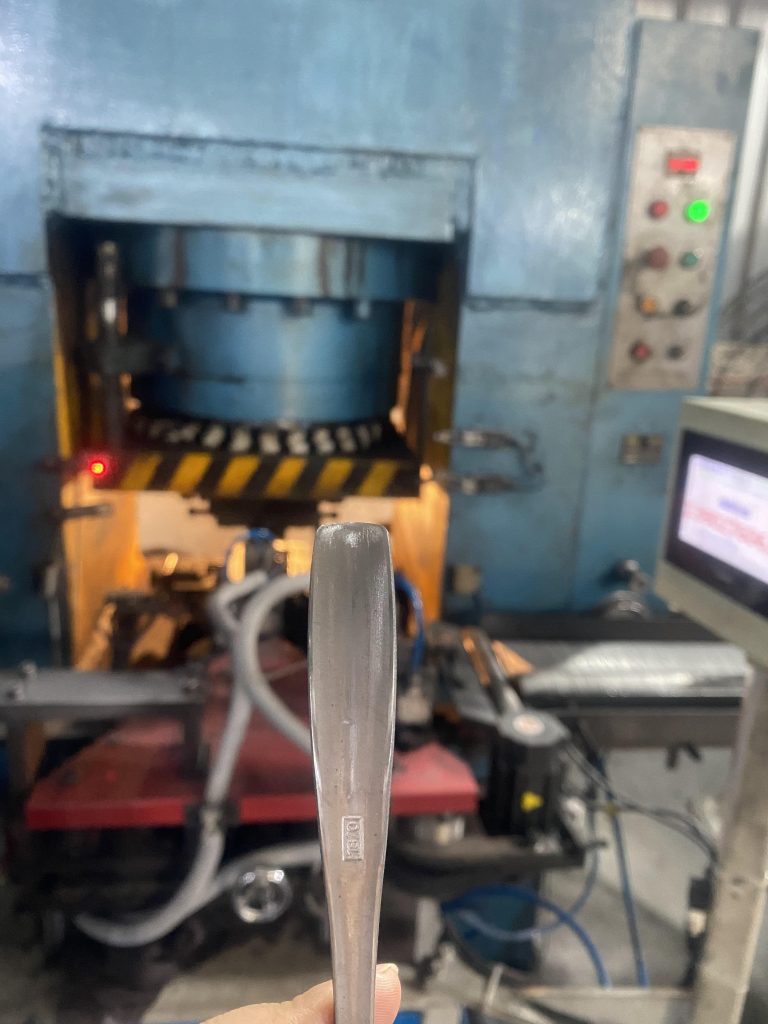 6, Polish to Shine
After the above 5 steps, it is polish turn. Polish finished can make the surface of flatware to be more shining and nice. There are tumble polish, hand polish, mirror polish, super high quality mirror polish and matte polish. Different polish way come out different effect.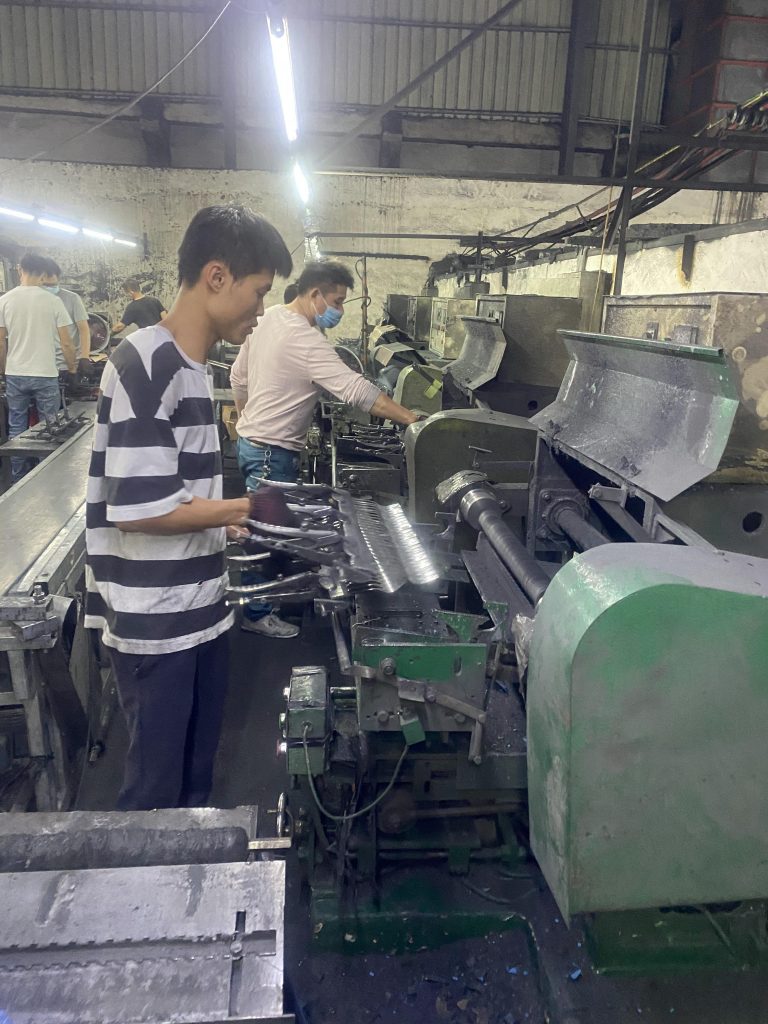 7, Cleaning
After polish, will take a basket of knife, spoon, fork into a pool to wash them. Need to use special water to wash them. Almost all of them are machine washed. Ensure the surface of flatware looks clean.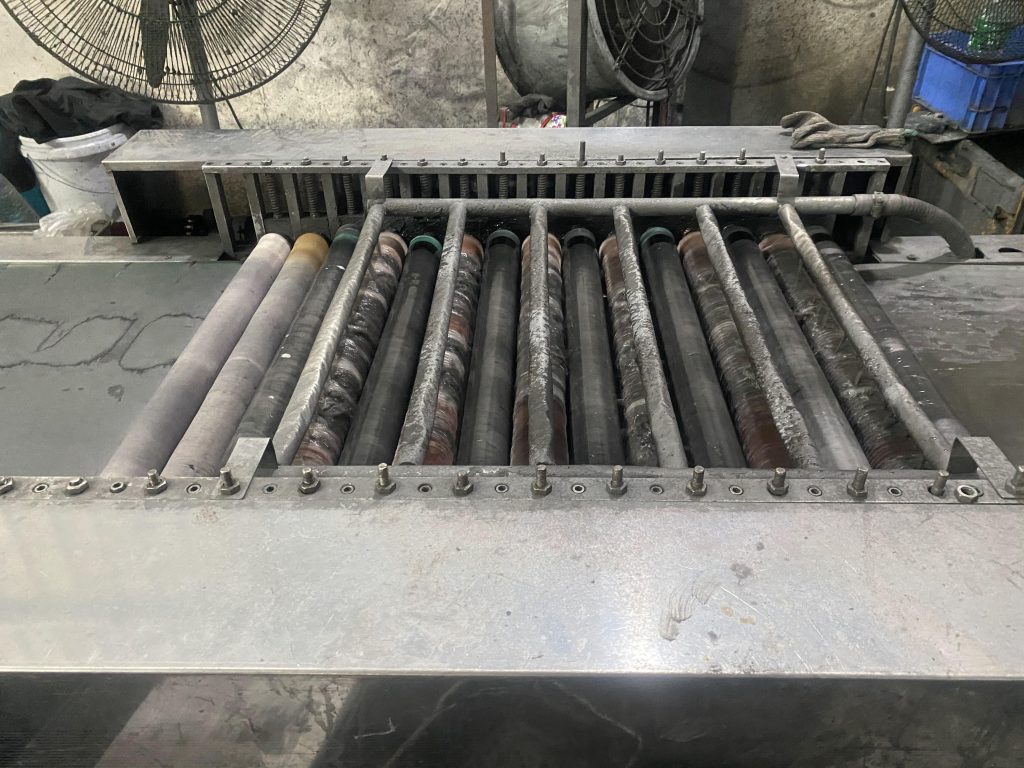 8, Inspection
After wash in the pool, the flatware will flow out of the conveyor belt. Inspector will stand by the side to check the quality. If the flatware is qualified, then can pass to the next step.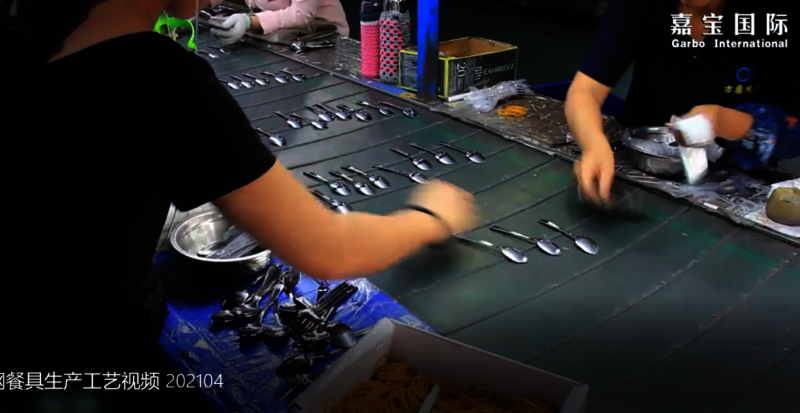 9, Packing
In the end of conveyor, there are workers sitting on the both sides. They take the flatware up. Put them in the plastic bag one by one. Then use a plastic ring to tie in bundles. Lastly, into master carton or customer's packing.
10, Transport
After packing, the flatware can dispatch to customers by different transport way. For small qty can use air way. Container will use sea. The shipping fee will be cheaper.

Hope above brief introduction of stainless steel flatware process flow can help you a rough understanding. Any further information you need, pls let us know to offer you.