Beauty, come from the love of life! For newlyweds, the most important thing is to decorate their beloved nest. Start a new life by decorating your home with beautiful things. The love of life often begins with the tableware. After all, we all need to eat and drink. Delicious food need to go with beautiful bowls and plates. Good-looking bowl will make you taste more delicious when have a meal. Adored cup will give you a more sweet sense of drinking. Today, I will show you some tableware with elegant appearance as a recommendation for marriage. Each set is pleasing to the eye.
Nordic style
The Nordic style is very popular recently, brief but not simple. No fancy design, simple objects also give a look with advanced feeling.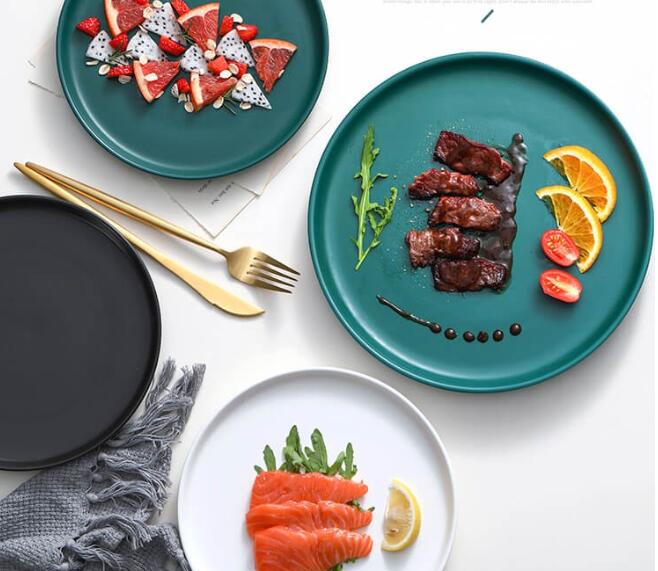 Japanese style 
When talking with Japanese, we usually think of cherry blossoms and fortune cat with Japanese style. Gentle and elegant, with a simple and mysterious color or gorgeous and bright style, especially suitable for Japanese cuisine plate.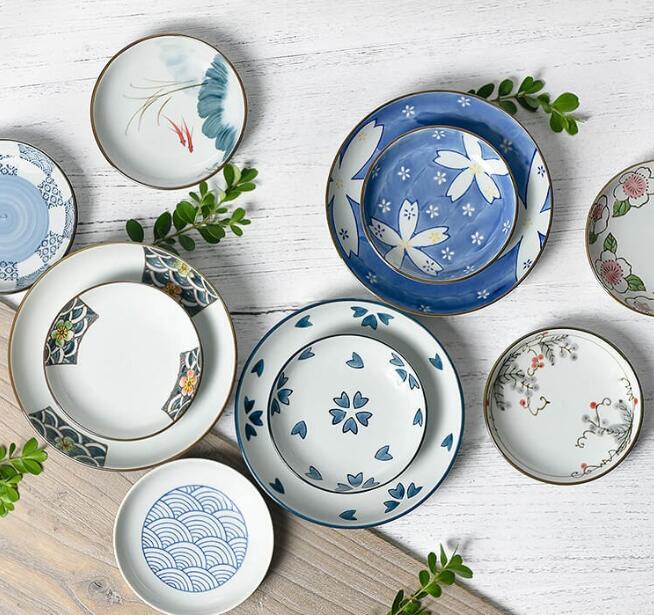 Rural rural style
Rural rural style, definitely not your imagination of the tacky with full screen of flowers. Fresh and natural flowers or bright colors of decoration, as if you were in the garden makes you comfortable.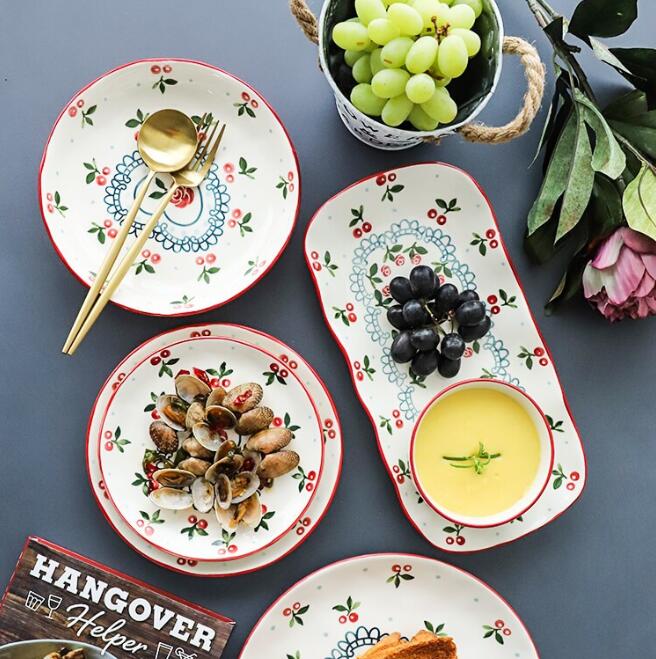 Minimalist style
Minimalist style, which features natural colors like black, gray and white, has also become very popular in recent years. Simple and not luxurious, make simple tableware also have unique elegant appearance.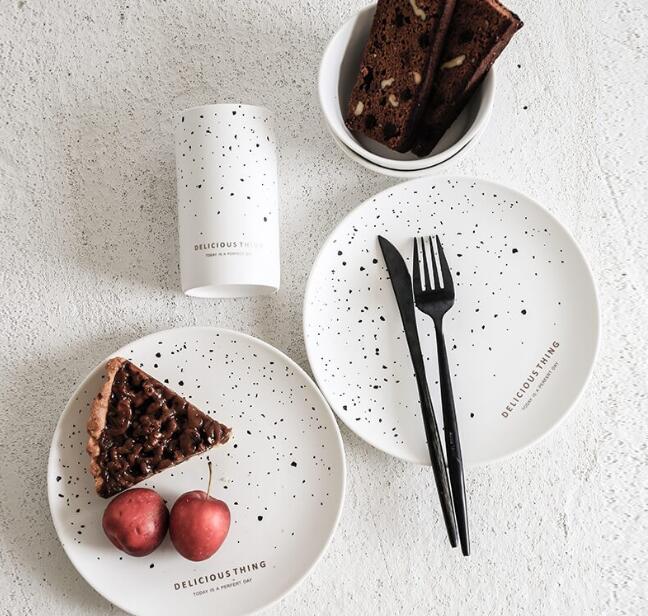 Creative hand-painted
With some childlike feeling and has a full girlish heart, these cute tableware are really irresistible. When you see them, you're tempted to take them home.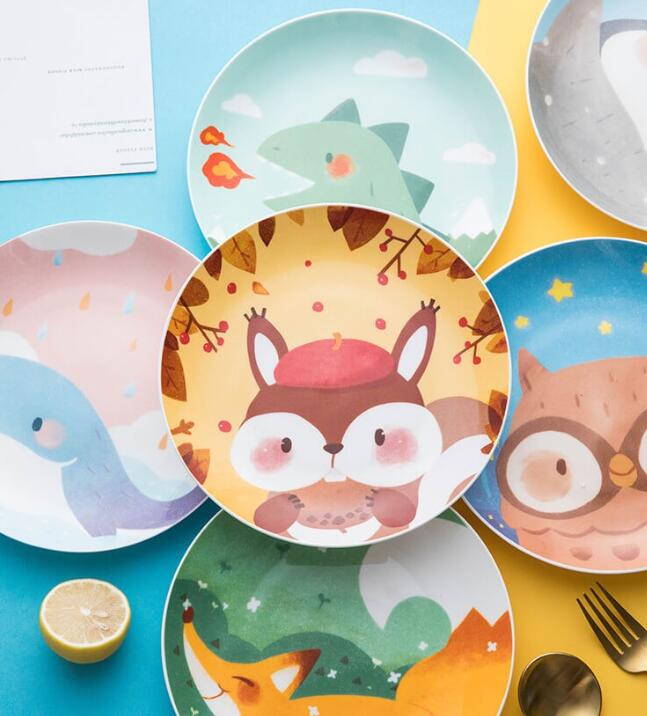 Retro and Luxurious
No girl can resist the retro relief style. Especially for dessert cake, it makes the food turn into a work of art.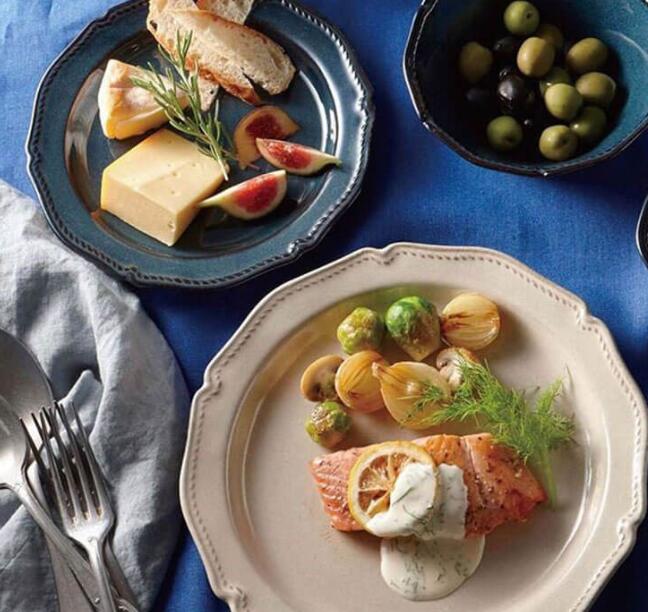 Chinese Style 
Of course, our Chinese tableware is indispensable in the good appearance tableware. With the element of traditional ancient style, it makes people feel that the tableware have been drawn with a picture of "ink red and green".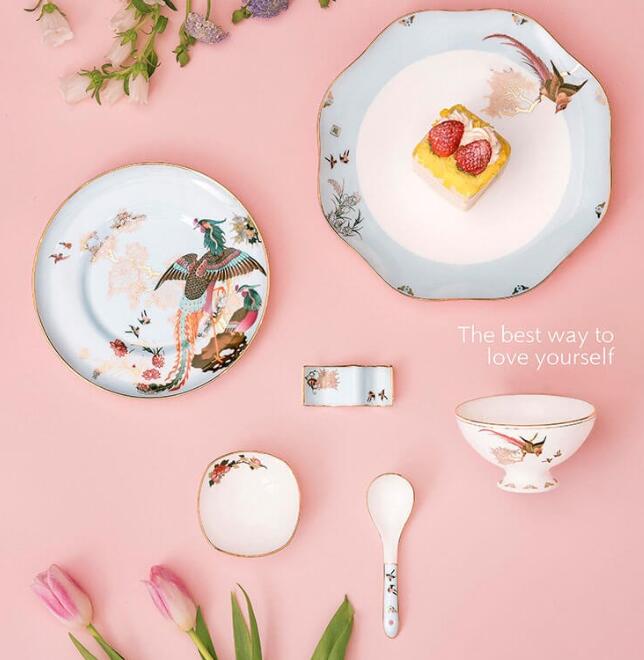 Wood Style
Natural texture and wood fragrance, give person the feeling of spring breeze. Simple shape with delicious ingredients, the heart is instantly healed.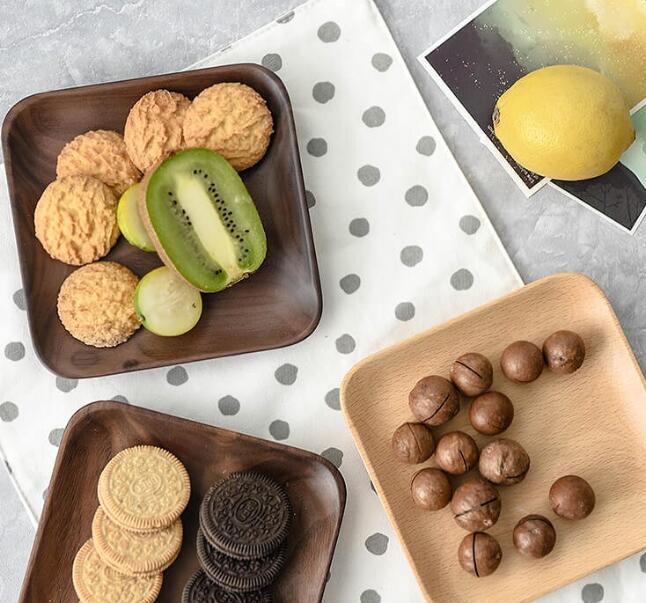 INS Style
Ins style has always been out of fashion, all kinds of small objects have its figure, high appearance level of Ins style, with bright food placing, let your eating become an art.