In recent years, colorful, cute and diverse silicone kitchen utensils have become popular quickly. Despite with high prices, they are still very popular. Bakeware molds are now a necessities baking product for every household, but can silicone bakeware molds be put directly into the oven?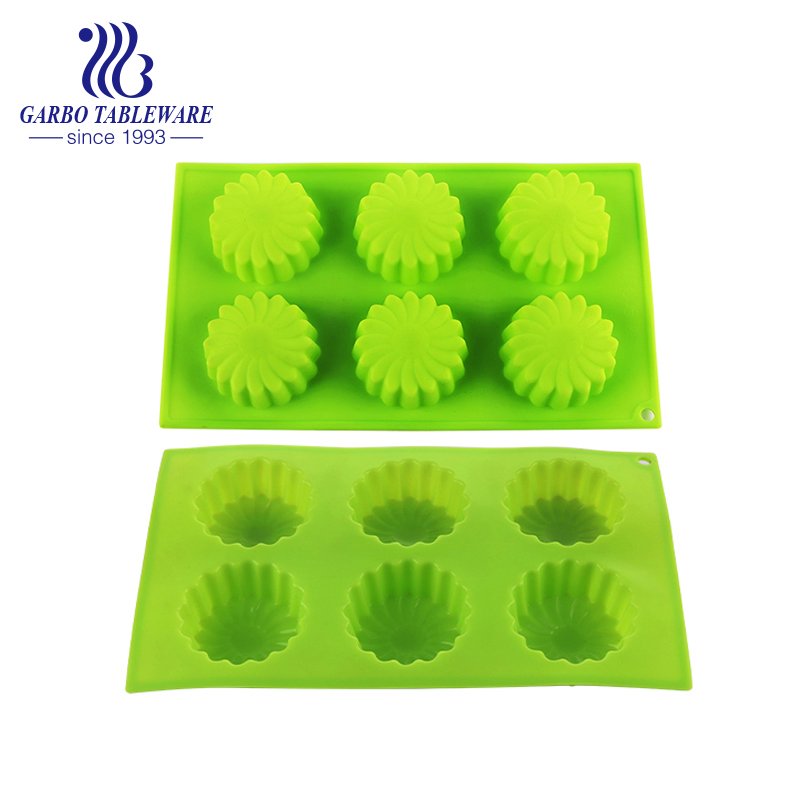 Due to the good thermal conductivity of metals, baking molds of alloy materials have always been the mainstream. In recent years, bakeware molds made of silicone materials have gradually entered the family. Some consumers who are skeptical of silica gel think that silica gel is a kind of plastic. How can plastic be put into a furnace under high temperature?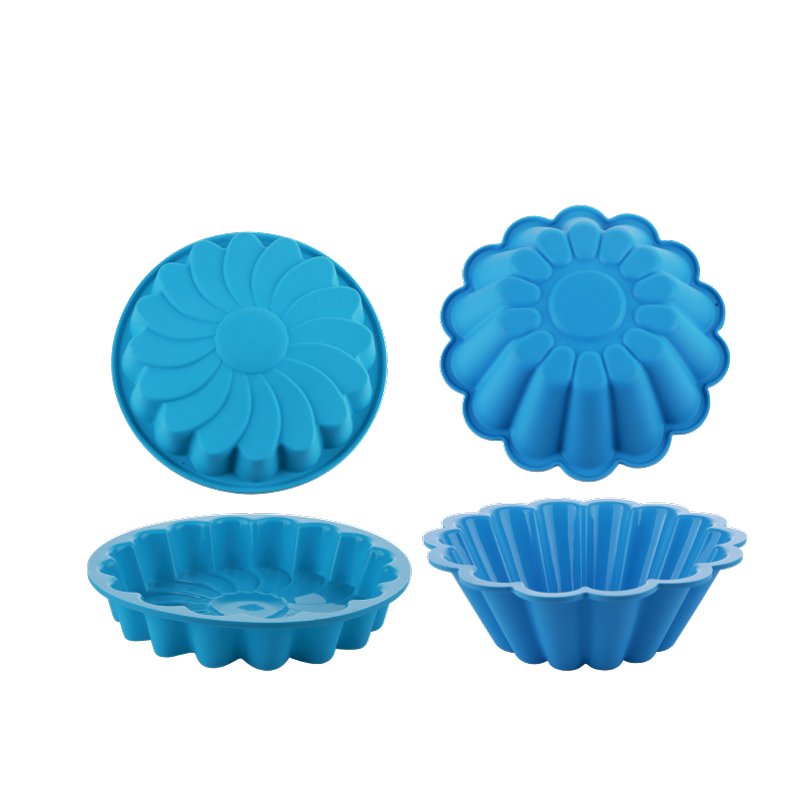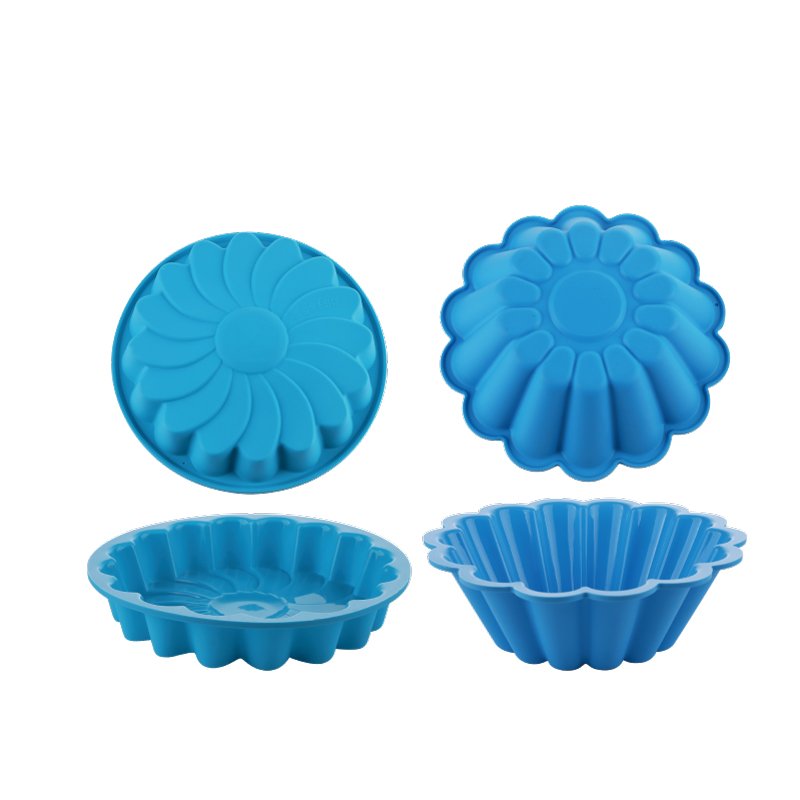 Silicone bakeware molds are mainly vulcanized and molded with silicone rubber raw materials. They are favored by people due to their outstanding features. Among them, the raw material silica gel is a component derived from natural sand and stone, which is non-toxic and tasteless, and does not cause any harm to people. Second, the product has strong high temperature resistance. The vulcanization temperature can reach 200 degrees Celsius when making silicone cake molds (vulcanization is one of the production processes for producing silicone products, which can improve the hardness and temperature resistance of the product), so it can be used within 230 degrees Celsius during the baking process. Therefore, every consumer can rest assured to buy your favorite silicone cake mold and put it in your home oven.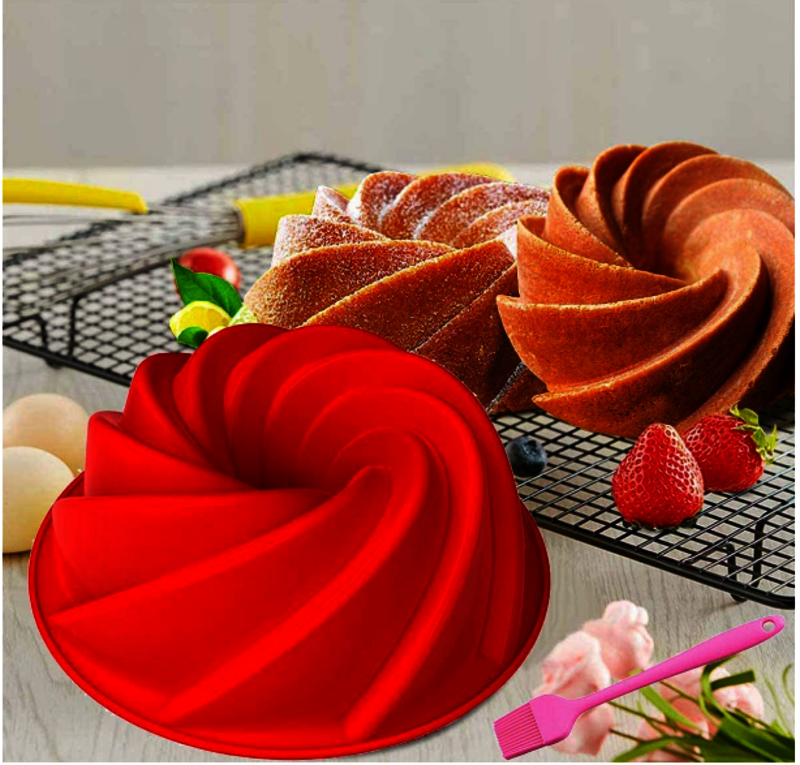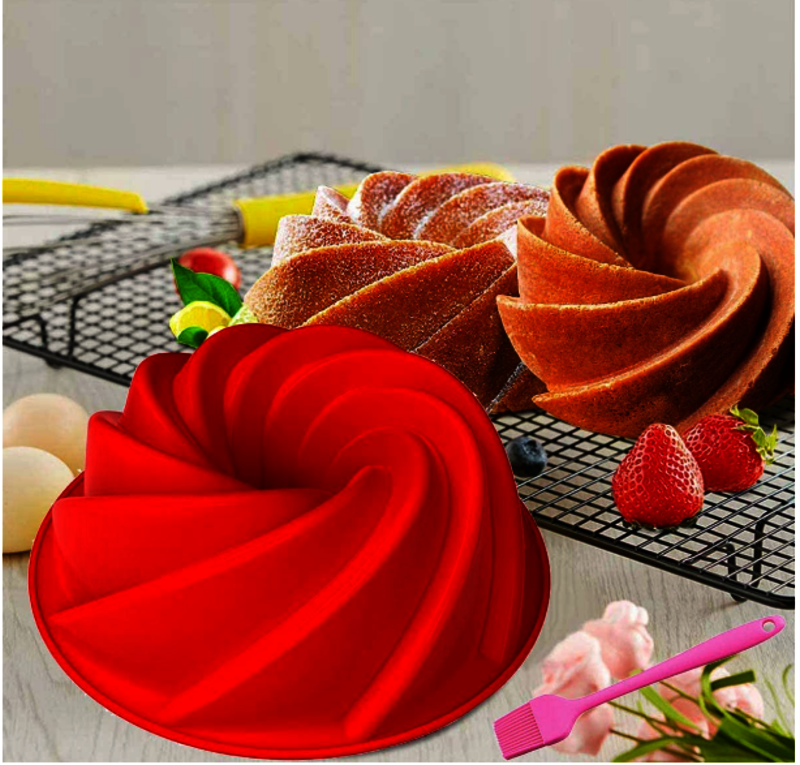 In addition, the choice of silicone cake mold in the oven is also an issue for consumers. Here are some suggestions for everyone. The first is product safety, the selection of cake mold materials and the production process. Whether the silicone product manufacturer has corresponding environmental monitoring and secondary vulcanization treatment. The second is the appearance quality of the product and its deformation strength. Due to the need to bake at high temperature for a long time, the material of the cake mold should be made of tensile and tear resistant materials, and whether to use food-grade silicone. Silicone kitchenware is a processed product. It is difficult to determine whether the composition is entirely silica gel or other chemical substances are added. Therefore, it is best to make sure that this kind of silicone kitchenware has the "QS" mark when buying, and do not blindly covet good-looking and cheap.