Put some flowers and plants in your home, will make the whole room become lively. The vase is a must for illustration. Vase is not only for inserting beautiful flowers, its beautiful appearance is also a rare household scenery line. Today we are going to talk about how to clean and maintain our vases.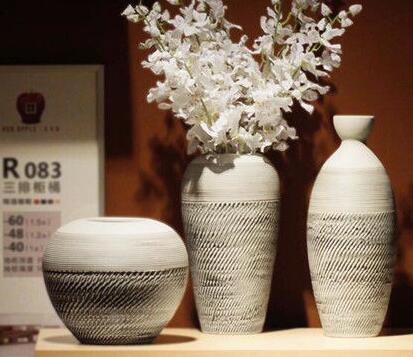 1.Vase Cleaning
If the vase has been used for a long time, there will be many stains on the wall. Dirt makes the vase not crystal clear, seriously affecting the ornamental. These stains are difficult to remove by water alone. When cleaning the vase, moisten the bottle wall with clear water first, then take right amount of refined salt on the finger, press the vase wall to wipe with salt. After the salt gradually melts with scrubbing, rinse it with clean water. At this time, you will find that the vase wall is crystal clear again.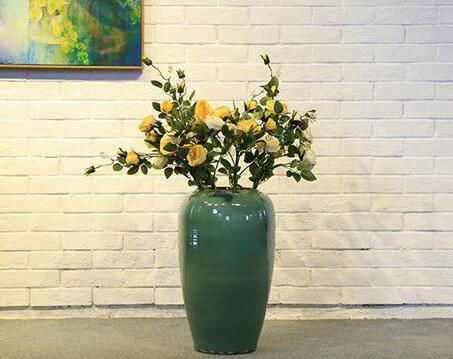 Sometimes the bottom of the vase will have a lot of dirty things, because the bottle is long and small, it is difficult to reach into the hand to clean, even with the help of tools, it is difficult to remove these stubborn stains. If so you can use some "disinfectant" to help to clean. Add a small amount of water in the bottle first, and then add the right amount of "disinfectant", the amount can be determined according to the situation of stains. After leaving it for an hour, wrap the cloth around a small wooden stick, dig into the bottle, and gently rub the bottom. You'll find that the stubborn stains will be easily removed.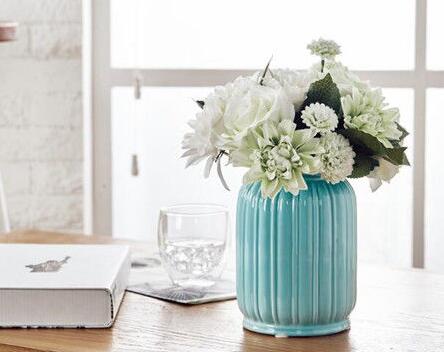 2.Maintenance of the vase
1)Regularly clean the outer wall of the vase and clean the water and sand on the inner wall. Avoid using steel wire to brush the hard object such as, avoid scratching flower vase surface.
2)Change the water regularly to prevent long-term sewage soaking and fouling the inner wall of the vase, because the water in the vase for too long will breed many microorganisms, which may corrode the vase.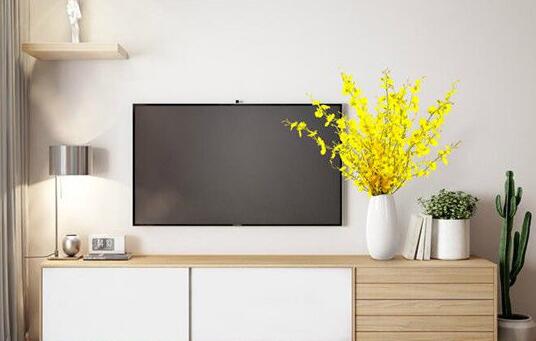 3)Vase is fragile, to avoid hard collision, collapse.