When a new porcelain item come into Garbo office and showroom, what process and procedure it has to undergo before it is finally sold succesfully? Now let me introduce you step bt step as below: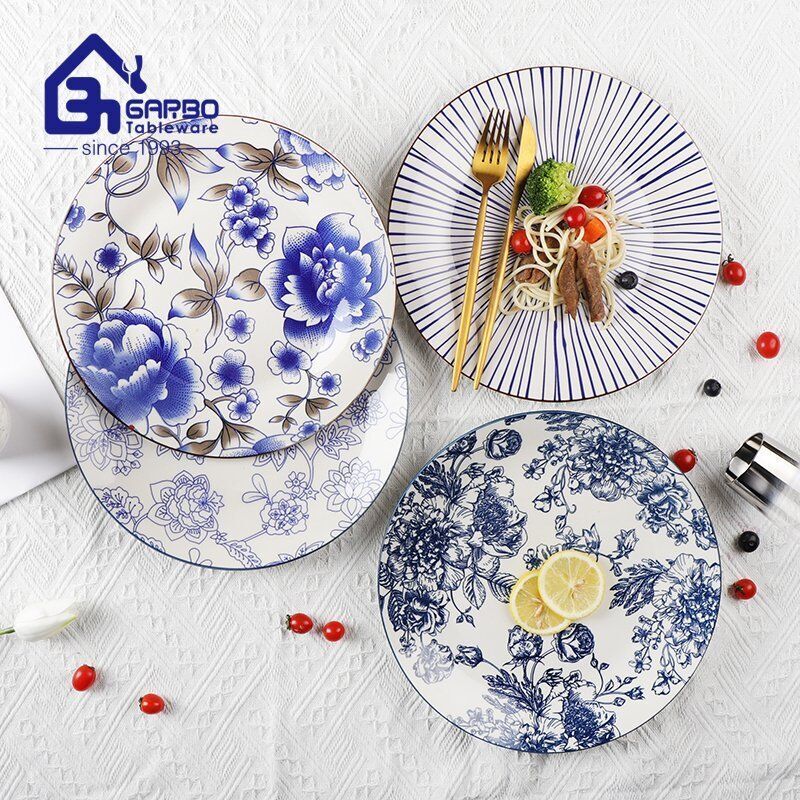 Step 1: measurements
Each item need to be measured firstly, including top diameter, bottom diameter, height, value, weight, length, width and so on.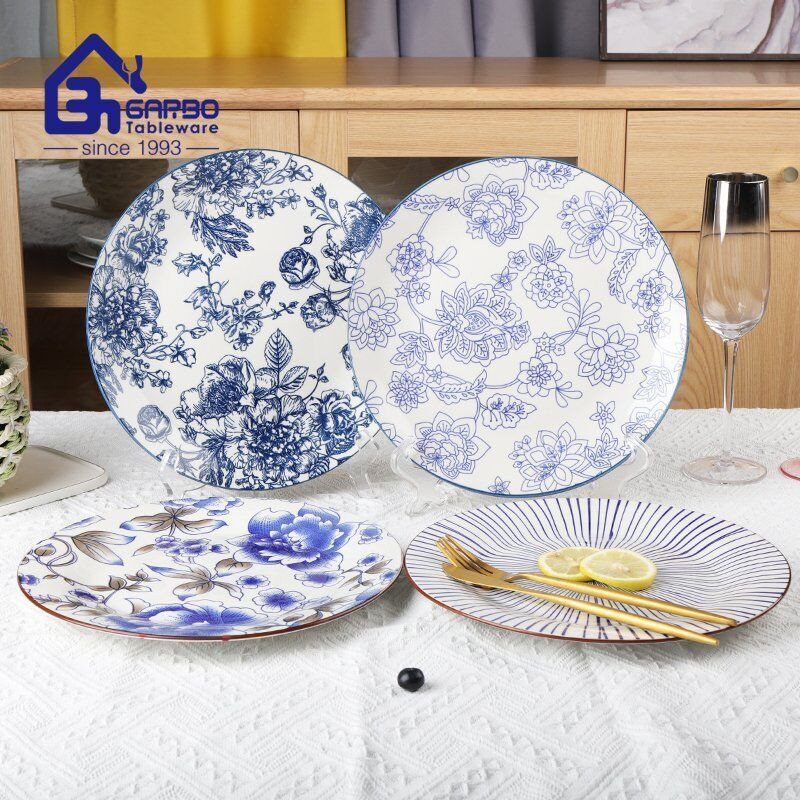 Step 2: Photography
Each new procelain plate, bowl, mug items need a good image to display its product details properly. Our designer team also work as photographer, they would take nice photo for the items and also some video for them.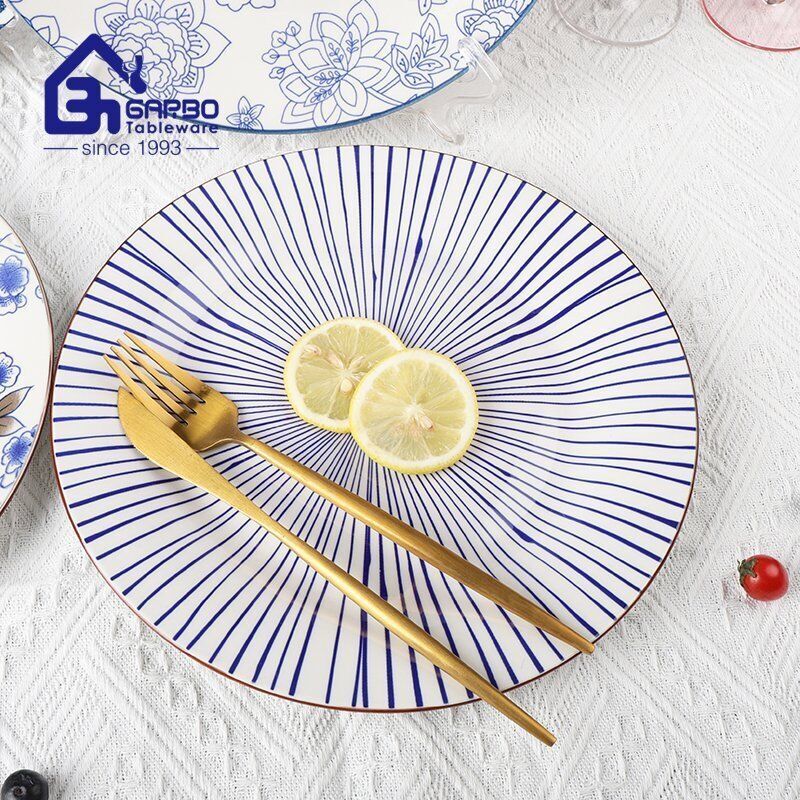 Step 3: unique item code/number
Our designer team will create a item code for each new items according to its size, shape, material, design, etc. The item code is unique so that it will not appear many same items when we search from our internal system.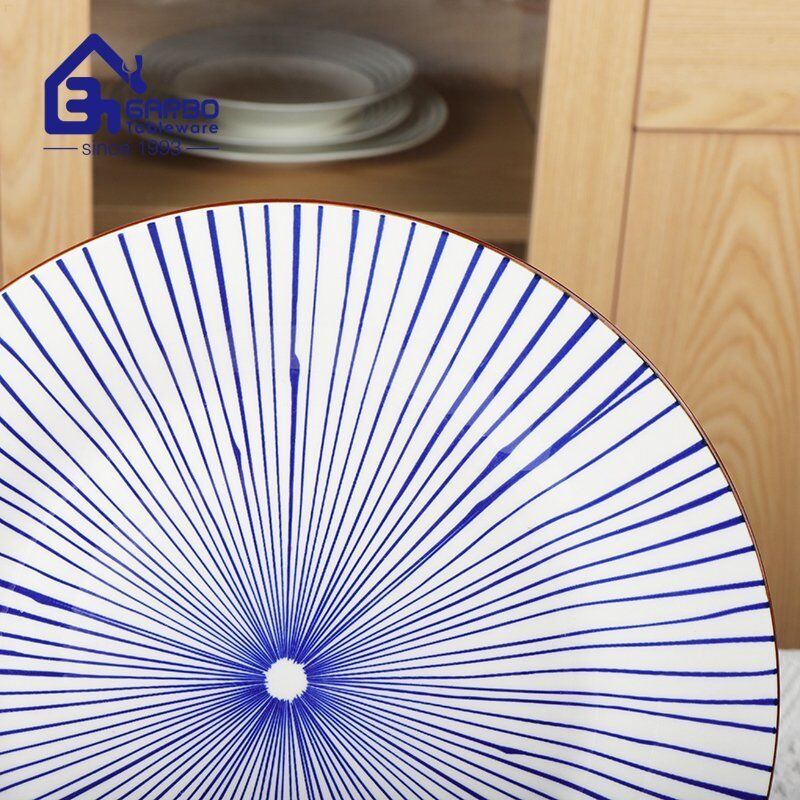 Step 4: Input the products information into our internal system
We need input all details information about the product into our internal system. In this way, we can make quotation sheet, contral from the system with the product details.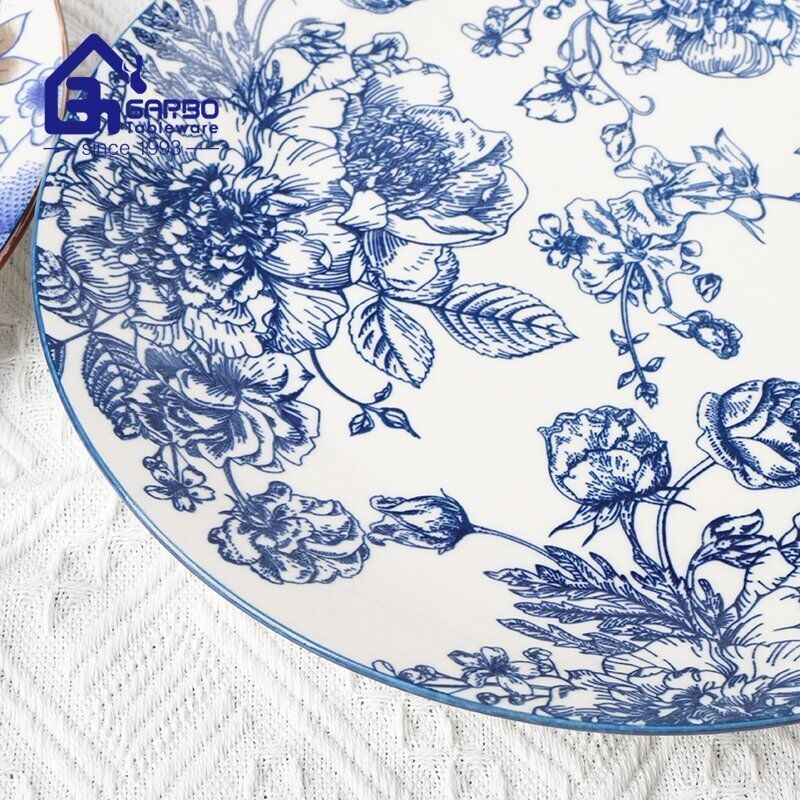 Step 5: upload the new porcelain items into website, B2B, and other social media.
We upload the new porcelain items into our company website www.garbotableware.com; B2B platform, like Alibaba, Made in China; social media: facebook, linkedin, instagram, Youtube, etc.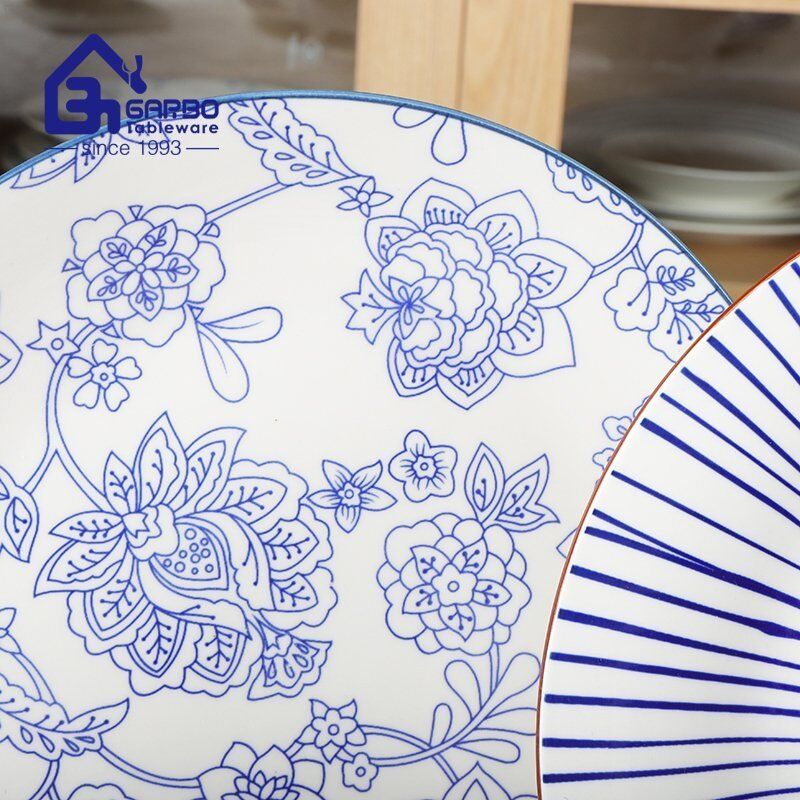 Step 6: Marketing promotion
Our marketing department will issue a promotion program for the new procelain items, and make a promotion catalog and quotation sheet for the new items.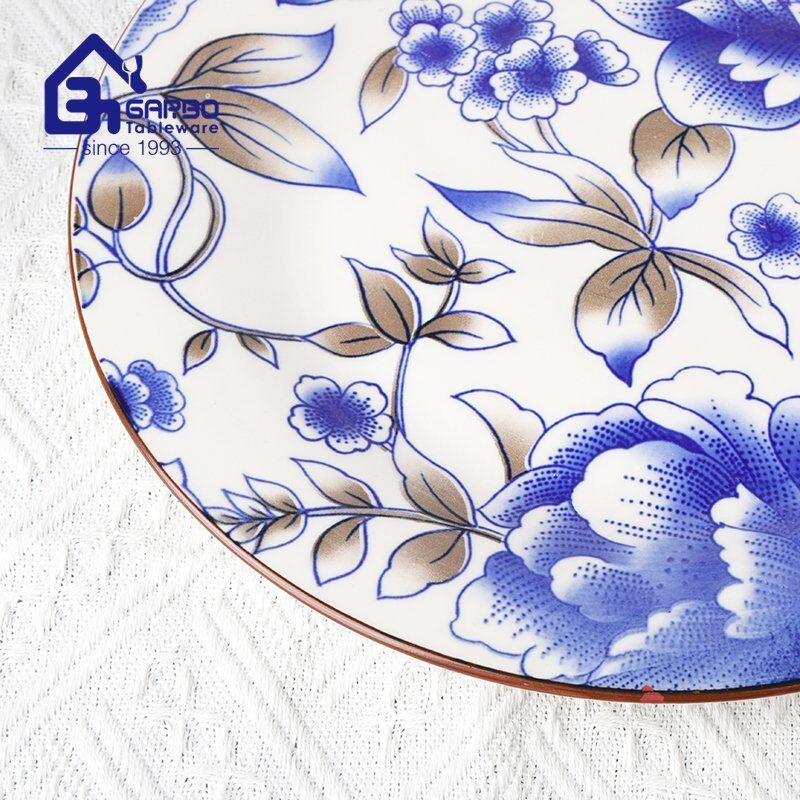 Step 7: Sales team promotion
After our sales team received the promotion proposal for the new porcelain items, we will suggest them to our all old and new customers at hand by email, whatsapp or wechat. In this way, they will know our new products and some customers will confirm some order finally. Meanwhile, we will get some inquiry from our website, B2B, social media platform, and some inquiries will finally become a new order.