Guangzhou Garbo International Trading Co., Ltd. is one of the professional suppliers of household glassware in China. We are specialized in supply and export of glassware, ceramic, stainless
steel flatware. We have many years of experience in the line of exporting stainless steel cutlery. Because of the wide range, stable quality, reasonable prices and stylish designs. Our products enjoy a favorable reputation both in home and abroad. The key of our success is that we have an efficient sales team to deal with inquiries from customers everyday. Moreover, we have a professional designer team to develop all kinds of new glass products. Besides, we have very responsible QC team to make sure all of our products been strictly inspected before shipment to customer.
Our design team has been working hard. In order to provide customers with better visual impact, we will take professional shots of stainless steel tableware every week. The design team has devoted a lot of time and energy to take such exquisite photos. Let's take a look. Look at some tidbits of pictures.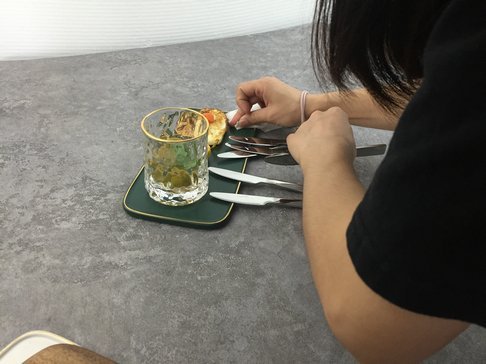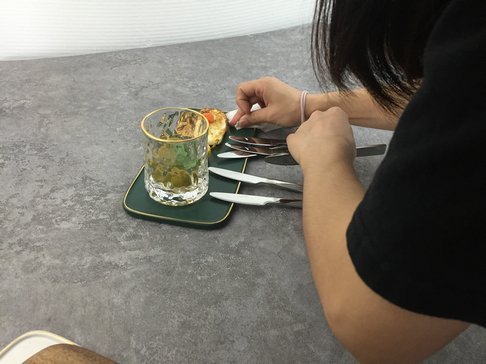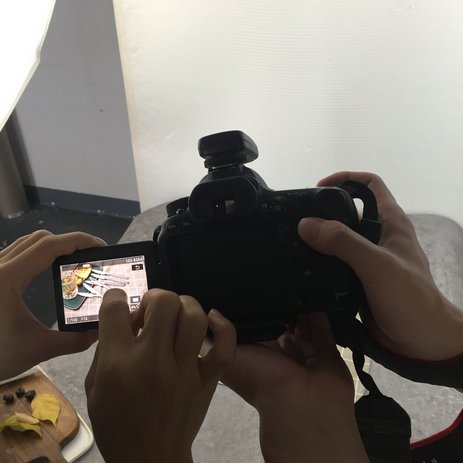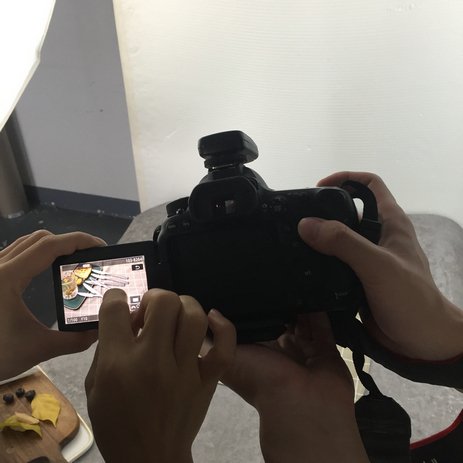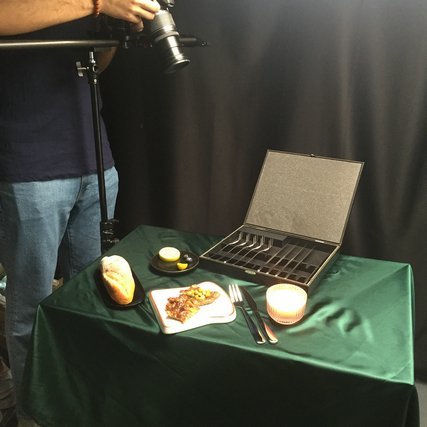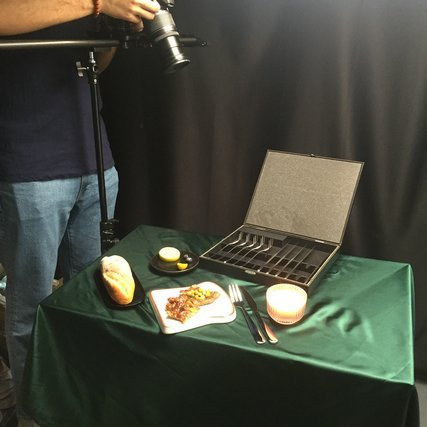 The pictures below are our finished products, please take a look.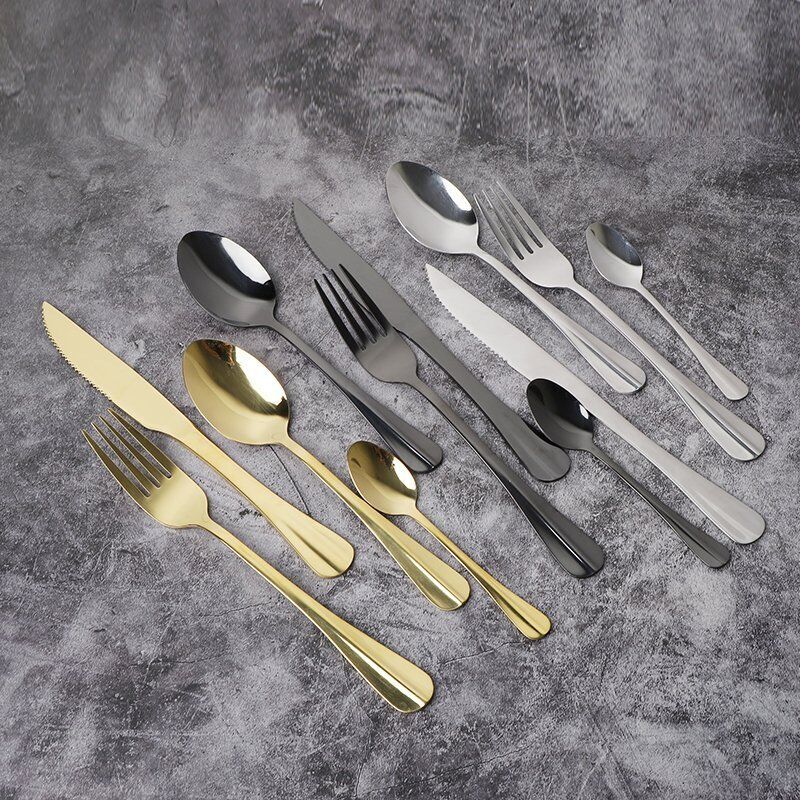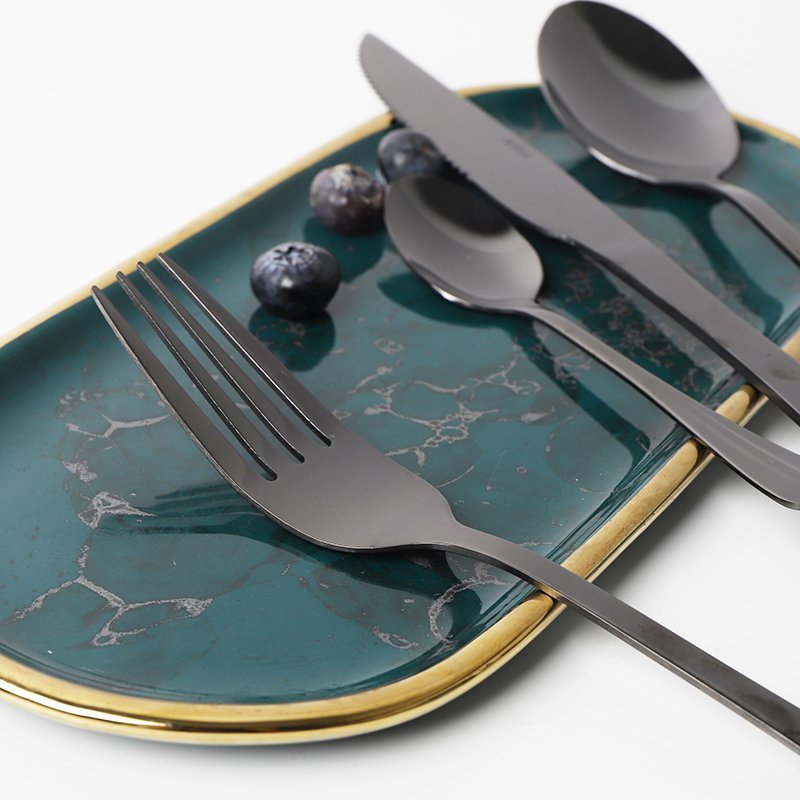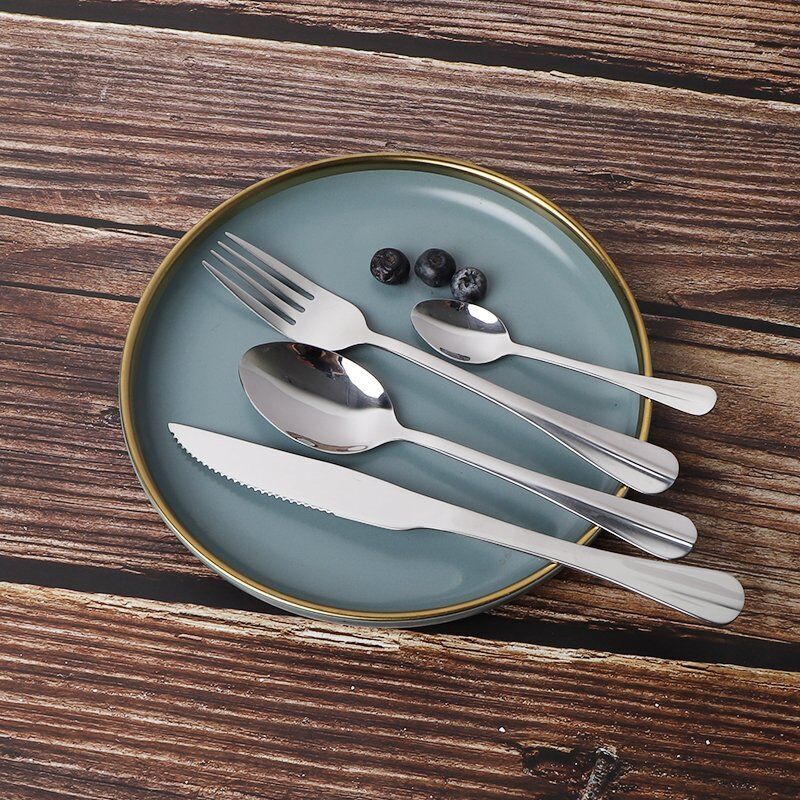 The last but not least, we have two big warehouses which cover an area of 20,000 square meters in Panyu District, Guangzhou city. Most popular products can be available in our warehouse delivery within 7 days. We are making great efforts to achieve the win-win situation. We sincerely welcome you to visit our big show room and cooperate with us for a prosperous business future.
Customer first, service first, quality first, Garbo glassware welcome you!