It is necessary to have a beautiful, fancy, practical dinner set for every home table. The most common dinner items are made of ceramic, and it is heavy.
To offer different choices for our clients, Garbo has expanded our business range to opal glass items over 5 years. And right now there are over thousands of designs for various opal glass items.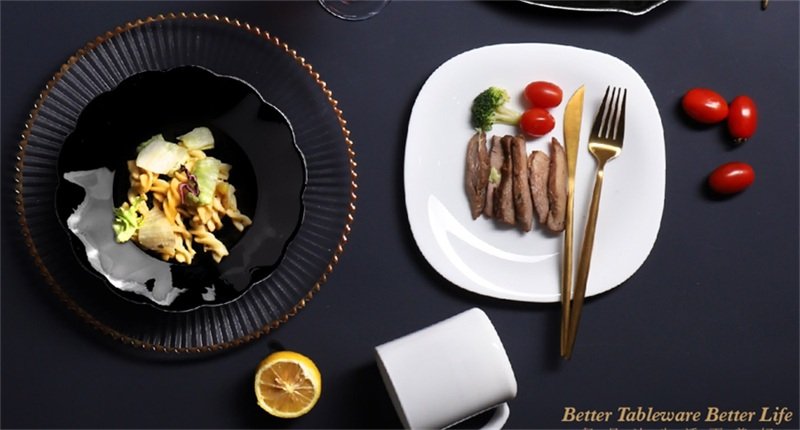 In the past years, Garbo always keeps moving for green and healthy daily tableware for clients, to meet the different market requests, and finally focus on opal glass items.
Opal glassware is a hi-tech material and can be served as great tableware in people's daily lives. There are not only classic designs of opal glassware as ceramic products, but also many created new models based on our professional R&D design team, inspired by the market trends.
So why do we choose opal glassware for our home daily dining?
Opal glassware is famous for its top 6 advantages: durable, heat resistant, high quality, easy for cleaning, corrosion resistant, and greenness.
Durable—For all of our opal glassware, including white opal glass, and black opal glass, are melted at 1500℃ high temperature, then each dinnerware will be strong, stable, non-toxic, ageing resistant, and with no cracks.
Also, compared to ceramic items, opal glassware is light, thin, and more durable. Moreover, its surface is brighter and keeps as new as clients buy in supermarkets after a long time of use.
Heat resistance— Every single piece can bear thermal shock resistance up to 120℃, then our opal glass can be freezer and microwave safe.
High quality—For opal glassware production, except for the strict material selection, our QC will do a high standard quality check during when production process. After high-temperature quenching, each item comes out with high quality.
Easy for cleaning—This is decided by opal glass characteristics. If you know about the opal glass production process, then you will know there is no port on the surface of opal glassware, and then makes opal glass items easy to clean. After use, people can wash it by running water directly, to minimize the usage of detergent.
Corrosion resistant—as we mentioned the opal glassware surface is very glossy and without any pre, very stable performance, so dirt is not easy to adhere to. And opal glassware is harder than ceramic.
Greenness—opal glass is a healthy and eco-friendly natural material, it does not contain any toxic substances, such as lead, or cadmium. And moreover, opal glassware can be used recycled.
Here I would like to different popular opal glassware for your reference.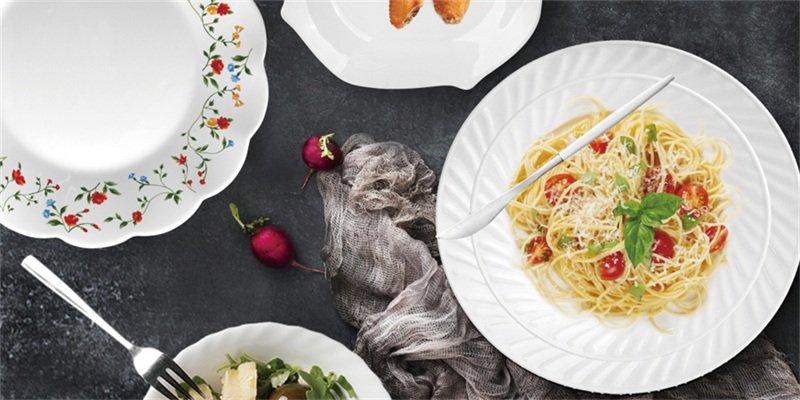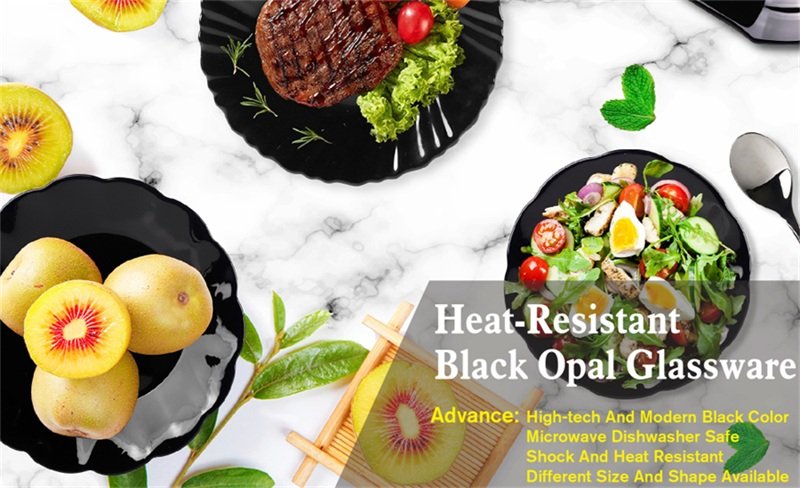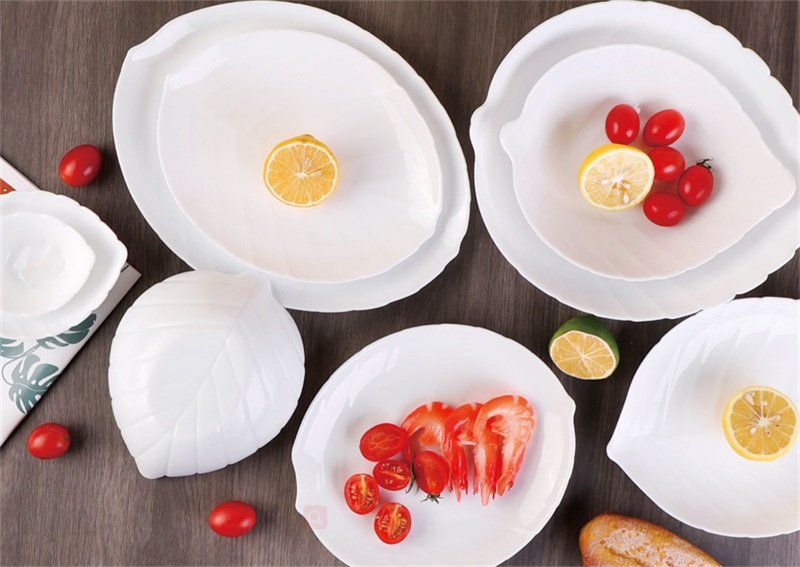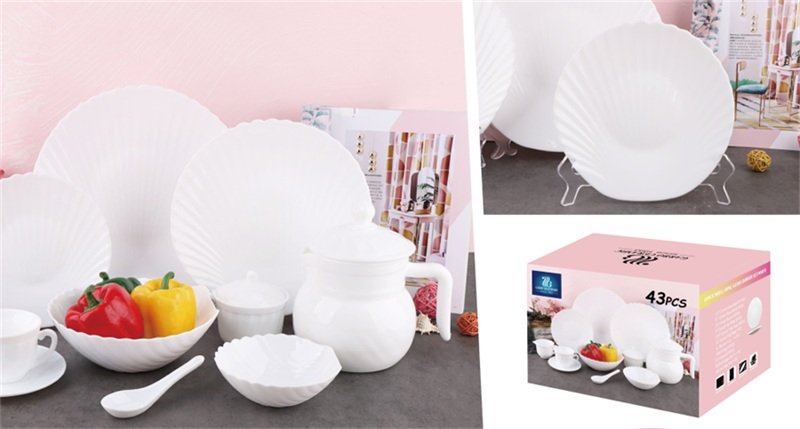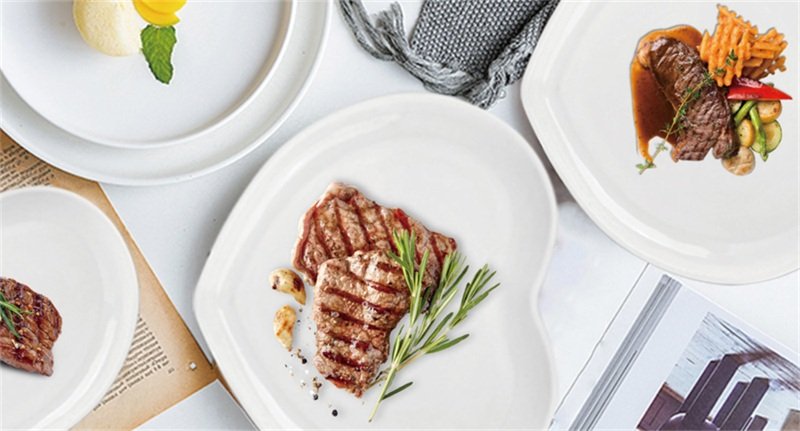 All above showed recently market popular and hot selling opal glass items, just come to check which designs of opal glassware you prefer in Garbo