Are you interested where we offer ceramic dinnerware to clients?We cooperated with many factory suppliers to get better quality and more competitive price to client for their business competition.But our quality control is very strict that we can provide the good quality ceramic products to customers.
Our FOB port for ceramic products mainly in Qingdao,Lianyungang and Tianjin port.For Qingdao and Lianyungang port, the products is normally for stoneware material or reinforced porcelain material.And for Tianjin port,regularly if of high end porcelain hotel ceramic dinnerware and new bone china products.Different client for different markets needs different quality and material.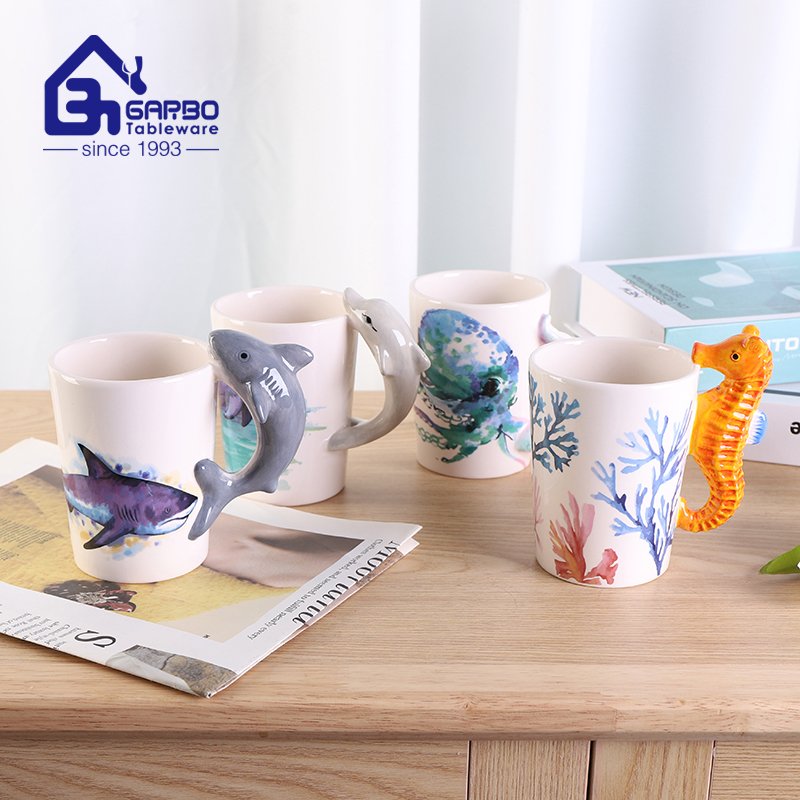 For stoneware material dinnerware,we can provide you with very competitive price because we have different level factories to support our business.But do not worry about quality,we will make the quality match the price and sample is available to you for checking quality.below is some of our stoneware material products for your reference such as stoneware mug,rice and soup bowl,dinner food flat or soup plate, teapot set,etc.Their price is very competitive and delivery time is only around 35days for 1*40HQ container quantity.Quality is good for stoneware material,we can send sample to you for quality check before you confirm order to us.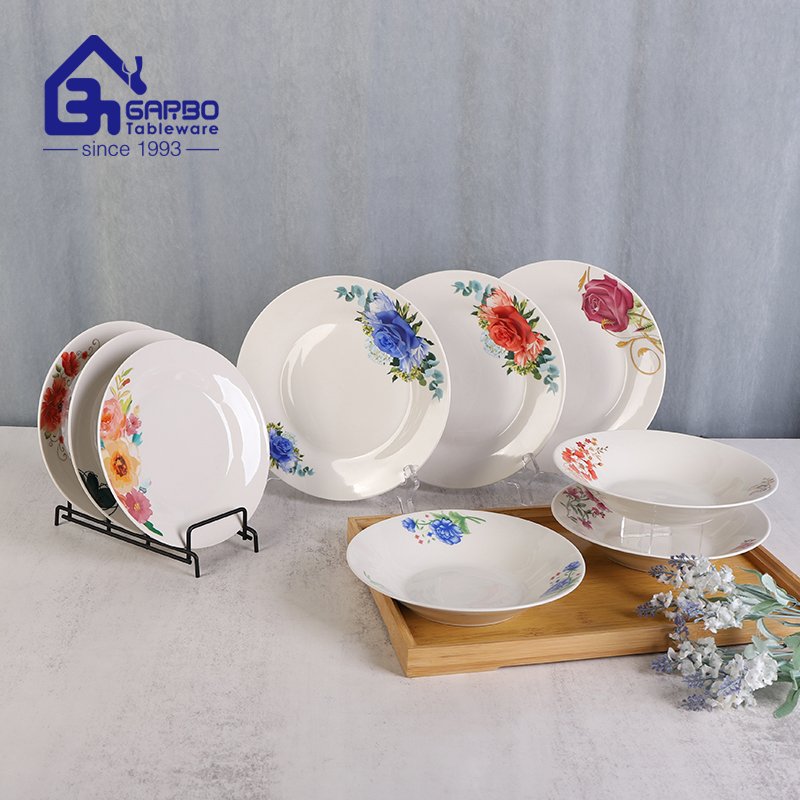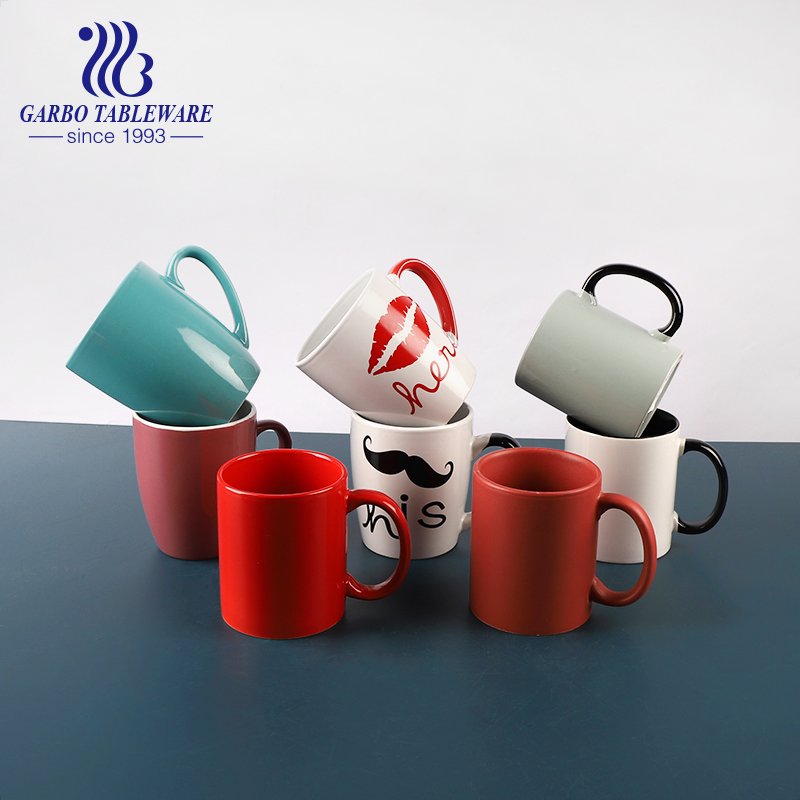 For porcelain and new bone china, it is FOB Tianjin port and quality is super good for high end raw material.We have stock porcelain hotel dinnerware for client to arrange quick shipment within 7days.Our cooperated factory has more than 20years ceramic industry experience that it is very professional even you have special requirements in ceramic dinnerware production.It is big factory that can offer you certificates to you like BSCI,FDA,product test and so on.Here below some parts of our ceramic products for your quality checking.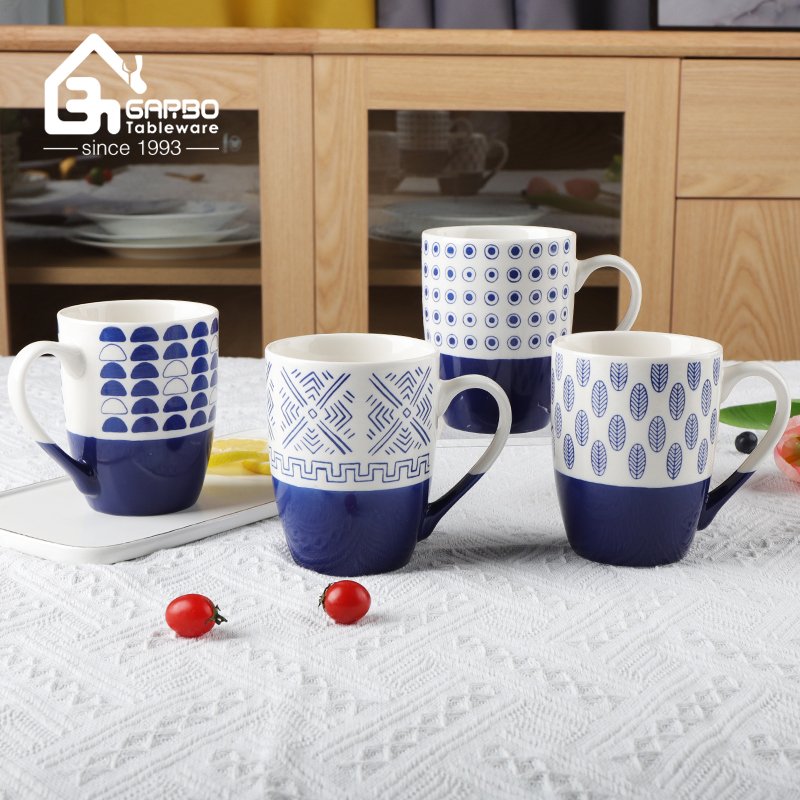 No matter stoneware ,porcelain or new bone china,we can offer it with better price to you and confirm quality to support your business,we have large regular clients group for many years business experience.So just trust us and contact us to know more about our company ,showrooms,experience,production line and certifications.We will give you professional service and purchasing experience.So choose and cooperate with us is your good choice and we will make common progress each other.Business will be better and better in the future.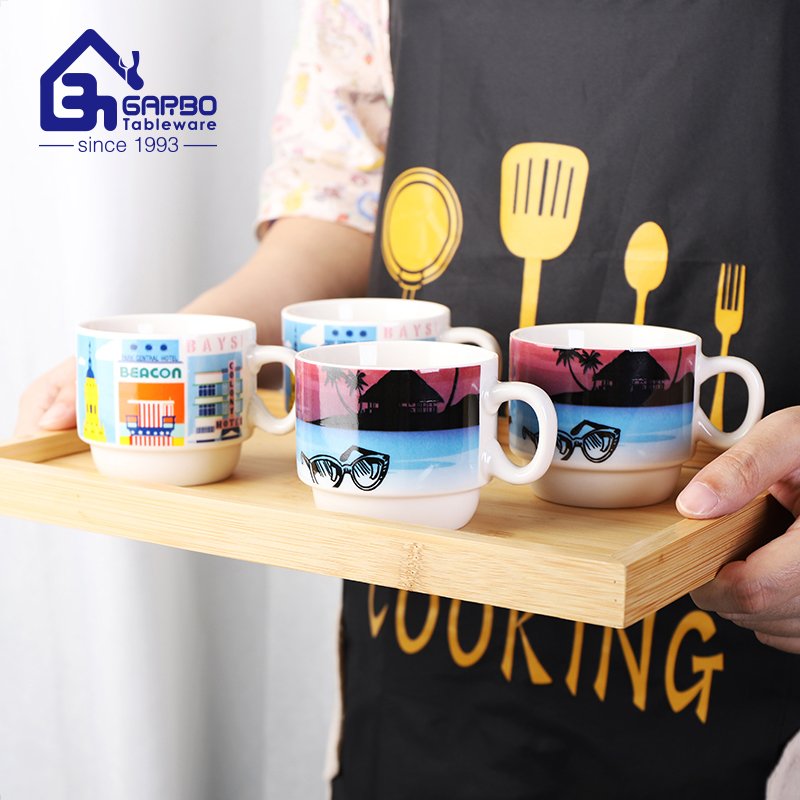 So you are clear for our ceramic dinnerware supply chain in China that you can know if our quality and price is competitive.Just contact us for your inquiry,we will offer you good price and good quality products to support your better business in your market.We can get win-win situation in business.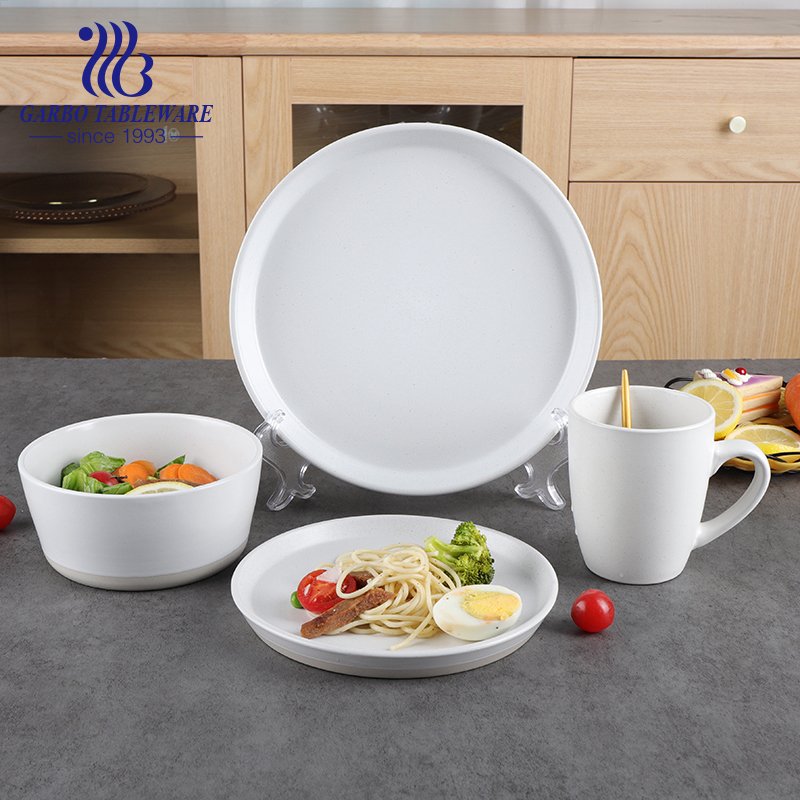 Garbo is worthy of your trust and you will never regret choosing us to be your business partner.