Father's day is on the third Sunday of June. As a professional supplier of ceramic tableware, we would like to recommend you the top-rated ceramic dinner set and items for promotion projects.
Handmade ceramic dinnerware set: Custom-printed ceramic plates, bowls, and mugs in a variety of colors and designs. For example, the custom printing can be the basketball or football logo as below.
This would be a unique and thoughtful gift for fathers who is a footballer basket lovers.
Your family can enjoy happiness with your dad. It is a pretty good idea.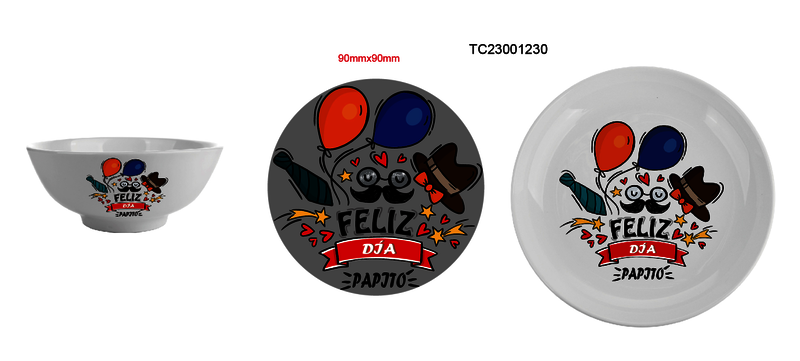 16pcs dinner set or 24pcs dinner set is quite hot!
7.5 ceramic side plate 4pcs /6pcs
10.5 ceramic dinner plate 4pcs /6pcs
370ml ceramic coffee mug 4pcs /6pcs
5.5-inch ceramic bowls 4pcs /6pcs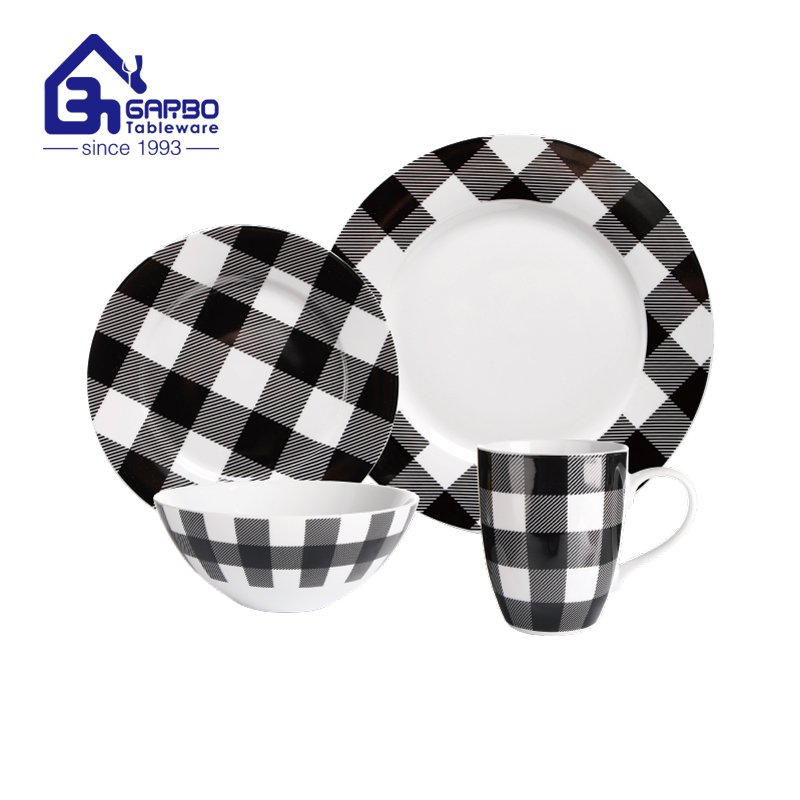 Ceramic beer stein: For the dad who enjoys a good brew, a ceramic beer stein could be a great gift.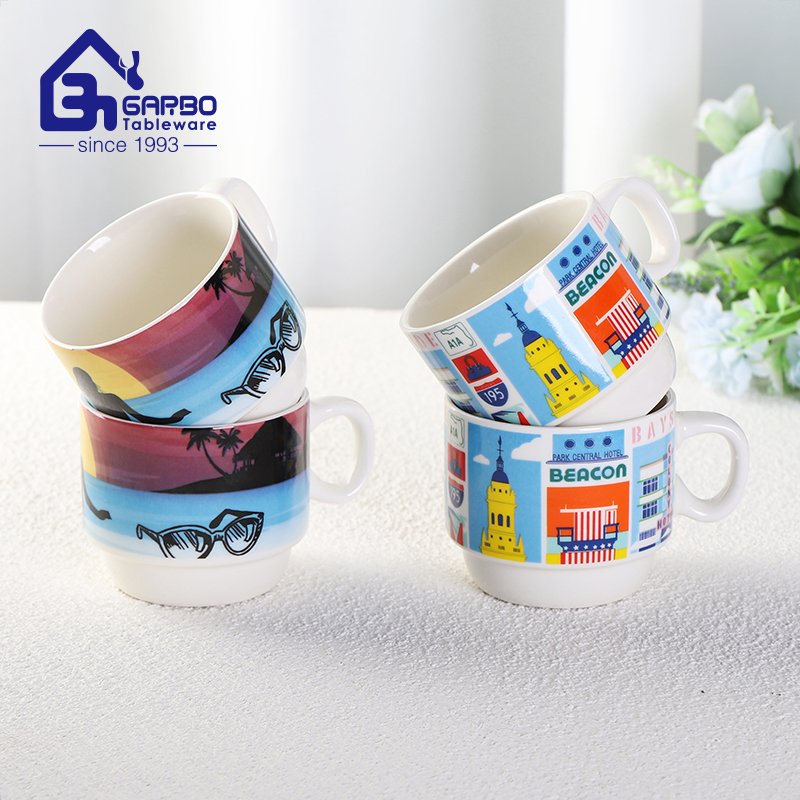 Ceramic coffee mug: The customized ceramic coffee mug is a practical and thoughtful gift for the coffee lover. The porcelain mugs with unique designs or messages that reflect his personality and interests.
Ceramic serving platter:
Custom designs ceramic patterns are both functional and aesthetically pleasing, with enough space to serve a variety of appetizers, entrees, or desserts. The men who enjoy hosting gatherings or dinner parties must love it very much. For the custom design for father's day promotion, we have our design team to help and you can design yourself.
Of course, as a gift promotion item order, the packing for the ceramic tableware products also plays an important role in the selling part. An attractive color box is highly recommended. You can add your brand logo to the color box and with highlight stickers. The color box inside, Each ceramic tableware item will be wrapped individually with bubble paper to protect it from scratches and damage. For the single ceramic mug or plate, the gift box can be with a displaying window for showing the ceramic products inside.

Any good ideas for a custom design or packing, you can inform us to help you make the project goes smoothly.