Garbo International is proud to introduce its latest line of porcelain tableware, featuring an explosive style that is sure to make a bold statement on any dining table. This new collection is a fusion of traditional porcelain design with a modern twist, creating a unique and captivating look that will leave a lasting impression on your guests.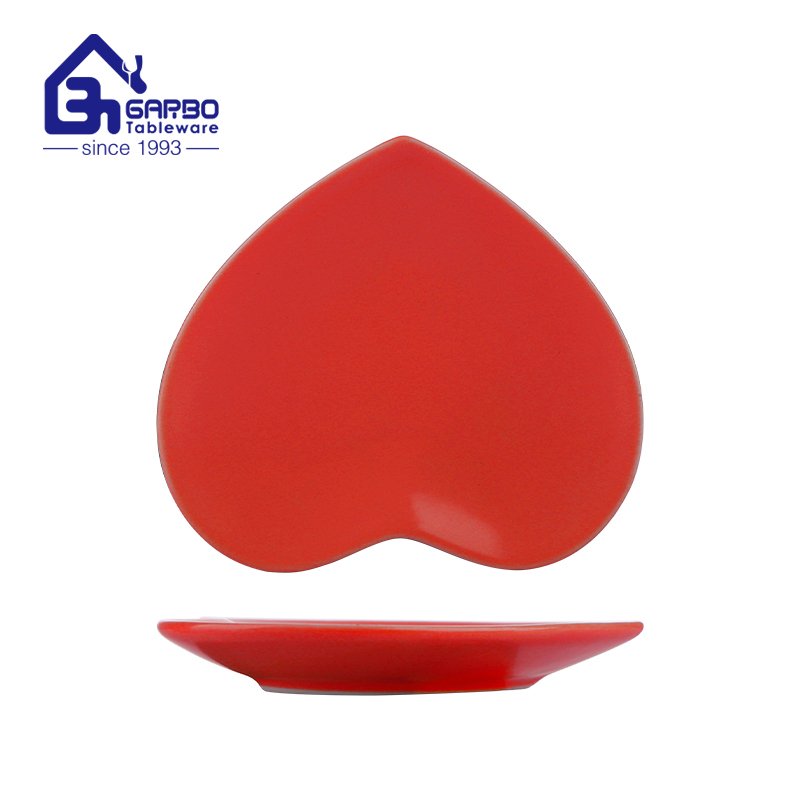 The explosive style porcelain tableware collection features a dynamic design that draws inspiration from the natural world. The bold and expressive patterns are reminiscent of the energy and movement of a volcanic eruption, with swirling lines and splashes of color that create a sense of drama and excitement. The result is a stunning and eye-catching set of porcelain dinnerware that is perfect for any occasion.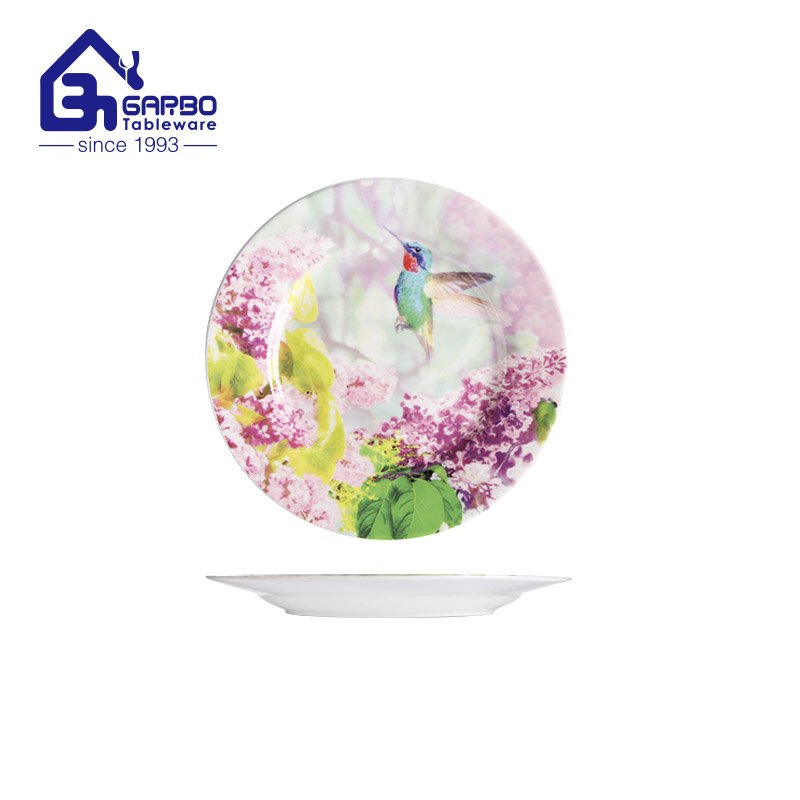 Garbo International's explosive style porcelain tableware collection is crafted from the finest materials, ensuring durability and longevity. Each piece is made using high-quality porcelain, which is known for its strength and resistance to chipping and cracking. The design is also dishwasher safe, making it easy to clean and maintain, without compromising on its striking appearance.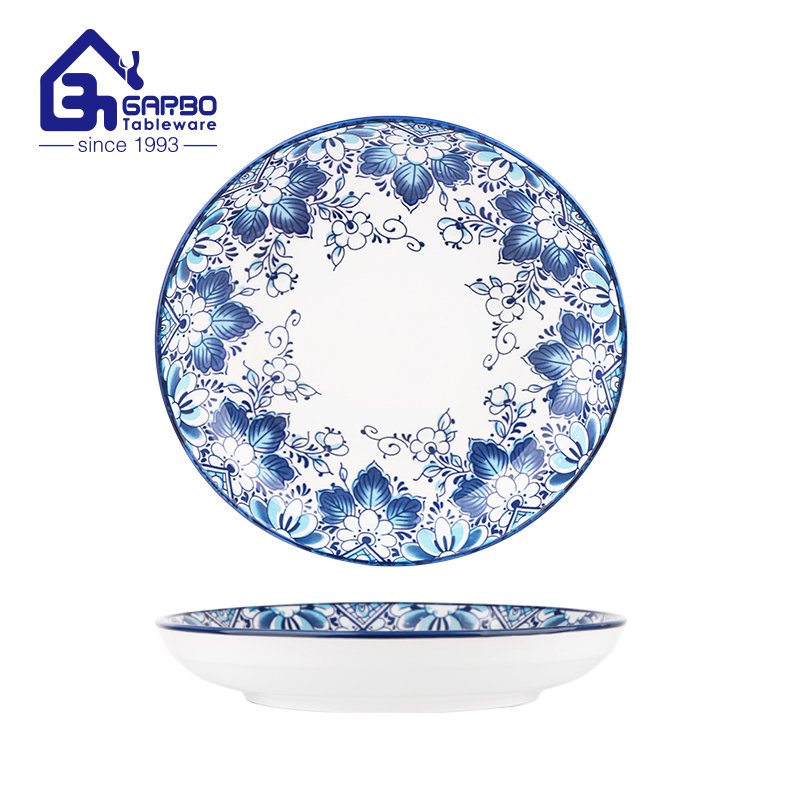 One of the standout pieces in this collection is the explosive style porcelain dinner plate. The plate features a swirling pattern that resembles the movement of lava, with bold splashes of red and orange against a clean white background. This plate is perfect for serving main courses, and its striking design is sure to be a talking point at any dinner party.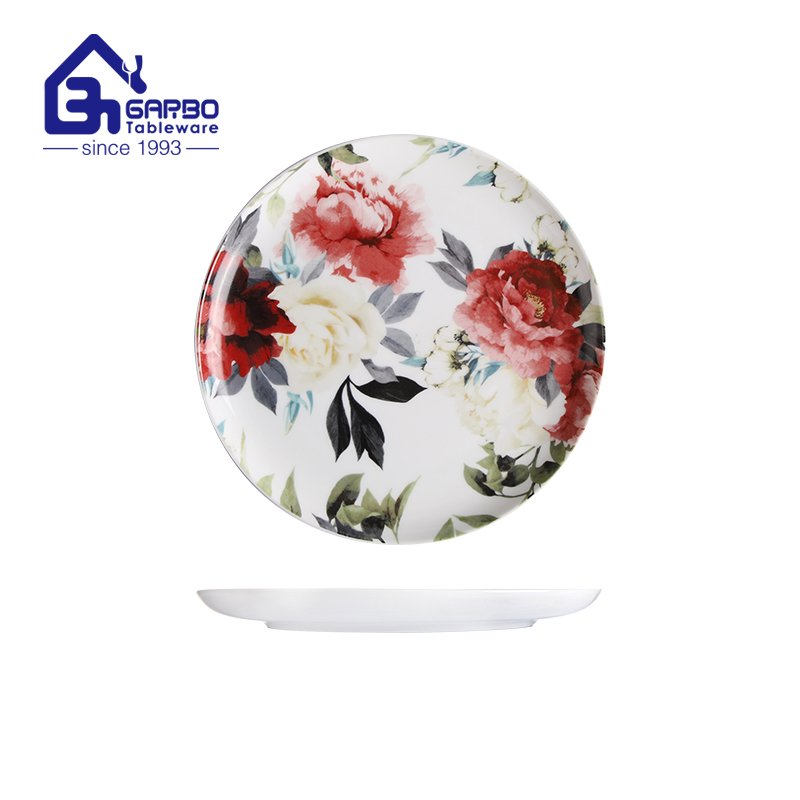 The collection also includes explosive style porcelain bowls, which are ideal for serving soups, stews, and salads. The bowls feature a similar swirling pattern, with bold splashes of color that give them a sense of depth and texture. These bowls are also perfect for use as decorative pieces, adding a touch of style and sophistication to any room.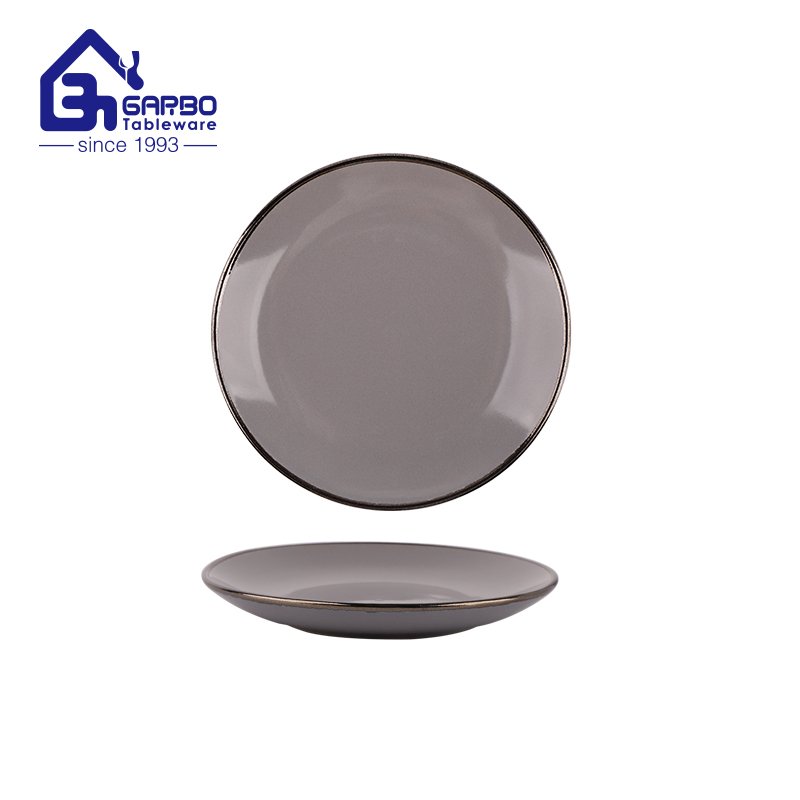 In addition to the dinner plates and bowls, the explosive style porcelain tableware collection also includes a range of complementary items, including dessert plates, mugs, and serving dishes. Each piece is crafted with the same attention to detail and quality, ensuring a consistent and cohesive look that is sure to impress.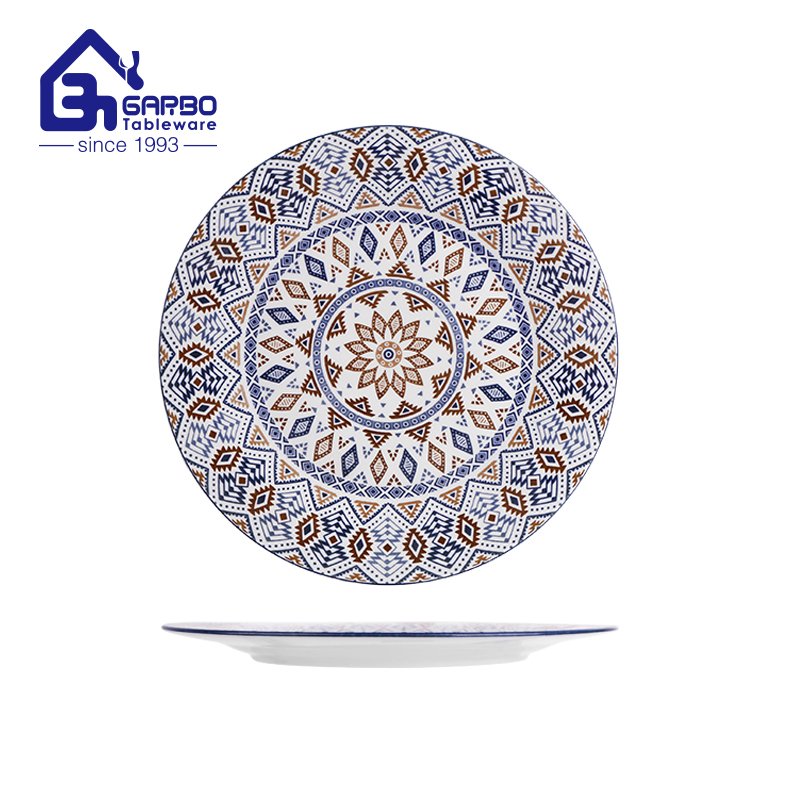 At Garbo International, we are committed to providing our customers with the highest quality porcelain tableware, and our explosive style collection is no exception. Whether you are looking to impress your dinner guests or simply add a touch of style to your everyday dining experience, this collection is sure to deliver.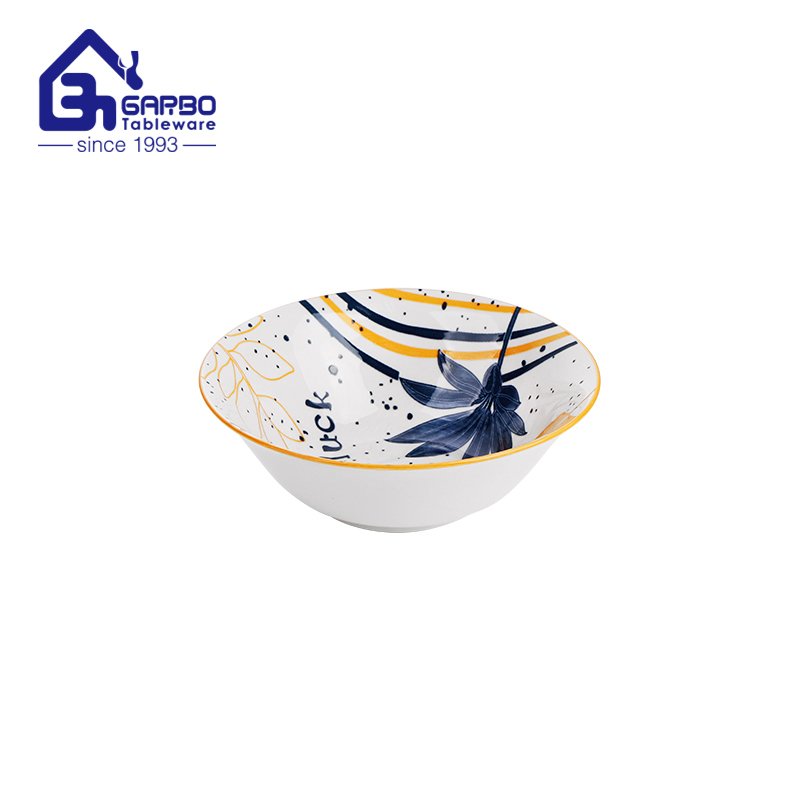 In conclusion, Garbo International's explosive style porcelain tableware collection is the latest trend in dining, offering a unique and captivating design that is both modern and timeless. With its bold patterns and striking colors, this collection is perfect for those who want to make a statement at their next dinner party. So why wait? Visit Garbo International today and add a touch of explosive style to your dining experience!