In recent years, Made in China became more and more popular all over the world. There was an interesting discussion on the internet, the topic of discussion is what else do you have besides things made in China . An interesting comment states that everything in his house is basically made in China, including his clothes, tableware, wallets, etc. He might not have survived if he throws away everything made in China. He also mentioned that the quality of things made in China are indeed very excellent.
So, how can products made in China spread all over the world?
Beginning
In fact, the spread of Made in China first began in ancient China. In ancient times, China had opened up a world-famous trade route, the Silk Road. At that time, silk, ceramics, tea, copper and iron wares from China were important commodities in the international market. Among them, ceramics, which are daily necessities with ornamental value, have been loved by people from all over the world. Its fascinating pattern and excellent quality are recognized by the world. These goods is also interpreting the beauty of Chinese culture to the world.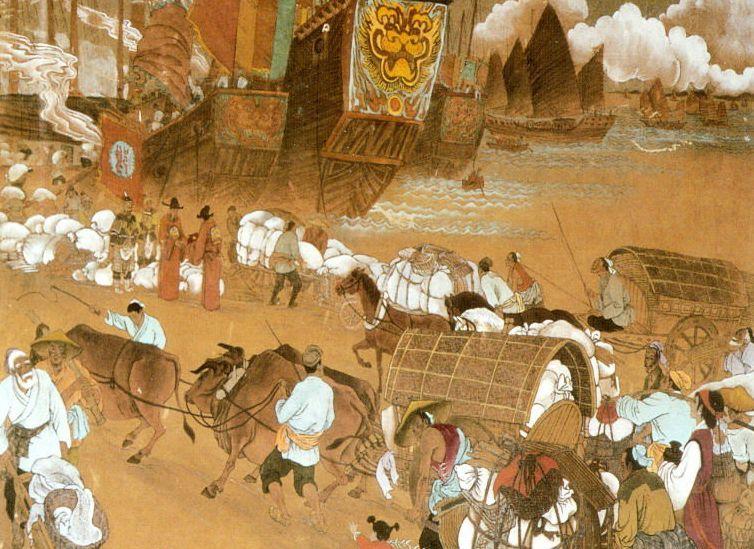 Development
With the advent of globalization, More and more products from China are gradually appearing in markets around the world. Due to the inadequate productivity and immature manufacturing process, the early Chinese enterprise could not provide good enough products. So most people at that time are not optimistic about the made in China. This also created an industry illusion that all products made in China are fake and bad.
With the improvement of the legal system and the development of core technologies, the advantages of Made in China have gradually emerged and become the vane of market selection. People around the world have gradually eliminated the stereotypes of the goods made in China in the past. In the meantime, people have increasingly favor the products made in China.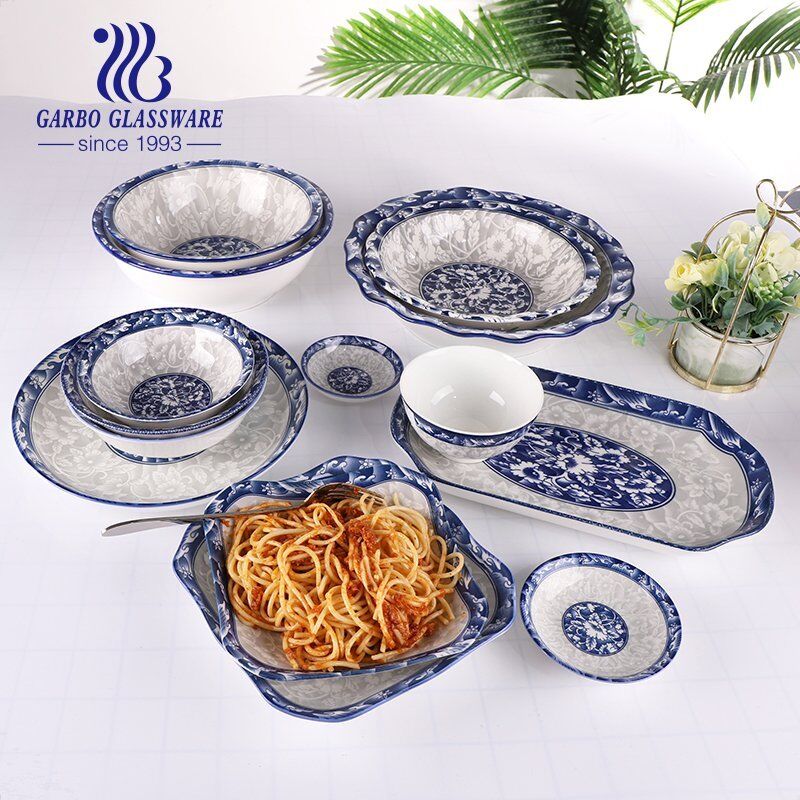 Nowadays
Today, China has become 'the world factory'. More and more people have been used to choose goods made in China, such as shoes, bicycles, toys, tableware and so on. Whether it's tableware or electronics, most of the things people use on a regular basis is most likely made in China.
All the changes are due to China's growing productivity. located in the city of Shaoxing in the northeast of Zhejiang Province, a street with more than 100,000 people, there are more than 1,500 umbrella companies which make a total of 500 million umbrellas each year, accounting for one third of the world. Therefore, Shaoxing is known as the Umbrella City of China.
As a matter of fact, 80% of air conditioners, 90% of personal computers, 75% of solar panels, 70% of mobile phones and 63% of shoes which appeared all over the world are produced in China. Of course, such a huge achievement cannot be without the cooperation of outstanding Chinese and foreign companies. Take the tableware industry as an example.
As a well-known porcelain dinnerware manufacturer and wholesaler in China, GARBO TABLEWARE cooperates with merchants from all over the world. Adhering to the values of win-win cooperation, Garbo Glassware provides the best quality products and services for every partner in need.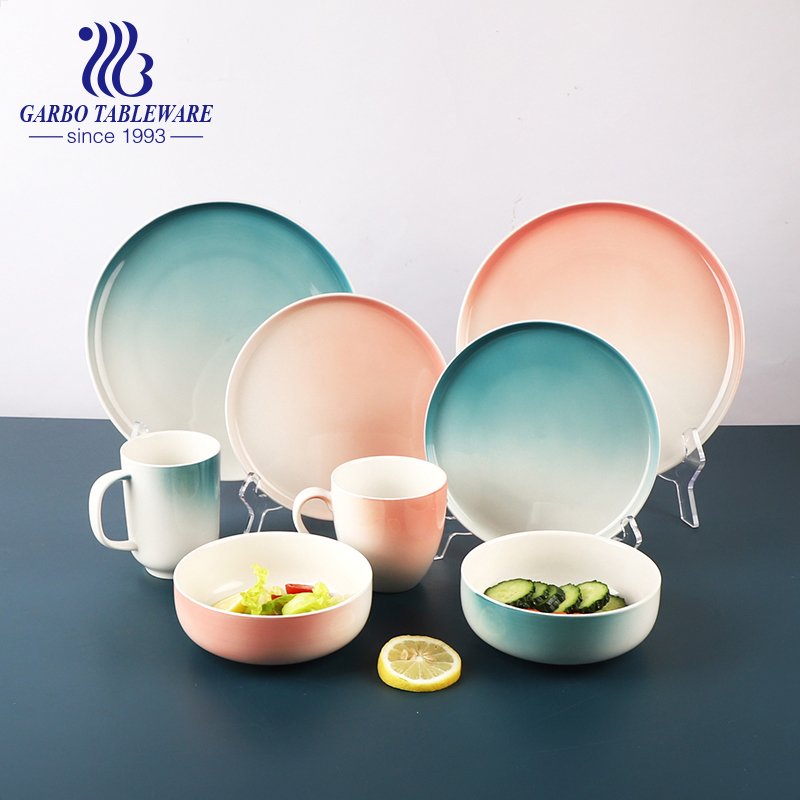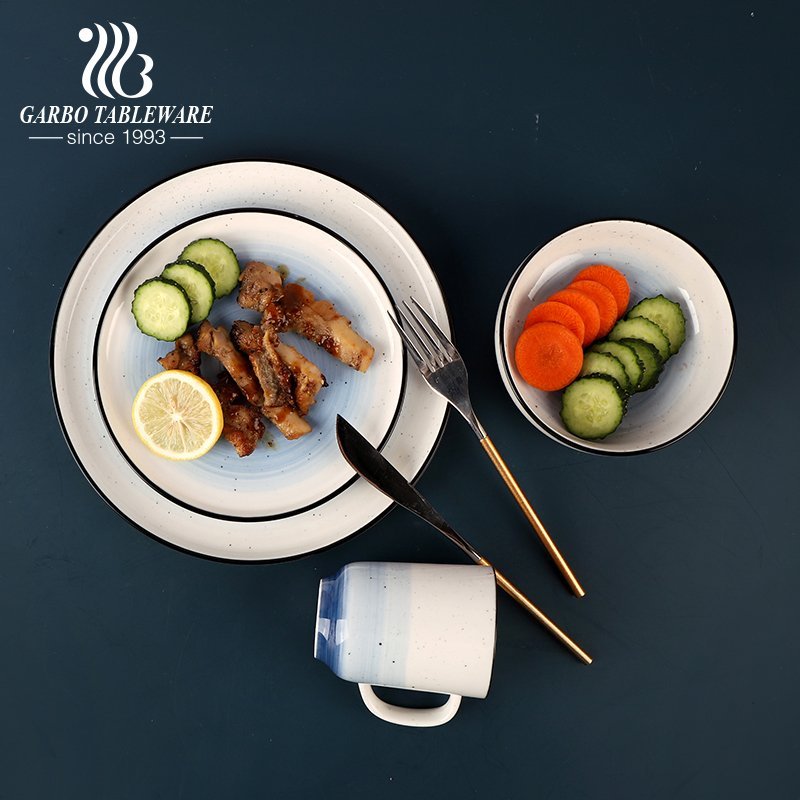 Advantages
In this new stage of globalization, Made in China has spread across all aspects of daily life. The lifestyle based on Made in China has swept the world, although some people may not notice it yet. Excellent quality and reasonable price have become the new label of Made in China. Among most commodities of the same price, products made in China are always the best choice for consumers.
Just like these ceramic tableware, not only have excellent quality and affordable price, but the exquisite designs in shapes and patterns also make the products have a certain ornamental value. That can give users a sense of visual pleasure while meeting their daily needs. Believe that they will be a wonderful choice whether used at home or restaurant. That's why lots of people prefer goods made in China.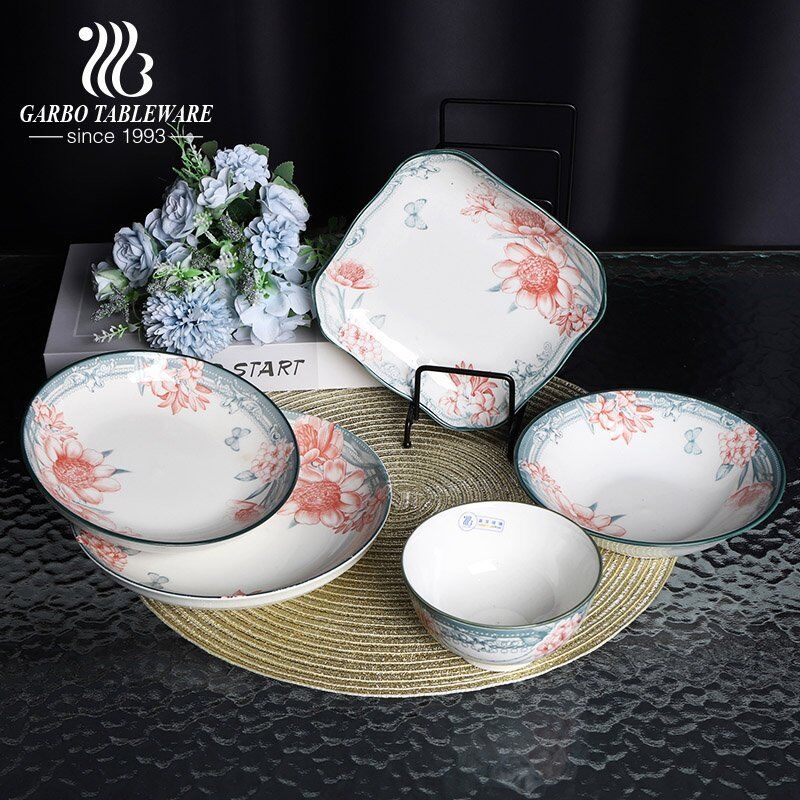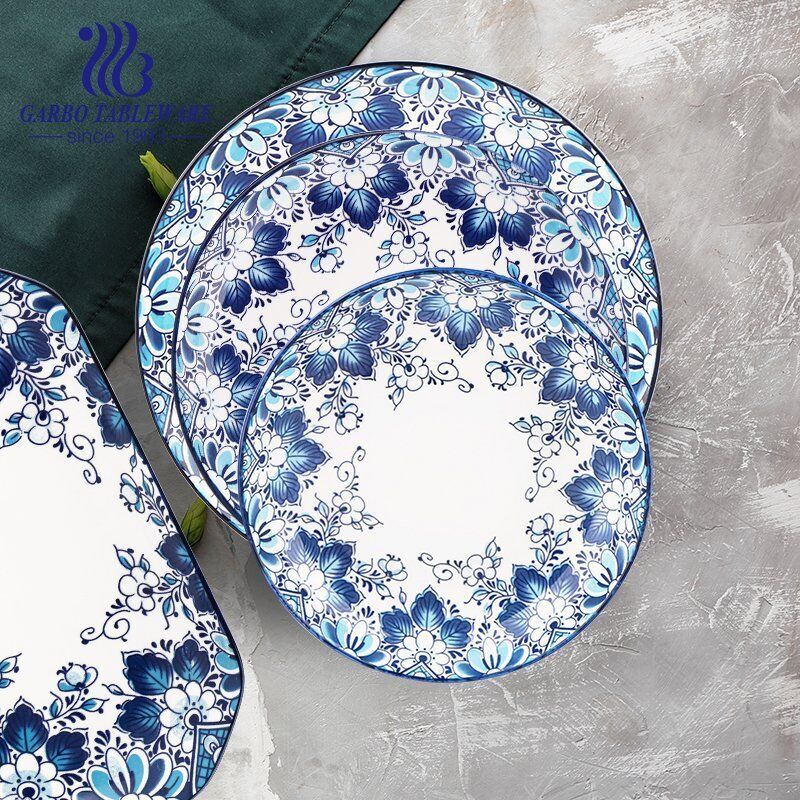 Marco Polo, a famous businessman, once said that the mystery of the East would make countless people wonder. Oxford scholar Peter Frankopan has also noted that, the axis of the world's rotation is shifting back to the place where it began for thousands of years. As has been said before, Made in China is making the world amazed at present.