Bone China is indeed burned with bone powder, thus it's called Bone China. In fact, this China has nothing to do with China. Bone China was invented by the British.
How Did Bone China Originate
Ancient Europeans liked Chinese porcelain, and some English people began to produce too at that time. But firstly they were pretty lousy at it. They made cups with metal handles because they couldn't concatenate with the china handles. The produced plates were square shape or with flowered rim, because they could not manufacture with round edge.
Among the Porcelain production brigade there is a guy named Tomas, who runs a ceramics factory in south London. Next to it is a slaughterhouse. One day in 1748, after drinking too much, Tomas sent his neighbor's bone meal to the kiln and burned, later he got a very transparent result. That is forerunner of Bone China.
Then another guy who called Josiah started to produce the chinaware and dubbed it as Stoke China. In 1796, his son improved the production process and renamed it Bone China. From then on, Europe finally had a porcelain that could compete with China.
What's the difference between Chinese porcelain and Bone China? Chinese porcelain is made of kaolin, porcelain stone and a small amount of lime. Bone China is made of bone powder, clay and a small amount of quartz. The main chemical components of Chinese porcelain are alumina and silica, in addition to the same components, Bone China has calcium phosphate. Calcium phosphate comes from bone powder and it will increase the transmittance of produced porcelain. Usually Bone China contains 30-45% animal bone powder.

The advantage of Bone China
Compared with general porcelain, Bone China has a advantage of good transmittance and it looks crystal clear. Moreover, it is with high strength, can be made more thinner, hand feeling and visual effect will be more better.
Disadvantages of Bone China
However, the weakness of Bone China is also obvious. Its plasticity is worse, so it cannot be stretched well by hand. It can be only produced by mold rotation or grouting. In other words, Bone China must be produced in batches, a small amount of individual production will cost too much.
Moreover, Bone China is low-temperature porcelain, and the firing temperature is about 1150 degrees (Chinese bluish white porcelain is over 1280 degrees). At this temperature many metallic pigments cannot be colored (such as cobalt in blue and copper in under glaze) and can be only decorated with glazed decals. The above two points determine that bone china can only be industrialized production, not artistic creation.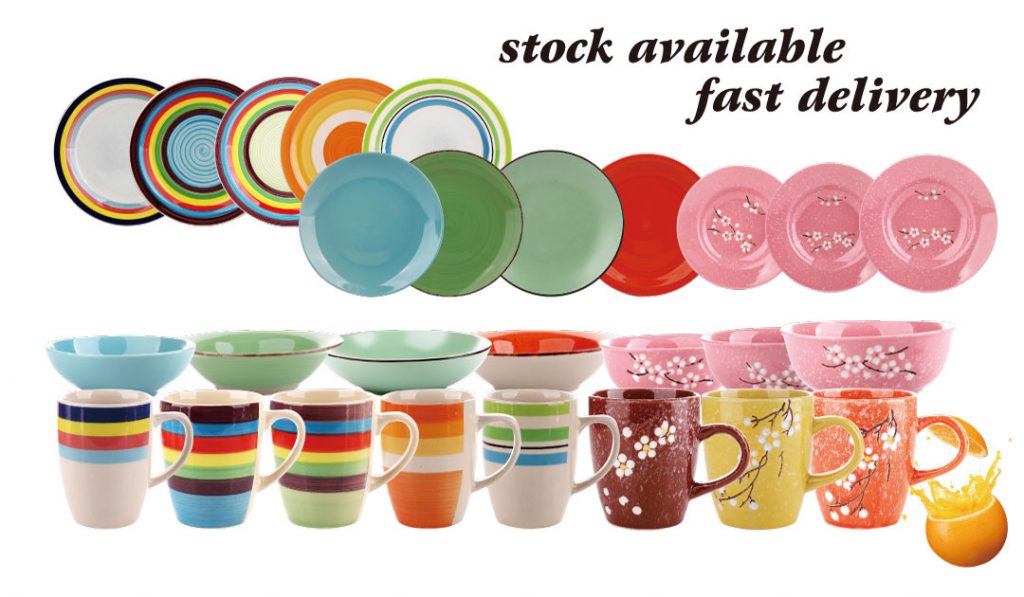 The Development of Bone China
The appearance of Bone China made a qualitative leap in the grade of English ceramics. The industry leader is Royal Doulton, which has a history of nearly 200 years. It is called "Royal" because it is used by the British Royal family, and the porcelain has a crown on it.
In the 1960s, Japanese made Bone China, breaking the European monopoly for more than 200 years. Chinese Tangshan also produced bone porcelain in the late 1970s, and it is said that the first batch was green color. Lately China became the largest producer of Bone China in the world. However, Chinese Bone Porcelain is basically exported, few domestic people use.