Ceramic tableware can be seen everywhere in our daily life. In general, ceramic tableware is healthier and easier to clean than those made of glass, plastic melamine and stainless steel. Today we are going to explain the benefits of ceramic tableware.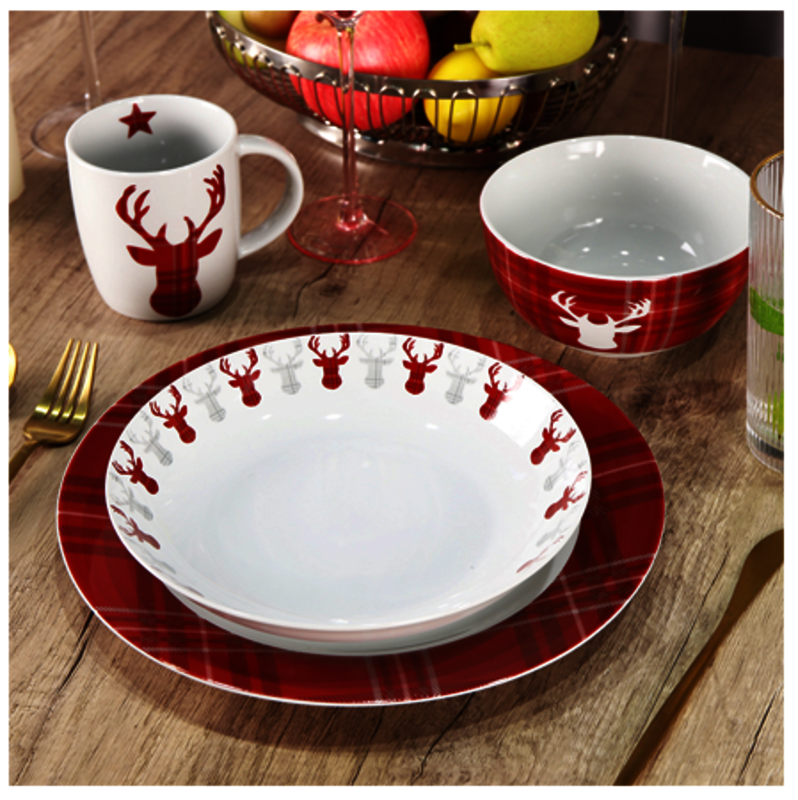 Advantage 1: easy to clean
Most people have such experience, if it is a plastic lunch box, with more oil, oil will adhere to the lunch box, especially difficult to clean, even with detergent, are not easy to clean off. Cleaning oil stains on ceramic tableware is easy, and most of the time only need to be washed clean. If it is more oil, drop a little detergent and then clean, will also become particularly clean and bright.
Advantage 2: heat transfer is relatively slow, more safe and healthy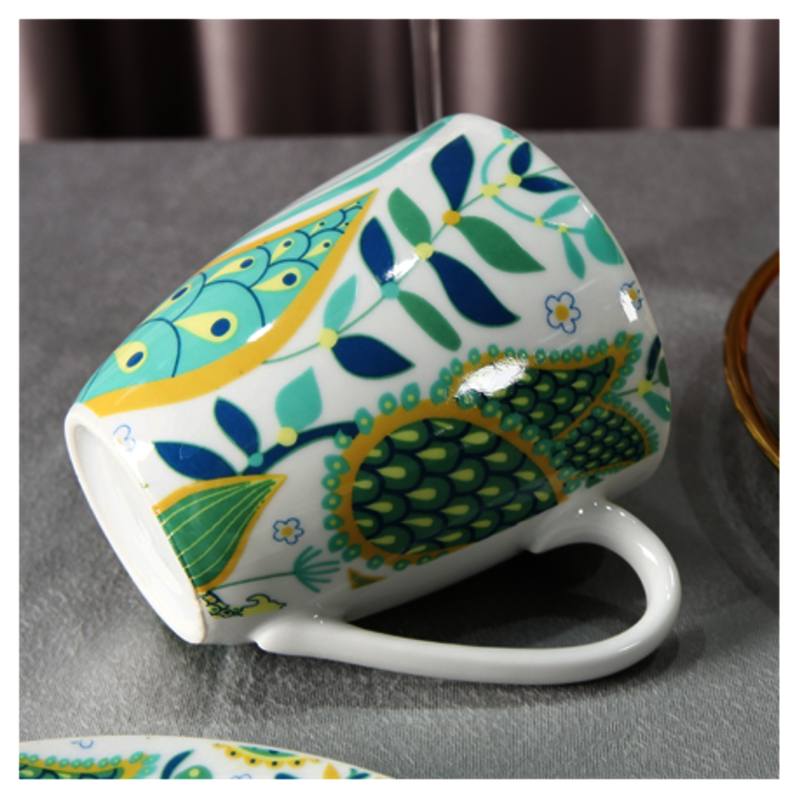 Household goods like those made of other materials, especially plastic, transfer heat so quickly that if you pour a cup of hot water into it, it becomes too hot to hold. If you use porcelain cups, there is no such problem. There is also a key point, ceramic cup not only material safety, but also can withstand high temperature. Quality qualified ceramic cup is using high-quality porcelain clay refining in the high temperature environment, containing no organic chemicals in the process of refining, therefore in the use of ceramic cup don't have to worry about the harmful chemical substances to drink into the belly, and plastic cup often add plasticiser, which contain some poisonous chemicals, when we use plastic cup hot water, Toxic chemicals are easily diluted into the water and enter our bodies with the water, and experts have said that using poor quality plastic cups could cause cancer; And another common metal cup may contain harmful metals, which are also very dangerous to human health.
Advantage 3: can be used for a long time and with corrosion resistance
With the development of technology, some plates or bowls in the home are also made of stainless steel and other materials. While these are easy to use and unbreakable, they can react with salt or other substances and corrode the container, affecting its durability. But porcelain is different, porcelain has a very corrosion resistance, as long as the use of careful, do not fall on the ground, can be safe for many years.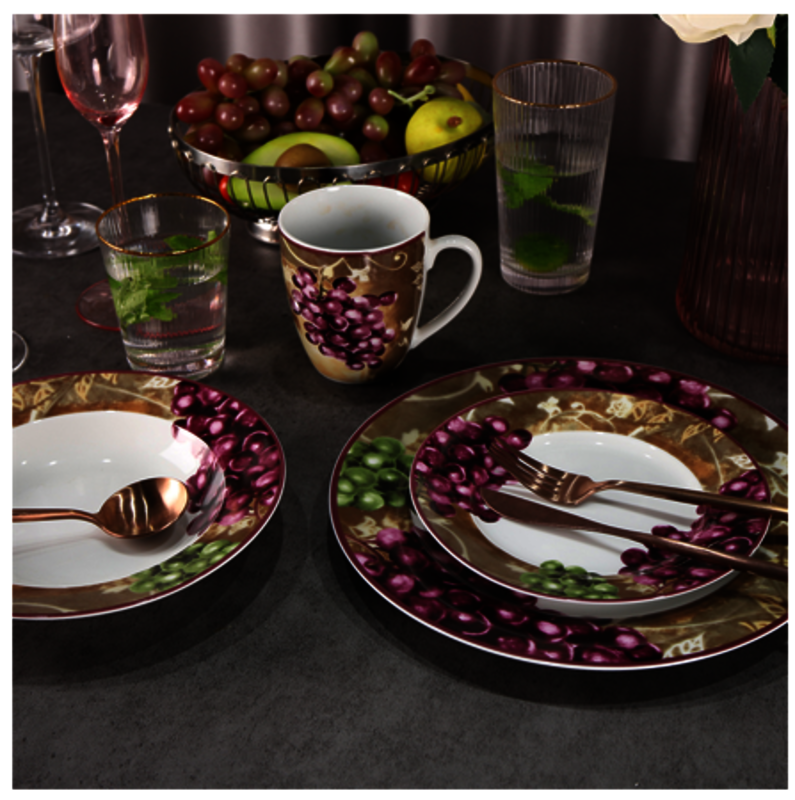 Back to our original question: is it better to drink water in a glass or a ceramic cup in winter? The answer is ceramic cups. Why? Because the ceramic cup is resistant to high temperature, it will not break if you pour just boiled water into the ceramic cup on a cold winter day. It's easy to crack when you pour boiling water into a glass. And the ceramic cup heat transfer is slow, the ceramic cup with boiling water can be held in the hand, and the glass filled with boiling water will be hot, not easy to take.