Porcelain is a precious heritage left over from ancient China. The charm of porcelain is incomparable. So how do craftsmen make porcelain? Let's take a look at the ceramic production process.
Pug Mill
First of all, we should pick porcelain stones from the mining area. Then the porcelain stones are broken to the size of eggs with artificial hammer, and then pouring water inside so that the porcelain stone pieces change to the state of powdery. Accordingly washing, removing impurities, and when settles, it will be made into a lump of mud with shape of brick. Then mix the mud with water, remove the residue, rub with both hands, or trample with the foot, the air in the mud is squeezed out, and make the water in the mud even.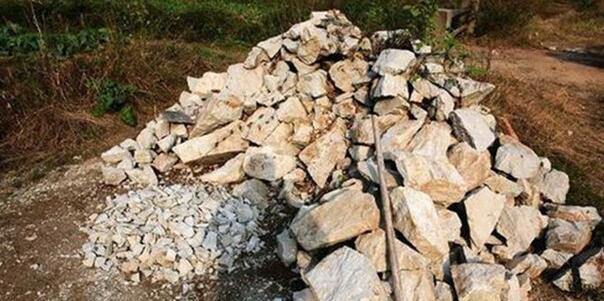 Throwing 
The ball of mud was thrown at the center of the wheel of the tackle, and the general shape of the body was drawn with the bending, stretching and releasing of the handle. Casting is the first process of forming.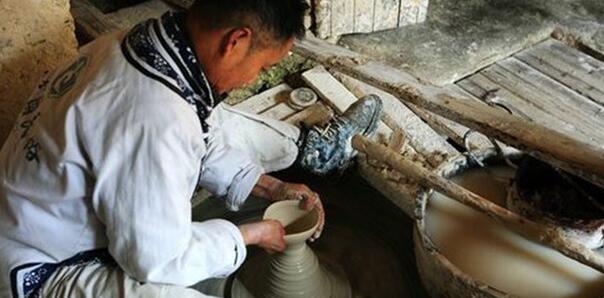 Printing blank 
The shape of the impression is based on the shape of the body of the billet, the semi-dry billet is covered on the mold, press the outside wall of the billet evenly, and then the mold is removed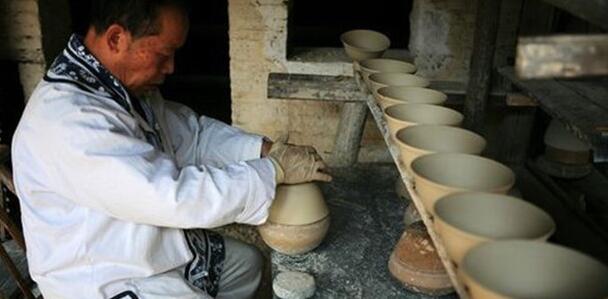 Finishing blank 
Put the billet on the bucket of the pulley, turn the wheel, and whittle with the knife, so that the thickness of the billet is appropriate and the inside and outside is clean.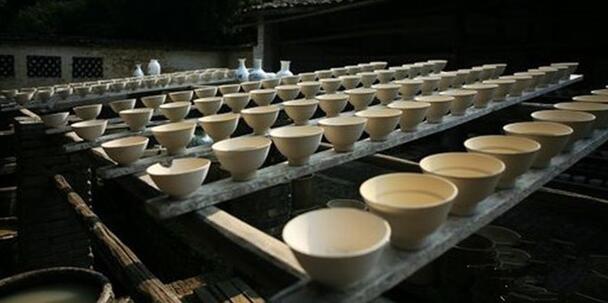 Bask in billet
Put the preformed blank on the wooden frame for drying.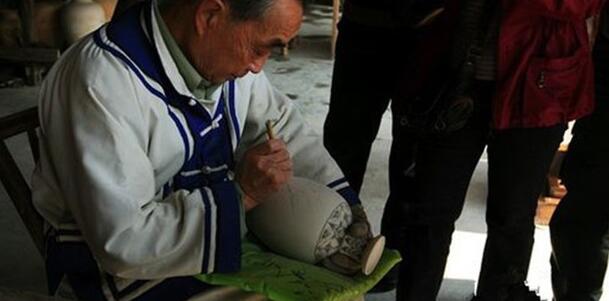 hand-cut
Carve patterns on the dried body with bamboo, bone or iron cutters.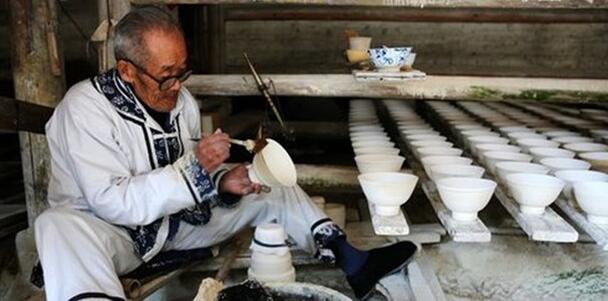 Glazing
Ordinary round ware adopts dip glaze or swing glaze. For hollow ware or large round ware will use blown glaze craft.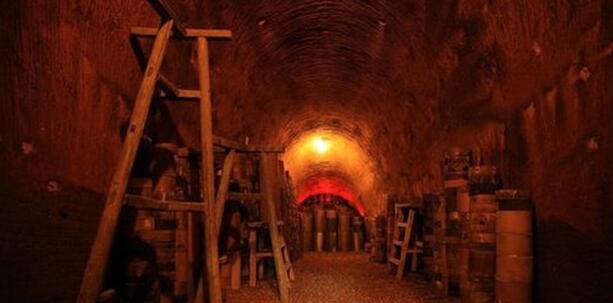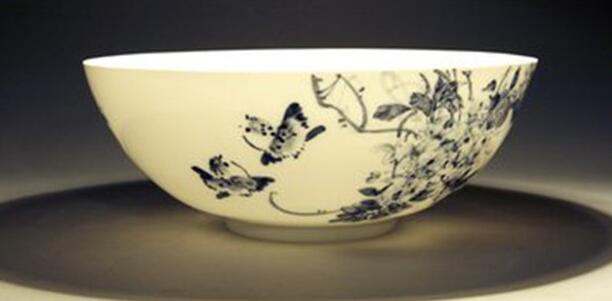 Kiln
First of all, put ceramic products into Sagger. The box is the container for baking ceramic products and made of refractory materials. Its function is to prevent direct contact between porcelain billets and kiln fire and avoid pollution, which is especially beneficial for firing white porcelain. The kiln lasted about one day and night, and the temperature was around 1300 degrees. Build the kiln door first, ignite the kiln, fuel is pine wood, give technical guidance to the workers on the kiln, measure the temperature, master the kiln temperature change, and decide the time of ceasefire.