Just after spring, summer comes. Is it raining fire to eat? In line with the life concept of "having a good meal", Garbo Tableware specially arranged 7 tableware for everyone today. They are stunning and beautiful!
Is there anyone like Garbo editor who really has no resistance to these high-value tableware? Seeing these exquisite tableware, the mood will also become clear and joyful ~ without saying much, look down together!
Rice Bowl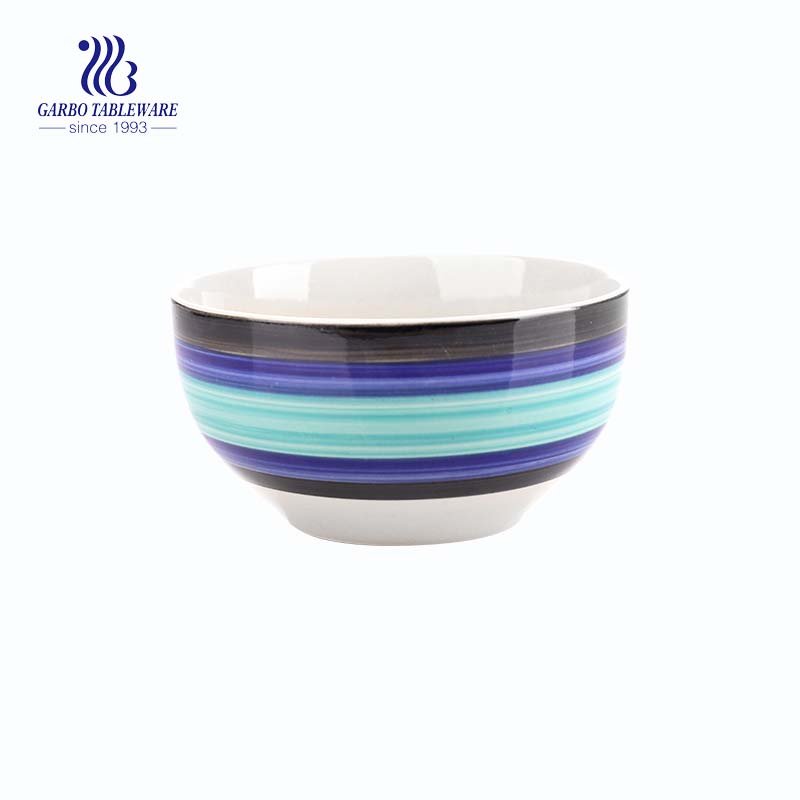 ○ Reasons for recommendation:
Super favorite tableware, made in Japan, Hasama rice bowl. Porcelain is delicate, light and light, and is a good choice for eating soup. Delicate patterns are not tacky. I like them.
Plate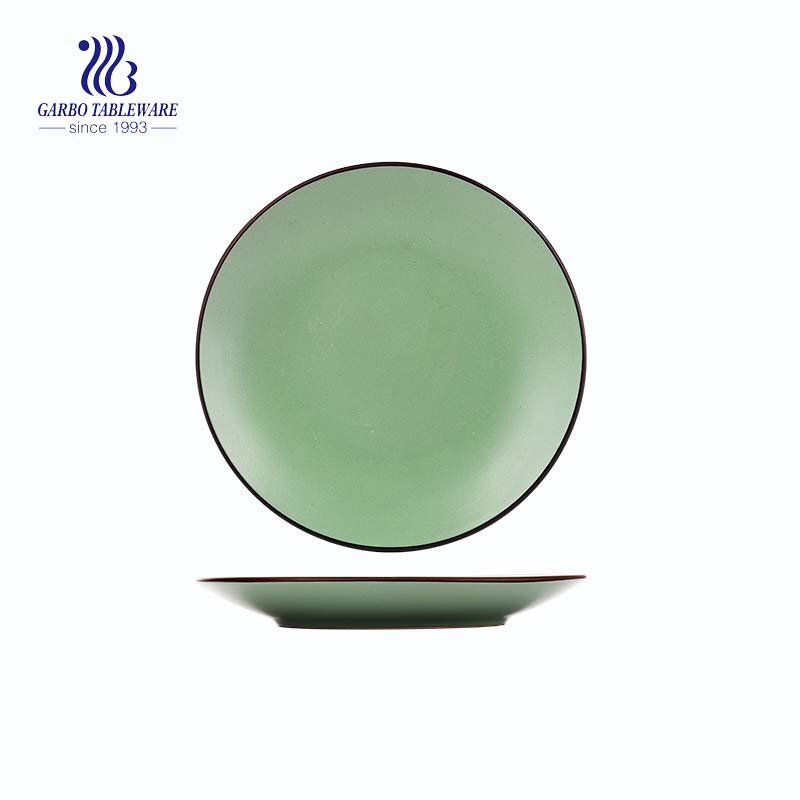 ○ Reasons for recommendation:
Retro flower plates, each with a size of 6 inches 7 inches 8 inches 10 inches, are not the shiny style of bone china, but the retro and thick touch. The patterns of flowers have some slight cracks, which are the effect of making old with mind.
The pattern and color matching of each dish are very beautiful ~ it is the taste of years. it seems that after years of silence in the cupboard, the beauty is still very impressive ~ you can enter the microwave oven and dishwasher. The plate is very thick, Yan Kong can't resist it. With such a beautiful plate, I will love cooking!
Plate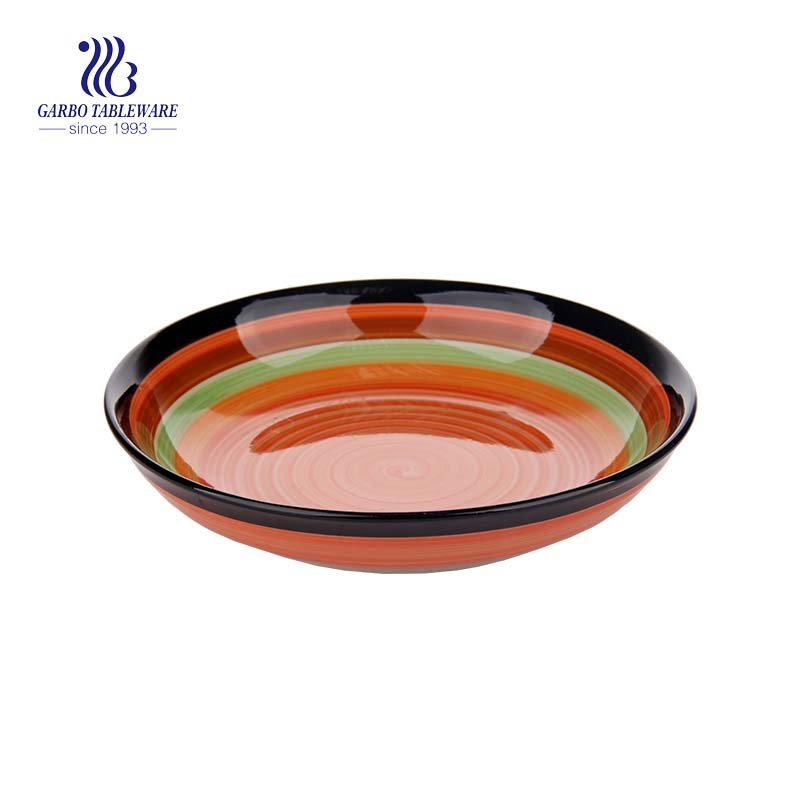 ○ Reasons for recommendation:
Matt black Phnom Penh plate makes the food more attractive, exquisite and versatile.
Noodle bowl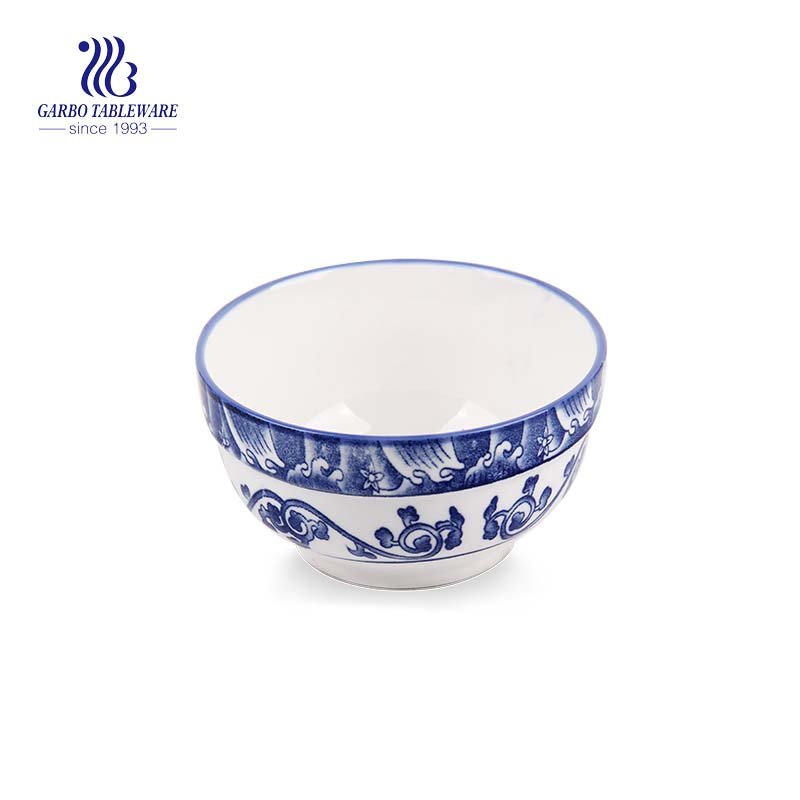 ○ Reasons for recommendation:
Garbo noodle bowl is good looking and practical, but it is not expensive. eating noodles, eating dumplings, filling soup, and filling vegetables are all in order. it is a must-have item ~
Hand-made ceramic cup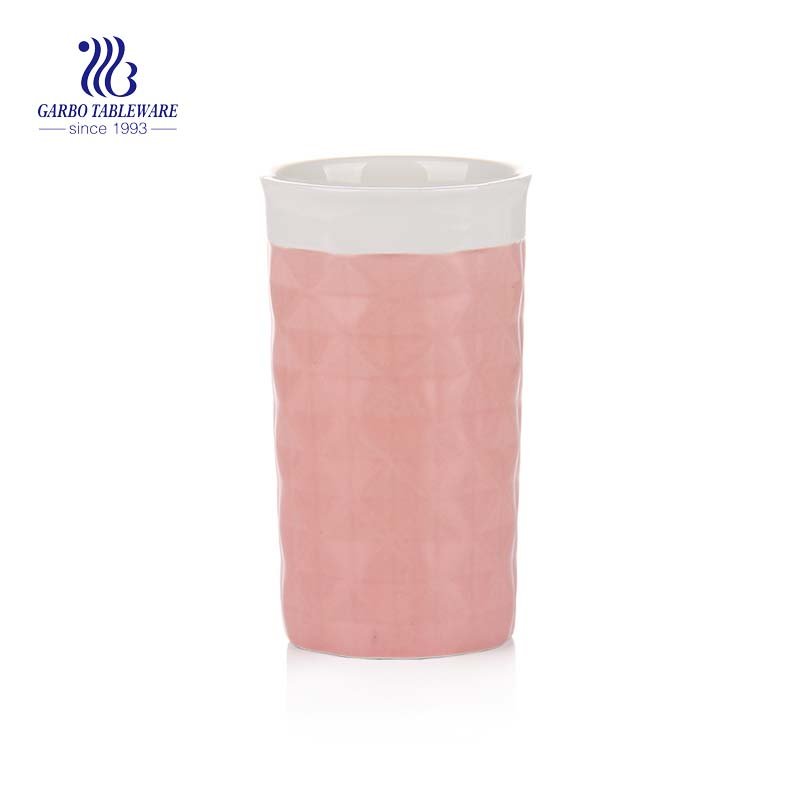 ○ Reasons for recommendation:
I like this hand-made ceramic cup, the style of retro literature and art, coupled with hand-painted patterns, make the utensil more lovely. Simple and versatile, foil any ingredients.
Juice cup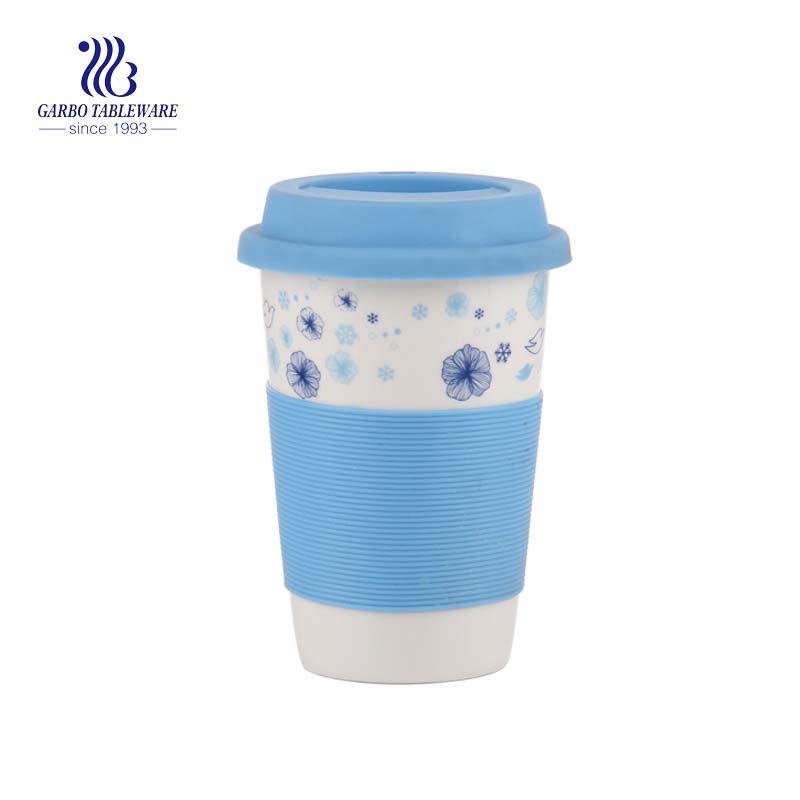 ○ Reasons for recommendation:
The cups are so cute, my cat-like buddy still needs to roll these four cups! I can't put it down anymore.
Tea Set & Cold Kettle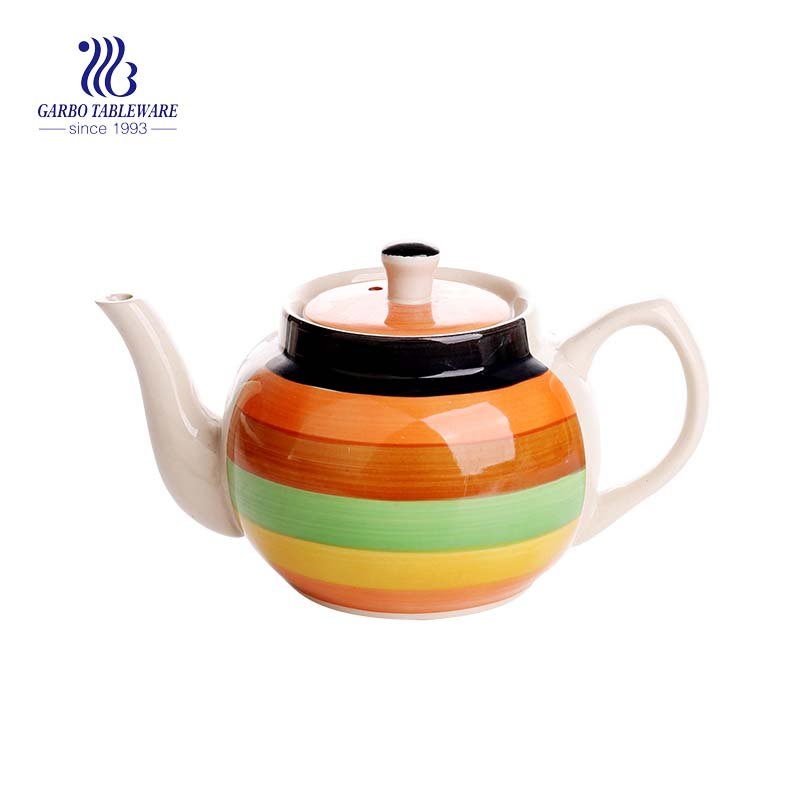 ○ Reasons for recommendation:
In rainy days, take a bath and continue to play. PS. Soak in a bath and drink kumquat lemonade for life renewal. Perfect.
Don't forget to cook a meal for yourself in your spare time and match it with a set of exquisite tableware, so that the usual meal is no longer "routine". Eating and drinking water can also be a pleasant and ritual enjoyment. No matter how busy you are, don't forget to embellish our life.