There are over thousands of ceramic tableware suppliers, agents, and trading companies in China. When you are at the beginning of importing ceramic tableware, maybe you will get lost in suppliers' forest.
But, surpassing your competition can be possible with the right supplier of ceramic tableware– a supplier dedicated to and experienced in supporting the research and development, marketing, and sales goals of ceramic tableware to other companies.
Some suppliers are dedicated to the old products with good prices, while others are with many new items via researching the market, offering the OEM and ODM service to support their old and new clients. In short, there are a lot of options out there and different paths to take when choosing ceramic tableware.
Spoiler alert: We are here to relieve the overwhelming feeling. Use this blog as a checklist when you vet potential ceramic tableware supplier partners in China!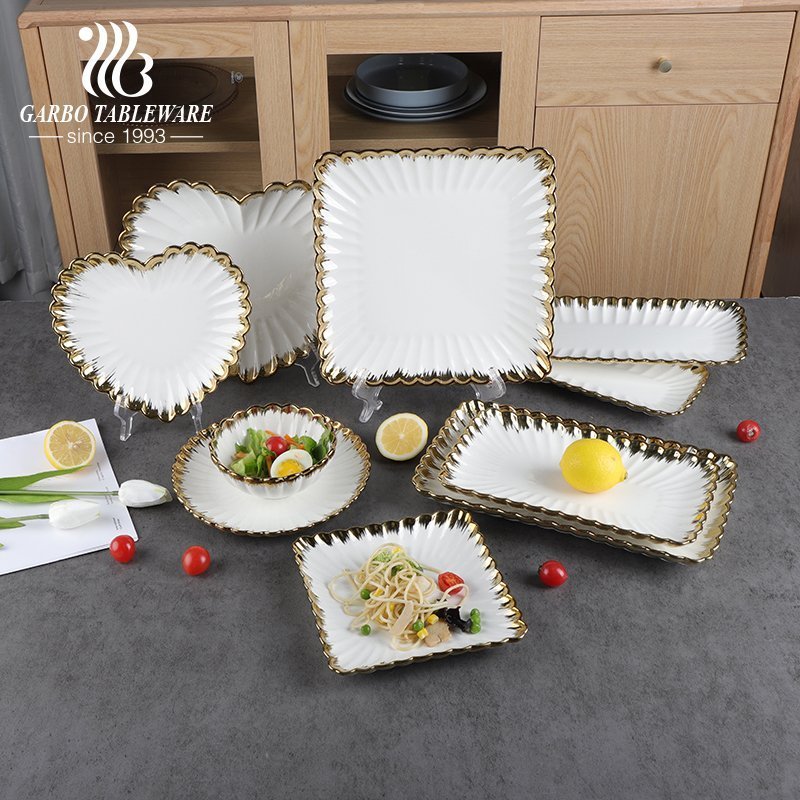 5 Tips for Choosing A ceramic tableware Supplier
Define Your Promotional Item and Market Zone
List Your Expectations
Determine a Budget
Get To Know The Supplier
Make The Final Comparison
1 Define Your Promotional Item and Market Zone
Before you can pick the right marketing partner, you have to know what items you need to purchase and the market zone for it.
Are you going to propose a new ceramic tableware item, which is unique to your local market zone?
What is this purchasing item used, As a promotion item to supermarkets, department stores, and online shopping carnival items?
Do you want to expand your local market to oversea? Set up the promotion item or usual items by market research and competitive Analysis.
Get to know well know your country's import policy about importing ceramic tableware. Such as, brazil and the Europe zone have big import trade anti-dumping duty. Thus, you need to find and supplier who has a TRRIC Additional Code, which can help you decrease the importing tax when making the custom clearance. You are supposed to make clear what item you want and what market you are selling to before looking for ceramic tableware suppliers from China.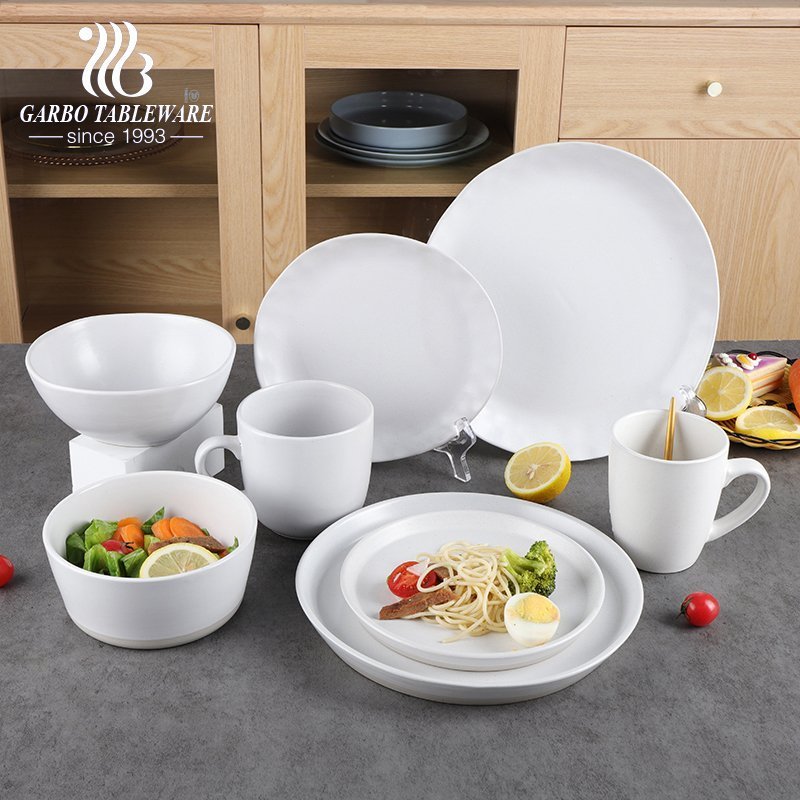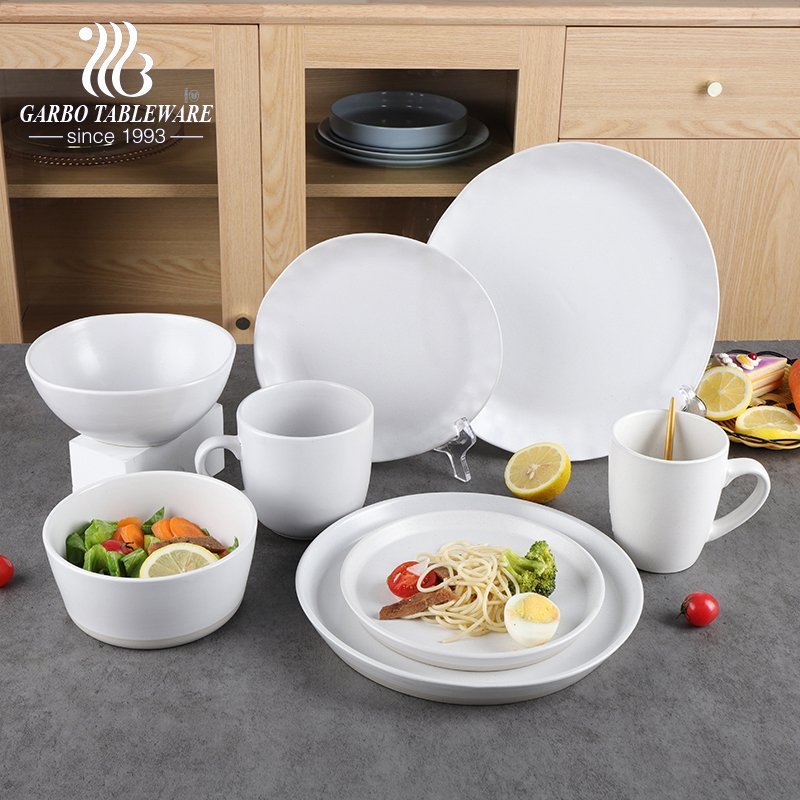 2 List Your Expectations
List makers, this one is for you! Make a list of about 8 features or characteristics you want the supplier to have, starting with "must haves" down to "nice to haves."Some of these might includes the product range, cooperated partner/brand, lead time, design team, product report or Factory qualification, and aftersale service. This will help you focus on the right attributes when conducting your research.
On a similar note, set expectations with your sales team. The sales team always can know your market or clients' needs well and will propose good advice for choosing a supplier.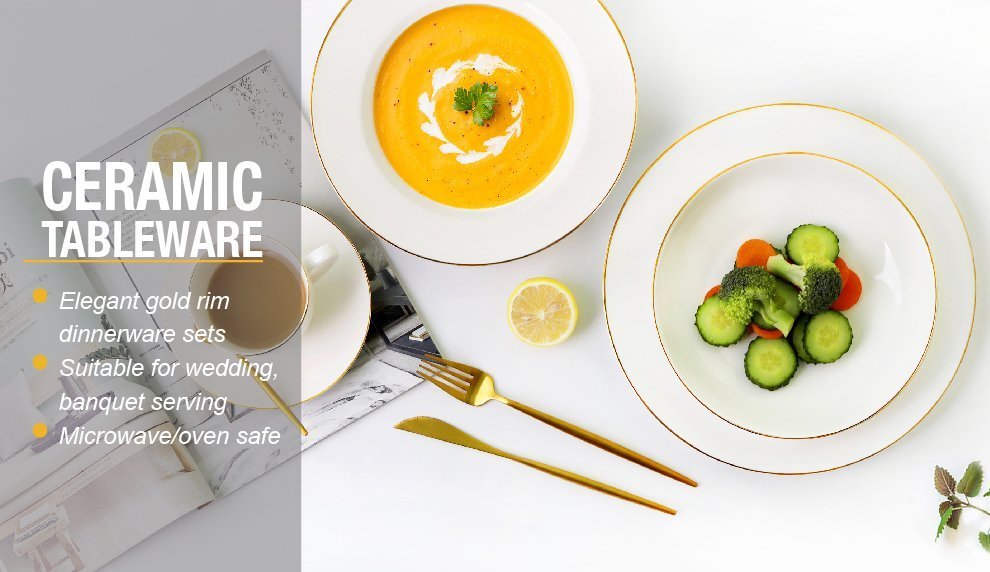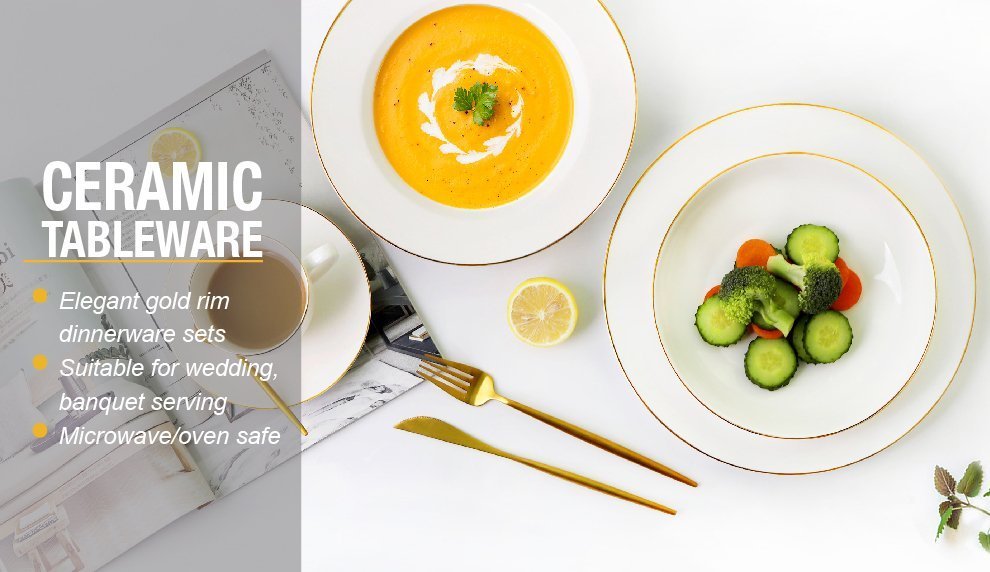 3 Determine The Budget
Rates and pricing structures vary from factory to factory, so it's important to understand your cost threshold. Remember, your ceramic tableware budget includes more than item designs. You also have to incorporate costs for:

Product details. You need to know about the different costs of raw materials for ceramic tableware, stoneware, porcelain, and new bone china raw material. When it comes to product details, the packing way also plays an important role in the cost of ceramic tableware. If you promote ceramic coffee mugs via your online shop, you are supposed to take mail box with safe polyfoam packing into account.
Shipment method( Sea shipment, railway shipment, airline, or express) ?
Payment way: TT 30% deposit payment and 70% balance payment before loading? A good payment way actual can help you save more. If you can find a supplier who can support you with the balance payment against B/L copy or 100% L/C at sight? It matters.
4 Get to Know the Supplier
Dig deeper than just design and price. Your ceramic tableware supplier will become a close partner that knows the ins and outs of your business, so you should get to know your options at a more personal level.
Here are some questions to ask yourself when choosing a ceramic tableware supplier: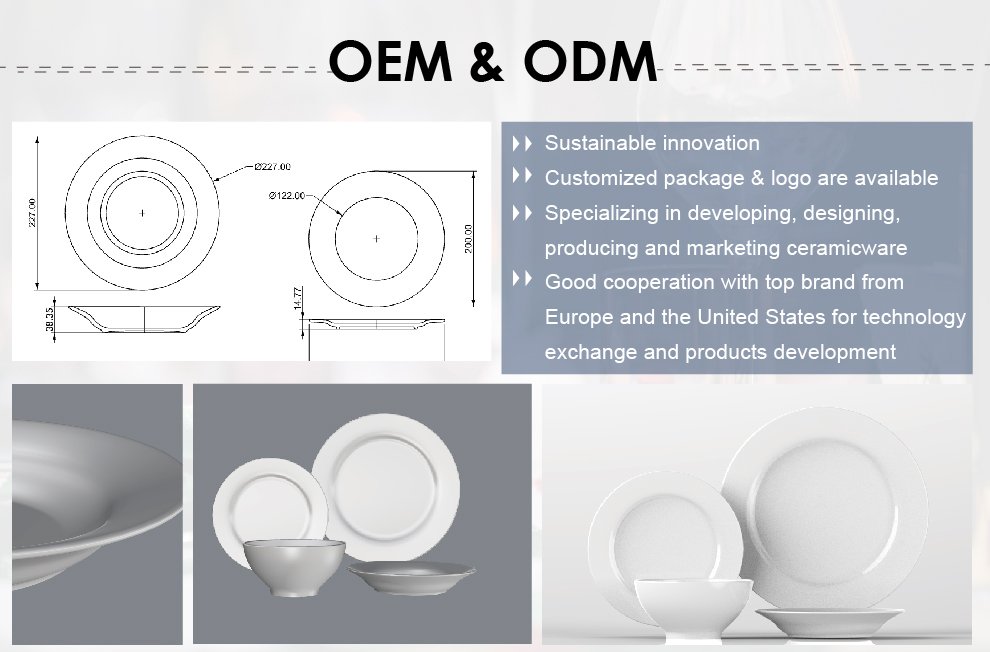 What are the supplier factory's main products? Does it fit your market zone?
Do they have a design team with the expertise to properly support OEM and OEM design?
Do they have cooperated partner/brand in your market? Any successful case?
Are their team and factories professional? Yes, this is a serious question to consider. Pls make sure the supplier you contact, he/she is professional by asking some product questions.
Why did you choose this ceramic tableware factory supplier?
What advantages this supplier has? Anything they are standing out from other suppliers?
5 Make a Final comparison
For example, you need a promotional custom logo ceramic mug item for a coffee brand.
You may get more than 20 quotations after presenting an RFQ souring website from different suppliers in China.
Choose 5 or 6 suppliers out of the 20 suppliers with good prices, good payment terms, or with good design…to get ceramic tableware sample items( product samples and packing samples) to check the quality first before placing orders.
It can help you to make the final decision based on the quality of the sample (branding logo size, quality, color), price, and payment terms. Take the first important thing into consideration based on the actual project. If you need a promotional item and the budget go first. Then just pick the cheaper one based on the same quality.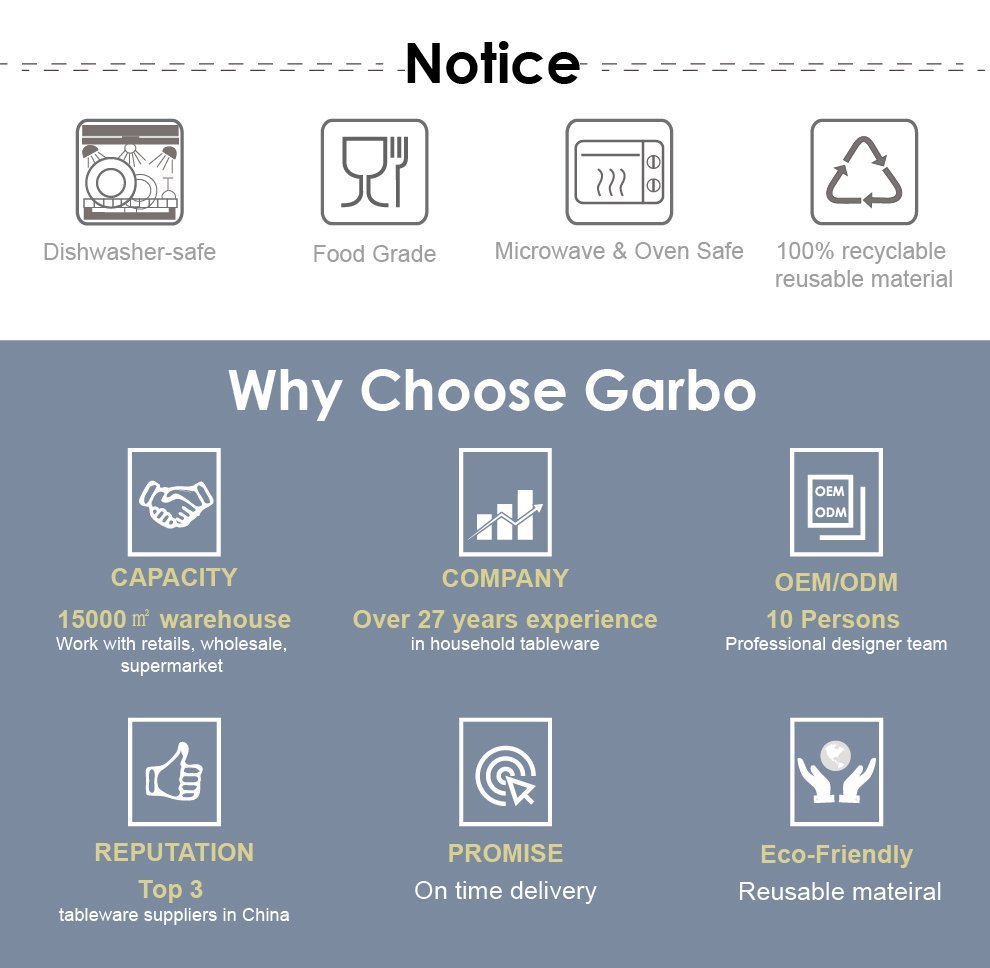 If you still have any questions after reading these 5 tips. You are welcome to contact us to help you with purchasing ceramic tableware items, including the ceramic dinner set, ceramic coffee mugs, bowls, porcelain diner plates, side plates… And we have a professional design team to support you with the OEM design and ODM items. We are always here to help.