We Garbo start business relationship with plenty of new customers who from all over the way in recent years. Why customers chose Garbo even if they cannot visit and meet us face to face in our office or in the Canton Fair because of the influence of Covid-19. Our main business is tableware, we started from daily glassware since 1993, with rapid development, now we also supply opal dinnerware, ceramic, flatware and kitchen tools.
Here I would like to make a brief introduction for Garbo.

Scale of company: Guangzhou GARBO International company specializing in developing, designing, producing and marketing, is a large-scale enterprise which integrates industry and trade of household tableware.
30 Years: Garbo has 28 years of advanced experience in marketing and quality controlling. Until now we have more than 30,000 different product designs for you to choose from.
Leadership: GARBO is the biggest glassware supplier in domestic China for more than 28 years. And now we have 6 showrooms to display our sample.
Warehouse: Garbo has over 15,000 square meters' warehouse in Panyu, Guangzhou, which is the biggest warehouse in South China to hold millions of available products.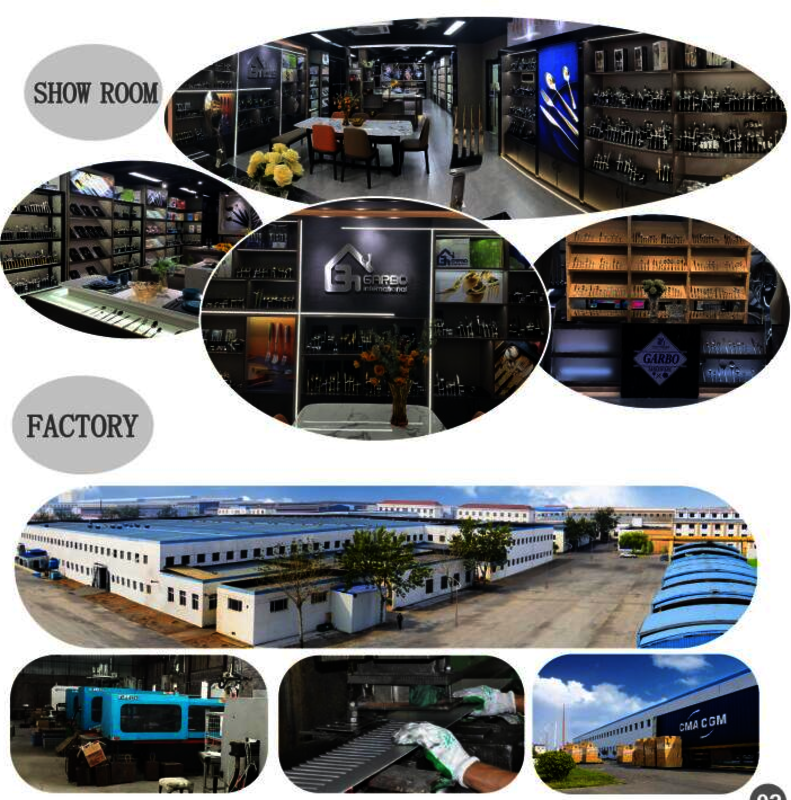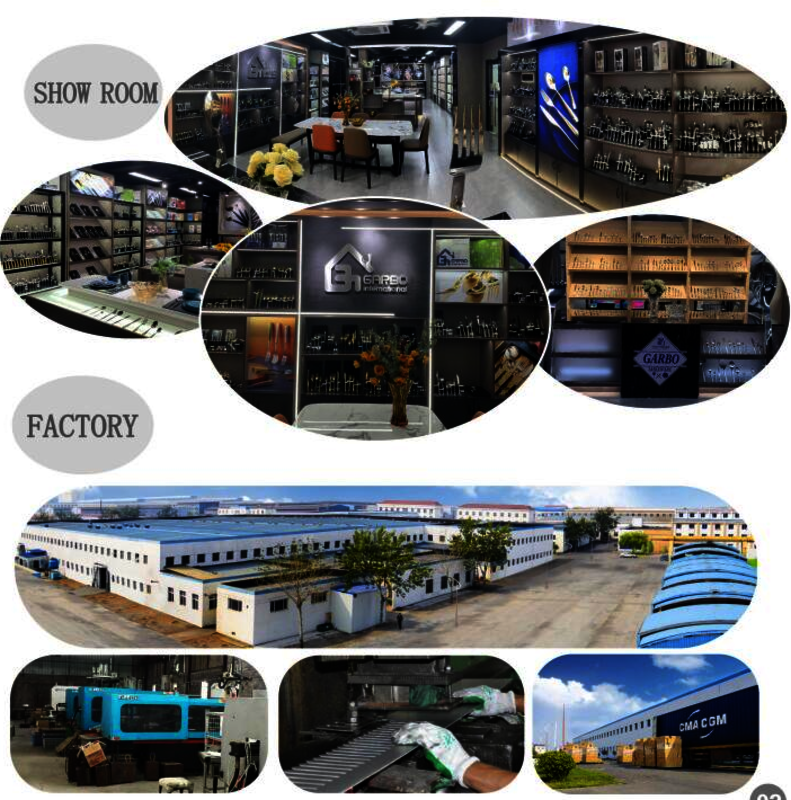 Tableware: Tableware is the family business of our boss. It has been in business since the grandfather's generation and has over 80 years' history.
Supermarket customers: Garbo has a long cooperation with many supermarkets, such as Walmart, ALDI, CO. OP mart etc.
Professional design team: More than 15 designers work on the development of new products, new decal designs, new package, etc. Any OEM can find solution and be solved in Garbo.
Strong sales team: There are more than 30 sales in Garbo. No matter you come from, we can server you professionally for different languages. Because our sales can speak English, Russian, German, Arabic, Spanish, French.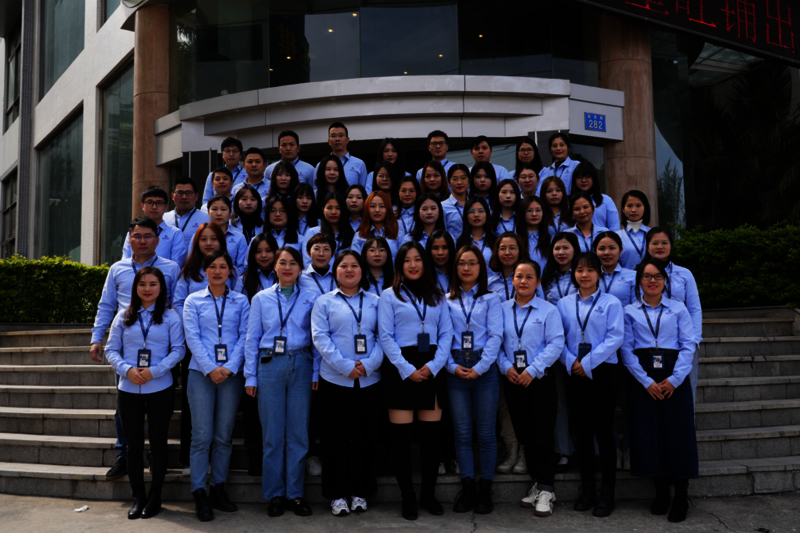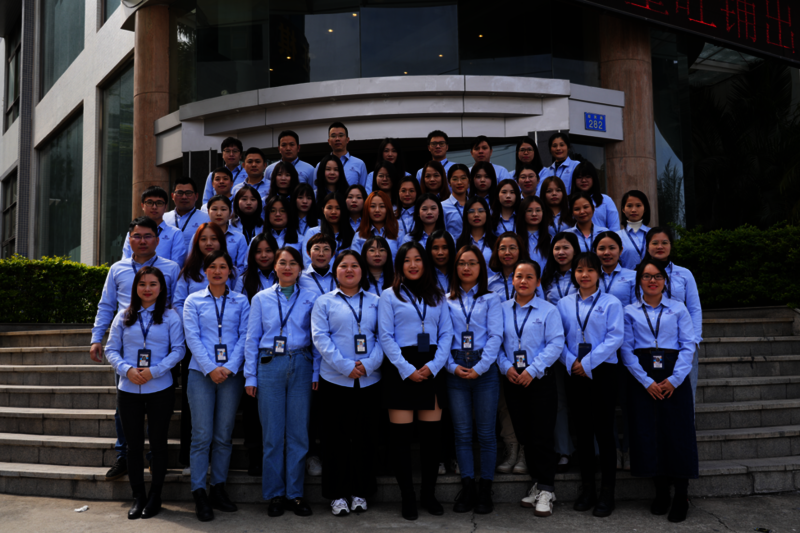 Strict QC system: We have 10 persons to do quality checking in all workshops. Each order you place to Garbo, we have our QC to inspect the order from the first beginning, from the package to production, and final inspection for the finished products, and then inspection when loading the goods.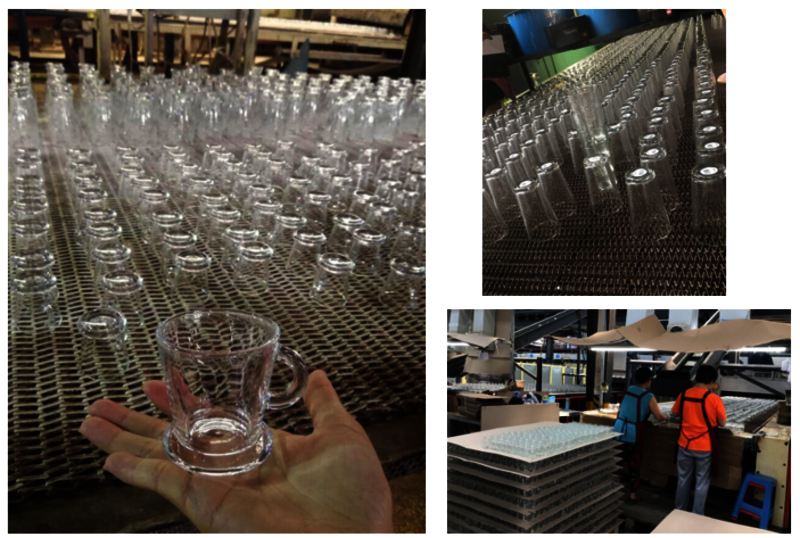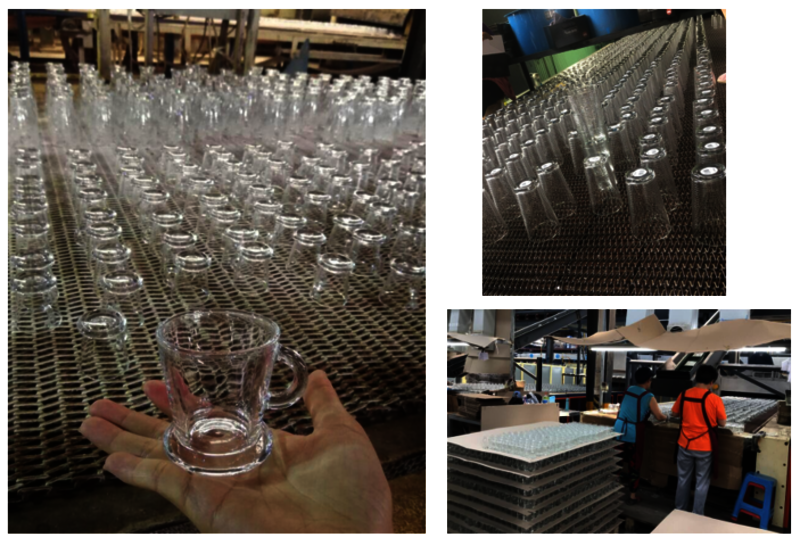 Production control: We Garbo can handle all kinds of orders including daily regular orders, seasonal promotional orders, gift orders with different kinds of order quantities. We work with many famous brands and chain stores. For example, we have one order from Aldi for NFL season. They need to combine glasses/ceramic bowl/plastic mixing bowl together in one orders. Order was confirmed in Sep 2021 and asked delivery in Nov 2021. All products need to do new samples with NFL decal and do food grade tests. It was a very urgent order with total 20 containers. However we finally found solutions and deliver the goods in time. And this year, we also have big promotional orders for Brazil market including glasses, flatware and ceramic, total order quantities is more than 150HQ. Let's see how we work it out.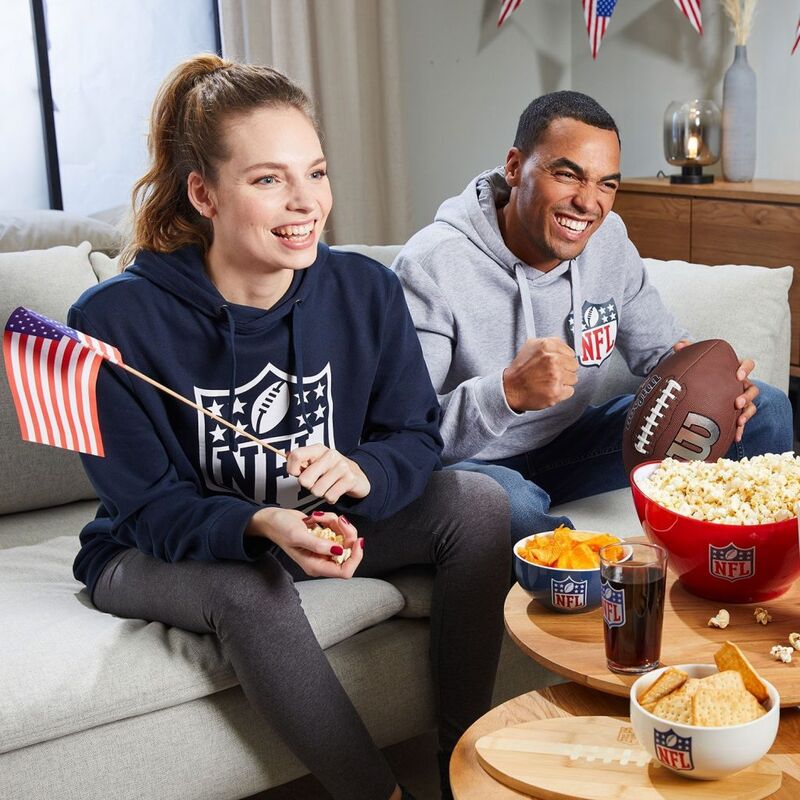 If it is your first time to reach Garbo, welcome to visit us by our Online show to know more about our products, our company. We look for any new customers who want to start business with us. Surely we will be your best partner from China.