Garbo International keeps moving even under the complicated condition in recent two years. We develop our teams including design team, sales team and other departments at the same time. In order to offer better and better services to our customers, we are looking for more professional designers and sales, meanwhile, we are also willing to hire fresh graduates and provide complete training before they become qualified staff.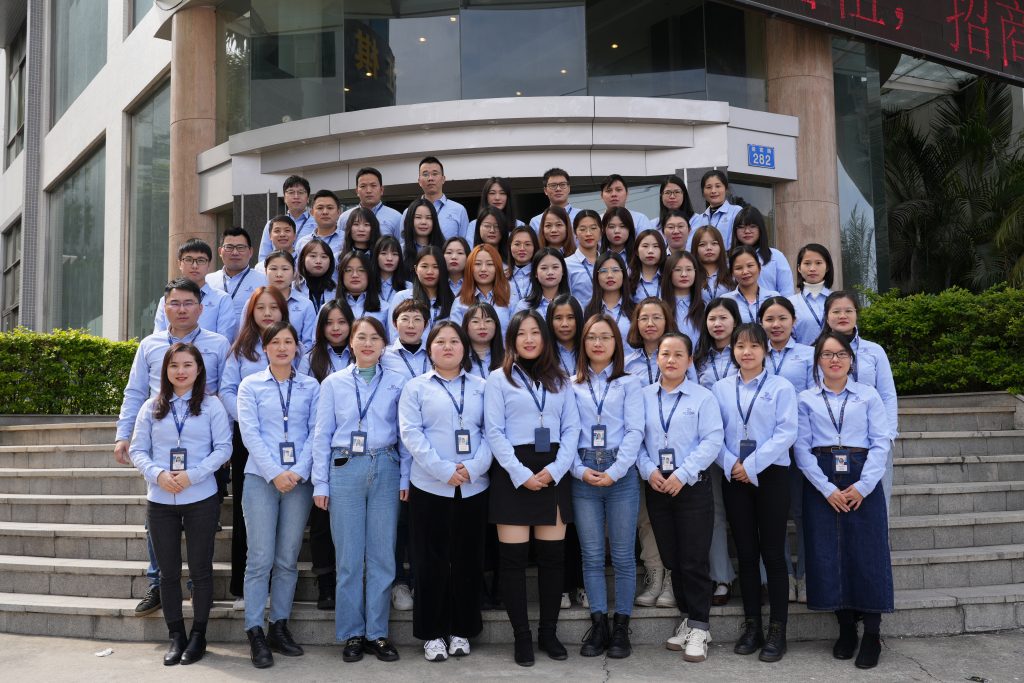 Our sales team are with total 32 persons who are very professional in different markets. One of the biggest advantages from our sales team is that we have sales who can speak Russian, Spanish, Arabic and German.
Today we are happy to share that we have our new comers to join with us in this March. They are Becky, Cisia, Gwen, Liela and Tina as the new sales for sales department. Selena as a new assistant for our internet department and Lily as a new designer for design department. New product is the lifeblood of our business and same new member is the source of development of our company. Trust them that will play important roles in future.
Right now they are having training to know more about what glasses are. There are lots of training because we are not only selling glassware but also ceramic dinnerware, kitchen tools, flatware and all other home tableware. They must know well what we have and what we do for our customers. Anyway, hope they can enjoy their journey in Garbo.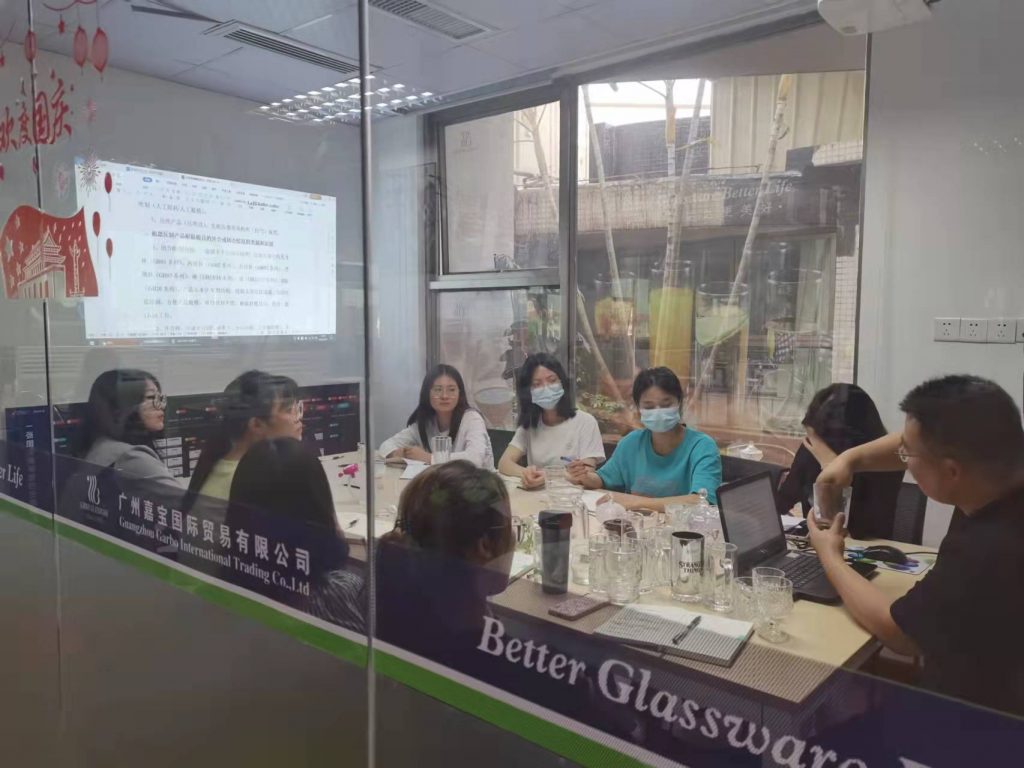 Welcome to Be a Part of Garbo International, come and join with us.
Better Garbo, Better Life!