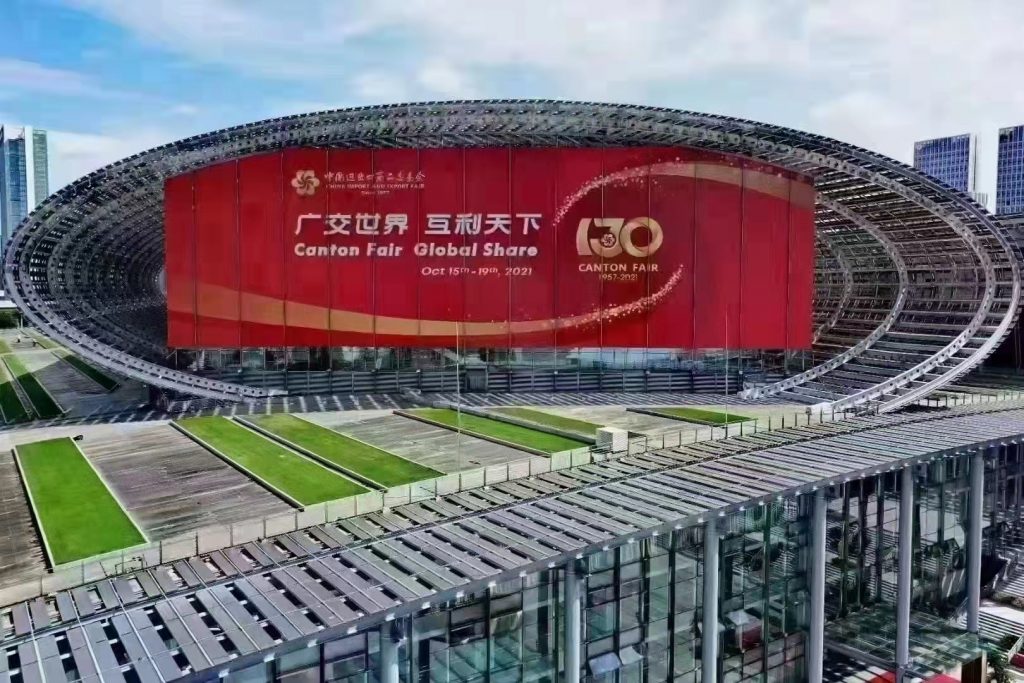 Finally, we have Canton Fair back in 2021. The 130th Canton stars from 15th to 19th Oct in Guangzhou after 2019. It is a big challenge and also a good opportunity for Garbo. How to balance and make a success in the online and offline fair at the same time and under such complicate situation? No worries, we are ready.
Firstly, we separate our sales department into two groups, one for offline fair with 6 professional sales and another for online fair with more than 20 sales including sales who can speak Arabic, German, Spanish and Russian. So they can present the products to different countries during the live show. We have total 38 shows during 5-day online fair to show our main products like glassware, opal glass, porcelain, cutlery, kitchen tools and wheat straw plastic dinnerware. Besides, there are glassware booth and ceramic booth for offline fair.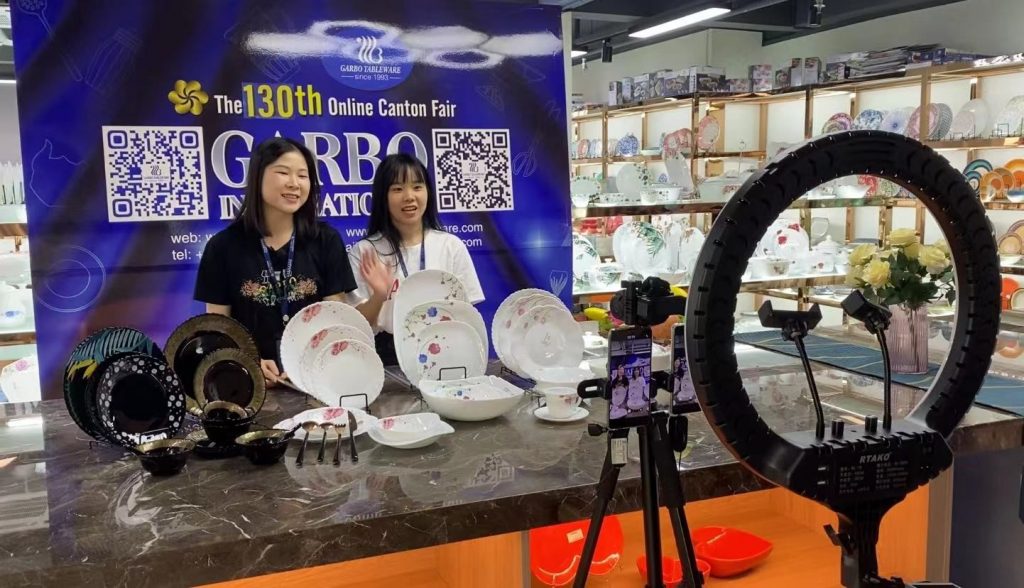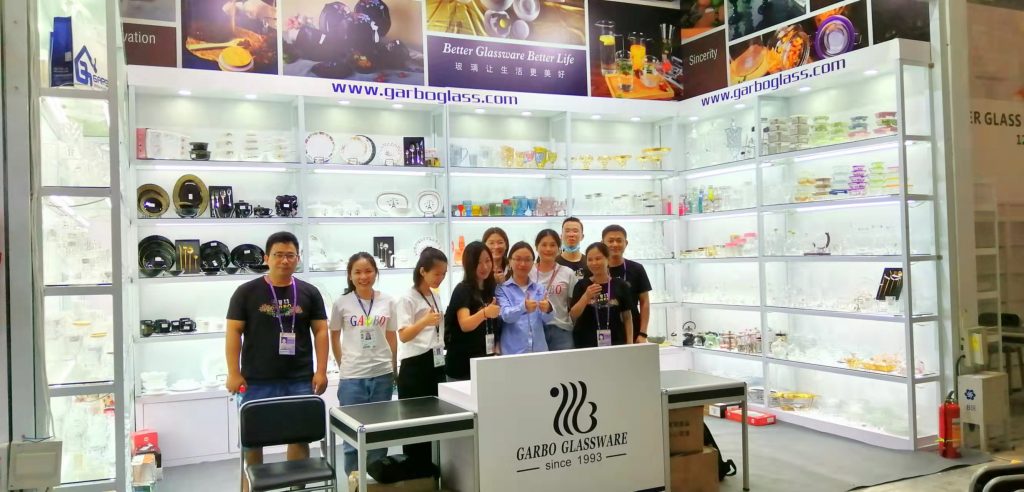 Secondly, all the products which we display in the booth or for the live show, were selected carefully to make sure our customers to know our new & creative items, cheapest promotional items, ready to ship items and so on. For example, we prepare the top selling opal dinner set 33pcs in black and white opal. Customer can see them from the online fair and also in our booth. Now it is very hot in Inida and Mid-east markets. And we will show a whole collection with different glassware items in ion plating with amber color, pink color, grey color, etc. The ion plating items are enjoy almost all the markets from 2020. For ceramic, you will not like to miss the colored stoneware dinner set of 16pieces. Anyway, there are so many items we want to share with our customers through the fair.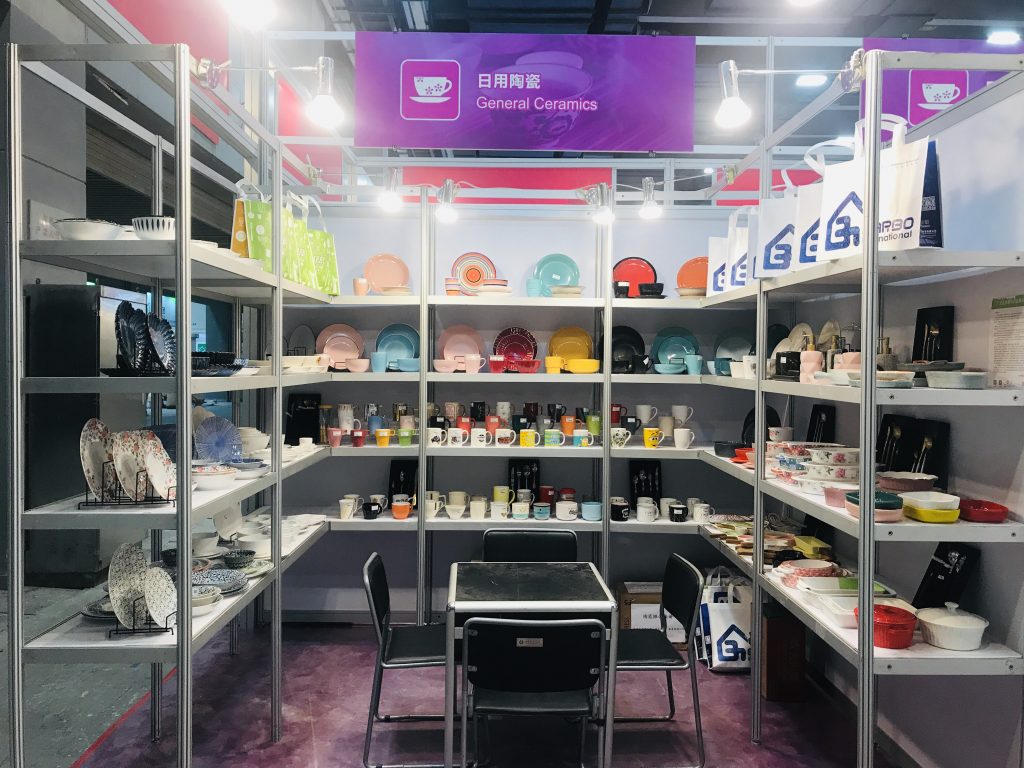 Thirdly, for the online fair, we start the live show from 8:00am to 22:00pm in order to balance the time difference all over the world. Luckily, lots of customers enjoy our live show this time. And the most important, the local government show their great concern over us. We are encouraged to move on. We are surely that everything will be getting better and we can provide more and more greater products to all the markets.