The 128th Online Fair Started from 15th Oct and there were many exhibitors attended to show their products. It was set to continue through 10days. Therefore, the closing ceremony was held on the 24th.

There were total 21 shows during the online fair time and 30 sales took part in the live shows. All of them did well and the shows were impressive. Their products varied from daily glassware, such as glass cups, glass mugs, glass plates and bowls; and ceramic tableware like fine bone china dinner set, stoneware set, ceramic cups to kitchen tools, for example, cutlery set and kitchen knife sets. Many customers watched the shows and offered good feedbacks. It was a massive uplift for all the sales. Undoubtedly, Garbo will keep them up to become better and better.
How is the last show from Garbo Glassware? Let's check!
The main products today include Hi-end New Bone China Tableware Set, Popular Flatware set, New Glacier Glassware Collection and Kitchen tools.
Hi-end New Bone China Tableware Set
The topic focus on fine bone china dinner set, which are luxury and elegant with real gold decal printing. The square & triangle shapes makes the dinner set more special than the normal round set. Garbo is not only supplying products but also ideas. Any requests for OEM from customers can acceptable. The most important thing is Garbo keeps new designs on the models and processing time to time. It enables Garbo to launch new products every month.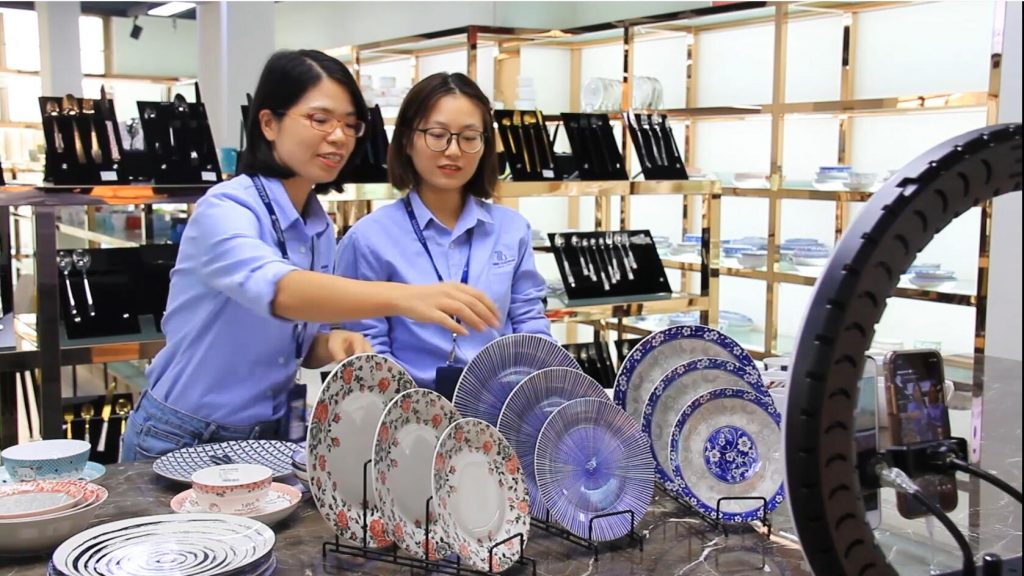 Popular Flatware set
There is lots of popular silver flatware from Garbo. There are stainless steel cutlery set with plastic handle, hot forge processed cutlery set, rainbow colored flatware and so on. No matter which market you are, we can recommend the right items to you. Professional in marketing experiences, our sales team is powerful to offer you better products and services. Different kinds of models, colors, even package, we provide various choices for our customer.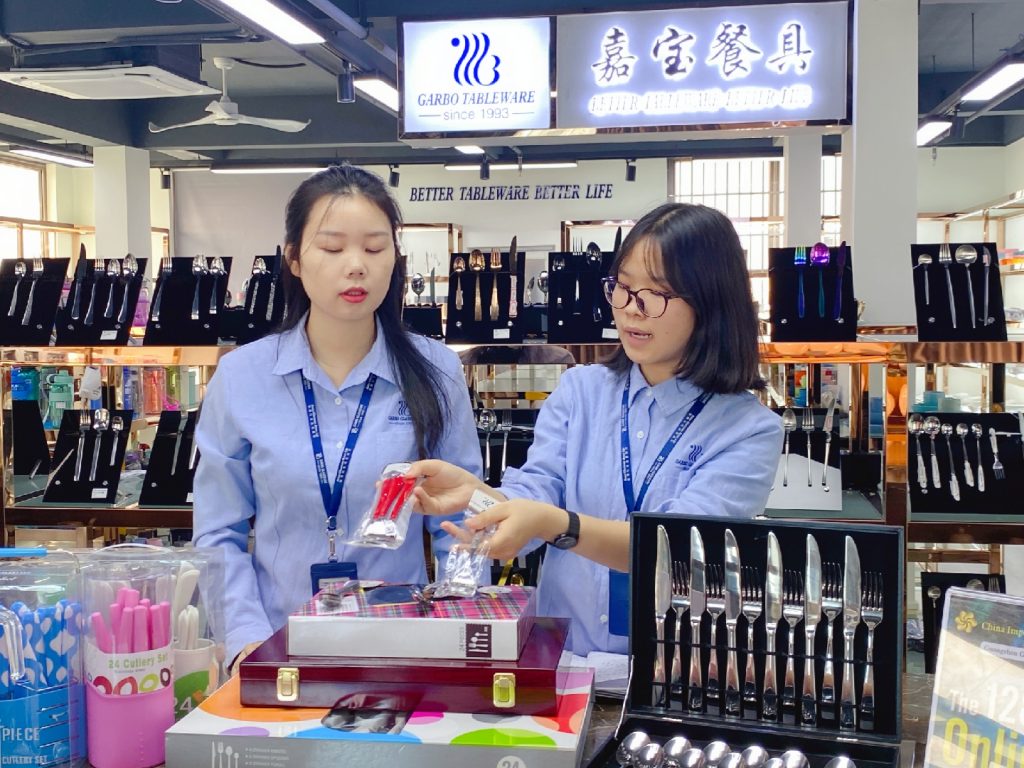 New Glacier Glassware Collection
It is the new designs from Garbo in 2020. The whole collection includes glass mugs, whisky glass, glass drink set, glass vase, and lots of other glass items, total 28 different models. Surely Garbo is the first one who has such strong power to open 28 new moulds in one time. The Glacier collection is so impressive because the designs are novel and fancy.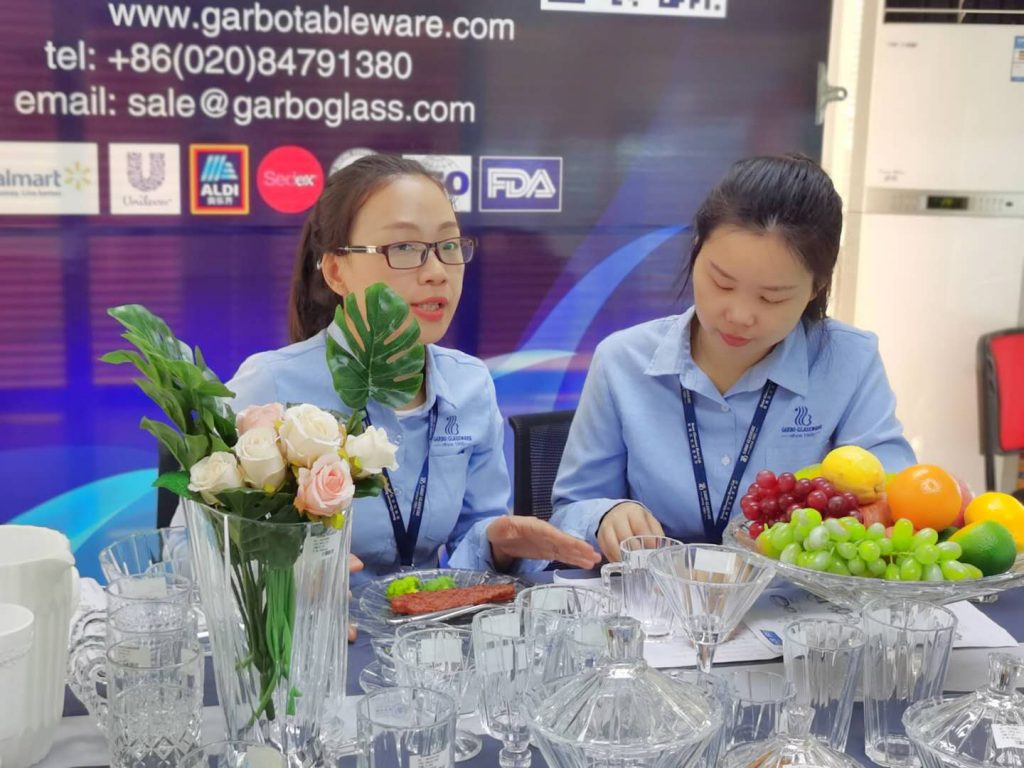 Kitchen tools
As you may know, Garbo is a professional supplier for daily glassware for more than 20 years and enters into new fields for ceramics, cutlery and kitchen tools in recent years in order to meet different needs from all our customers. The kitchen tools conclude the closing ceremony. There are nylon and silicone kitchen tools, all made of food grade safe material. They can be also made in different colors like pink rose, champagne gold, etc.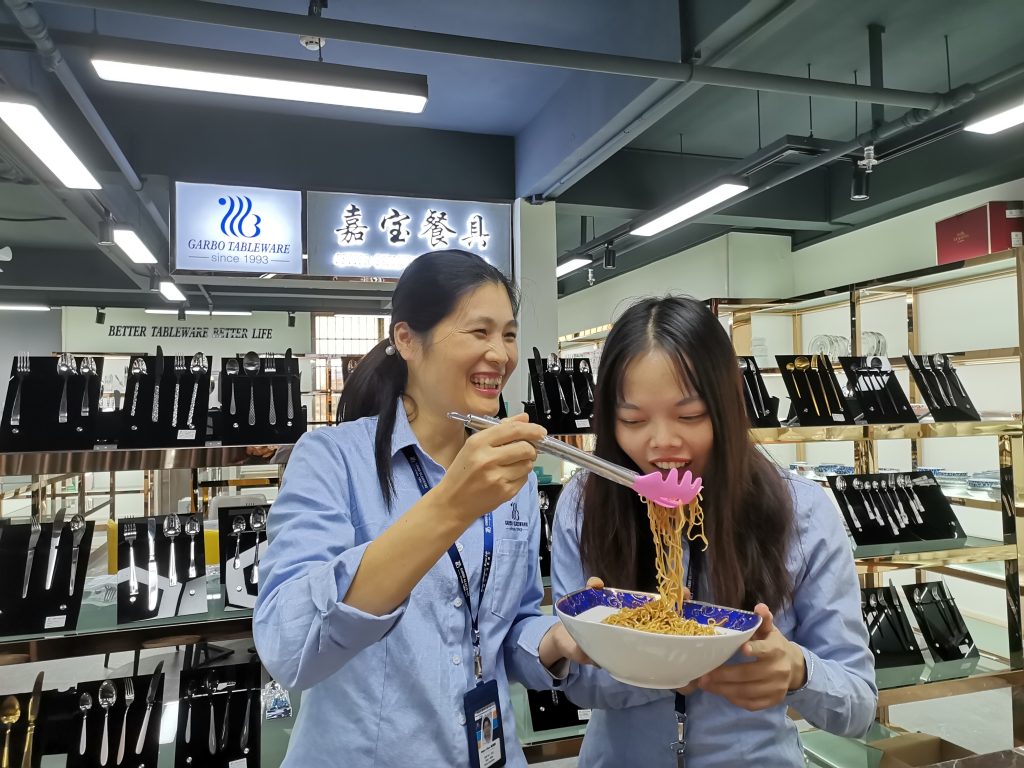 Lastly, we Garbo thanks for your attentions from the very beginning of the online fair. We are stronger and stronger with all your supports and helps. Better Garbo, Better life!