There are too many goods to pile up and too many orders to "dare not pick up". What's the situation?
Recently, the export companies manufacturing tableware started the mode of "exploding orders", and the export of tableware industry in China also exploded. Some companies doubled their orders in the United States and increased their orders in Europe by 70%, so they urgently recruited and expanded their production.
Tableware exports "explode" and goods are piled up in the parking lot
In a small tableware suppliers company in Foshan, Guangdong, workers are busy loading goods back and forth. Wang Zhichun, the relevant person in charge of this company, said that this year's export orders of small household appliances have increased synchronously with domestic orders. At present, their exported household appliances have been piled up in the workshop and can only be temporarily placed in the yard for transit.
In this regard, Wang Zhichun, vice president of Guangdong Derui Technology Co., Ltd., said that this is the parking lot for the original employees in the park, but because of the arrival of the peak season of domestic sales and export this year, many goods are produced in large quantities, which requires venues for transit. So, we mobilized the staff, parked the car somewhere else, and made room.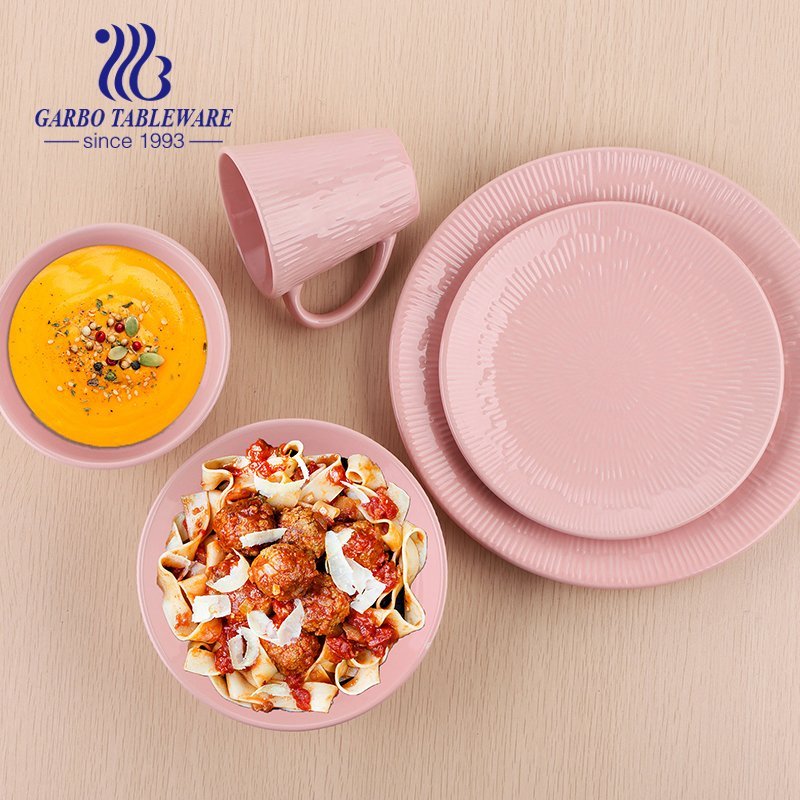 Export growth of tableware industry
Liu Wei's company mainly produces stainless steel tableware, stainless steel cutlery set, stainless steel kitchenware and so on,and this year's overseas export of related products has also witnessed a multiple growth.
Manager Pan of Garbo Glass said that the export of our small and beautiful products will increase by more than 300% in 2020, and the small single products such as black plating stainless steel cutlery set, pink color ceramic tableware set, and glass decanters are within the growth range. All orders, the whole factory is running at full capacity.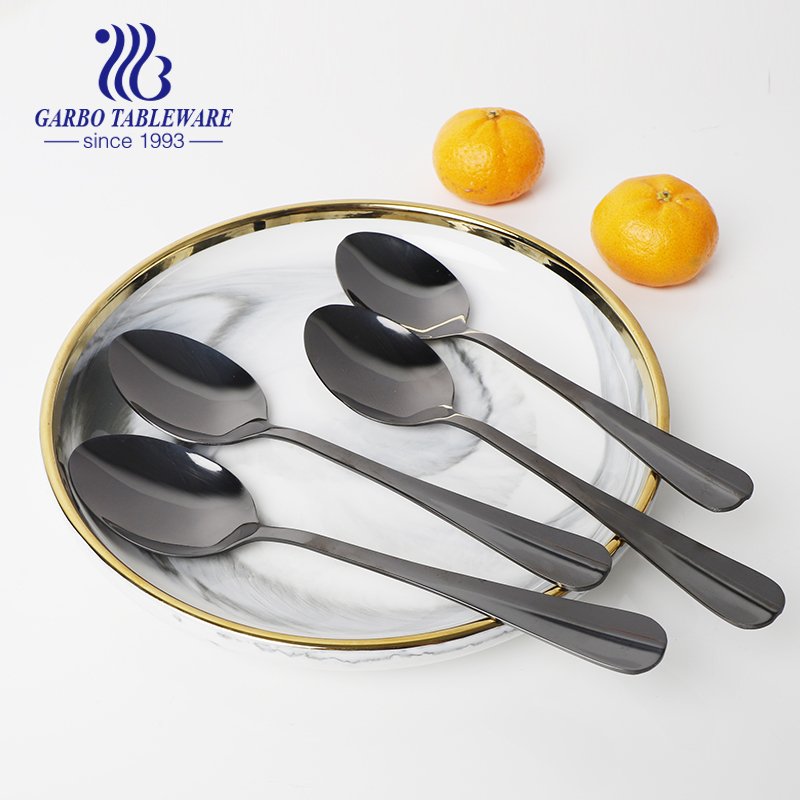 Garbo small and beautiful tableware
Statistics show that during the epidemic, living at home obviously increased the frequency of using tableware, and the overseas demand for small and beautiful products increased obviously. In the first half of this year, the export of carved cups and glass pots of Garbo tableware increased by 22.9% and 24.1% respectively. After the recovery of production capacity utilization rate of Garbo Tableware, the export scale is very obvious, including cross-border e-commerce and domestic sales, and the export end has definitely increased. The export of the whole Garbo glassware and stainless steel flatware wholesale supply chain will continue to rise.
Export data of Alibaba tableware
According to the data of Alibaba International Station, up to now, the turnover of tableware industry has increased by 122% year-on-year, and the number of paid orders has increased by 102% year-on-year. Popular small and beautiful products for export are mainly cups, bowls, knives and forks, etc. During the Purchasing Festival in September, the turnover of tableware industry increased by 224% year-on-year, and the number of paid orders increased by 212% year-on-year.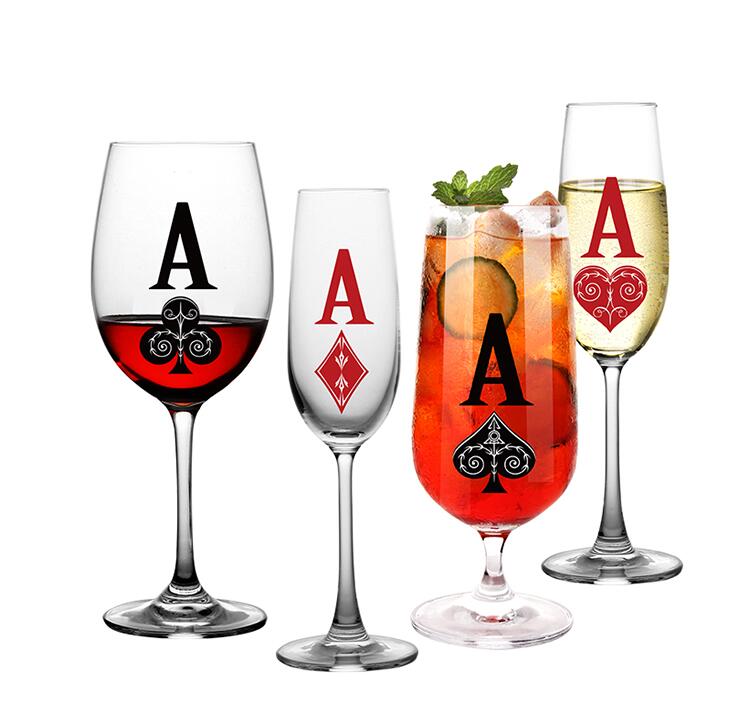 Manager Garbo talks about the situation in 2020
Manager Pan of Garbo Glass said that the concentrated outbreak of export orders began in May, and increased by 40% year-on-year in a single month, among which orders in North America increased by 50% and those in Europe increased by about 60%.
"I was surprised at the beginning, because from February to May, our export orders fell by about 40% year-on-year, and gradually recovered to the level of the same period last year from June to August. However, after August, our overseas orders have surged. " Manager pan said.
The sharp increase in overseas orders has brought passion and vitality to the tableware industry. Manager Zhong Pan has begun to worry about two other things: First, the production capacity cannot keep up with the growth rate of orders; Another thing is that logistics costs are also rising continuously.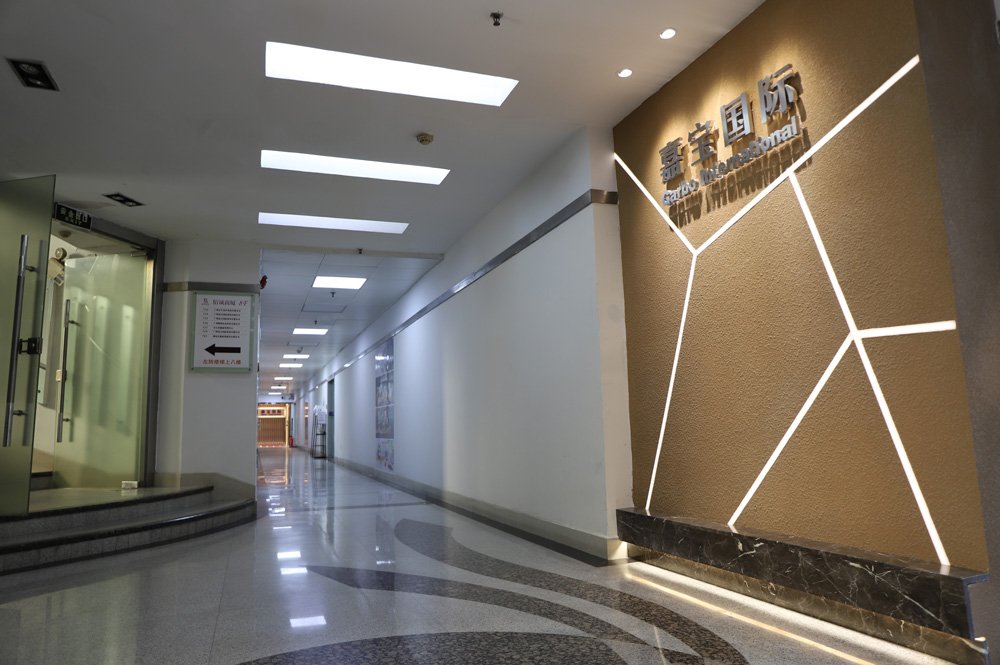 Freight has skyrocketed
"Since August, on the one hand, we have opened up new production lines, on the other hand, we have started to recruit people urgently, because the production capacity of the factory can't keep up with the growth rate of orders. We expect to recruit 200 production line workers and currently recruit more than 30 people. " Manager pan said. Garbo tableware takes the goods by sea logistics, but since the second half of the year, the freight cost has been rising.
"It used to be $2,000 per container, but now it's almost up to $4,000. Even so, there may be no cabinets. "
After the outbreak, the consumer demand did not decline, but gradually shifted the purchase demand to the online market. Our wholesaler customers customized more personalized products. The company also actively adjusted its strategy and began to vigorously design and promote small and beautiful products, which finally achieved good results.