New age kitchenware and ceramics reflect style and innovation that mark the advanced technology of the modern age. Garbo Tableware has the signature charm of its world-class design and technology in its premium range of dinnerware, flatware, glassware and kitchenware. Undoubtedly, it can be your one-stop solution for all your cooking needs and bring about a makeover of your kitchen.
Impeccable Standards of Production
Garbo Tableware takes pride in taking a step ahead in advanced levels of production. Along with maintaining the strictest standards of quality control and production, it stores vast quantities of products to run a continuous sales flow. Goods are always available for immediate shipping, with various supplies in stock. Customers can always be assured of the lowest prices, the shortest time in delivery, and the best service.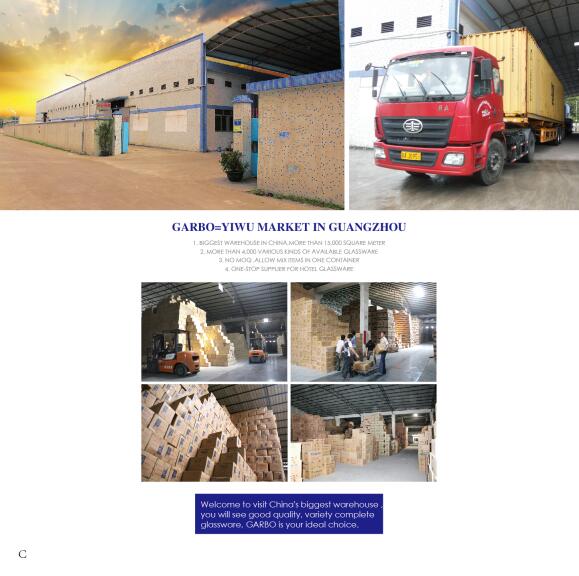 Garbo Tableware is a reputed name in the tableware industry, being one of the leading names in South China. It is a well-known manufacturer and supplier of tableware and ceramics items, with more than 25 years of experience in the field. The best thing about Garbo Tableware is its manufacturing unit, which takes care of state-of-the-art techniques of designing and processing and has an enormous warehouse covering 15,000 square meters. To keep up the brand name, there is an endless flow of products, coming up with new inventions every now and then.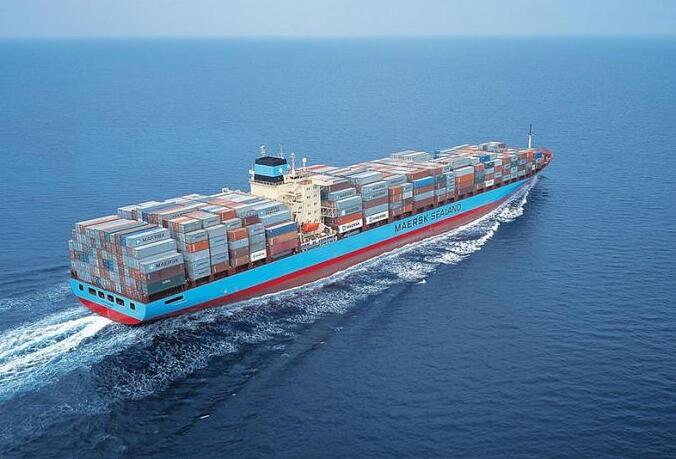 Innumerable Range of Products
Another reason to choose Garbo Tableware for all your kitchen needs and makeover is the numerous range of products in the catalogue. Choose the most stately kitchenware, ceramics and tableware from a wide range of best quality products. There are 10 main series of products available in the catalogue, listing over 4000 varieties. Pick your knives, forks, bakeware and superb designs of dinner sets from Garbo Tableware to revamp your kitchen and dining space in an elegant but cost-saving way.
· Glassware
From wine glasses to raise a toast to glass jars, dessert bowls, salad bowls and coffee cups, Garbo's finest range of glassware is bound to impress you. You also have ample opportunity to spice up your dining table décor with spectacular cut glass vases.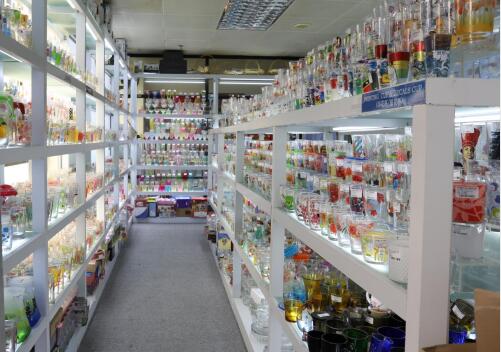 · Ceramics
Ceramics provide you with ample options to impress your guests and enliven your dining area or coffee table. Choose wholesale, cheap ceramic dinner sets in a lovely range of colours, luxurious designs and peppy patterns. What's your mood for tonight's dinner?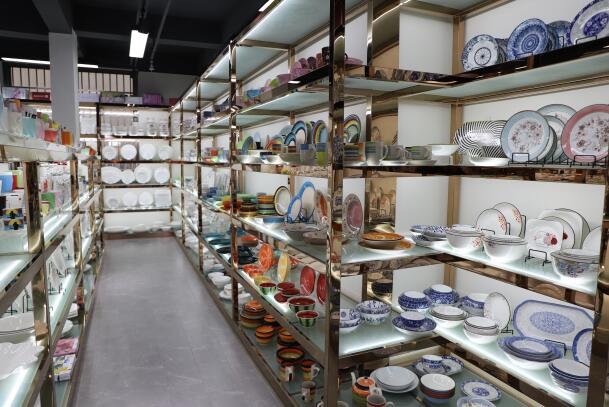 Garbo Tableware has a fascinating range of ceramic cups, mugs, and teapots in wonderful shades, prints, and patterns for your tea time needs. Enjoy your favorite cup of tea or a refreshing mug of coffee whenever you wish.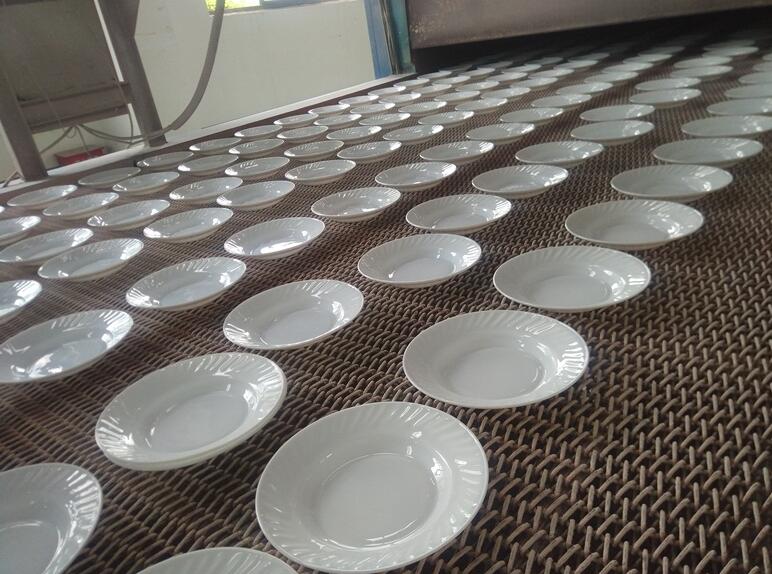 There is also an exciting range of ceramic bakeware for all your baking purposes. Prepare cakes and baked goodies with the various shapes and sizes of baking dishes available here.
· Flatware
Garbo brings you the most extensive collection of flatware for your dining table. Such a wide variety of flatware will leave you both excited and stunned. Choose from the bestselling cutlery, silverware, cake serving utensils and mandarin floral design spoons and forks. The huge collection of flatware will definitely meet all your serving and dining purposes.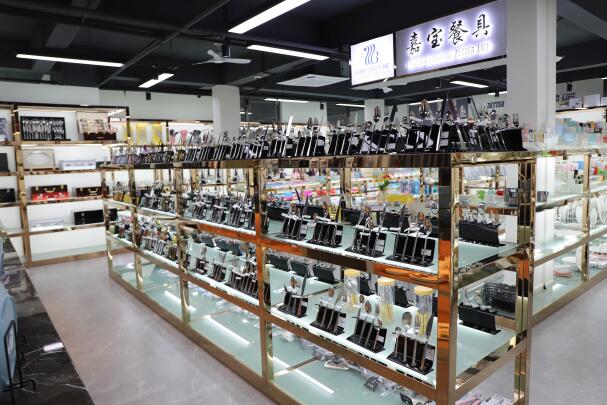 · Kitchenware
Garbo takes care of your cooking purposes and makes the job easier. Cook with convenience and style when you have a beautiful range of ladles, peelers, spatulas, pasta forks and tongs. Also, check out the enviable collection of pans, woks and lunch boxes.
Refined Design and Craft
At Garbo, particular focus is given on design and crafting to make the production innovative and perfect. First comes superb designing and innovation in making ceramics and tableware evolve with age. After the designs are made and drafted, they are converted to a three-dimensional model to have a complete image of the final product.
The second step here is the actual execution or production phase of the designed models. The glass, plastic, steel or ceramics are shaped according to the designs and sent for polishing and drying. This ensures a fine finish of the products before the next steps can take place.
For ceramics, the next step is hand painting and glazing the tableware to provide them with a beautiful outlook. This is where the different patterns, colors and motifs are made onto the cups, bowls and plates. It is one phase where intelligent use of colors and subtle designs make the range of tableware so eye-catching. The final step requires the products to be sent into the kiln to be fired. The final finished products are then ready to be sold and grace your households.
Final Words
Whether you need a refined dinner set to impress your guests or an impressive collection of ceramic cups and tea sets, the final stop for all your needs is Garbo Tableware. Choose only the best at the most affordable price.