End of the difficult 2020, start the challenging 2021. New start new hope for B2B business, we are about to usher more opportunities. Why we say that having more chances in 2021? Because of terrible COVID-19 and various countries canceled their trade shows, people is not allow to go abroad for purchasing, people's purchase intention has been limited for a long time enough. A new round of purchasing season is coming via online platform.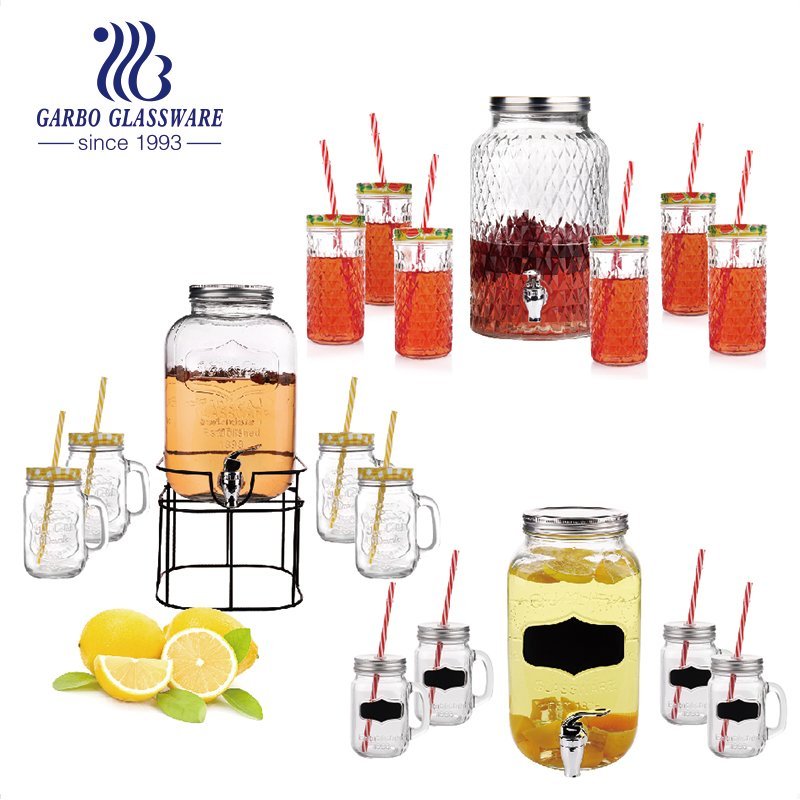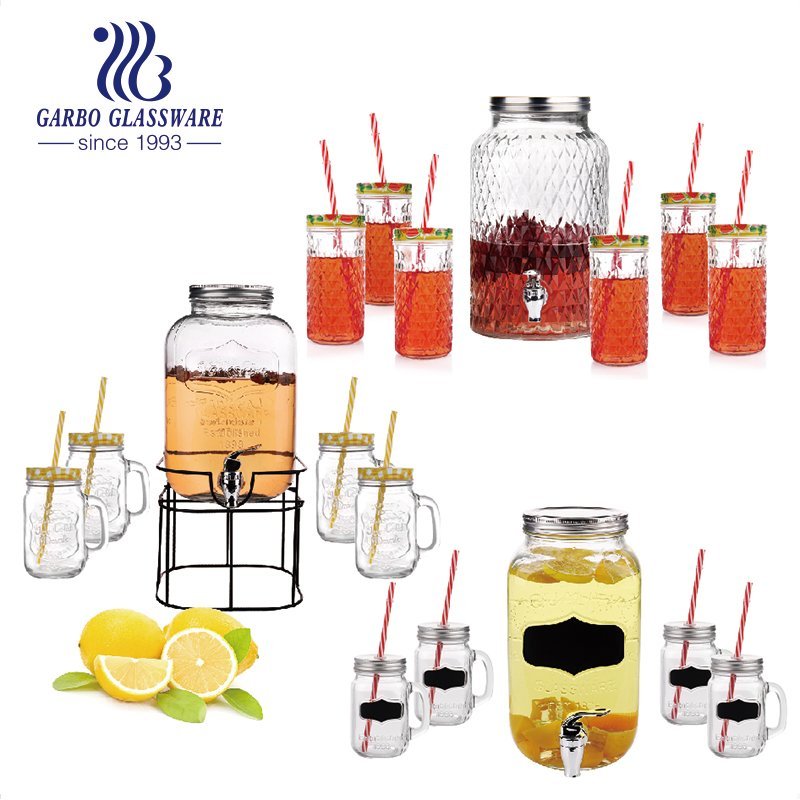 B2B online platform is the trend of international trade now, can display products more realistic and three-dimensional, so that clients can better understand what they are going to buy without going out. Realize online communication anytime anywhere, improve efficiency and obtain satisfactory experiences. Are you ready to start launch your purchasing plan by B2B?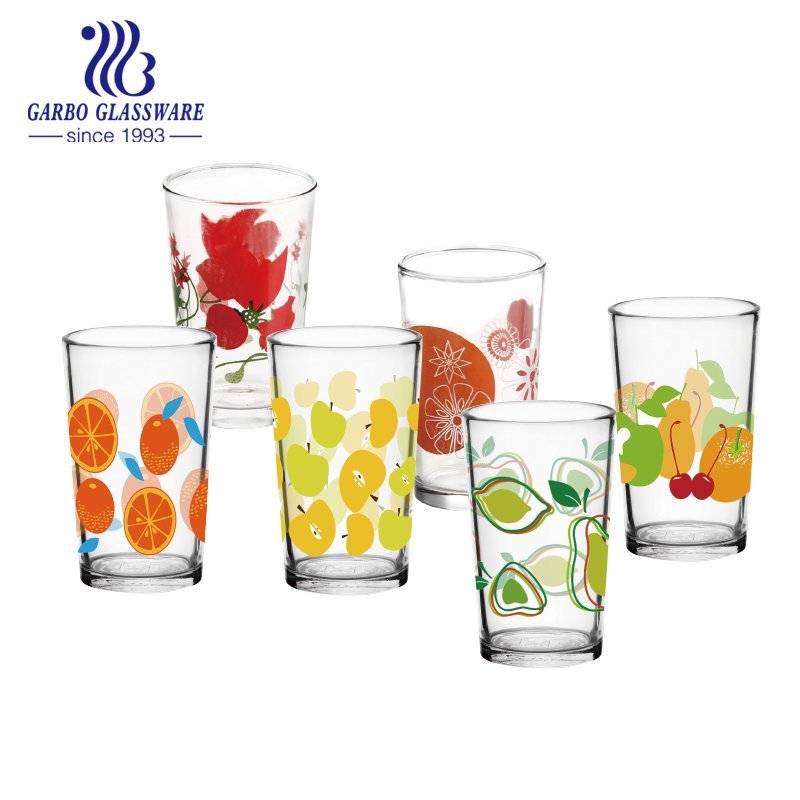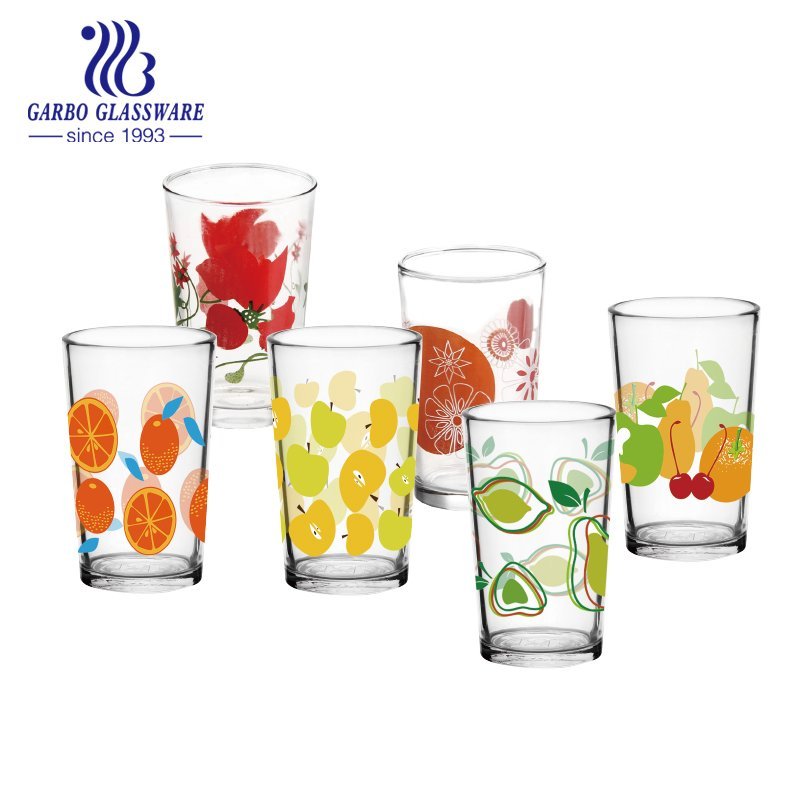 Garbo is always ready for client all over the world. As early as 10 years ago, Garbo has focused on online platform. There are four Alibaba stores in total and one store from Made-In-China.com, and each store has several sub-accounts, show our products to you as much as possible. In addition, we still promote our products through social application of Facebook, Linkedin, Twitter, Instagram, Pinterest and so on. People can find the products that meet their purchasing plan while entertaining, work at ease. Garbo 30+ professional sales provide you with full service, you can find us any time any place.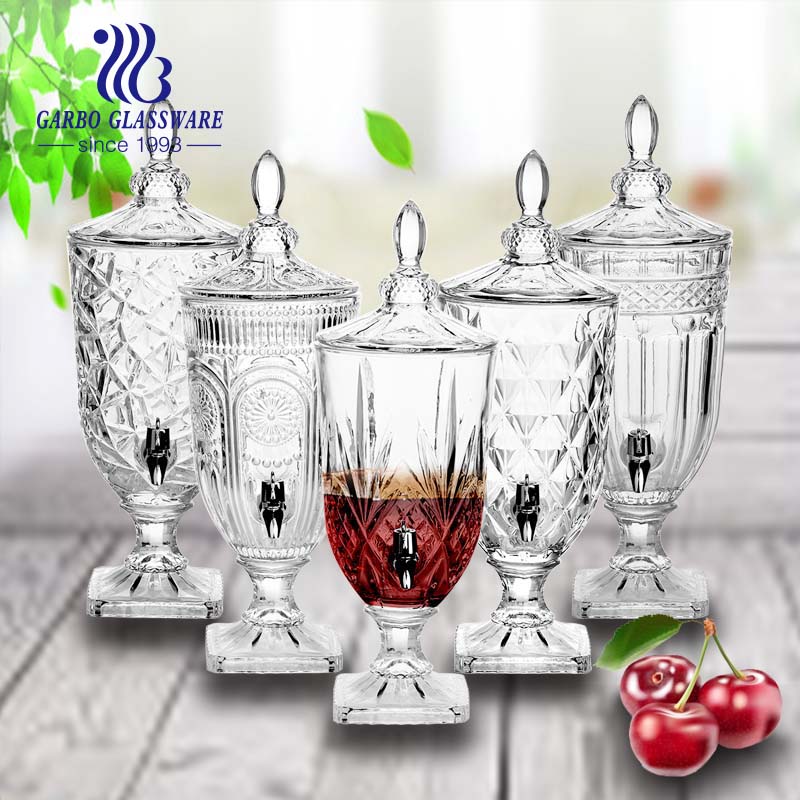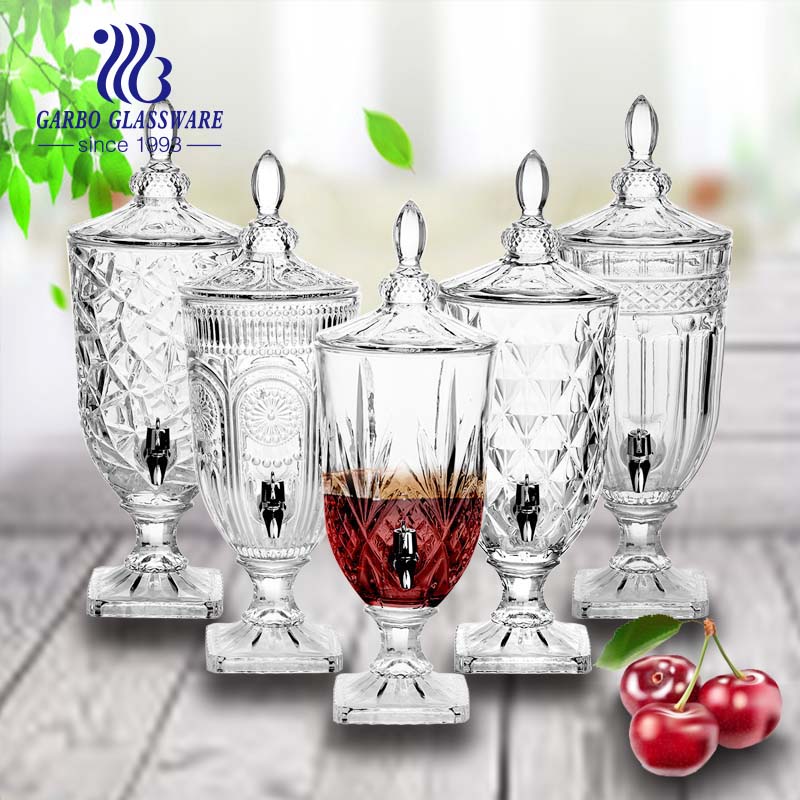 From March, we will hold several online broadcast on Alibaba, each broadcast will last one to two hours, will introduce different items that are hot selling in the coming season. Various products will appear on your computer and mobile interface, you can lie comfortably at home and browse our products.Great feeling, just as easy as watching TV, not as stressful as working in office. We believe you will like this new exhibition method. We will release our broadcast link and specific time later, please focus on our update. Welcome everyone to watch our live shows.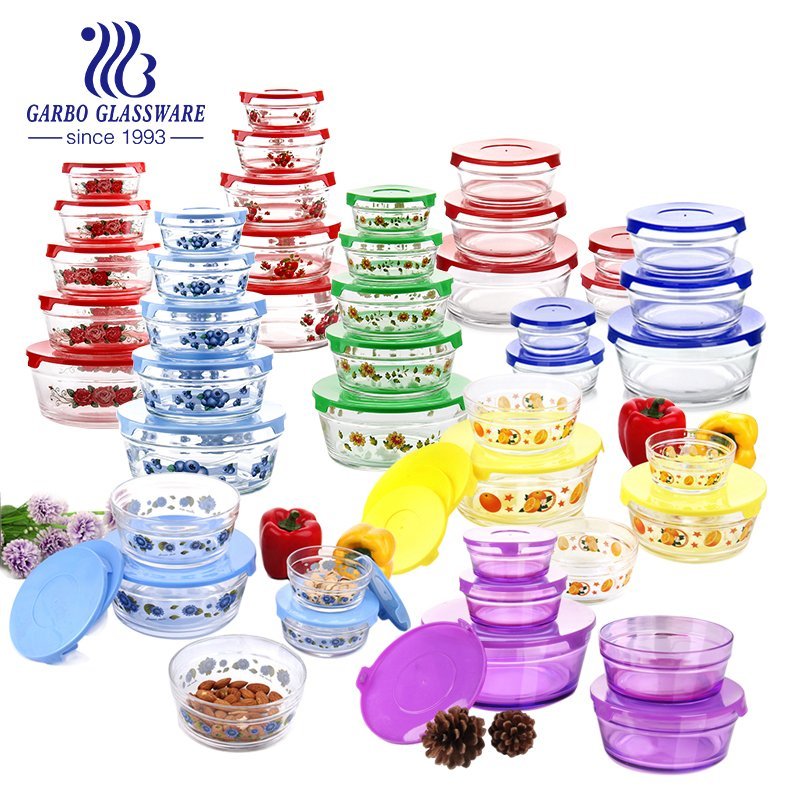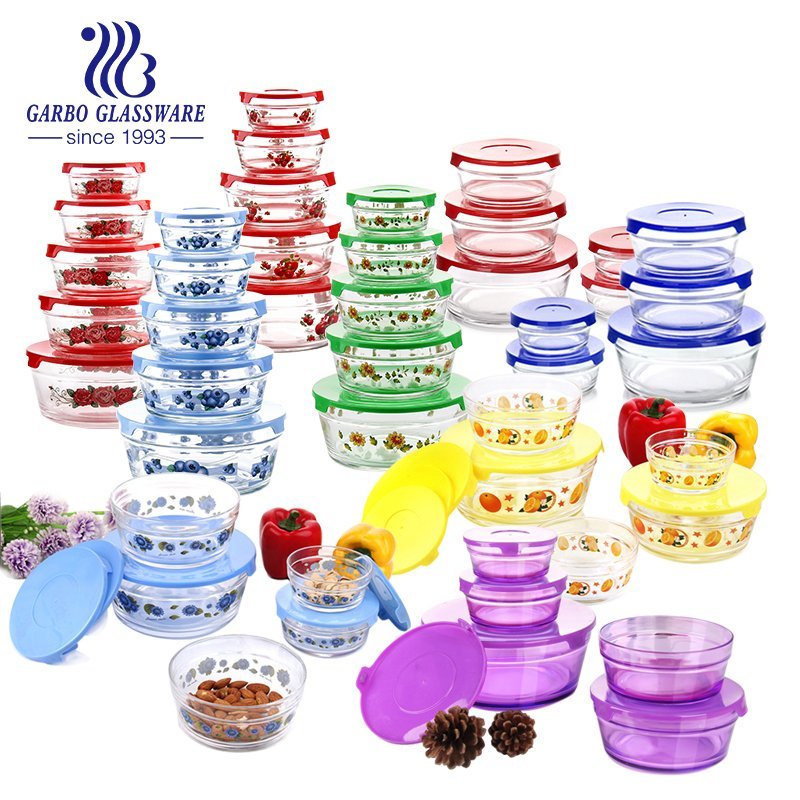 New start new hope can't be finished by us alone, we need to work together and cooperate. Garbo is a new type of company that keeps pace with times. We are willing to try new way at any time. Any enquiry of glassware, flatware, ceramic and kitchen tool you need from Garbo, please feel free to send us. Based on our 26 years of professional experiences, we will recommend you the suitable items with best price. Let us start a happy order journey together, create a nice 2021 together.