China decided to open for covid-19 and ended the lockdown from last Decenter. And now we are back to normal finally. It is a great and excellent decision for all people especially for us an as international trading company. We eager to go outside and look for customers come to visit us from all over the words. In fact, lots of companies went for different foreign exhibitions like the Ambient fair in first week of Feb. Luckily we have Canton Fair in the coming April. It will be a great chance for us. Actually we start to have oversea customers to visit us after we resume to work from Chinese New Year holiday. Friends, we welcome to meet you in Garbo, no matter you are our old customers or new to come.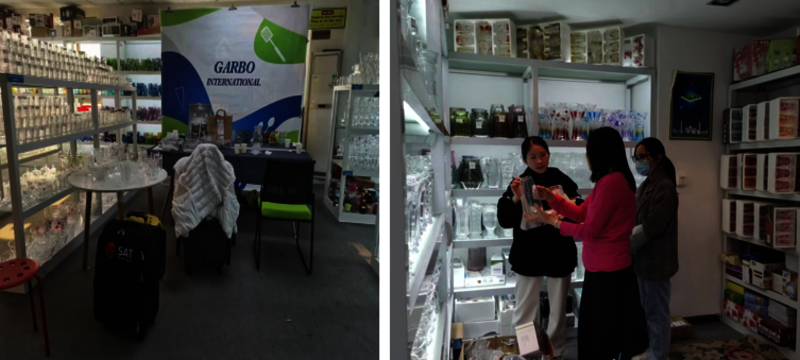 I think we need to reintroduce ourselves here since we develop a lot in recent years. And then you can know more about Garbo. Garbo has been committed to the development, production, marketing and brand management on all daily used dinnerware. Nowadays Garbo is no more glass only. We also produce ceramic tableware products in various materials (porcelain/stoneware/new bone china) and quality levels and opal dinnerware included white opal glass and black opal glass. Moreover, we set up our own factory, office & showroom for cutlery & kitchen tools in Jieyang city. With such a complete products range for household products and big warehouse by our own, Garbo can provide our customers a better service. We take care of your order, your marketing, your customers and your better life.Thats why you should come to visit us and start working with us.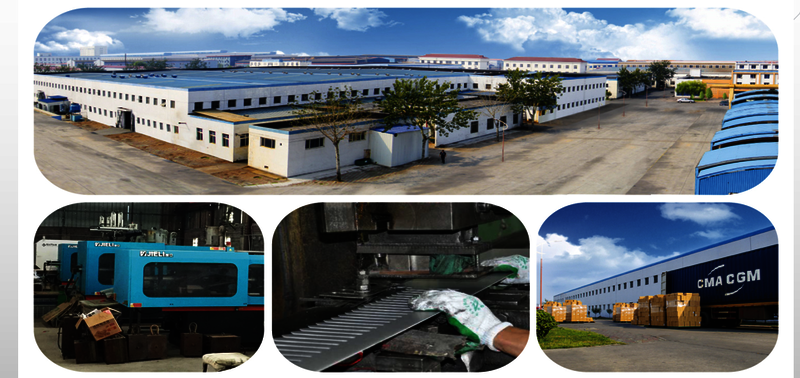 There are 6 showrooms in our Guangzhou office, including daily glassware, gift order zone, ceramic tableware, flatware, kitchen tools and stock brands. Customers can save lots of energy here no need to spend time to visit different factories/companies for different single product range. We believe that you will enjoy a happy time when you visit us and must find many new and stylish items to import from Garbo. We are able to refresh your market with creative and affordable products.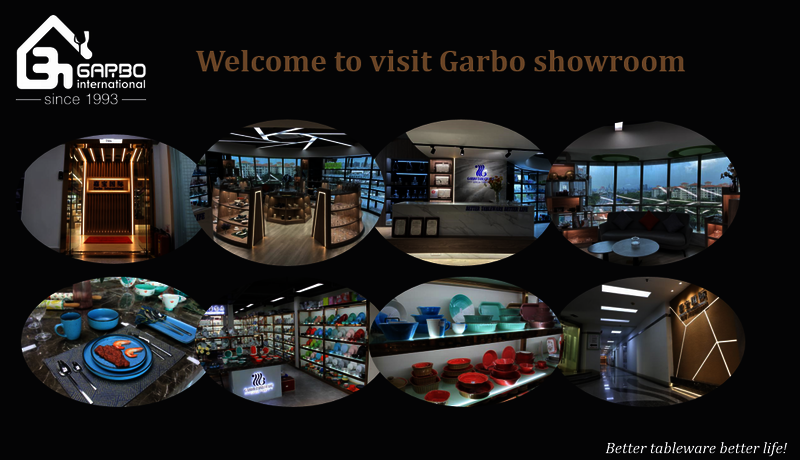 By the way, the 133th Canton Fair is coming soon. We know you should come and will come. Let us show you all our household products. There will be glassware booth, cutlery booth, ceramic tableware booth, total 10 booths prepared in this April Fair.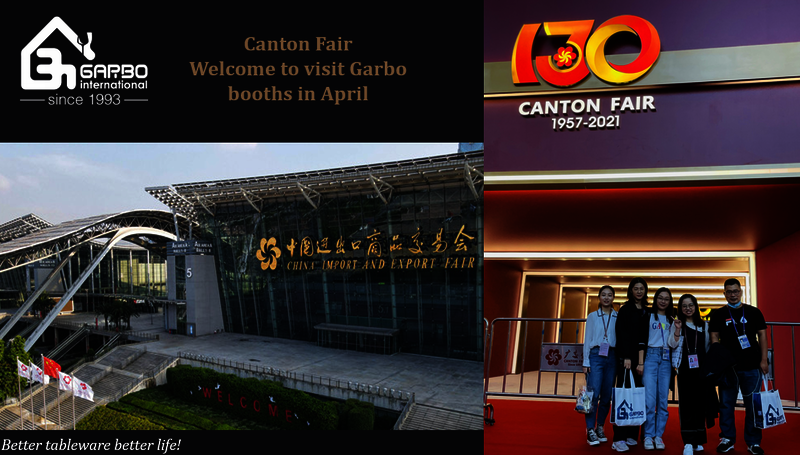 We welcome your visit anytime hope to see you there.