With the rise, development and continuous growth of domestic outdoor sports, plastic sports water bottles are becoming more popular and environmentally friendly new sports products, and their sales at home and abroad are expanding year by year.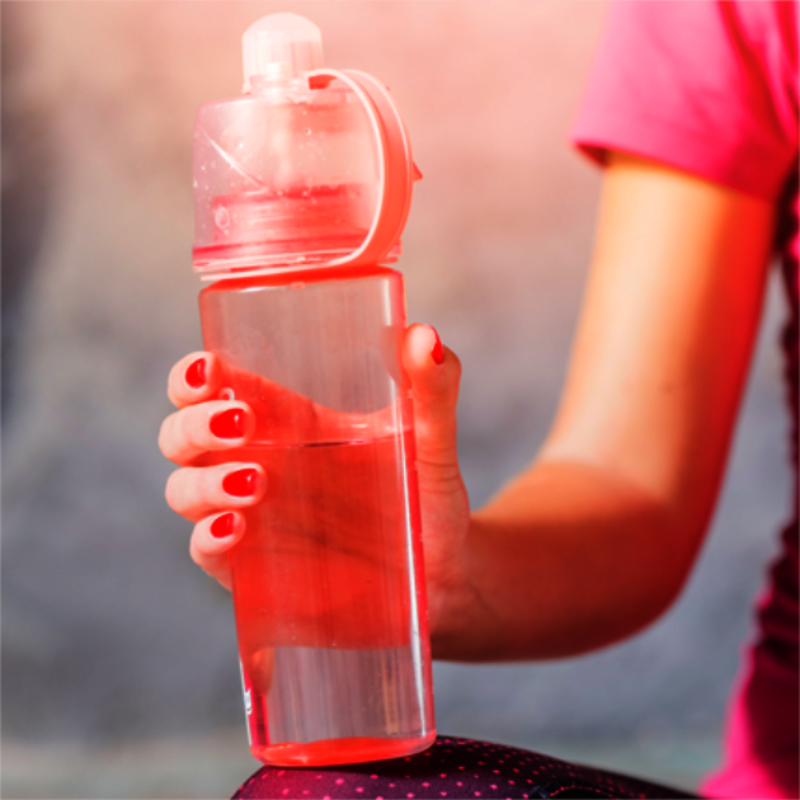 For those who love fitness or are keen on outdoor sports, a professional sports bottle is very important, not only portable and durable, but also leak-proof and anti-fall.
You'll discover a superb plastic water bottles. Our plastic sports bottle factory are free of BPA, a good water cup material must be safe, odor-free, drop-resistant and high-temperature resistant. While ensuring ease of use and airtightness, it is also necessary to choose the appropriate size sports water cup according to different situations, top 3 Garbo plastic sports water bottles.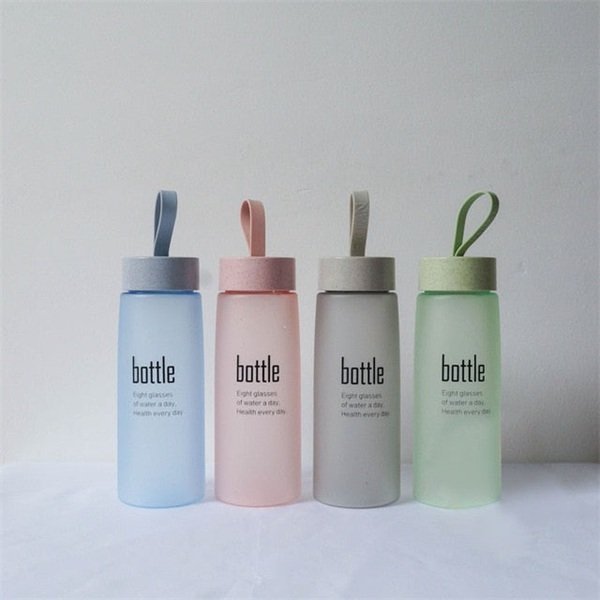 Generally speaking, the safest plastic materials for plastic sports water cups are: No. 5 PP and No. 7 Tritan. PP (polypropylene) can withstand high temperatures up to 130°C and is the only plastic that can be put into a microwave oven; Tritan (copolyester) can withstand high temperatures without the release of BPA.
You can choose a suitable drinking water design plastic water bottle according to the type of exercise. Sports bottles can be roughly divided into three types: direct drinking, straw and pressing. According to different sports, the applicable drinking methods will also be different.
①Direct drinking type: The bottle mouth has various designs and is suitable for light exercise. Most of the current kettles are of the direct drinking type. As long as the bottle mouth is opened or the button is pressed, the bottle cap will automatically pop open, just like a treasure bottle, you can drink directly from the mouth. The operation is convenient and the styles are quite rich and diverse. It is very suitable for athletes of all ages.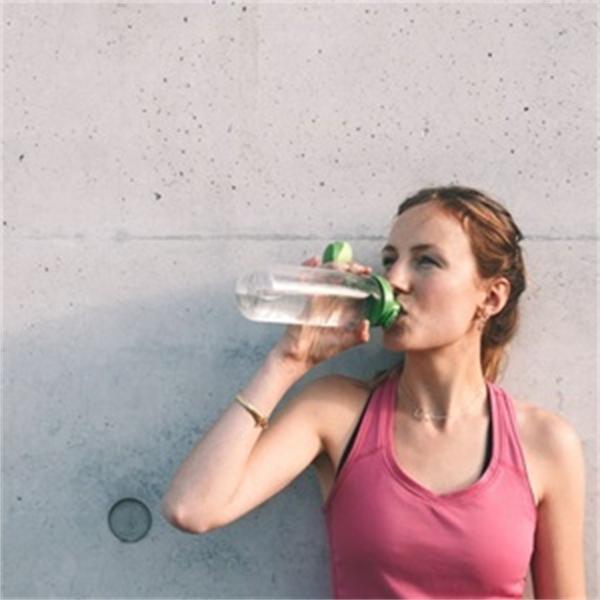 ②Straw type: You can control the amount of drinking and avoid pouring a lot of water at one time. Since it is not suitable to pour a lot of water at one time after intense exercise, if you want to slow down the drinking speed and master the amount of water you drink in a single time, you may choose a straw-type water bottle. And this type is not easy to spill the liquid in the bottle even if it is poured, which can reduce the occurrence of wet bags or clothes, and is recommended for people who often carry it for medium and high exercise.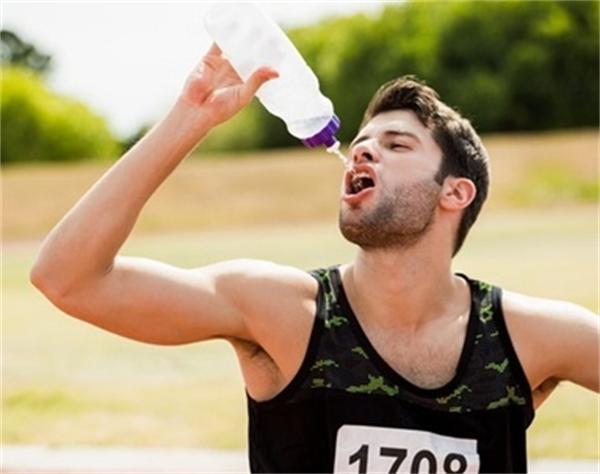 ③Press type: It is convenient and fast to drink, and can be used for any exercise. This type of water bottle that only needs to be pressed lightly, does not need to absorb water hard and is not prone to choking, and can drink water without interruption no matter what kind of exercise is engaged in. In addition, its weight is also very light, even if it is filled with water, it will not be too heavy to hang on the body, and it is quite suitable for sports such as cycling and road running.