The 130th Canton Fair hold online and offline today. The theme slogan is "Canton Fair Global Share". Express the function and brand value of the Canton Fair. It is reported that this idea originated from "wide interaction and benefiting the world", embodying the concept of "university in the world, harmony, and coexistence", highlighting China's role as a major country in coordinating epidemic prevention and control and economic and social development, stabilizing the world economy, and benefiting all mankind under the new situation.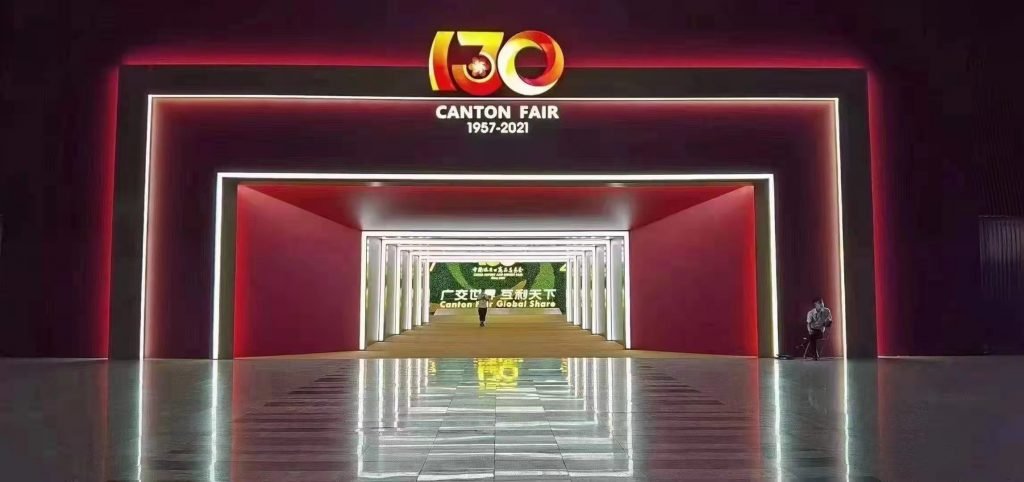 In response to the call of the Canton Fair, Garbo actively organizes online and offline exhibitions to welcome all visitors. In this 130th Canton Fair, Garbo has four glass booths(Glassware, Hall12.2, B06-07) and two ceramic booths(Ceramic, Hall10.1, L01), displaying various hot-selling products, demonstrating the innovation and development strength of the Garbo team.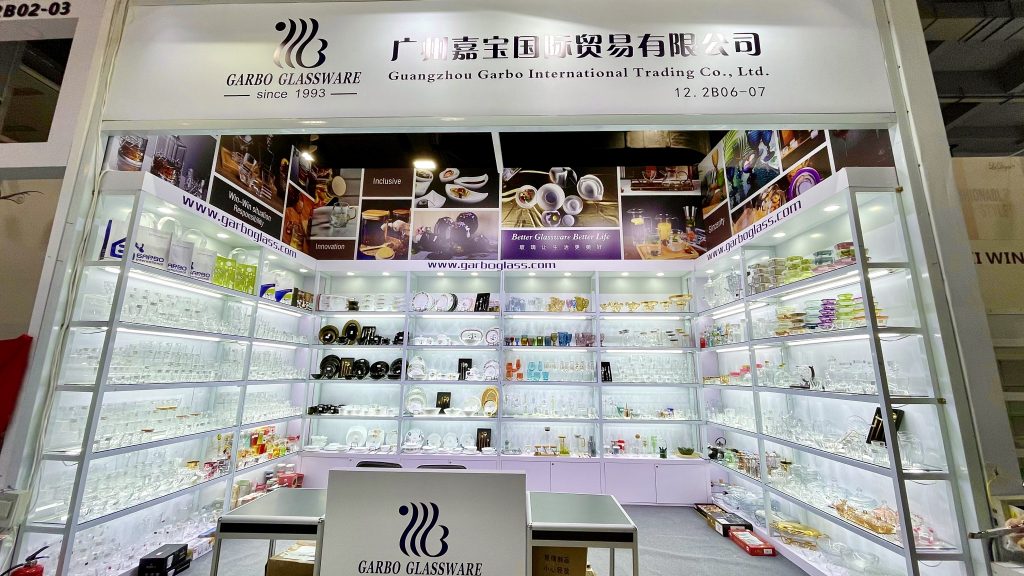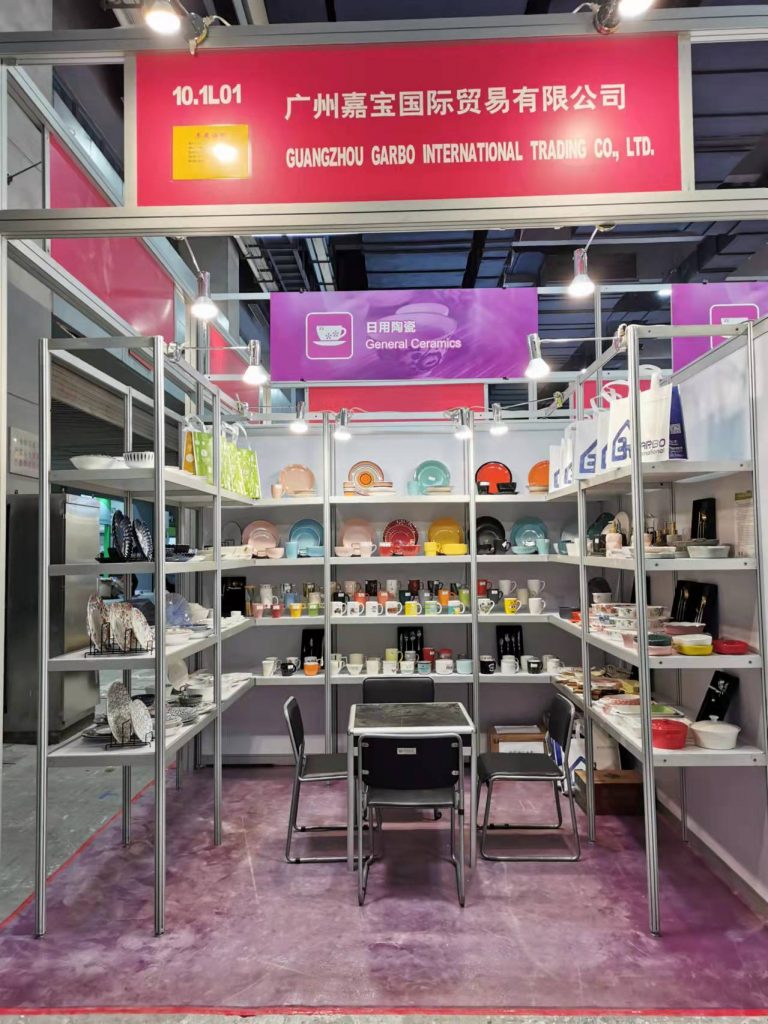 Thanks to Garbo's market sense and attitude towards product research, Garbo chose to take beauty and professionalism as the goal at the Canton Fair, and make full use of the booth to display glass ceramics and other products in various aspects. Attracted different media rush to report.TV station news interviews, live broadcasts from the Canton Fair News Center, Guangzhou Daily, and other media all covered the Garbo company.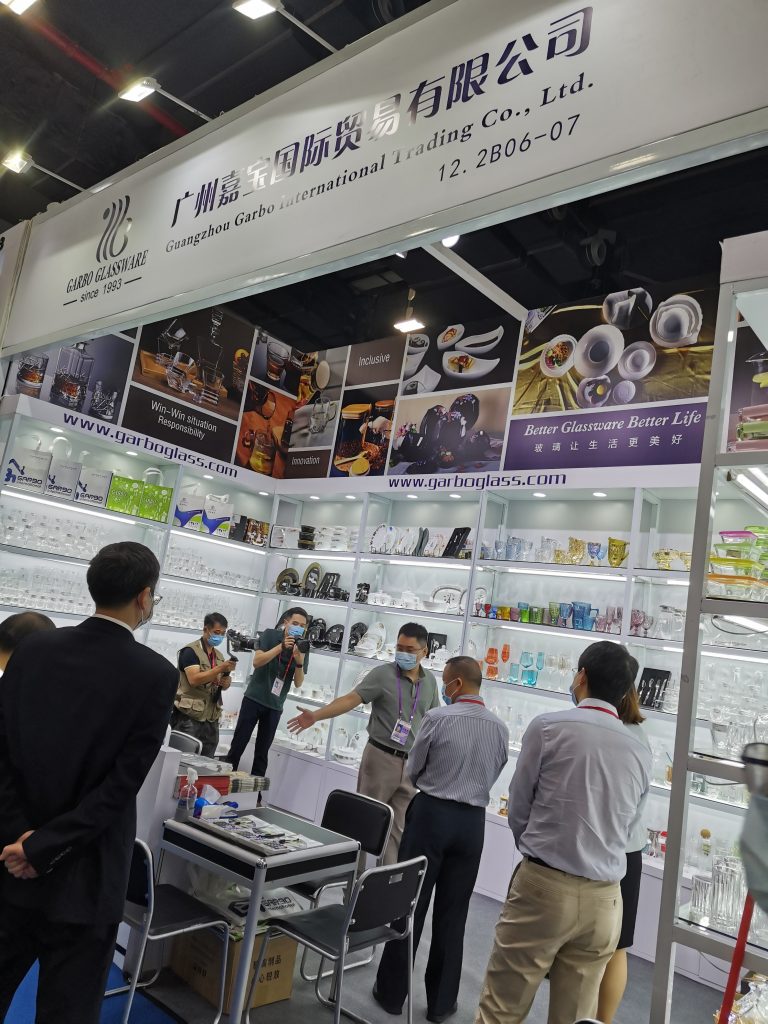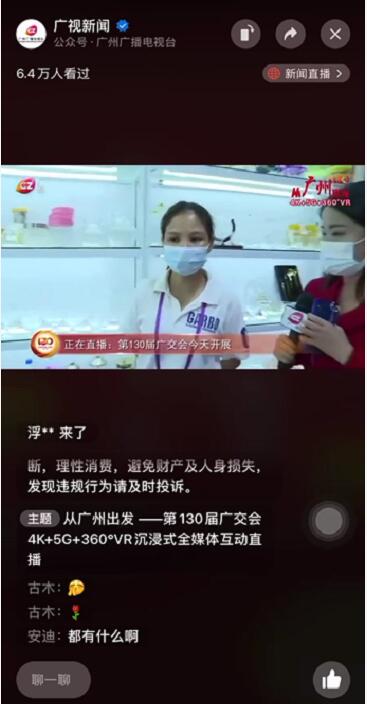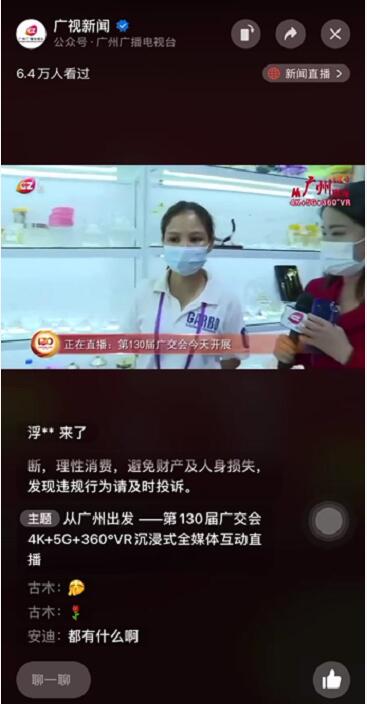 On the first day of the Canton Fair, the professional and beautiful Garbo exhibition booths also attracted buyers from all over the world. Although many foreign customers cannot arrive as scheduled due to the impact of the epidemic, they can also learn about Garbo's various products through a visit to the Canton Fair by colleagues in the China office.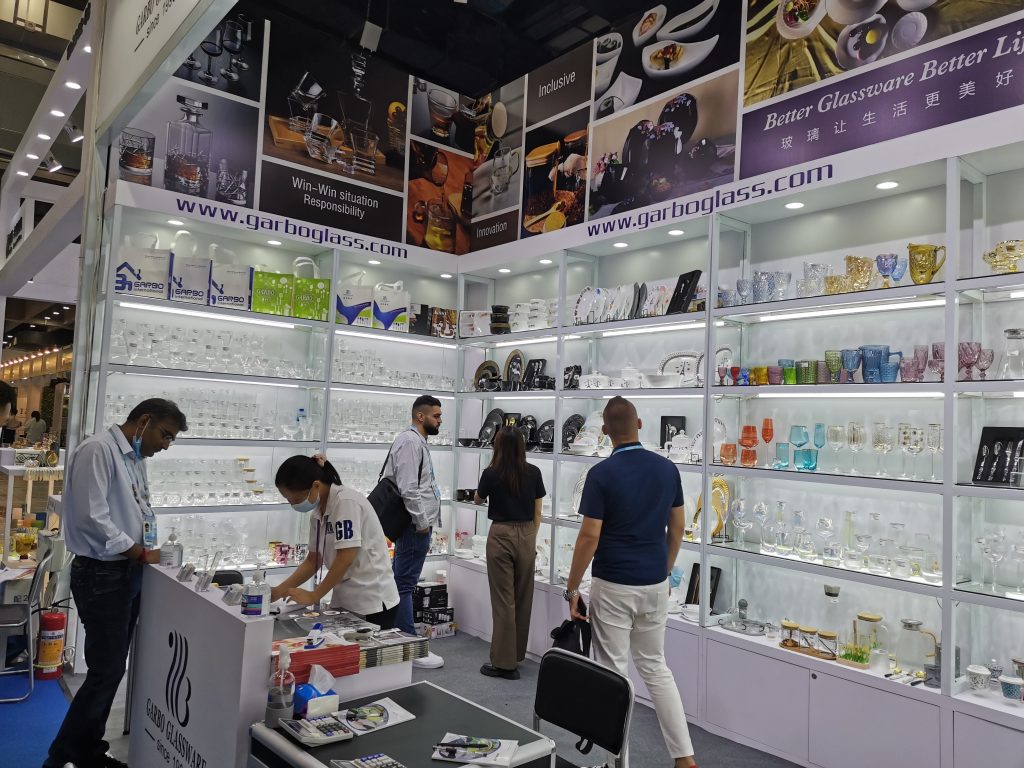 The Canton Fair is still going on until Oct, 19th. The Garbo team still insists on serving customers in various countries and continues to provide better and higher-quality products. Better Garbo tableware, better life! Garbo tableware in Canton Fair with your global share.