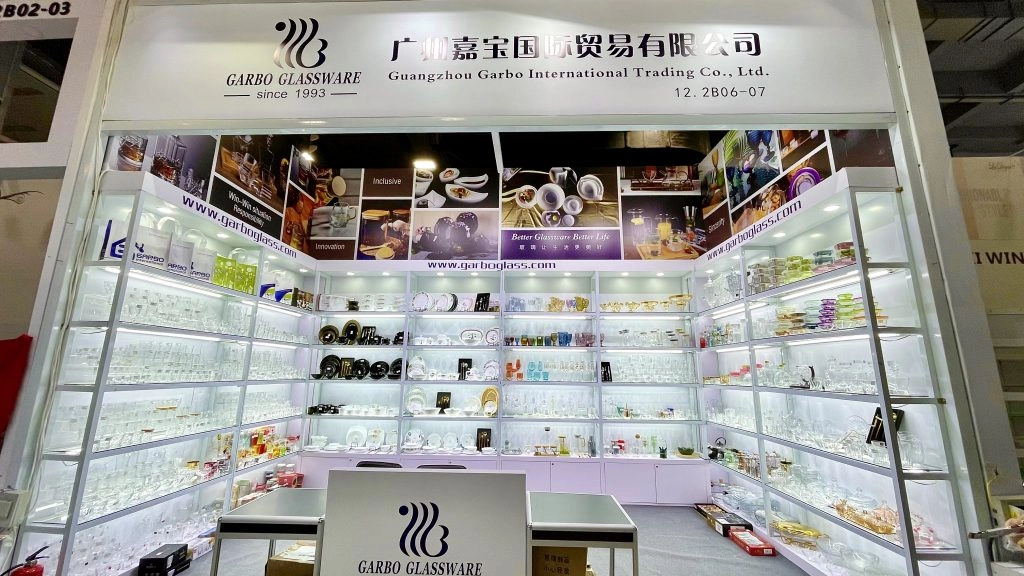 With the expectation of businessmen from home and abroad, the 130th Canton Fair has finally begun a new journey. After 2 years of the only online show, the offline Canton Fair back to China again after COVID-19.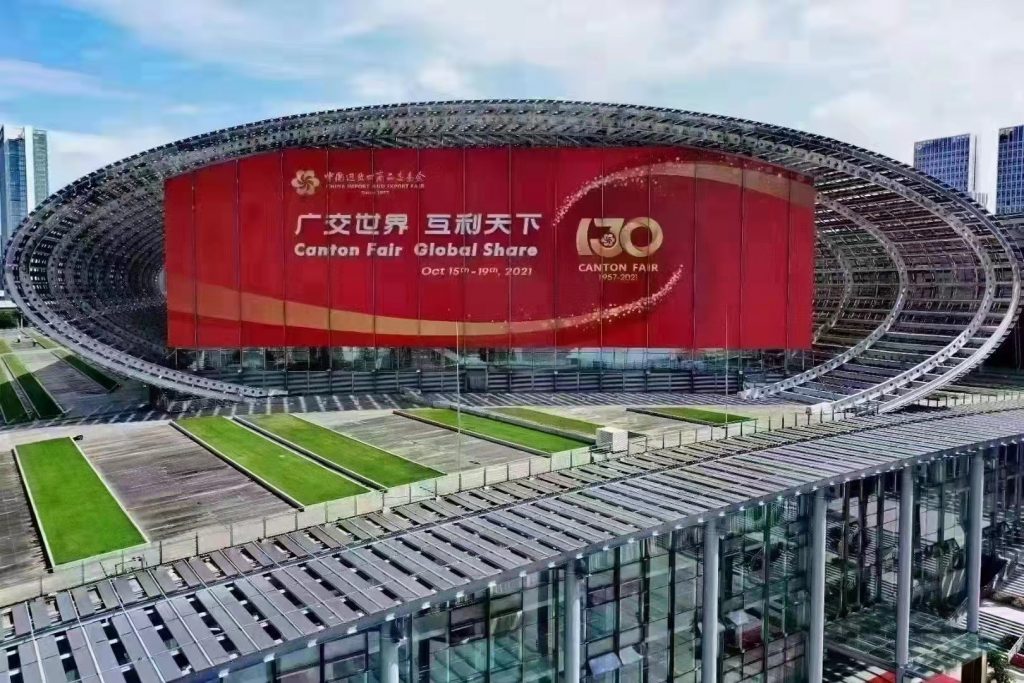 Compared with the previous offline Canton Fair, the 130th Canton will take only 5days, starts from Oct.15th to Oct.19th, for all 16 categories of commodities with 51 exhibition areas. With big support from China Government, there are many convenience measures, such as "Green Channel"; "Love through Train"; More than 900 volunteers participated in the volunteer service, providing multi-language consulting services for the majority of exhibitors such as English, Japanese and Korean; add an intelligent customer service center, to make the most convenience for the exhibitor.
With the theme slogan "Canton Fair, Global Share", to express the function and brand value of Canton Fair. And with the way of "online + offline" fusion, we can show and display to the whole world without distance.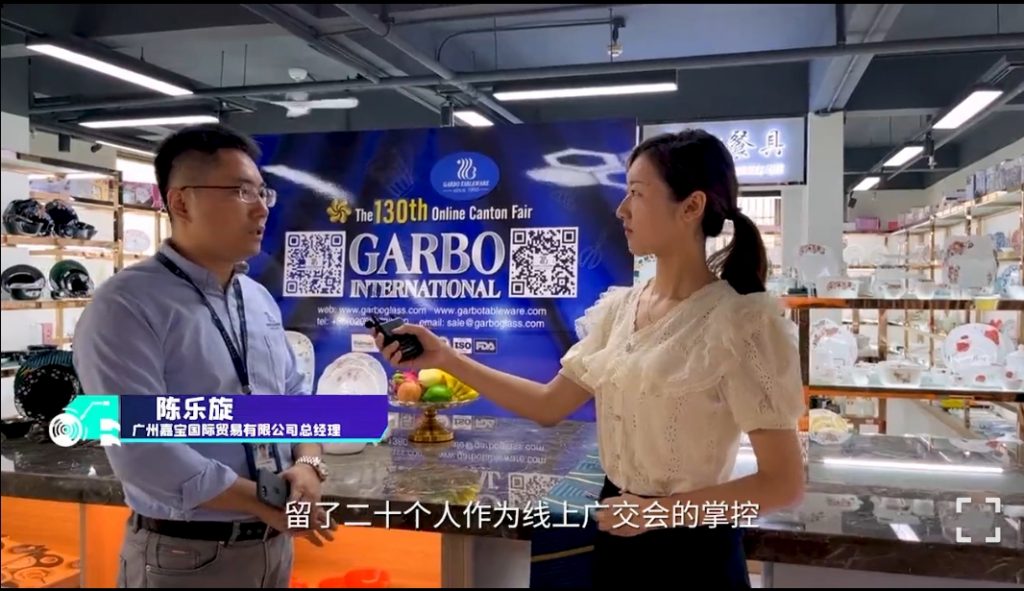 To follow the step of the Canton Fair, Garbo international also group 2 teams for the offline show and online show with over 20 sales representatives. In our team, can speak English, German, Spanish, Arabic, Russian to meet different language needs, achieve barrier-free communication.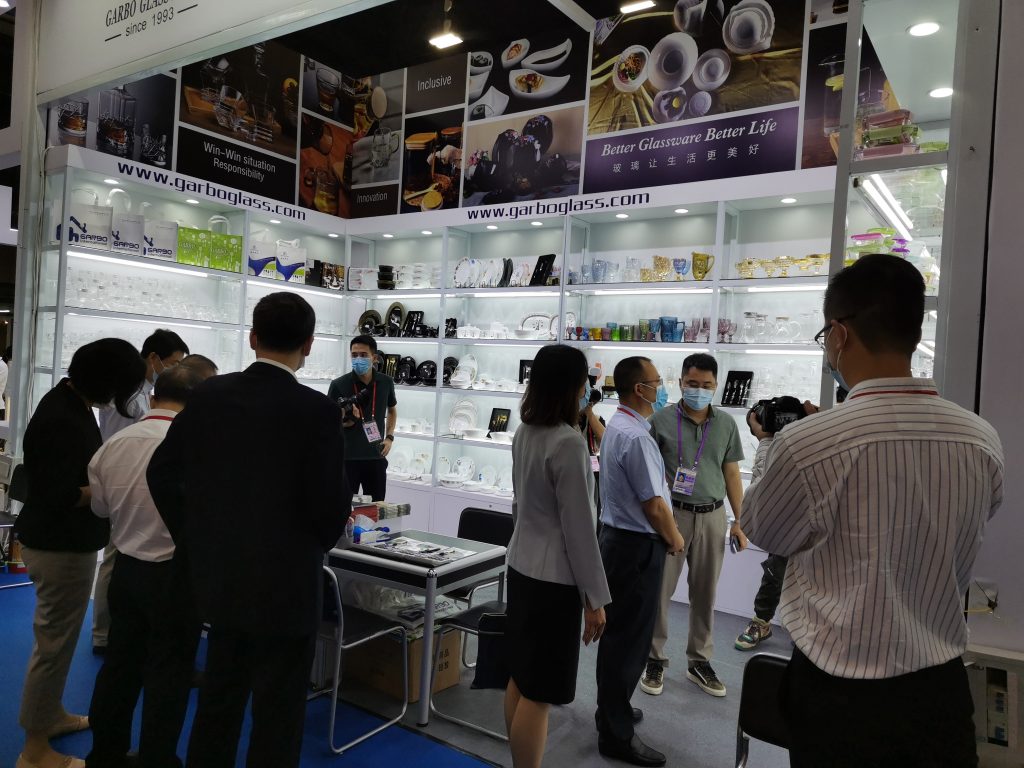 Today is the third day of the 130th Canton Fair, there are more and more foreign customers come to visit our booth, and talk about the order face to face.  Even right now is in hard time through the virus, but there are still big demands for glassware, ceramic, cutlery items, and kitchen utensils.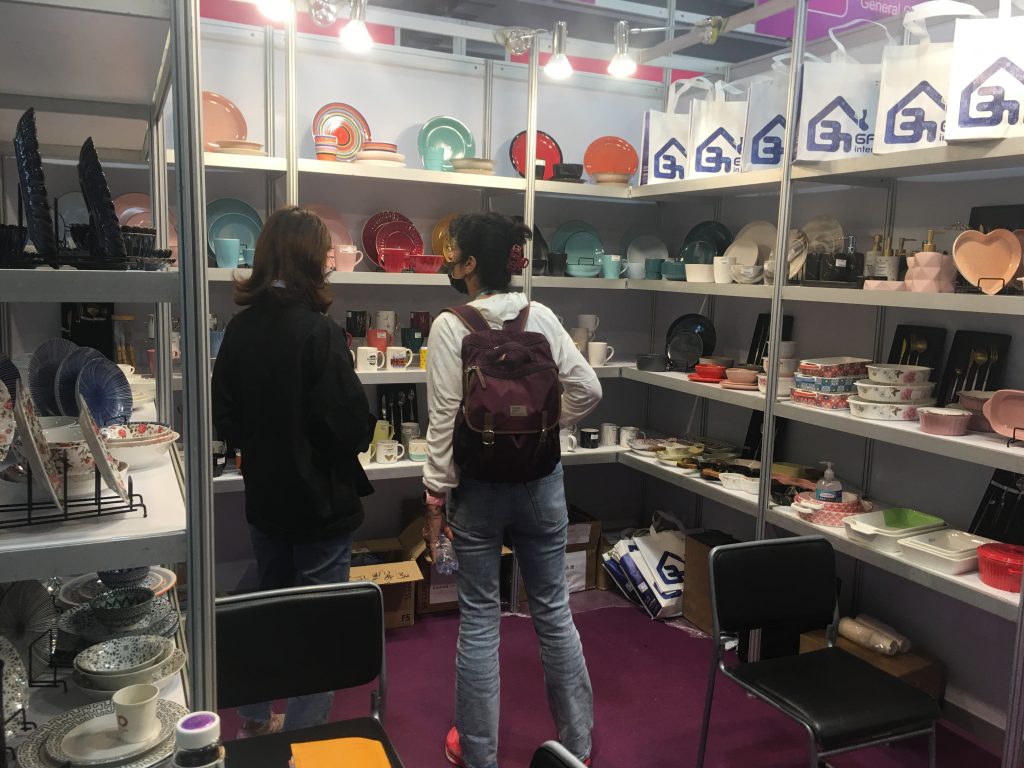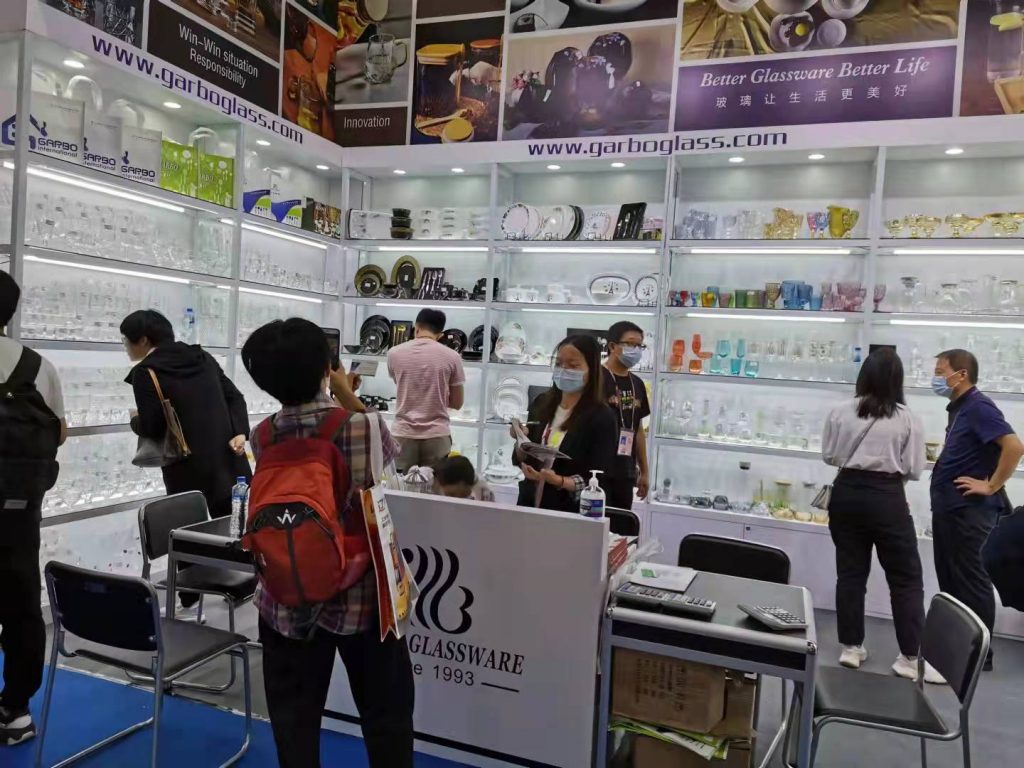 In order to better participate in the online and offline exhibitions of the 130th Canton Fair, and to let customers know about the hot-selling products, we have been preparing more than a month ago. The marketing department, design department, and sales department are all working together, including The design of new products, the development of product molds, the display of classic models, and hot-selling models. At Garbo, customers will get one-stop product procurement and service.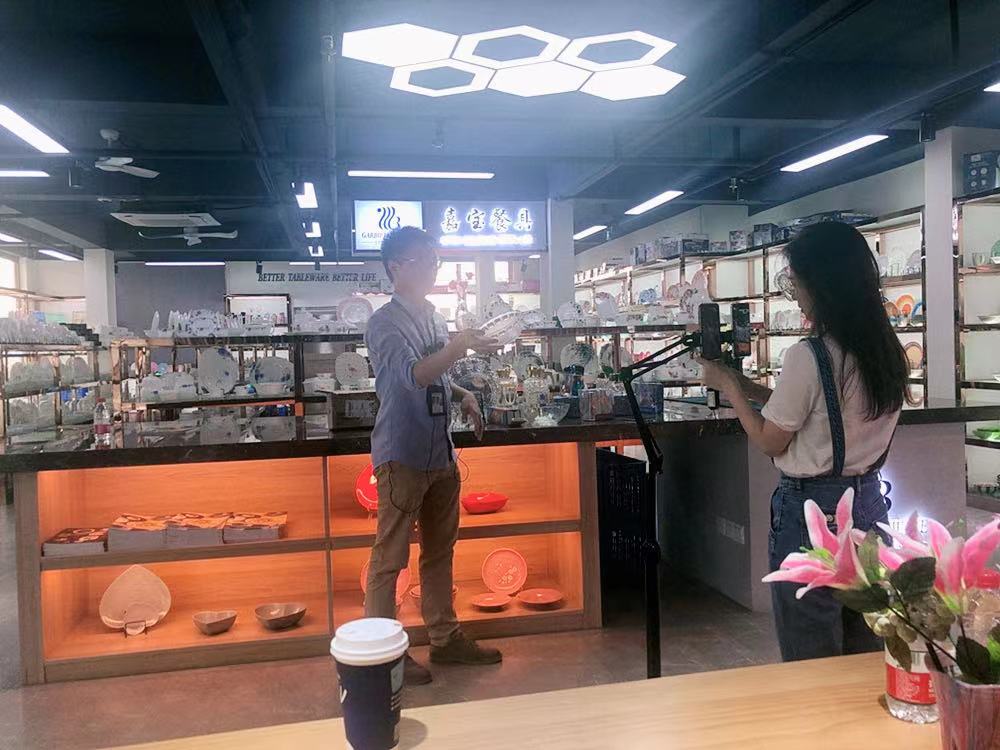 Although most foreign customers are unable to participate in the offline Canton Fair due to the impact of the epidemic, through online live broadcast, Garbo can also allow customers to clearly watch our products, as if they were on the spot.