First of all, we are going to introduce our company first,Garbo international is specializing in glassware ceramic dinnerware and have new production for kitchenware tool etc in 2020.We provide efficient quotation , novel design, fast delivery, professional inspector, various test, after sales service etc.
Our export shipment is more than 200-300 HQ containers every month and we also attend the canton fair every year with 10 booths .
We have a 15000square meters warehouse and more than 1500 square meters office with four showrooms in Guangzhou, China.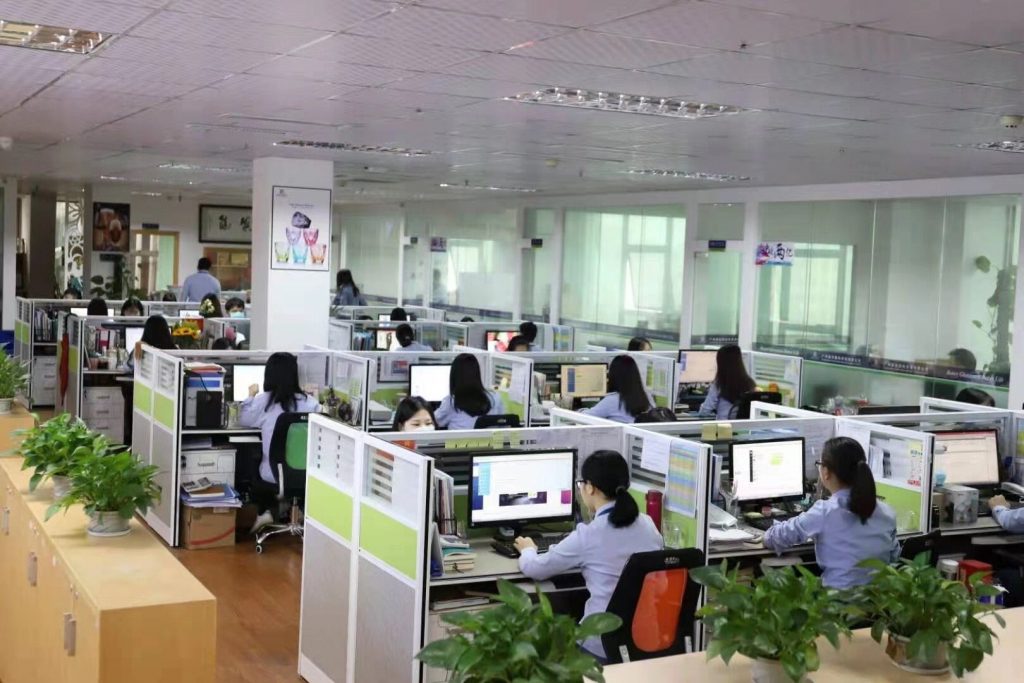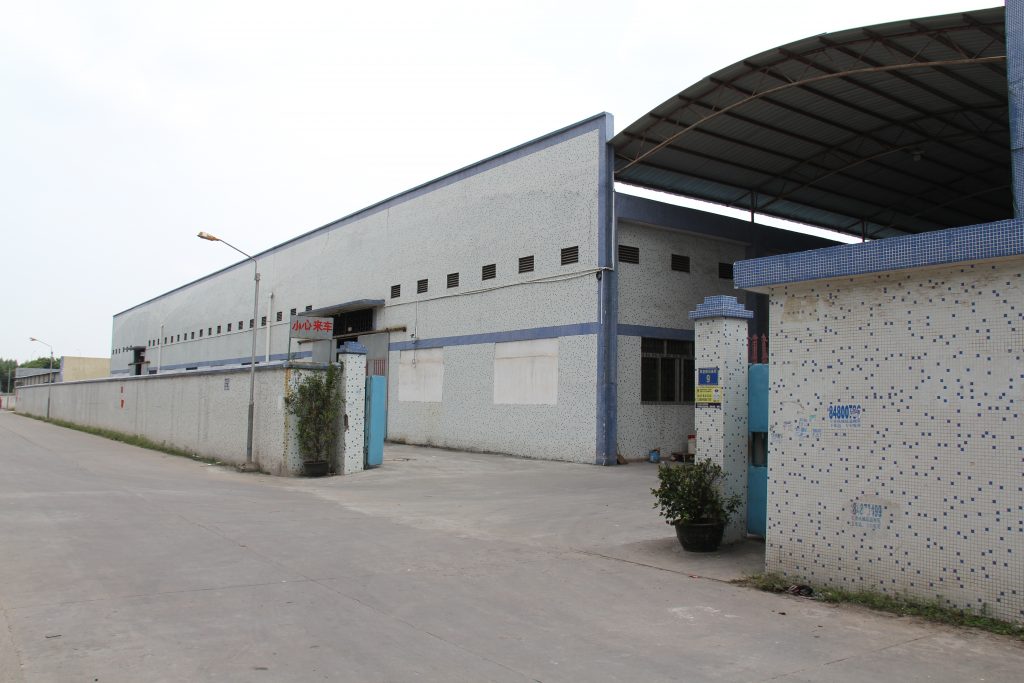 In addition, we have various sample rooms for different products samples,ceramic dinnerware ,stainless steel cutlery and kitchenware tool.As you can see,our samples are complete,if you are interested in our products ,we can offer the sample and send to you.No matter what kind of products you want for these items,we can find the samples for you,just contact us to get it.Welcome to visit our show rooms to check the items.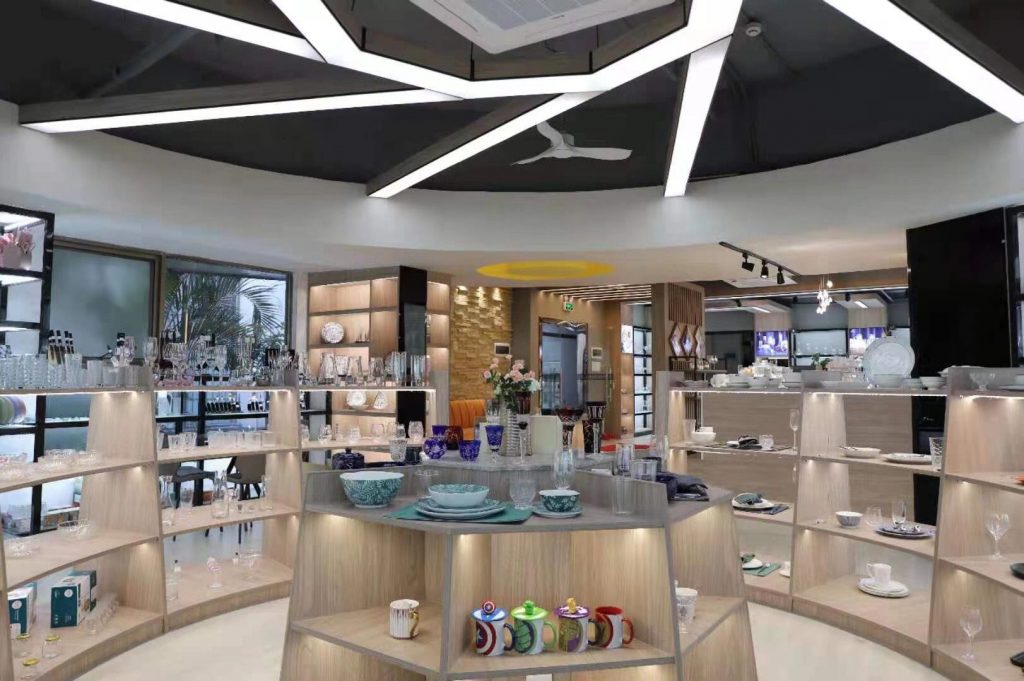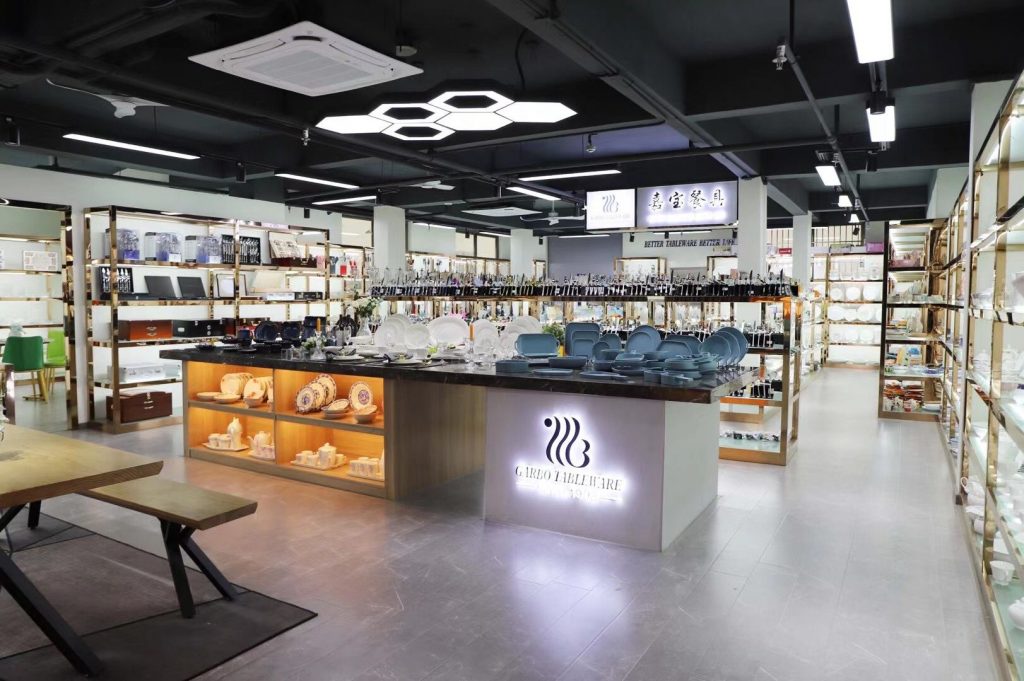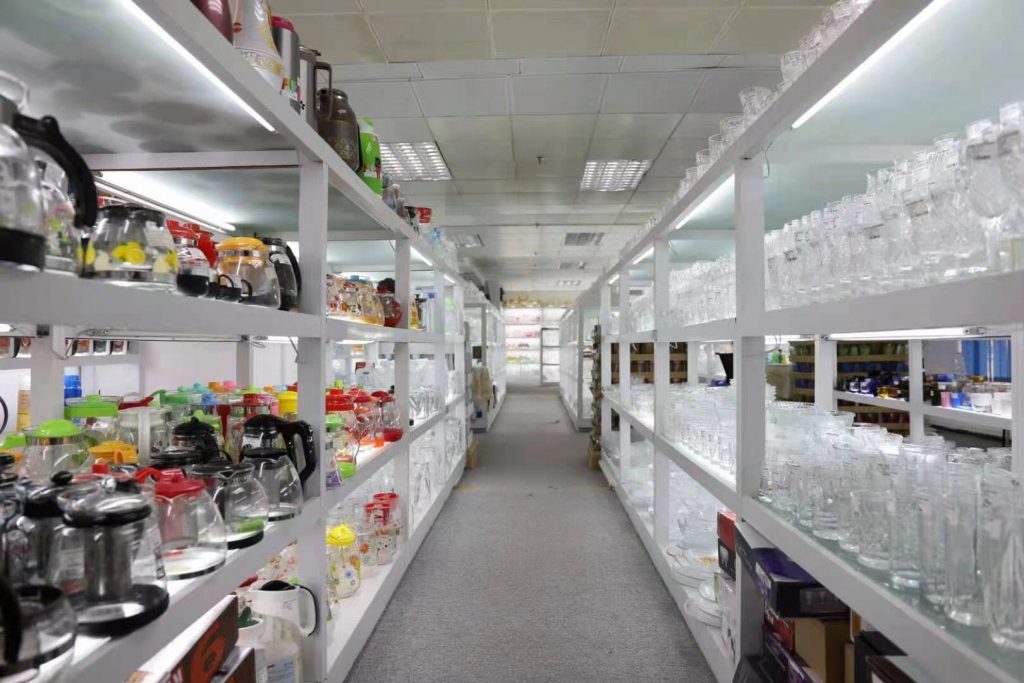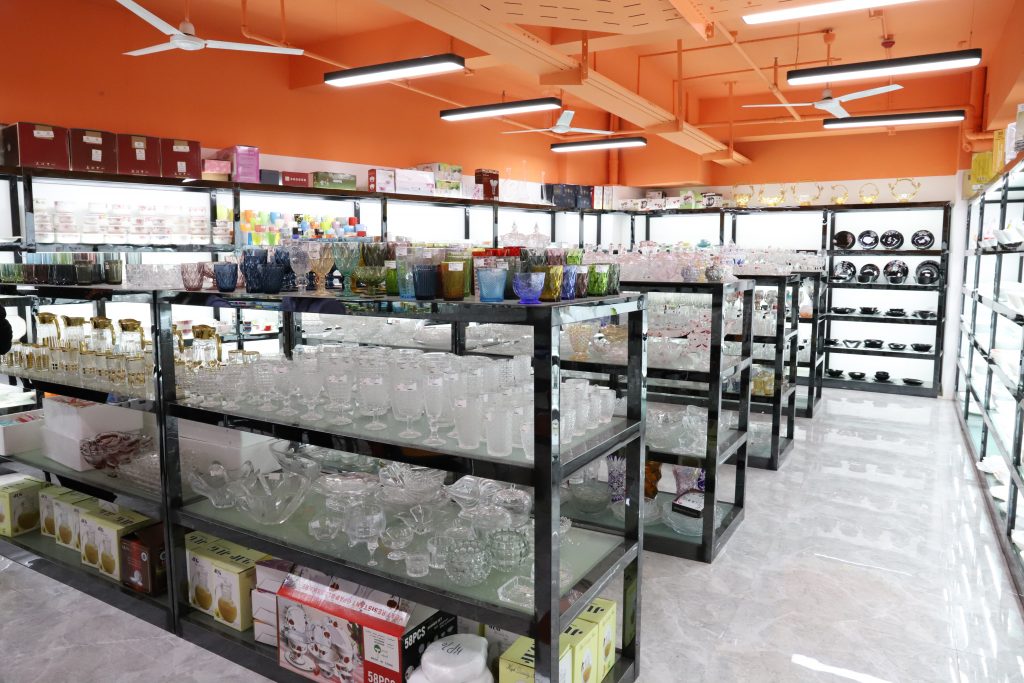 Recently, we have many online shows in Alibaba in March, you can check the time as below.We will introduce different products of different products line on different shows,you can check the show if suitable for you.The first and the second show have finished and the next will be on March 15.We will introduce tableware such as stainless steel cutlery,knife sets,kitchenware cooking tool,bone china dinnerware etc.You can get in touch with us to get the whole online show information.And another show maybe suitable for high end quality wine glass set,decanter etc on March 16th.We can show you the link to go through the show at that time.You do not must have Alibaba account,just the link you can watch the show.If you are interested in our stock items, so you must focus on March 15 too,we will have two shows on that day in different time.We will show you the famous brand glassware such as shot glass,drinking jug,engraved cups,classic shape cups etc.The famous brand are G-horse,red cherry,Diamonds,Green apple,Delisoga,Yujing and so on.Any way,it is very various products we will introduce for the online show, if you are interested in it,pls tell us get more details.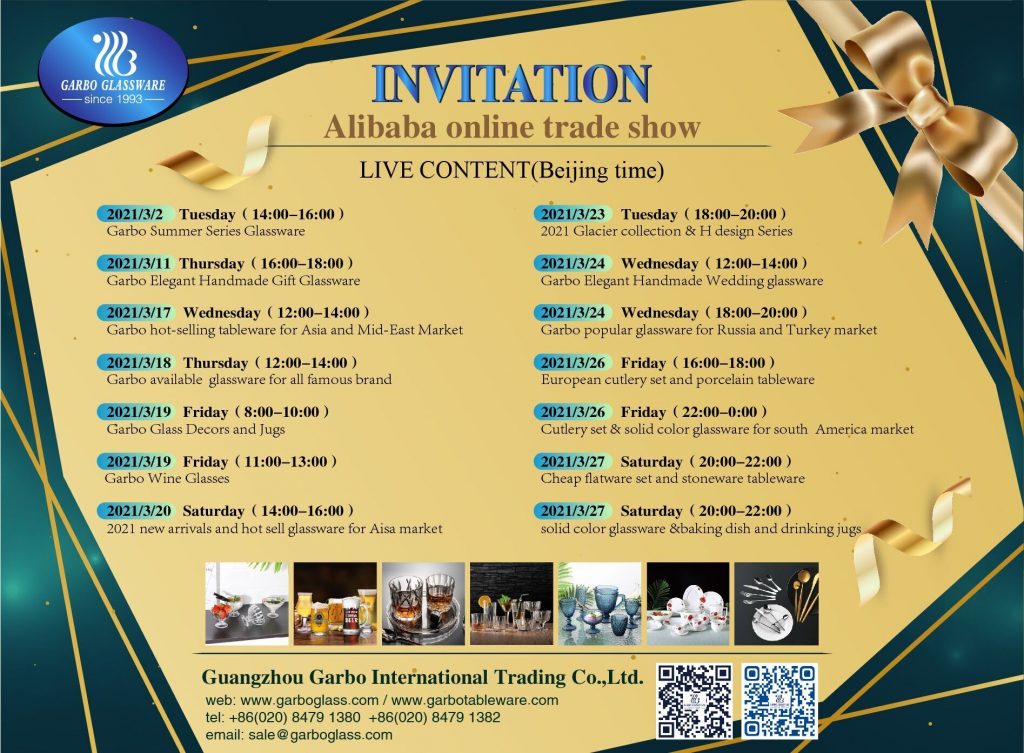 In addition, we are not only have online show in Alibaba but also on facebook.And we are not only in March,we will have online show each month,but show details is not confirm now,we will keep you informed after we confirm the time.You can follow our website news or contact us to get the information.However, we also have many social account for you to get the information such as Facebook,Website,LinkdIn,Insgram,Twitter etc.You can search us in anywhere.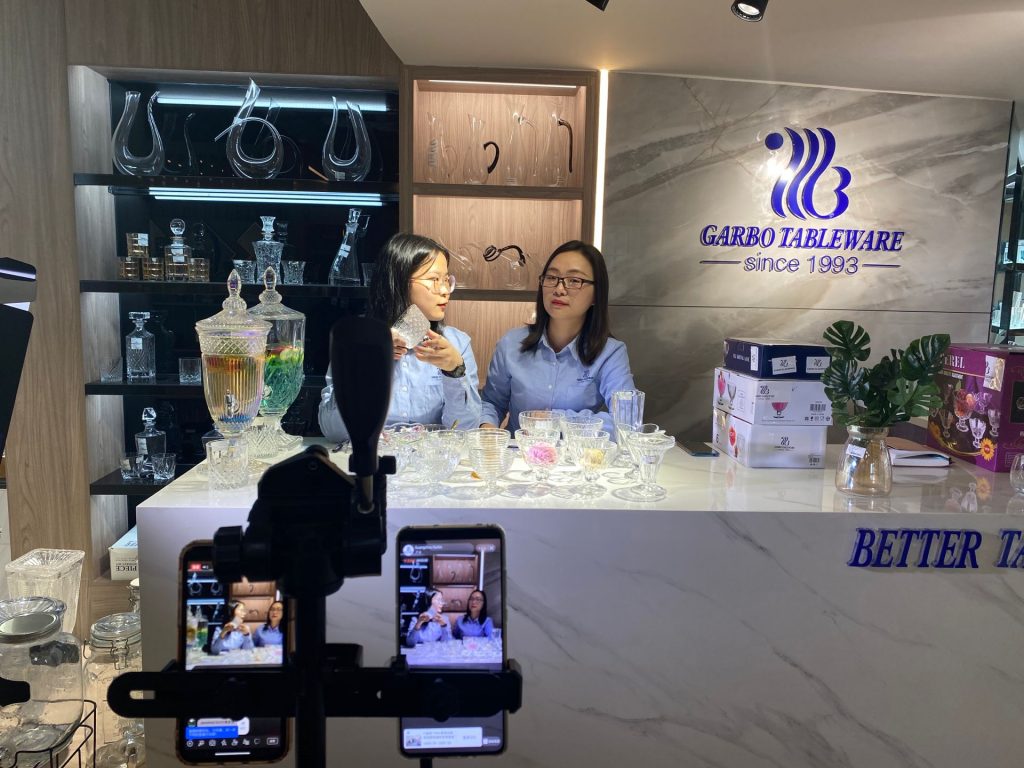 Garbo international is warm welcome to your visit on our online show, there are many design products for your choice,which always have one suitable for you.