Garbo facing the 2020 online Canton Fair
With the global outbreak of the COVID-19 epidemic in 2020, people reduce going out and avoid contact with others. Immediately affected a large number of countries relying on commercial and trade interoperability of all walks of life.
And Garbo, which is committed to foreign trade exports, has accumulated enough support and orders from buyers from all over the world through the Canton Fair twice a year. Infected this year under the influence of circumstances, the State Council and the Bureau of Foreign Trade and Economic Cooperation announced the implementation of the online Canton Fair. Each exhibitor must start a new exhibition mode through live webcast.
Garbo is actively facing the online Canton Fair in 2020. It began preparations in April and has successively purchased a large number of webcast equipment to communicate with the world closely.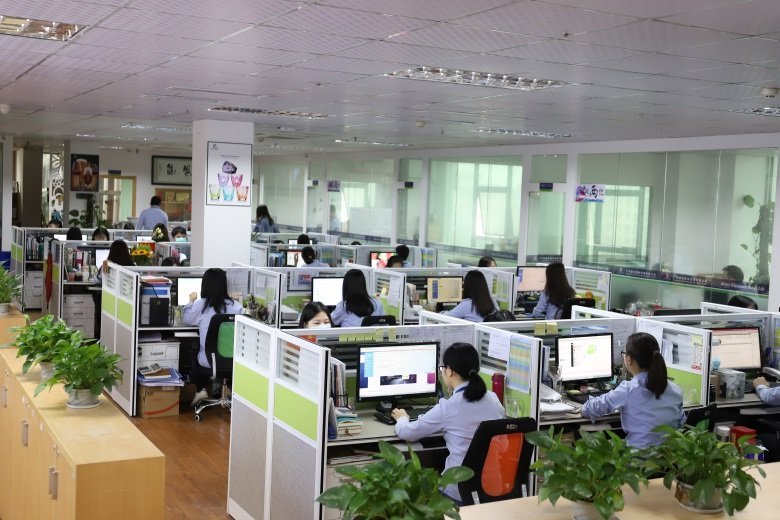 And arranging the members of the entire business department to learn the latest domestic and foreign live broadcast delivery skills, from collecting information in the early stage to arranging staff to record and find feelings.
Only for the success of the online Canton Fair in June, allowing foreign customers to know more about Garbo not only in the traditional Canton Fair, but also shine at the online exhibition under the new format.
Garbo improve export order performances by more live broadcasts
With sufficient and comprehensive preparations, the online Canton Fair in June came as scheduled and proceeded in an orderly manner. But Garbo realized that the Canton Fair was changed to a live webcast, without strong publicity in place, not all customers know this information. Garbo seized this information and went to the online Canton Fair until the second week, then join the Facebook live broadcast and YouTube live broadcast.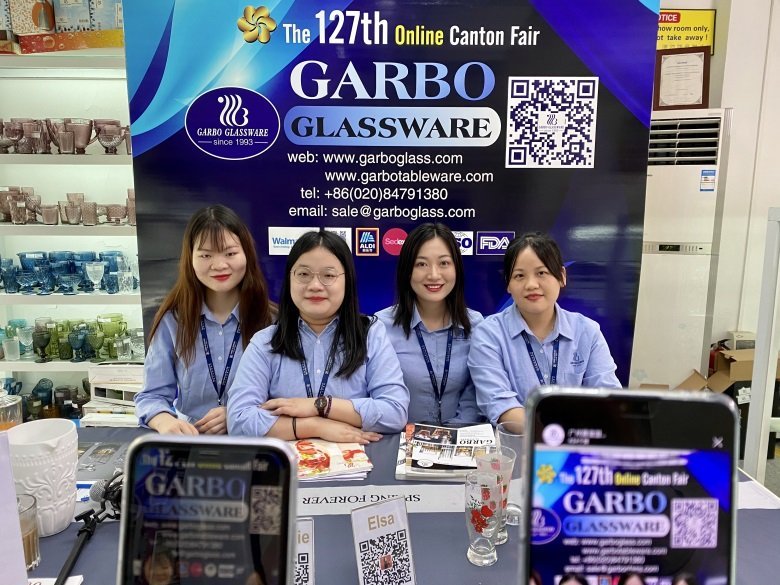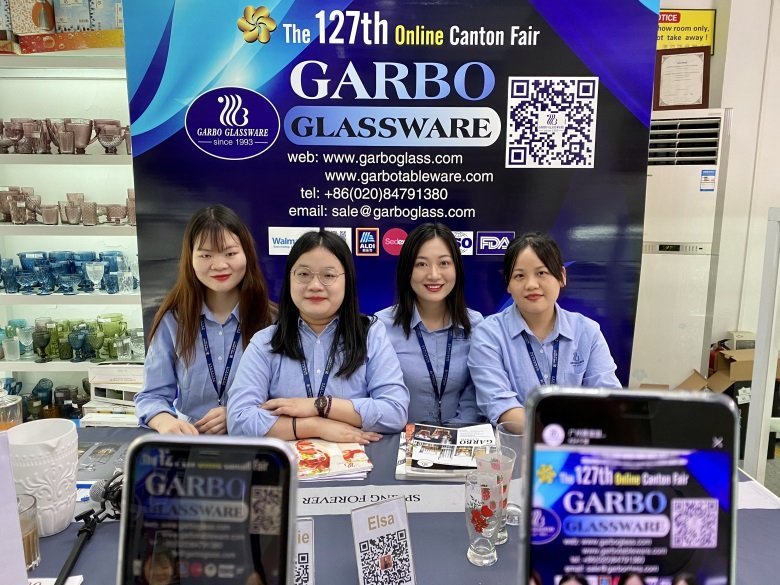 Through these social network platforms that affect the world, and vigorously use live broadcast on these platforms to increase customer impressions, strengthen communication with customers, promote communication with the world and improve export order performance.
In addition to live broadcasts online, Garbo usually shoots videos and edits high-quality videos to increase the network exposure of the company's image. This is also the world way of communication with the world is also a factor in providing the company's export order performance.
Garbo promote communication with the world along with it's culture
In line with the responsibility to share the corporate culture of integrity, tolerance, innovation and win-win, Garbo seizes any opportunity generated by each wave of the world, and continues to provide performance. Create social benefits and form a brand effect in the world. Let more people know about Garbo Trading Company.