Are silicone kitchen utensile safe in our life? Countless families care about this question.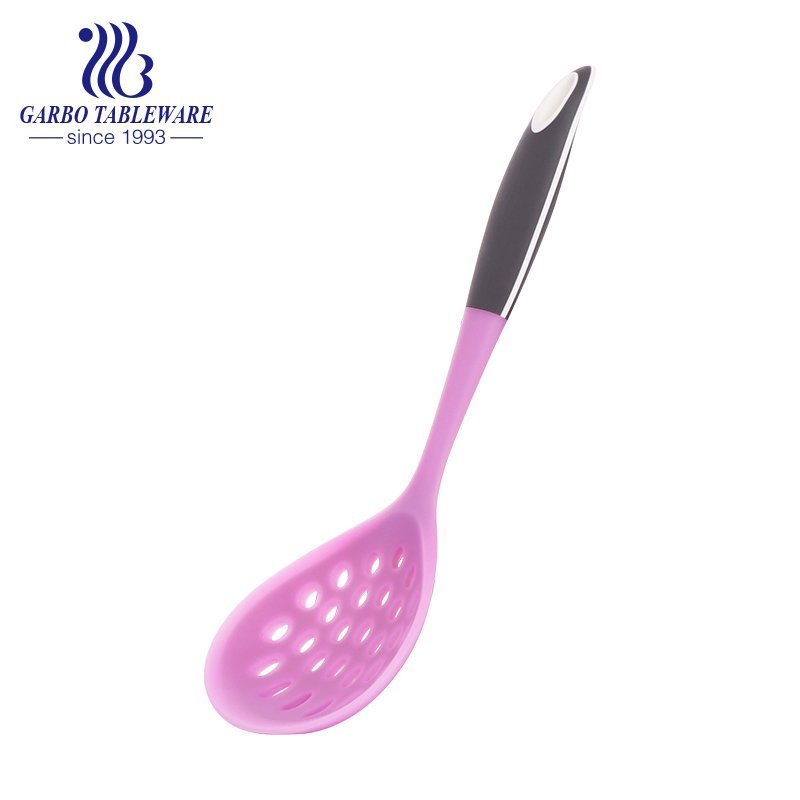 Silica gel main component is silicon, is a natural component found in sand, stone, and crystals. Silicone has high-strength flexibility, corrosion resistance and temperature resistance, and can withstand high temperatures. Silicone kitchen utensils are made of silicone products using food-grade FDA, LFGB as the standard special silicone as raw materials, and through molding or encapsulation, the products are used in the kitchen to bake, cook, stir, make, condition, ingredient, and prepare. The general term for utensils and utensils is a new type of kitchen utensils category that is transformed from hardware, plastic and other materials of kitchen utensils. With its unique environmental protection, stable chemical properties, high temperature resistance, softness, stain resistance, and dirt resistance, The superior performance of non-stick etc. stands out among the kitchen utensils made of many materials.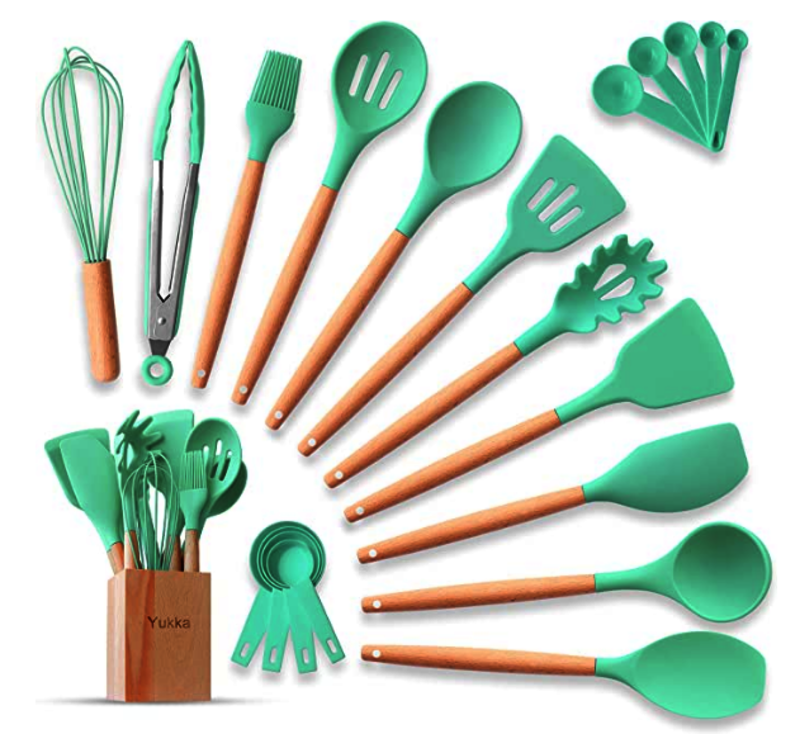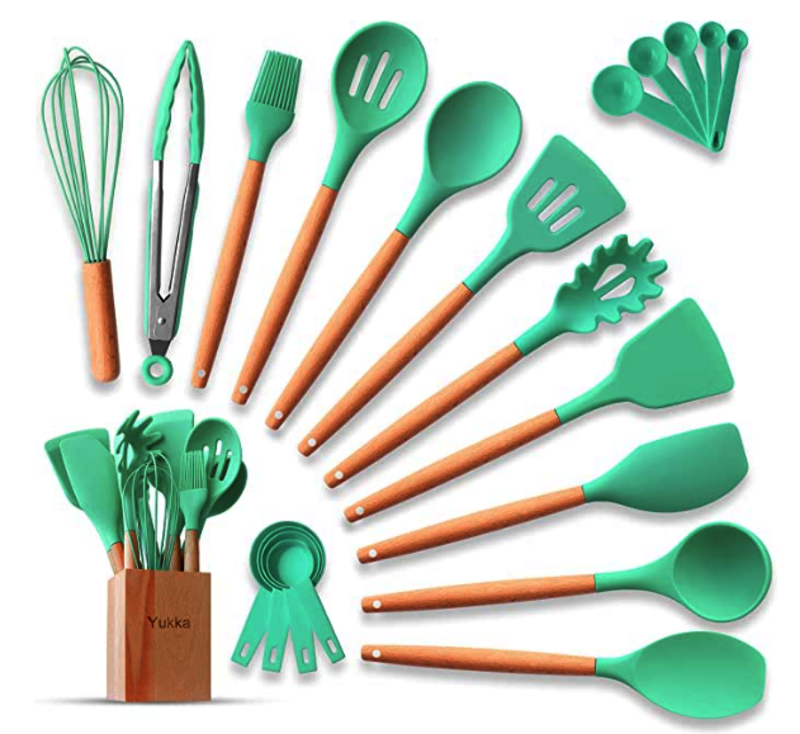 Features of silicone kitchen utensile as following:
1.High temperature resistance: The applicable temperature range is -40 to 240 degrees Celsius. The heat resistance of silica gel is very good. It will not deform and deteriorate at a high temperature of 240 degrees Celsius. At the same time, it will not harden at -40 degrees Celsius, so it can be used for steaming, boiling, baking, etc. It can be used in microwaves and ovens.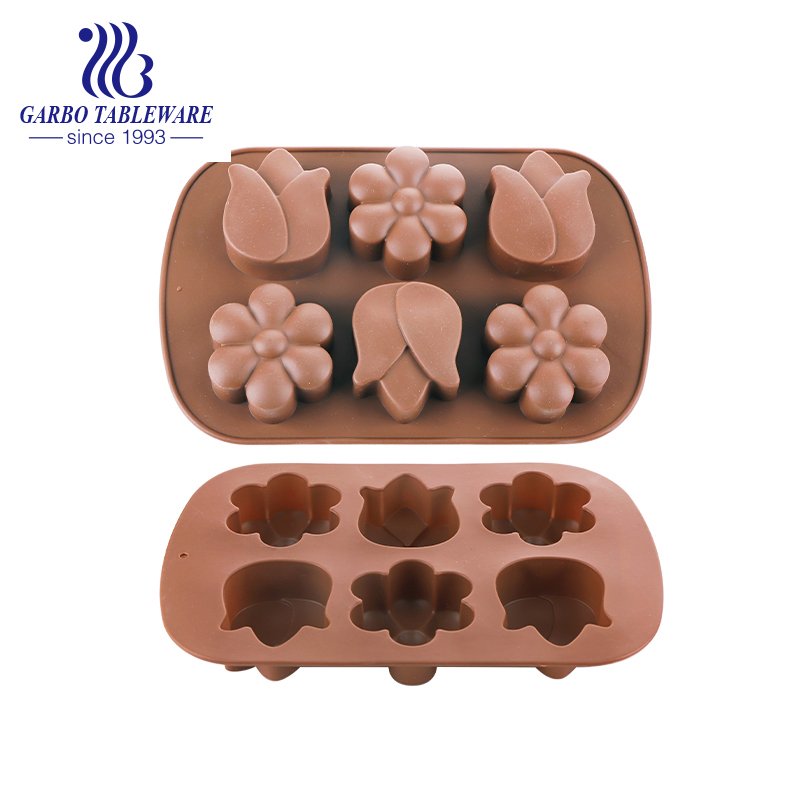 2.Easy to clean: The silica gel products produced by silica gel can be cleaned after being rinsed in clean water, and can also be cleaned in the dishwasher. Because silica gel does not stick to oil and does not absorb oil, it is easy to clean.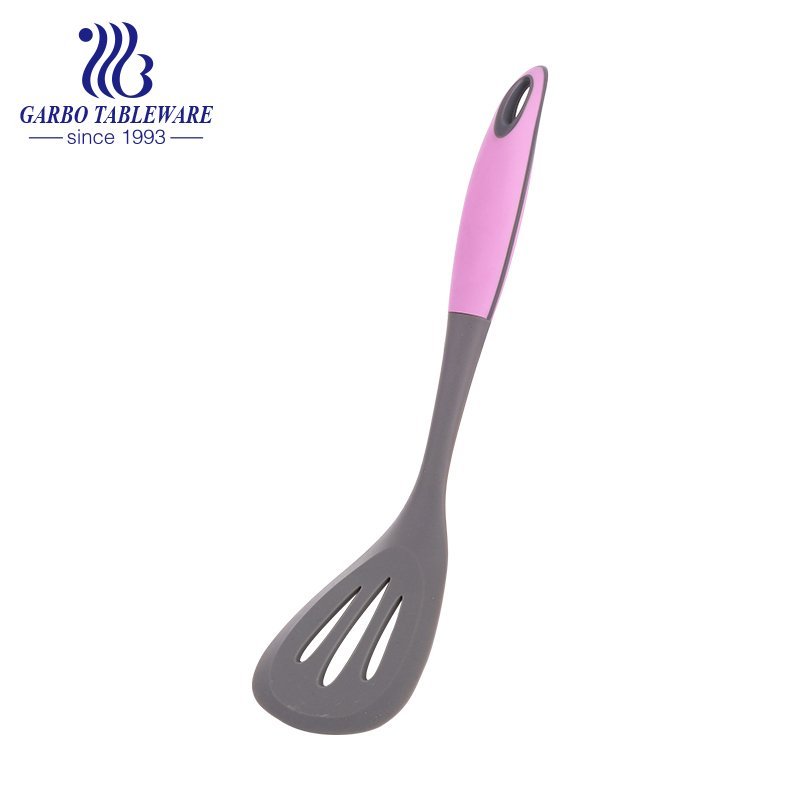 3.Long life: The chemical properties of silicone raw materials are very stable, and the products made have a longer life than other materials. Silicone tableware can be folded, kneaded, flipped, etc. It does not take up space and does not absorb oil. It has a desiccant function, so it will not become moldy and deteriorate due to long-term storage.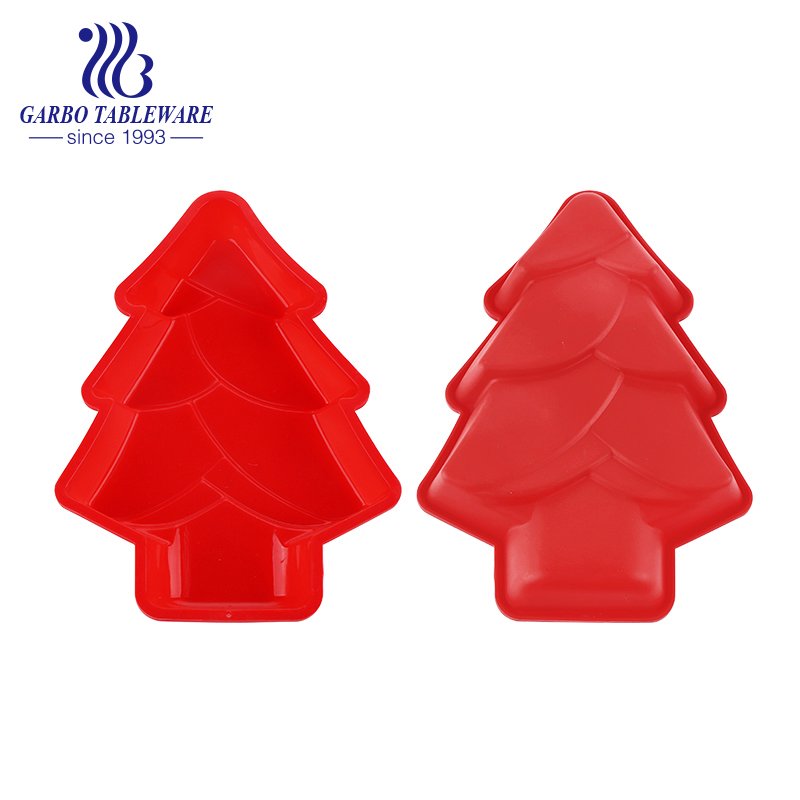 4.Soft and comfortable: Thanks to the softness of the silicone material, the silicone kitchenware feels comfortable to the touch, extremely flexible and does not deform.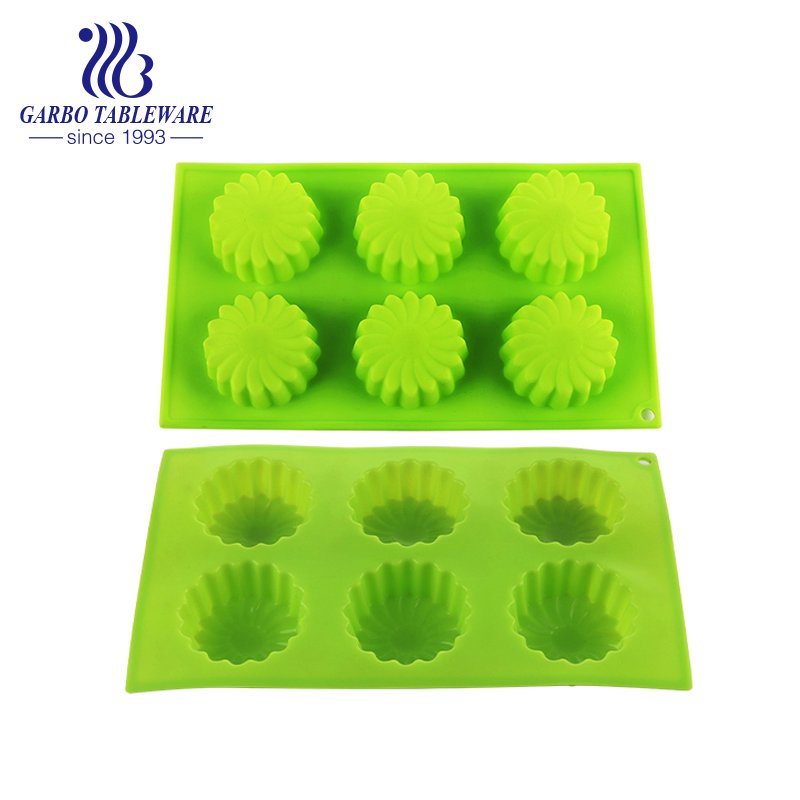 5.Variety of colors: according to the needs of customers, different beautiful colors and tableware of various shapes can be prepared.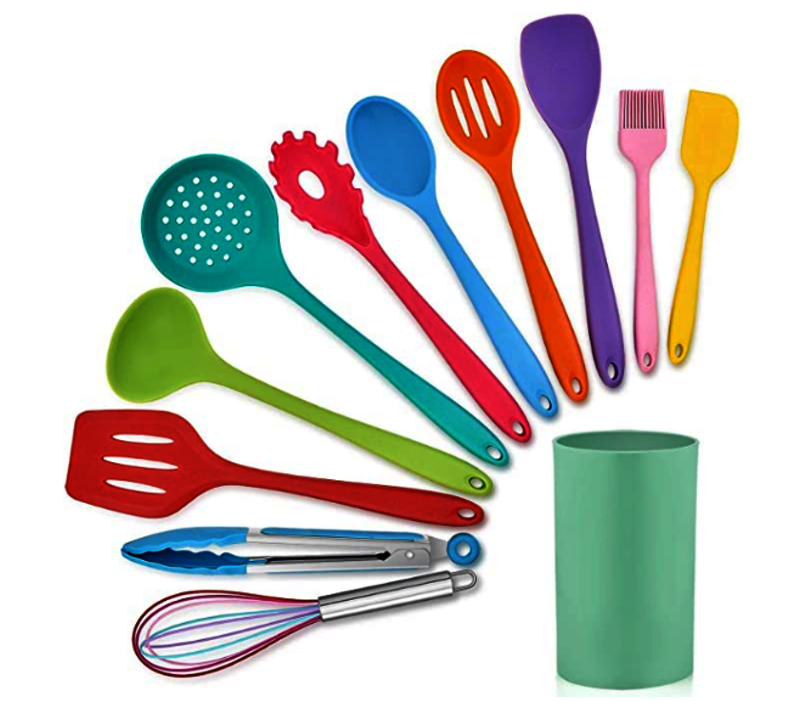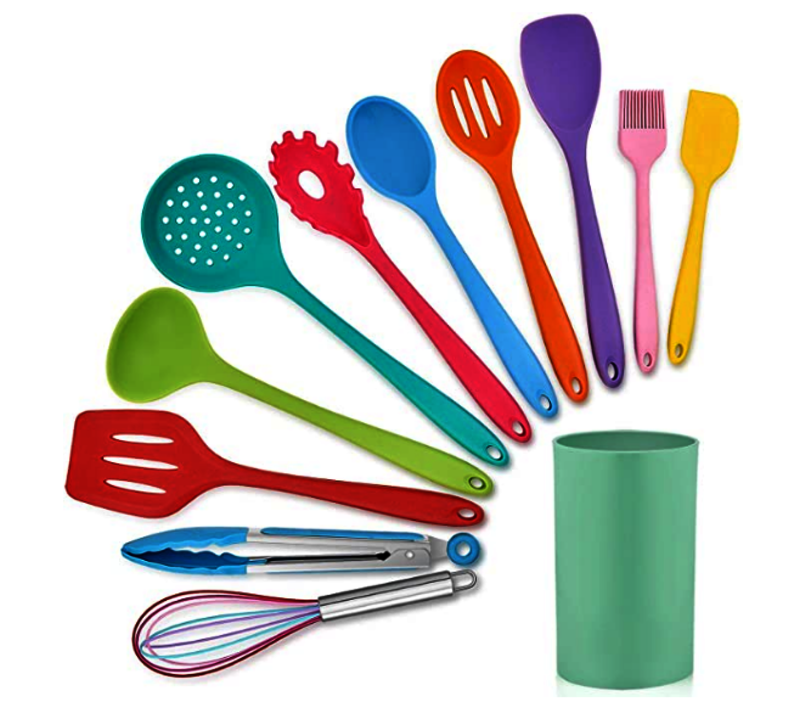 6.Environmental protection and non-toxic: no toxic and harmful substances are generated from the raw material entering the factory to the finished product shipment. The silicone tableware is molded with food-grade silicone material, which is non-toxic, tasteless, safe and environmentally friendly.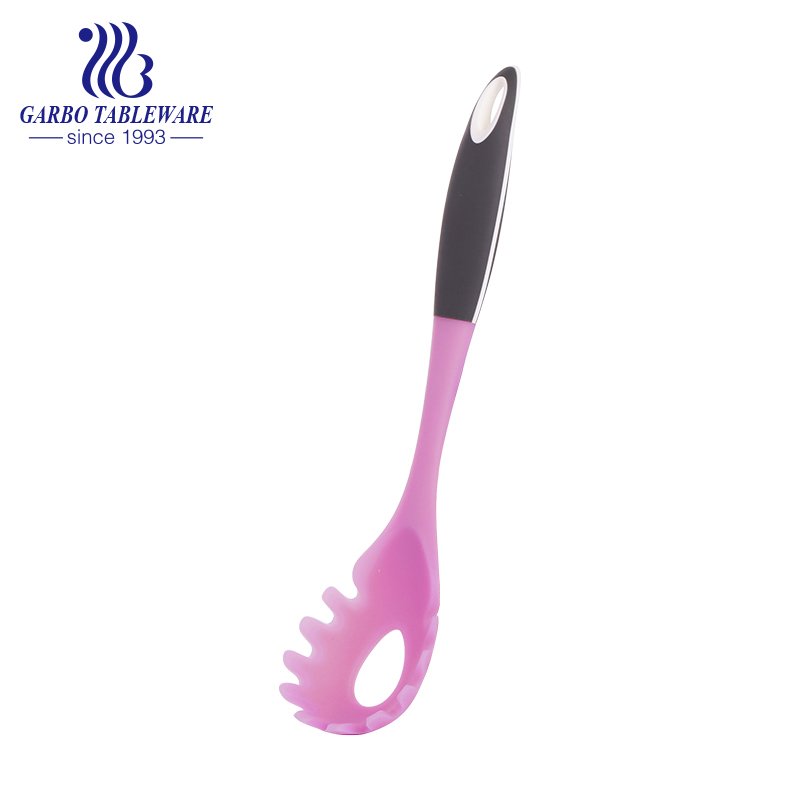 How to choose silicone kitchenware:
As a household cooking utensils, the safety of silicone kitchen utensils is very important. We must look for regular manufacturers to purchase when purchasing. We need to have the food-grade environmental certification test report of the product, or the FDA, LFGB certification test report, when purchasing, we should also pay attention to choosing kitchenware suitable for our own use, and correctly distinguish the purpose of individual kitchenware.
Be sure to use your nose to sniff the odor of the product before buying. Strictly silicone kitchenware should not have any odor when exposed to heat and cold. Wiping it on white paper will not cause any discoloration.